Ok, now I was a bit selfish to do this. January is a month of paying back all your Christmas shopping bills and trying to return all the gifts that you didn't like. I am on the same boat with you all. But while that is happening, we also want to wear something new and refreshing because we want to start the year with a good note, and mostly want to rediscover ourselves.
I have to say that nothing excites me more than being in a snowy winter! The crisp snow and the feeling of touching that powdery glow! Even though I does not snow in the Bay Area, a girl needs to still dream doesn't she! And Snow is what I dream of in winter, even though I technically freeze to death in it.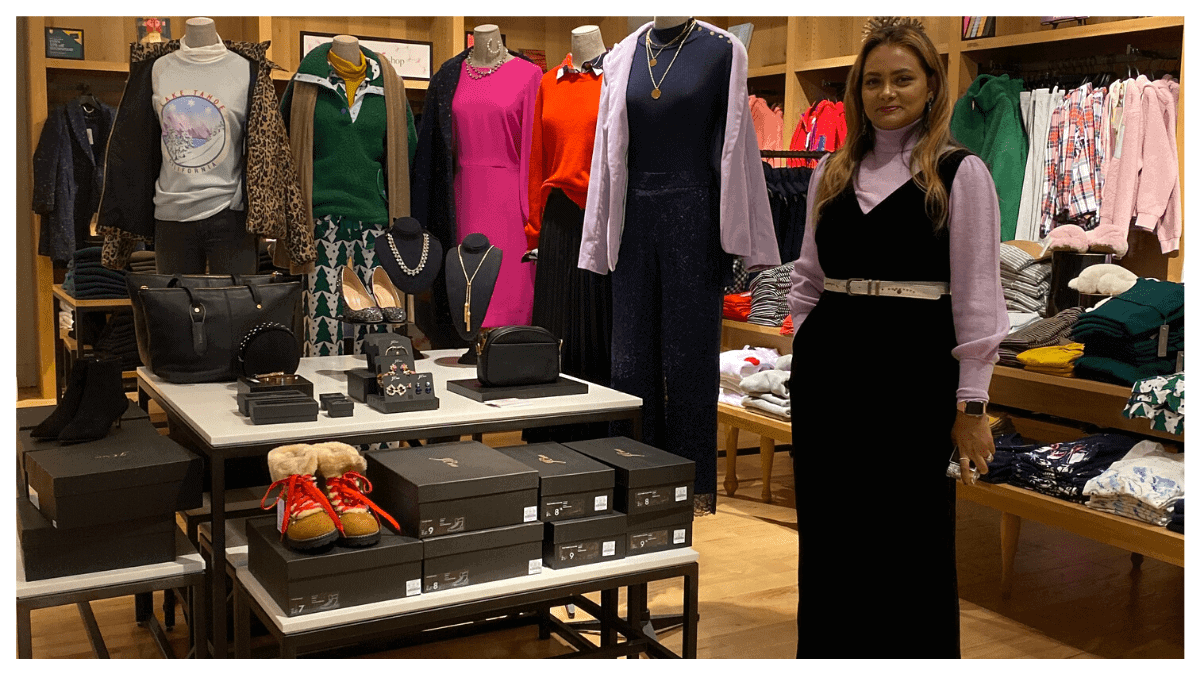 This can be marked as the highlight of Pink April Diary amongst other things in 2019. As a new blogger starting out in the 2019, I was beyond thrilled for this opportunity when Jcrew Valleyfair invited me for hosting a Style Event with them show all of you my favorite winter styles from Jcrew.
Tagged blogger events