Ok, now I was a bit selfish to do this. January is a month of paying back all your Christmas shopping bills and trying to return all the gifts that you didn't like. I am on the same boat with you all. But while that is happening, we also want to wear something new and refreshing because we want to start the year with a good note, and mostly want to rediscover ourselves.
I have to say that nothing excites me more than being in a snowy winter! The crisp snow and the feeling of touching that powdery glow! Even though I does not snow in the Bay Area, a girl needs to still dream doesn't she! And Snow is what I dream of in winter, even though I technically freeze to death in it.
It actually bothered me when one of my colleague complimented me that I barely repeat any of my clothes for weeks. In any other given day, I would have been ecstatic about it, but it kind of annoyed or more so made me uncomfortable. I dwindled on the fact that why is it that the idea that someone noticed my style was not that impressive, but more so someone pointing out the fact that I don't repeat my clothes was of utmost concern. This was the tipping point in my fashion life ( I often consider that to be different than my role as a mother and as a wife which is I guess a true essence of a woman!).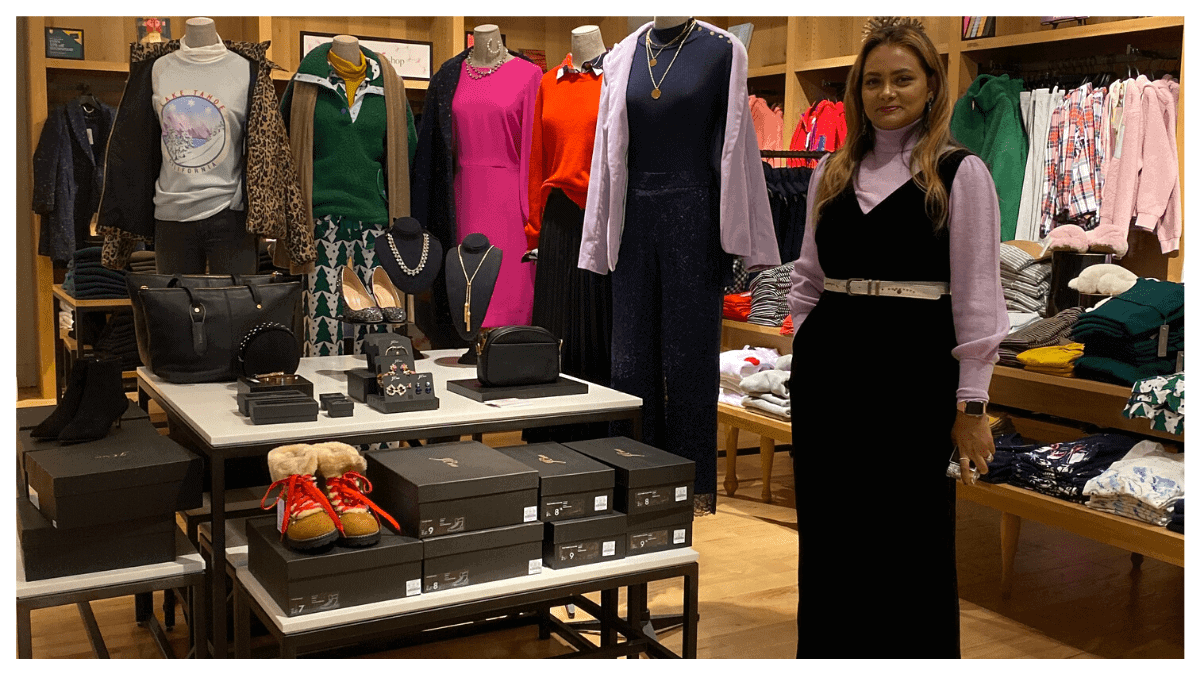 This can be marked as the highlight of Pink April Diary amongst other things in 2019. As a new blogger starting out in the 2019, I was beyond thrilled for this opportunity when Jcrew Valleyfair invited me for hosting a Style Event with them show all of you my favorite winter styles from Jcrew.
Tagged blogger eventscalifornia blogger eventscalifornia bloggersj crew near mej crew salej crew stylej crew valley fairjcrewjcrew style eventstyle eventsStyle guide