Esty has always been my top destination to find unique pieces and also artwork and prints for my decor. I love that most of these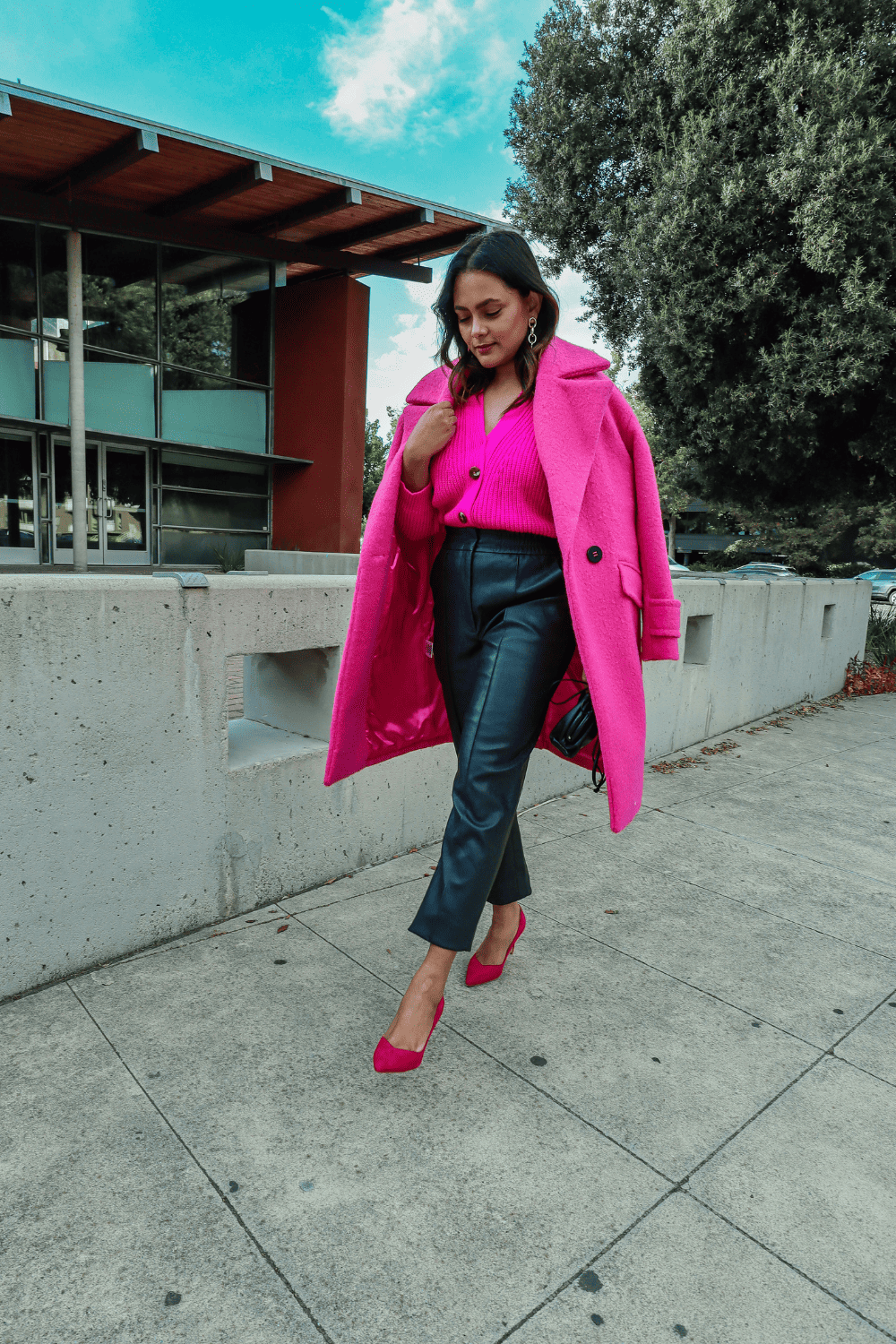 I just can't believe it that holidays are here. But I am also excited for them. There is something about holidays that lifts my mood.
The Sephora holiday sale is here and we all are probably super excited for it. I am as well. I wanted to share some of
Super excited to share my thoughts on this new hair care line called Jaci. You know I am a big fan of hair care products.
When I saw this Tshirt dress on the Free People site, I absolutely fell in love with the simple silhouette and now I cant stop
After binge watching Emily In Paris in like 2 days, I have to say, I was obsessed with the show and as a fashion addict,