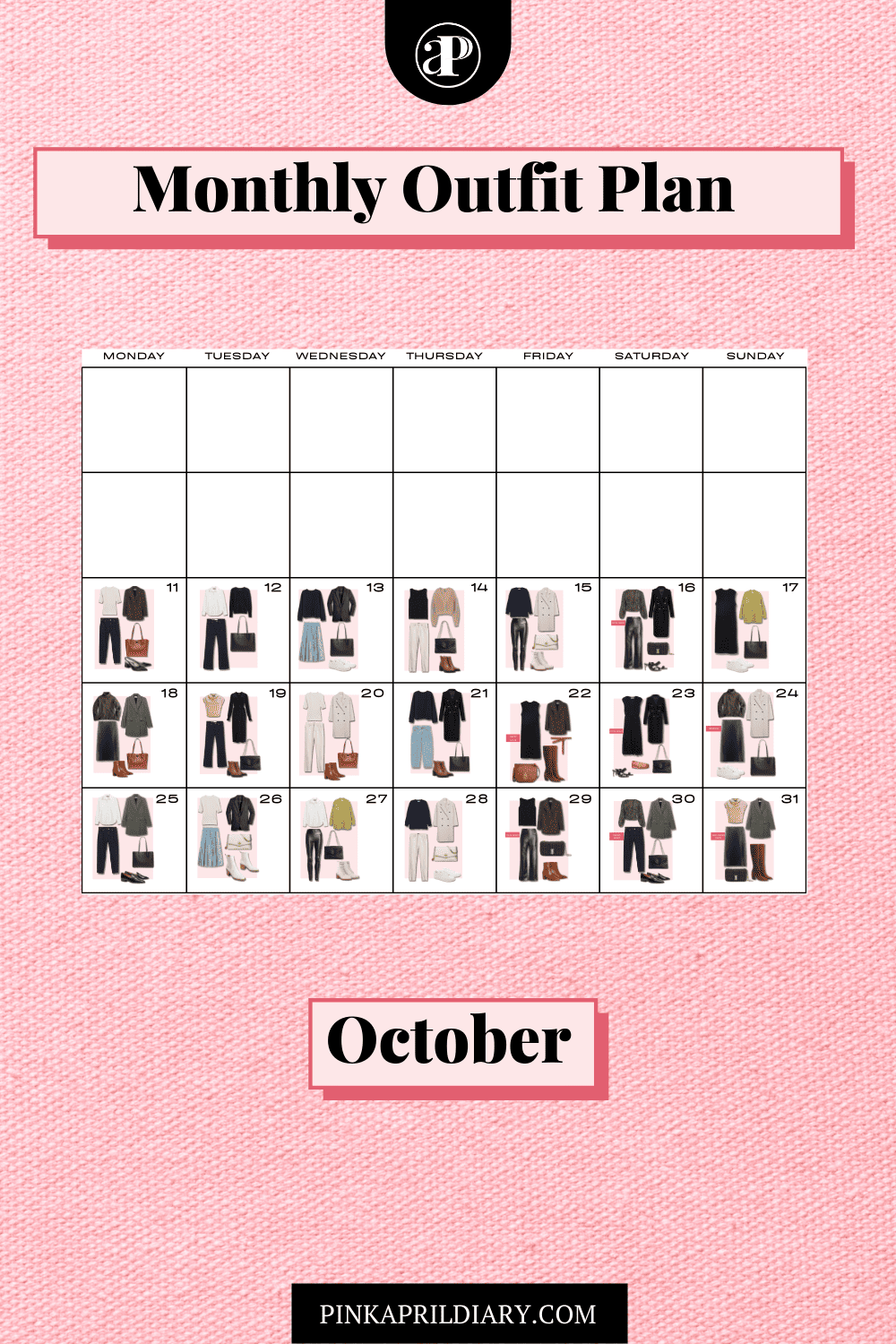 Wondering what to wear this October and specially if you are in California, then this post is specially for you.
Turtleneck Short Sleeve Sweater – Mango // Wide Leg Pants – Ann Taylor (Similar – here) // Suede Ankle Boots – Steven (Similar – here) // Square Sunglasses – Dior // Handbag – Jacquemus
I am super excited to start the Holiday Gift Guides early this year and the first one is for all you fashionistas who are planning for their Holiday wishlist. While gifts feel the best when they are a surprise, sometimes planning for something where you or your loved ones will be spending a lot of […]
A few months ago I finally pulled the trigger on this gorgeous bag, and wanted to share my honest opinion about it. The Jacquemus le Grand Chiquito bag is the only handbag that I have fallen in love with from the brand. And until unless they come up with something that is not a micro style bag, this is probably be the only bag I will own from the brand. 
But this bag has gained popularity pretty quickly everywhere, and let's see whether its the worth the hype.
Tagged crossbody bagcrossbody bag style