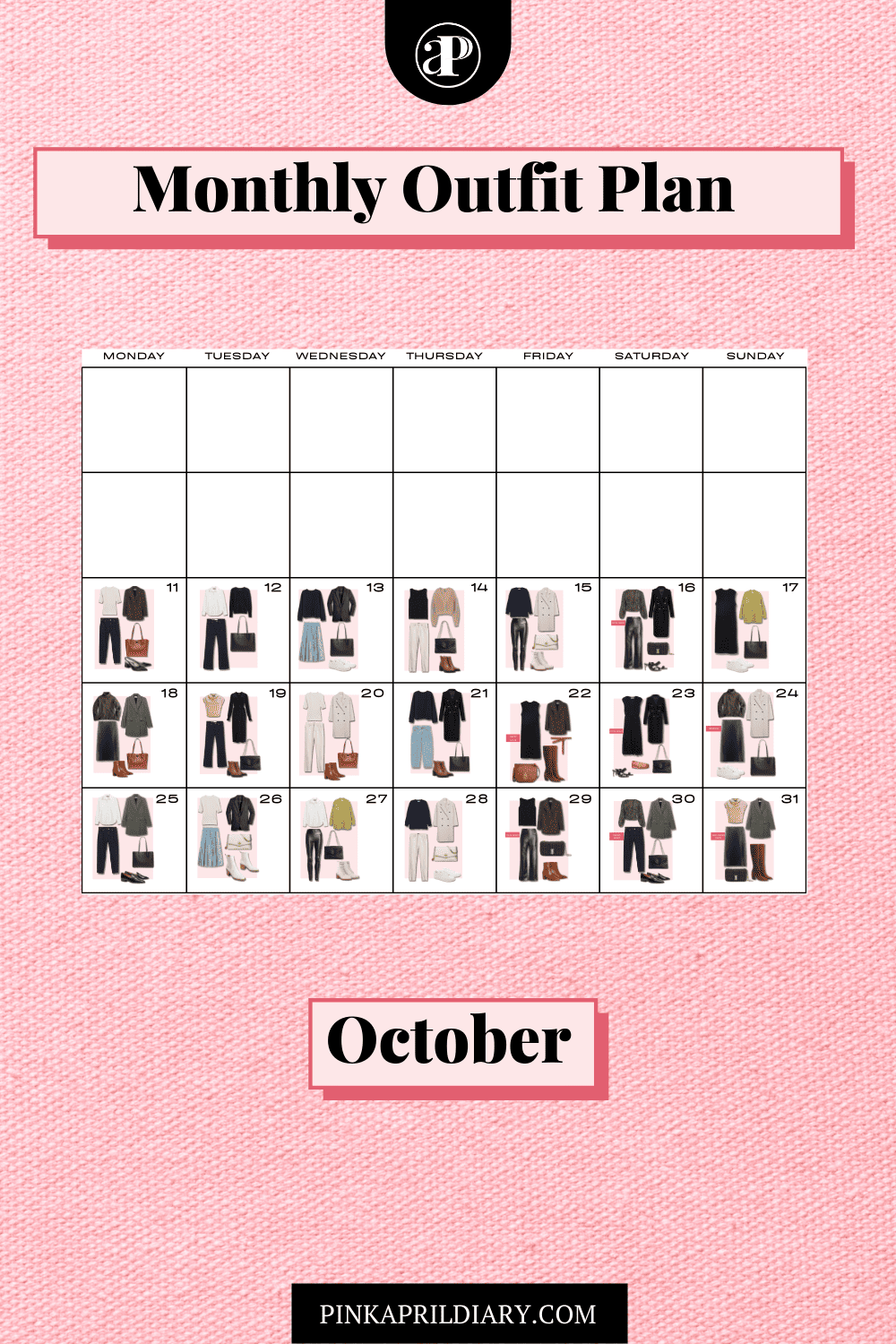 Wondering what to wear this October and specially if you are in California, then this post is specially for you.
Since I am a bit late for this months outfits, I will only start from today, but, next months outfit plan will be before the month starts.
Turtleneck Short Sleeve Sweater – Mango // Wide Leg Pants – Ann Taylor (Similar – here) // Suede Ankle Boots – Steven (Similar – here)
I am super excited to start the Holiday Gift Guides early this year and the first one is for all you fashionistas who are planning
A few months ago I finally pulled the trigger on this gorgeous bag, and wanted to share my honest opinion about it. The Jacquemus le Grand Chiquito bag is the only handbag that I have fallen in love with from the brand. And until unless they come up with something that is not a micro style bag, this is probably be the only bag I will own from the brand. 
But this bag has gained popularity pretty quickly everywhere, and let's see whether its the worth the hype.
Tagged Product Review