You are planning your next ski trip or just a snow getaway to enjoy during the holiday or even after that and wondering what to wear to look good or how to look chic and updated this winter. Don't worry in this post I am covering that. In this ski trip capsule I am sharing what all items you should pack and what to wear on your ski trip so that you can get those amazing photos and looking chic and stylish. 
Looking for outfit ideas for your next Beach resort vacation and you really don't want to buy all new outfits. Or maybe you don't have time to shop for clothes. In this post I am sharing Resort Wear ideas that you can come up with pieces that you already own from your closet.  All of […]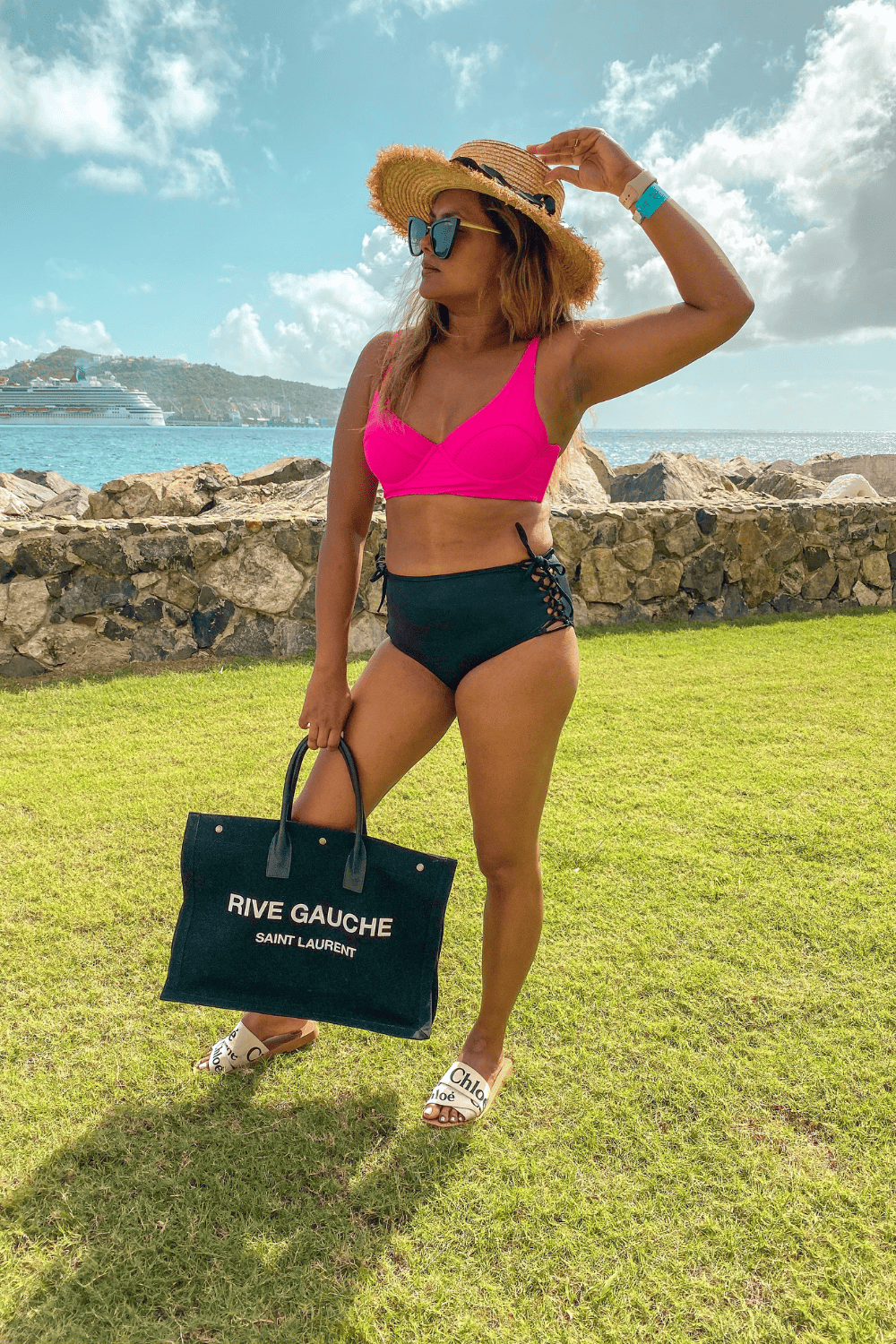 Summer is already on its way and all of us ready to make some awesome trips. A lot of us going to beach destinations including myself.  In this post, I created your beach vacation capsule wardrobe so you never run out of cute outfits to wear on the trip and also flaunt them.  This capsule […]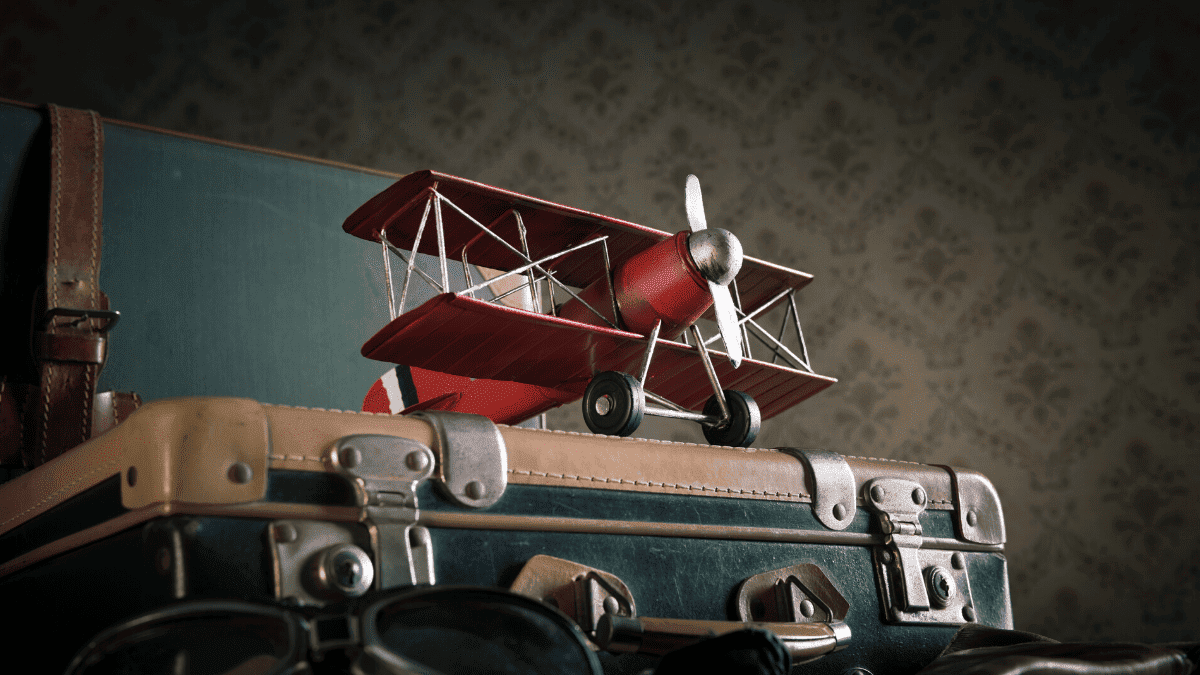 Every year around this time, we are all planning frantically where all we can travel. And what all destinations we can cram in while the kids are out of school. This year is probably the weirdest because of this lockdown situation. But as slowly places are reopening, we suddenly see a lot of possibilities. While […]
Yay! We are off to a beach vacation in the middle of winter here, and now I have to flip my whole wardrobe to find what to pack for the trip. This can be overwhelming! I am there with you girl! Over the years, I have actively tried to pack lighter and lighter to be honest because guess what I have realized that 60% of what I pack is what I wear, huh! Isn't that weird, so this time around I wanted to share with you some tips of how to pack for a beach vacation and not stress.
This would be my last blog post on road trip, I guess!! You know I will come to an outfit checklist, don't you, because by now you already know what I like, Clothes and of course shoes, and bags, and jewelry and all of that. I wish I knew about coming up with something like […]
I had to get 2 titles here somehow because 1 is clearly not enough. And though I am not the subject matter expert, I have merely tried this once, but I sincerely want to share this with you all. I have always, loved the idea of a road trip even when I was a kid. i have always dreamt of having my own family and going on these amazing road adventures, wandering into new lands where I would be mesmerized by amazing nature, history and much more. All these years, i have only seen incredible pictures taken by these amazing people who took these incredible pictures, shared there incredible stories of having these beautiful experiences on the road and to be honest envied them.
Yay! Finally summer weather for swim suits and beaches and all that fun stuff that I am always dreaming about. We all love shopping for summer clothes and swim suits for all different events and days, because just one pair of swim suit is not enough.