I just can't believe that October is over and we are finally heading to holiday season already. Can You? But I am just excited that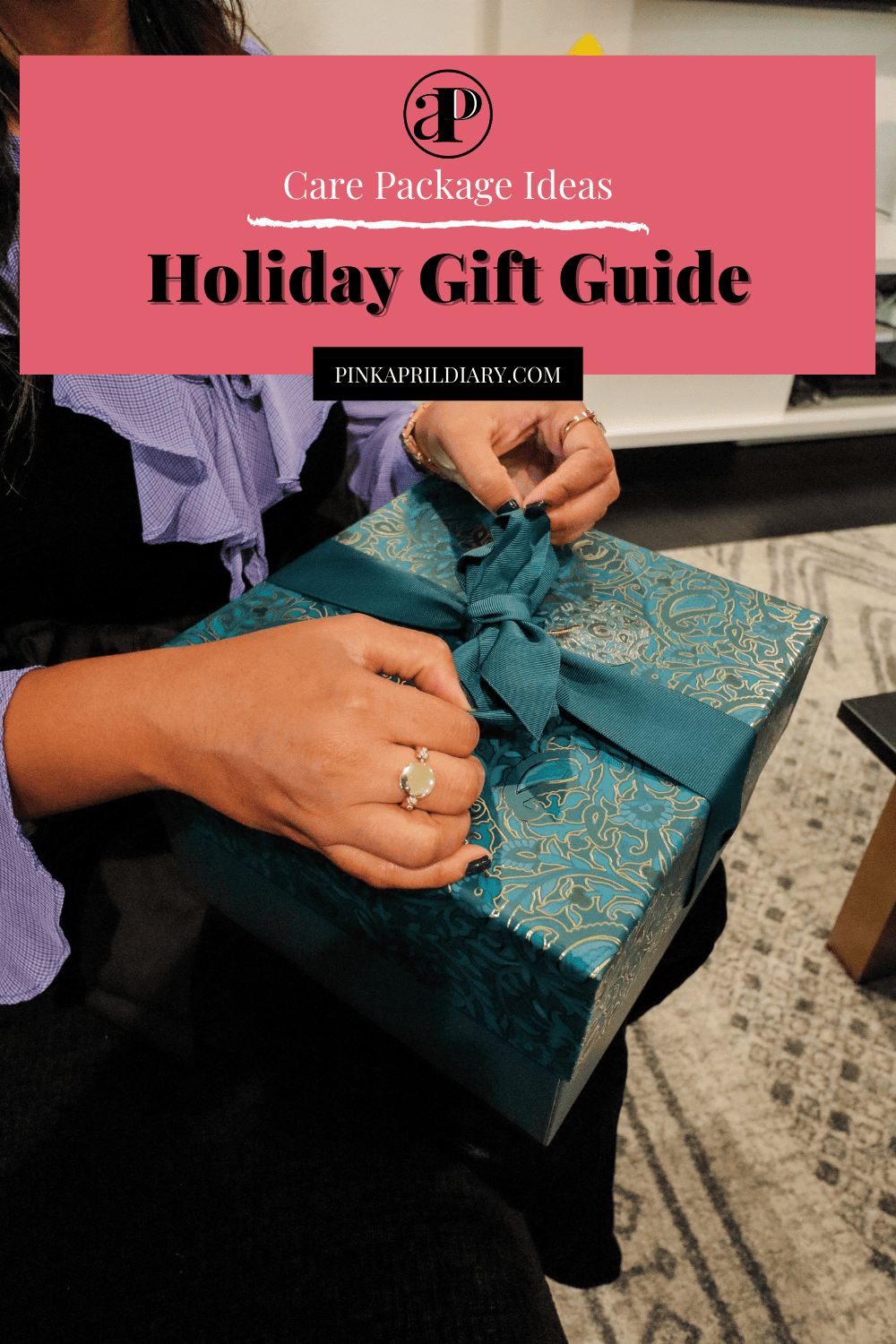 Holidays are approaching quickly and before we know it would be time to pack gifts for our loved ones. This becomes the most exciting time
Happy Wednesday, And what can I say there is a lot to be happy about, its almost weekend which we all are so excited about.
We finally made it to a pumpkin patch for our family photos and though the pumpkin patch was not the best, we made it the
Monday's always feel a drag after a really busy weekend specially if you have a family and a million home chores to do. I always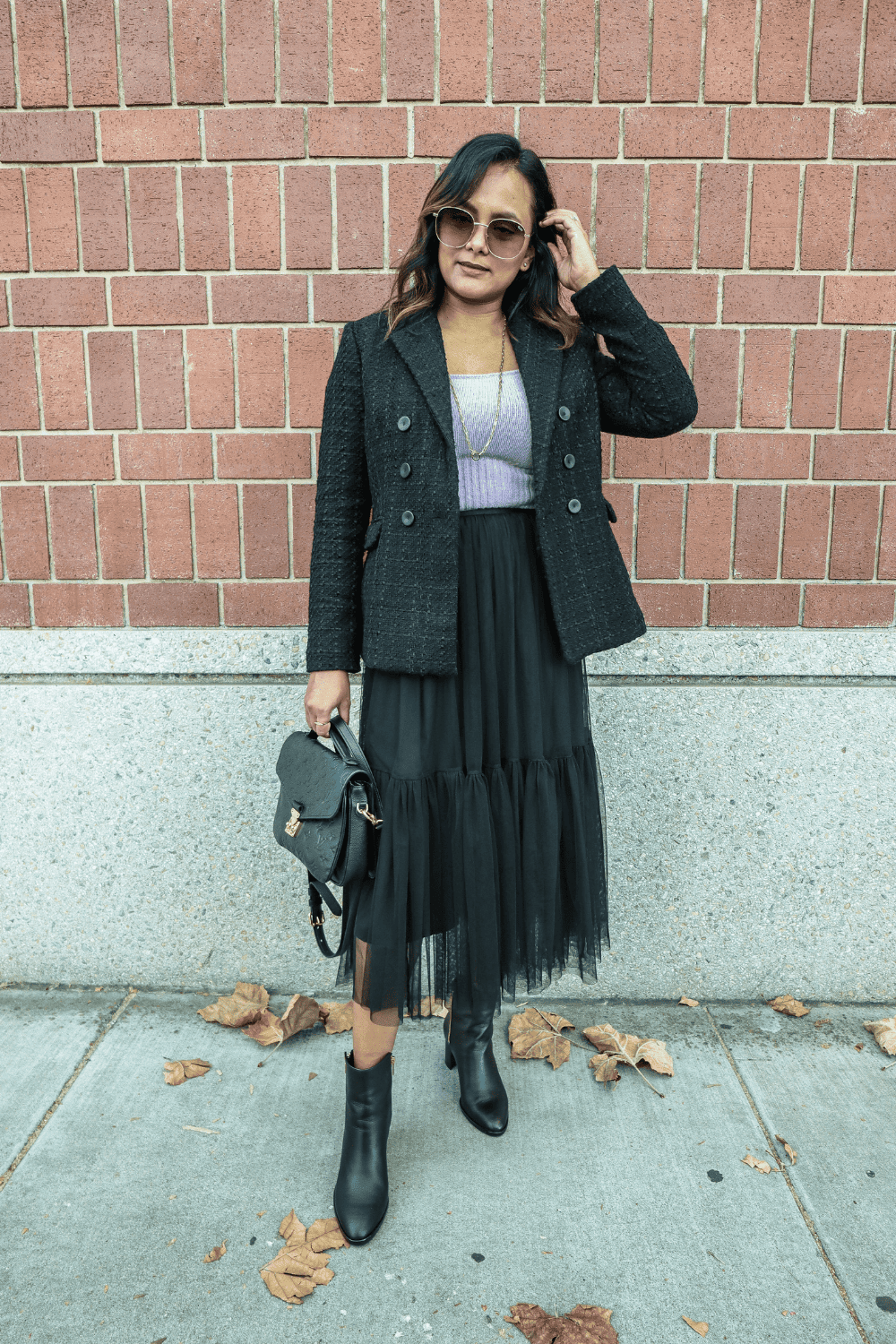 As we all try to haste into fall this year which some how creeped up on us, I really have seen myself lean on the
Amazon Prime Day kind of snuck up on me this year. It was a very hush hush deal. What do you think? But I found
I was never a leggings fan till this fall and all thanks to these Spanx faux leather leggings. As you know I am really not
Always love shopping for fall on Free People's style. I find that there is something about fall that calls for a lot of bohemian style.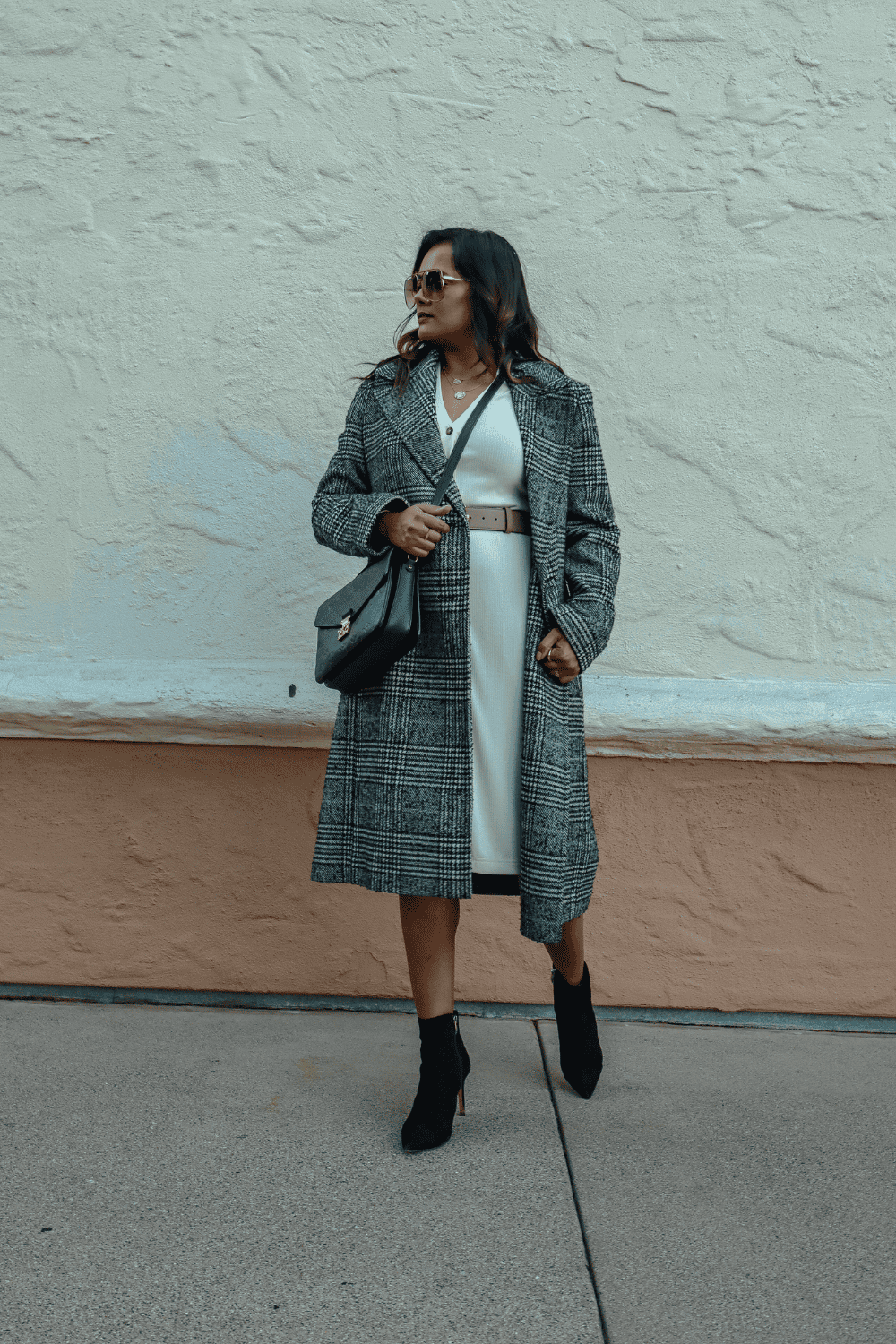 I didn't think that this budget friendly plaid coat that I bought from Express a couple of years ago will make a come back this