Sweater dresses are my favorite for fall and winter because they are really easy to wear because its just one piece and it looks chic and feminine as well as casual and edgy unlike summer dresses that can only have one look. In this post I am sharing some easy ways you can style different styles of sweater dresses for fall and winter. 
Cardigans have become so popular this year because they are versatile and with all the cutest designs they easily elevate all your winter styles. But at the same time, it is really difficult to find them as they are often buried with sweaters in most stores. This post is your one shop stop to find the cutest cardigans in every style for the winter season so that you don't have to keep searching for them.
Wondering how to style your midi skirts with boots without looking frumpy. In thistle guide you will find style tips and ways to style them.
Cardigans are one of the most worn pieces of garment for women and since last year we are seeing so many different styles of them that its really hard to resist them. And you shouldn't! But, because of their shape and style, they can be tricky to style. And you might be wasting hours of time to figure out the best outfit combination with them. 
In this post, I want to share an easy style guide for each of those styles that will help you look chic with cardigans.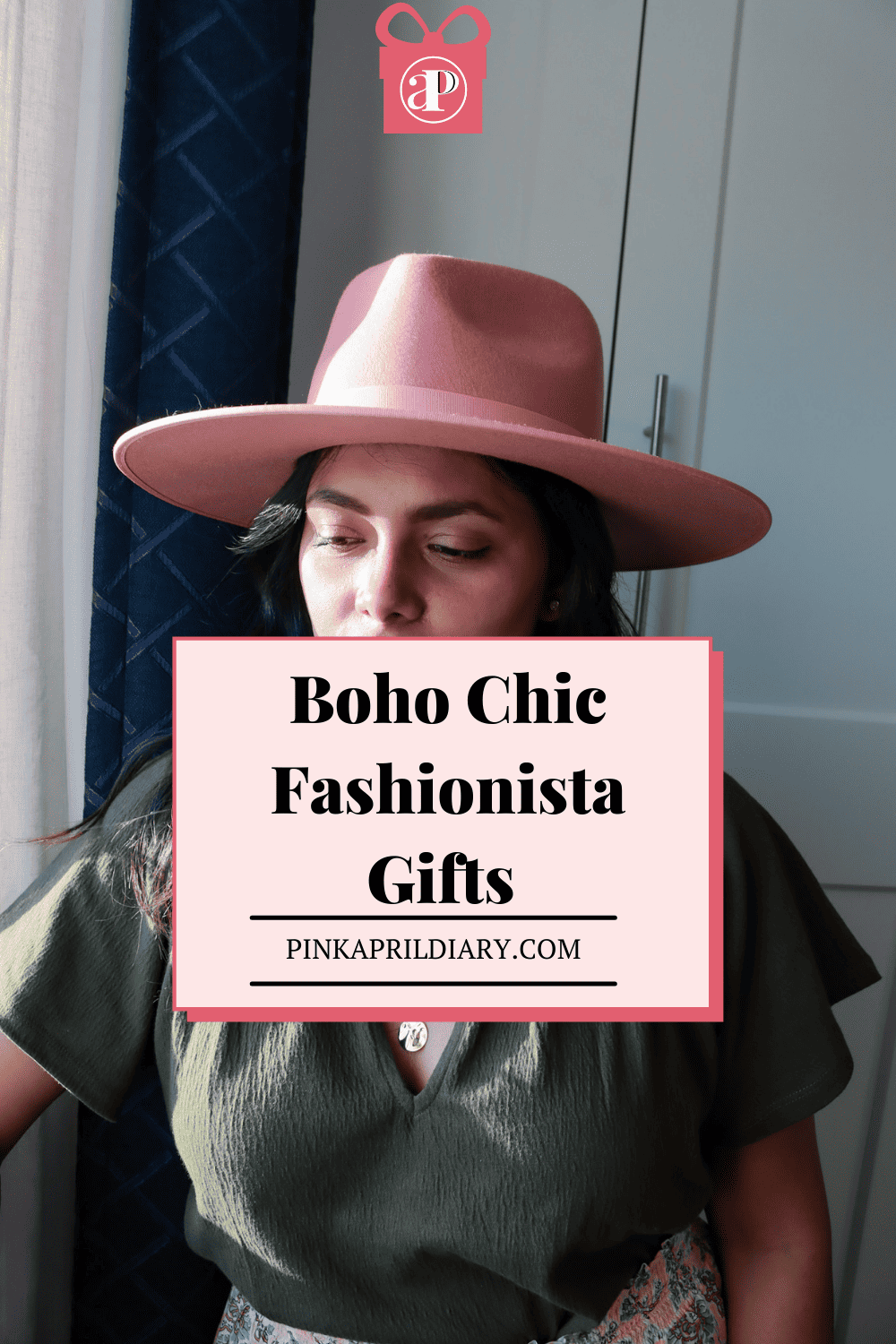 In this gift guide I want to share some bohemian gift items that will be perfect for the Boho Chic Fashionista who cannot stop wearing or dressing up as. I personally am a big fan of Bohemian style and hopefully this post will help you to come up with some chic gifts that will wow […]
In this style guide I am sharing a 5 step guide that will help you achieve the classy yet casual look without much effort.
Tagged casual styleclassy summer stylesmart casual