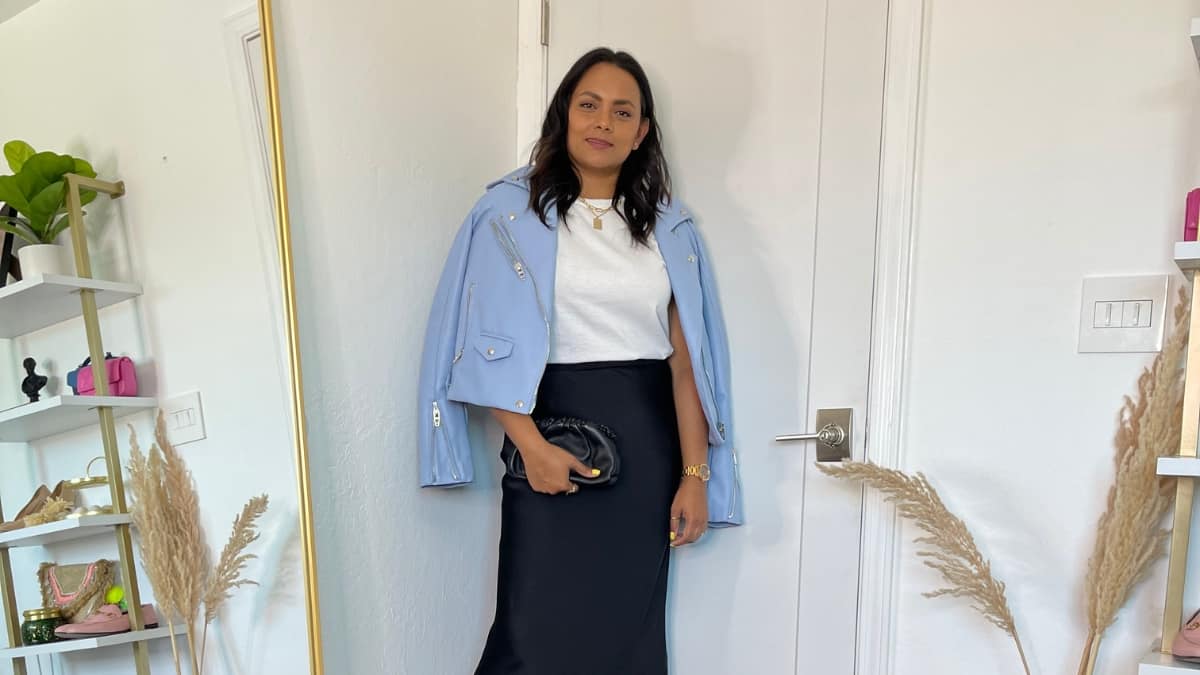 A white crewneck T shirt is the most basic clothing item in your wardrobe but often neglected actually. It has such great potential to elevate your everyday style effortlessly. In this post I wanted to share some ways you can style a white T shirt and look stylish and feel confident. 
I have been using the Mulberry bayswater tote in the color Oak for more than 8 months now and I think its a good time to share my honest opinion and also tell you whether its worth your money or not. 
I bought this bag before thanks giving last year and I have been actively using it now, so lets see how it rates.
I am sharing different black dress styles out there that look flattering and you can rewear and feel confident. You can use this style guide as your outfit guide when you are trying to pick which black dress you should wear for any occasion.