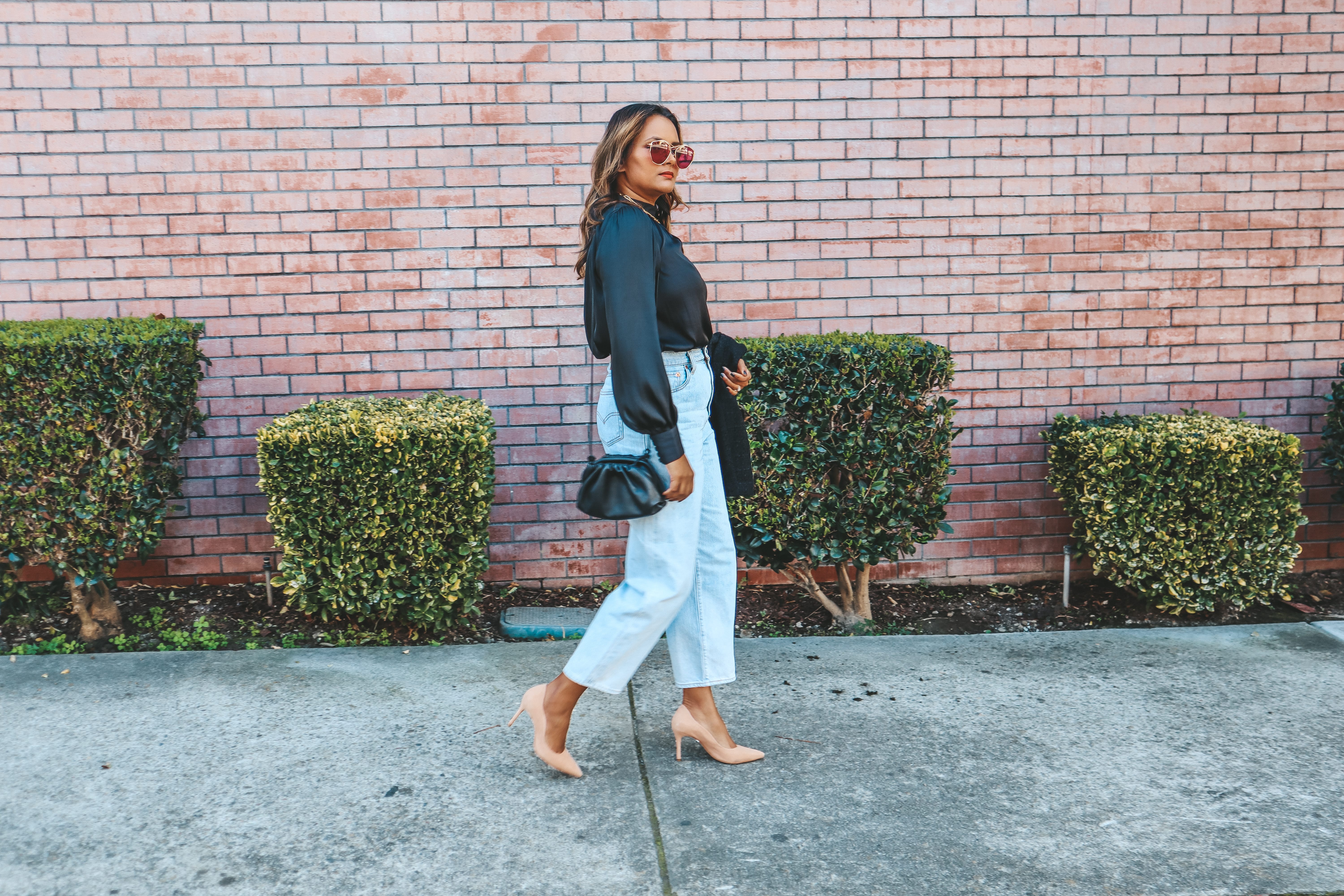 Who is excited with me about this! And this denim inspired me to write this post actually!
Yes My dear friends, this is actually the reality of most of us when we have a day job to man (I mean woman) and
Ok, now I was a bit selfish to do this. January is a month of paying back all your Christmas shopping bills and trying to return all the gifts that you didn't like. I am on the same boat with you all. But while that is happening, we also want to wear something new and refreshing because we want to start the year with a good note, and mostly want to rediscover ourselves.
I have to say that nothing excites me more than being in a snowy winter! The crisp snow and the feeling of touching that powdery glow! Even though I does not snow in the Bay Area, a girl needs to still dream doesn't she! And Snow is what I dream of in winter, even though I technically freeze to death in it.
It actually bothered me when one of my colleague complimented me that I barely repeat any of my clothes for weeks. In any other given day, I would have been ecstatic about it, but it kind of annoyed or more so made me uncomfortable. I dwindled on the fact that why is it that the idea that someone noticed my style was not that impressive, but more so someone pointing out the fact that I don't repeat my clothes was of utmost concern. This was the tipping point in my fashion life ( I often consider that to be different than my role as a mother and as a wife which is I guess a true essence of a woman!).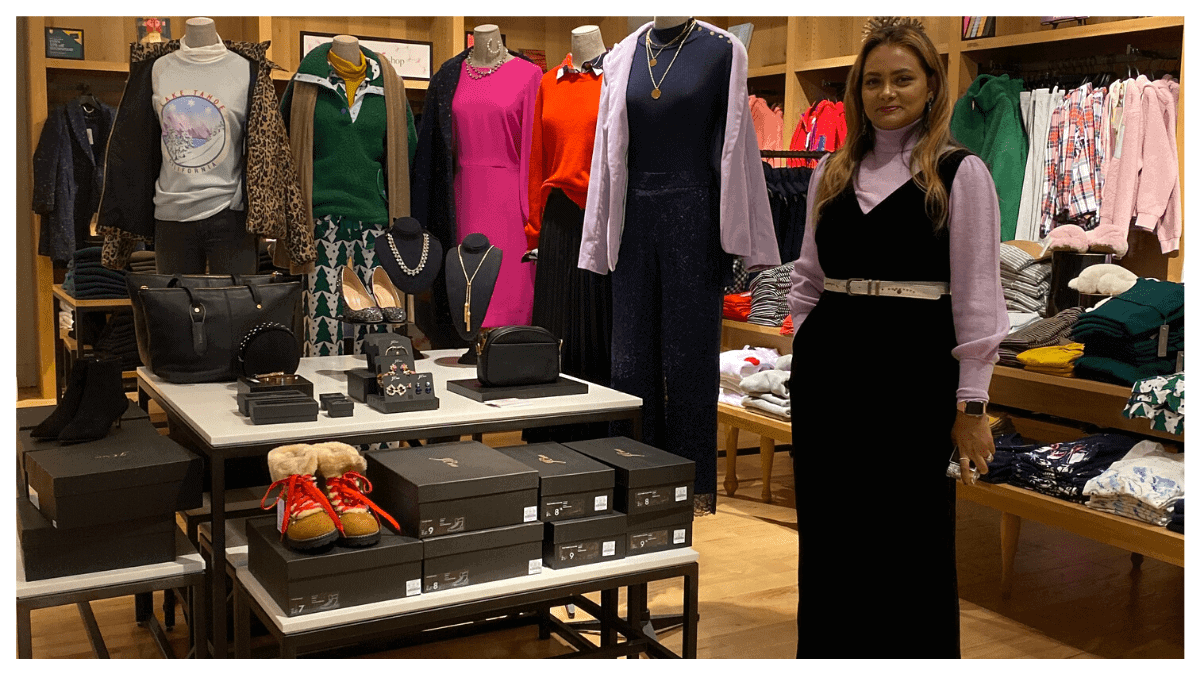 This can be marked as the highlight of Pink April Diary amongst other things in 2019. As a new blogger starting out in the 2019, I was beyond thrilled for this opportunity when Jcrew Valleyfair invited me for hosting a Style Event with them show all of you my favorite winter styles from Jcrew.
As we all head to a new year with new beginnings, new hope, to be better, to do better, I always feel like its important to remember the past. I believe there is great power in history. First and foremost, it reminds us all of our journey so far. Everything we have achieved and what our potential is. Its a reminder of our roots, where we have one from and our values.
Yes, you guessed right! I am going to talk about my favorite sweater style for every winter. Fair Isle sweaters!! Who is Excited? I know, Fair Isles have gotten a bit of a bad reputation since the Ugly sweater concept started. BUt, I have always been fan of the patterns on the sweater that feels like a winter wonderland. Now, I am not talking about the Ugly sweaters!
As we get closer to Christmas time and NYE, we are only getting busier! Busy to wrap up at work (And this is my personal situation) as well as shopping for gifts, planning trips and hosting parties. And to add on top of that, looking pretty doing it all. I know it sounds like I am pitching something here, but to be honest, that's the reality. So, creating this look book, it was really important for me to make is easy and wearable, as well as fun and something that you would actually feel special in.
I hate blind online shopping when you only have limited time to shop and you want to make the most of the money you are spending. Sharing all the items on my Gift Guide that are on sale or on deal that you can shop on Cyber Monday. It's a great time to get on board those deals and snag all the gift items you need for Christmas.
Tagged Cusinartcyber monday coachCyber monday jewellerycyber Monday saleCyberweekNars