There is something about painting your nails that is so relaxing and satisfying to me. Dont you agree? I am a bit old school in this, even though I enjoy the occasional splurge of heading over to a nail salon and getting my nails done. I always crave painting my nails myself. Its kind of […]
When we were shooting for this post, it was extremely windy and extremely cloudy. Hahaha? Welcome to the California Spring Weather which is totally unpredictable and is not at all warm. You never know when you would need a warm coat, and you literally have to dress in layer because it might be really sunny […]
There is something about a plaid blazer that is so much sophisticated and appealing that I cannot explain. I have been obsessed with suits all my life. Growing up as a little girl I would imagine myself in one of those powerful suits strutting around an office space. As an adult that vision has completely […]
I feel like with every season, I want to refresh my makeup drawers with something new and it makes me feel like I have changed my entire self to prepare for the new season. Don't you feel like that? At the same time we have so many options and too many choices to make. I am […]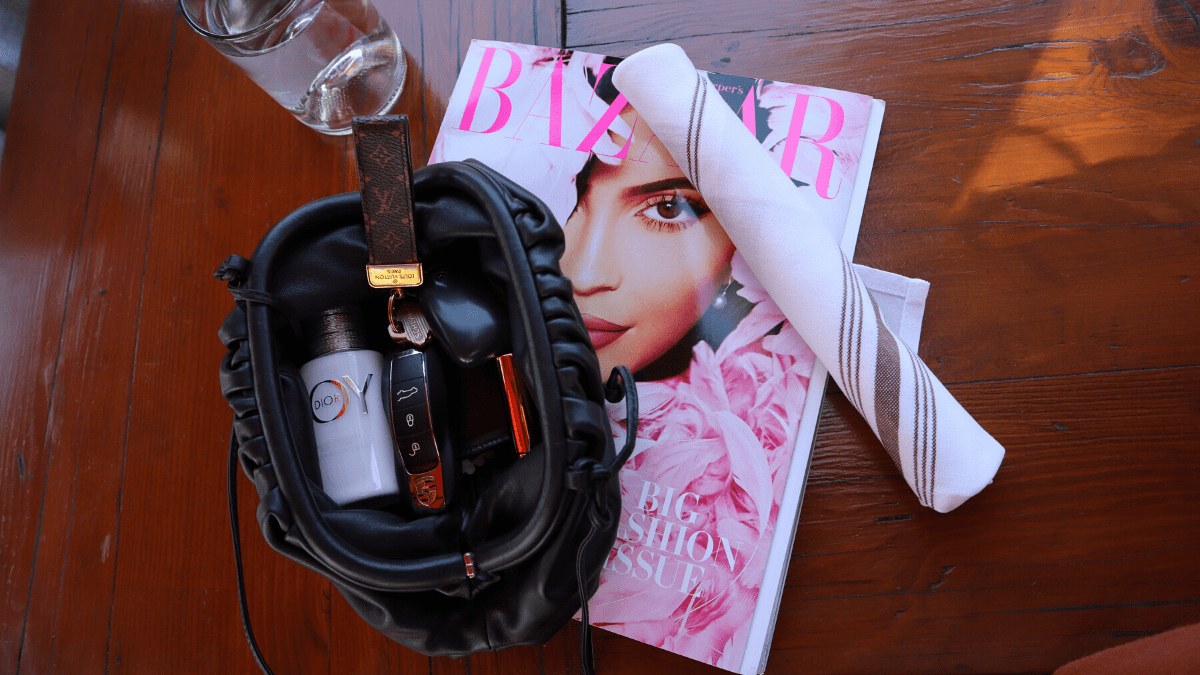 If you know me, you know that I am not a trend person. I love them, but I usually don't hop on the trend train till I have weighed in the pros and cons of the trend itself and see a more worth of the investment I make, and it applies to everything that I […]
Sharing 2 easy ways to look chic and sophisticated in Pink Blazer this spring. Pink blazer has a way of looking girl and childish, but these outfits will help you elevate your pink blazer outfit. Table of Contents Table of Contents I was always a bit iffy when I look at a pink blazer, Is […]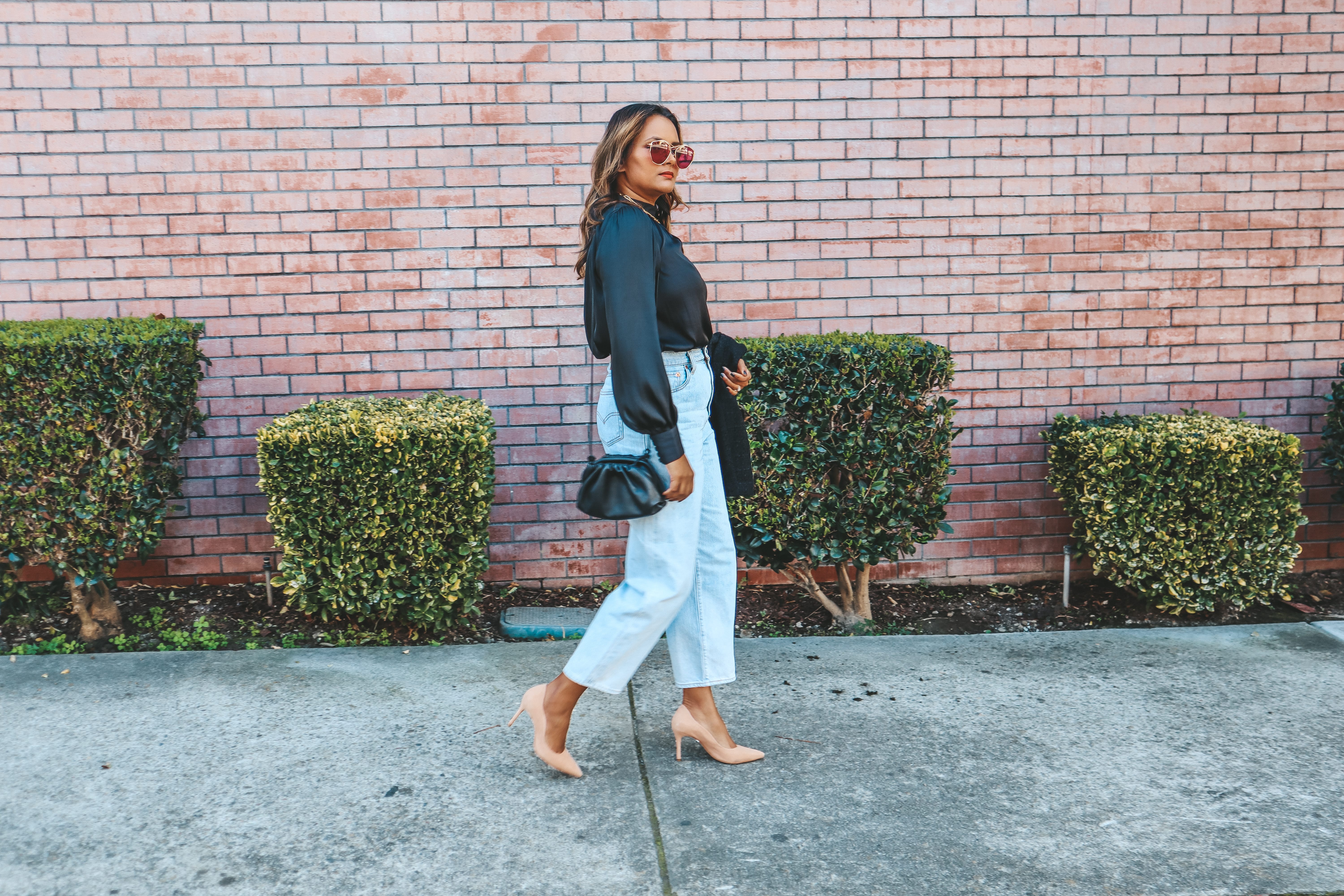 Who is excited with me about this! And this denim inspired me to write this post actually!
Yes My dear friends, this is actually the reality of most of us when we have a day job to man (I mean woman) and have kids to take care of (I literally have two kids, a teen and a 40 year old man, hahaha), we seriously put ourselves in the back seat. And let's […]
Ok, now I was a bit selfish to do this. January is a month of paying back all your Christmas shopping bills and trying to return all the gifts that you didn't like. I am on the same boat with you all. But while that is happening, we also want to wear something new and refreshing because we want to start the year with a good note, and mostly want to rediscover ourselves.
I have to say that nothing excites me more than being in a snowy winter! The crisp snow and the feeling of touching that powdery glow! Even though I does not snow in the Bay Area, a girl needs to still dream doesn't she! And Snow is what I dream of in winter, even though I technically freeze to death in it.
Tagged all white jumpsuitall white outfit ideas for womensall white outfit winterall white outfit womenspantssweaterswhite dresseswhite fashionwhite jeanswhite jumpsuitwhite pantswhite sweaterswinter white outfits 2019