I was always a bit iffy when I look at a pink blazer, Is it too girly? I mean as a girl, I always dreamt of a vibrant pink blazer that would bring out the Carrie Bradshaw in me. The eclectic feeling of Power in the most feminine color. But is pink really just too […]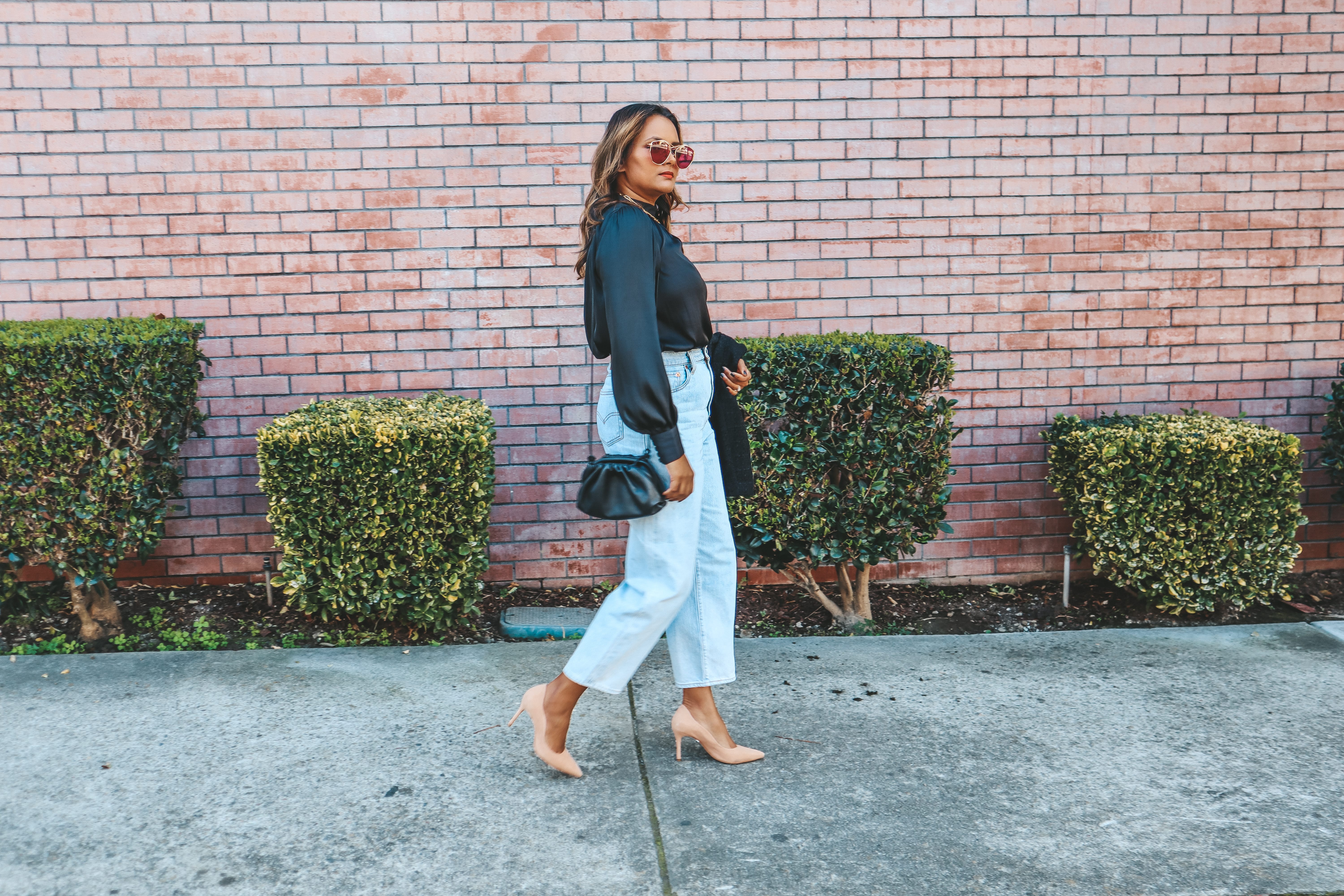 Who is excited with me about this! And this denim inspired me to write this post actually!
Yes My dear friends, this is actually the reality of most of us when we have a day job to man (I mean woman) and have kids to take care of (I literally have two kids, a teen and a 40 year old man, hahaha), we seriously put ourselves in the back seat. And let's […]
Ok, now I was a bit selfish to do this. January is a month of paying back all your Christmas shopping bills and trying to return all the gifts that you didn't like. I am on the same boat with you all. But while that is happening, we also want to wear something new and refreshing because we want to start the year with a good note, and mostly want to rediscover ourselves.
I have to say that nothing excites me more than being in a snowy winter! The crisp snow and the feeling of touching that powdery glow! Even though I does not snow in the Bay Area, a girl needs to still dream doesn't she! And Snow is what I dream of in winter, even though I technically freeze to death in it.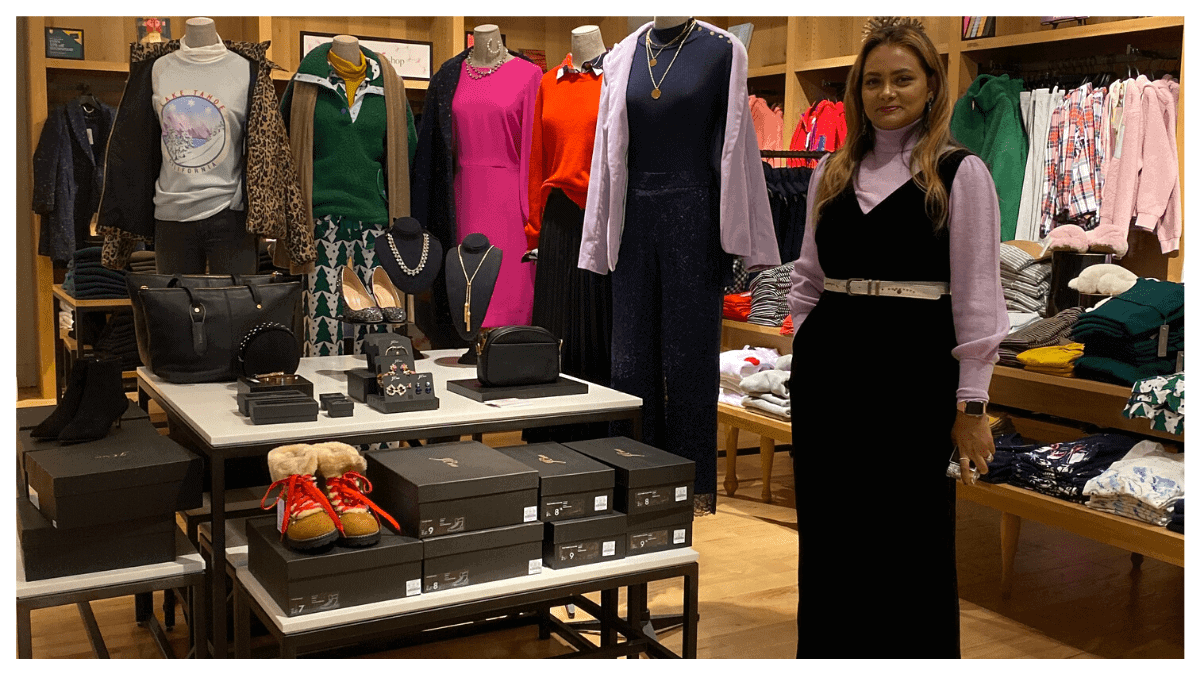 This can be marked as the highlight of Pink April Diary amongst other things in 2019. As a new blogger starting out in the 2019, I was beyond thrilled for this opportunity when Jcrew Valleyfair invited me for hosting a Style Event with them show all of you my favorite winter styles from Jcrew.
Yes, you guessed right! I am going to talk about my favorite sweater style for every winter. Fair Isle sweaters!! Who is Excited? I know, Fair Isles have gotten a bit of a bad reputation since the Ugly sweater concept started. BUt, I have always been fan of the patterns on the sweater that feels like a winter wonderland. Now, I am not talking about the Ugly sweaters!
As we get closer to Christmas time and NYE, we are only getting busier! Busy to wrap up at work (And this is my personal situation) as well as shopping for gifts, planning trips and hosting parties. And to add on top of that, looking pretty doing it all. I know it sounds like I am pitching something here, but to be honest, that's the reality. So, creating this look book, it was really important for me to make is easy and wearable, as well as fun and something that you would actually feel special in.
Yay! We are off to a beach vacation in the middle of winter here, and now I have to flip my whole wardrobe to find what to pack for the trip. This can be overwhelming! I am there with you girl! Over the years, I have actively tried to pack lighter and lighter to be honest because guess what I have realized that 60% of what I pack is what I wear, huh! Isn't that weird, so this time around I wanted to share with you some tips of how to pack for a beach vacation and not stress.
Hello everyone! This is a post about me. I have been meaning to write about this for a bit, but I ended up creating a video instead which I will share from at the end of this post as well.
Tagged About meGet to know mepink april diarySome Facts about Pink April Diary