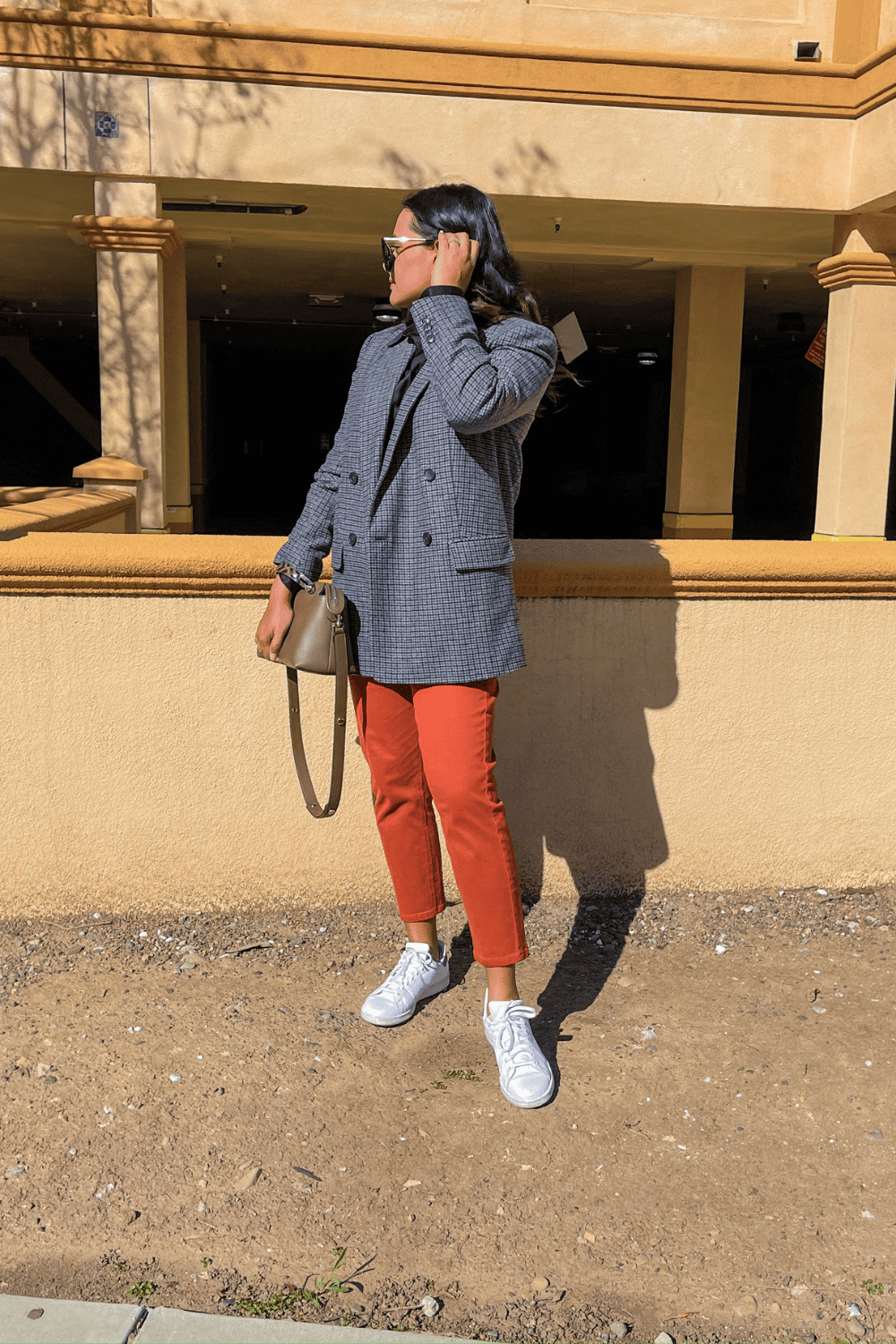 The steps are something that most stylish and elegant people follow everyday to look effortlessly put together and are really simple to follow in your everyday routine if you pay attention.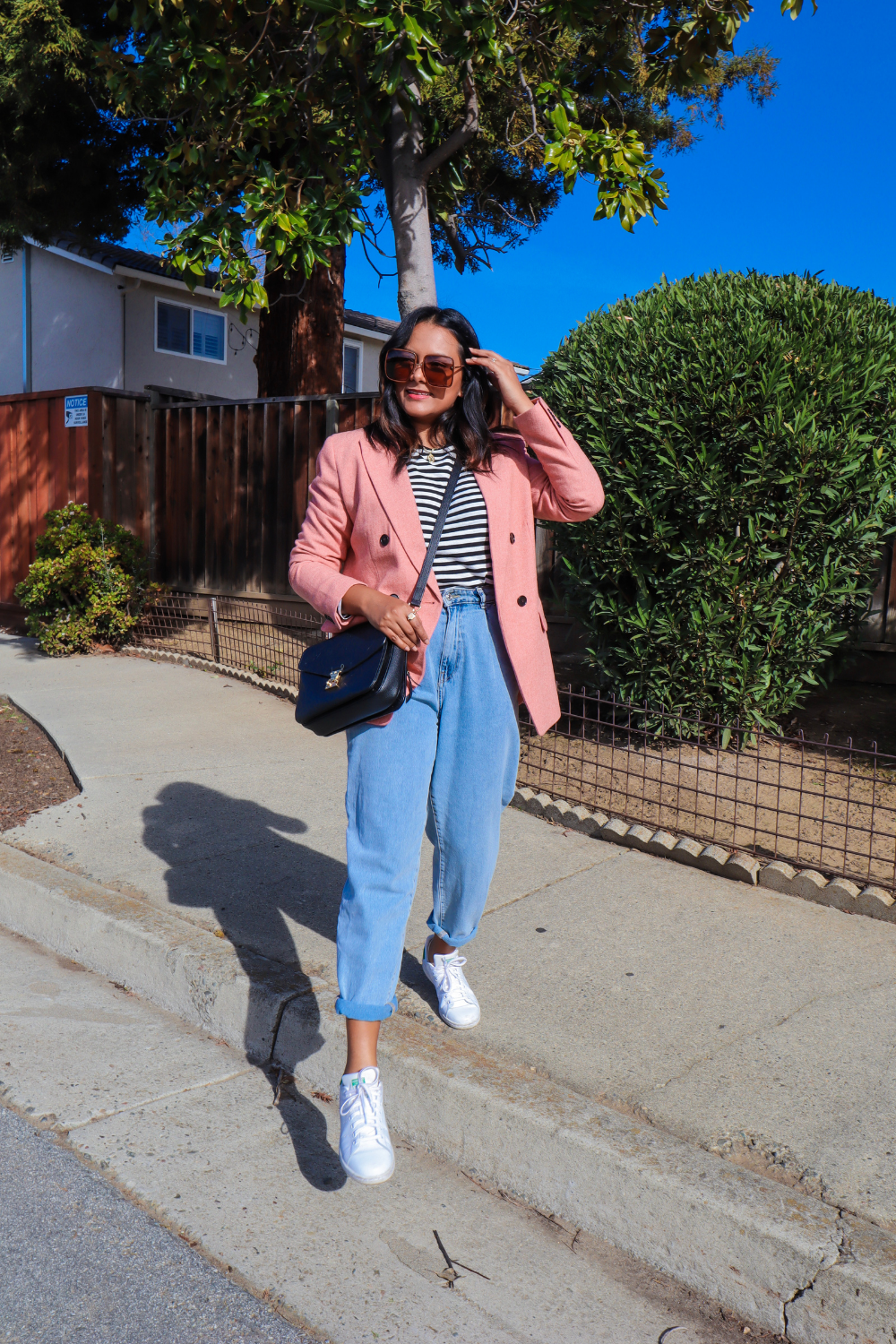 If you are tired of wearing skinny jeans or hate the way it makes you look, then you are in the right place. These 5 styles of Jeans are not only stylish, but comfortable and flattering as well.
40 of my favorite tinted sunglasses including designer ones in every shape.
This was 3 years ago, by the way. Things have definitely slowed down in our household specially with the Lockdown and all of us getting lazier by the day. But, Subhechhu the other day surprised me flowers just out of the blue. Yup, we all know most men think flowers are useless. Sometimes I do […]