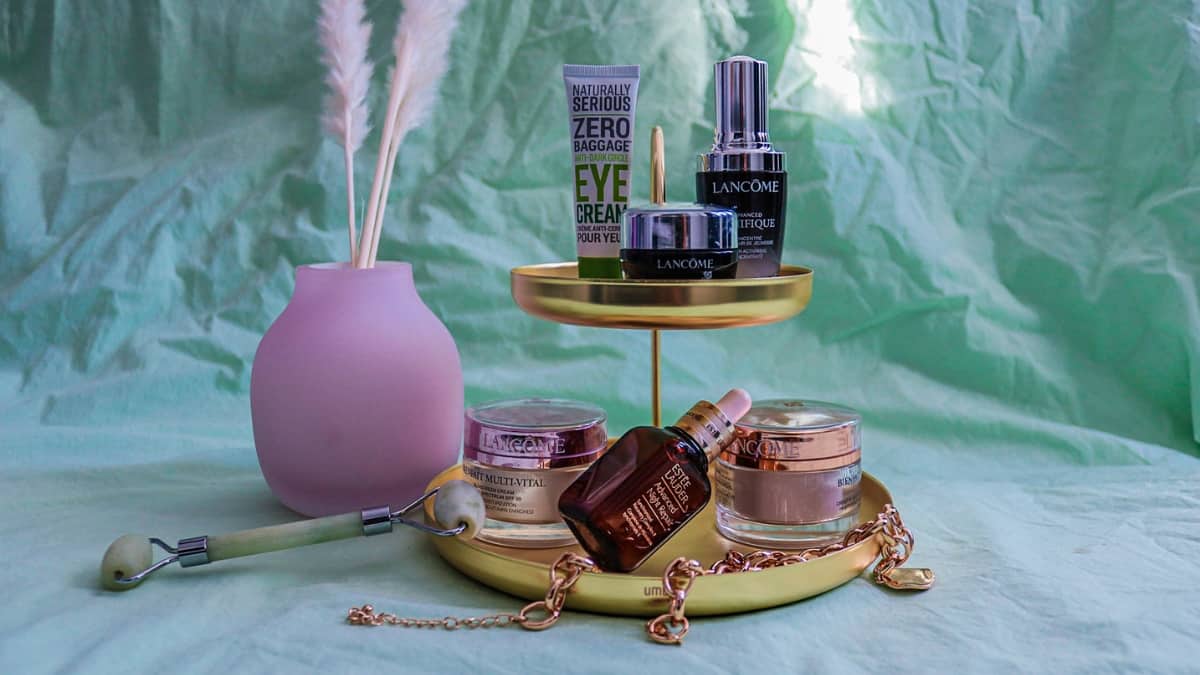 Skin care product you need to have in your daily routine in your 30s and beyond.
Want to look ageless and retain your youthful facial glow? Here are the 12 best collagen sheet masks you can bank on to make this happen. They work like magic.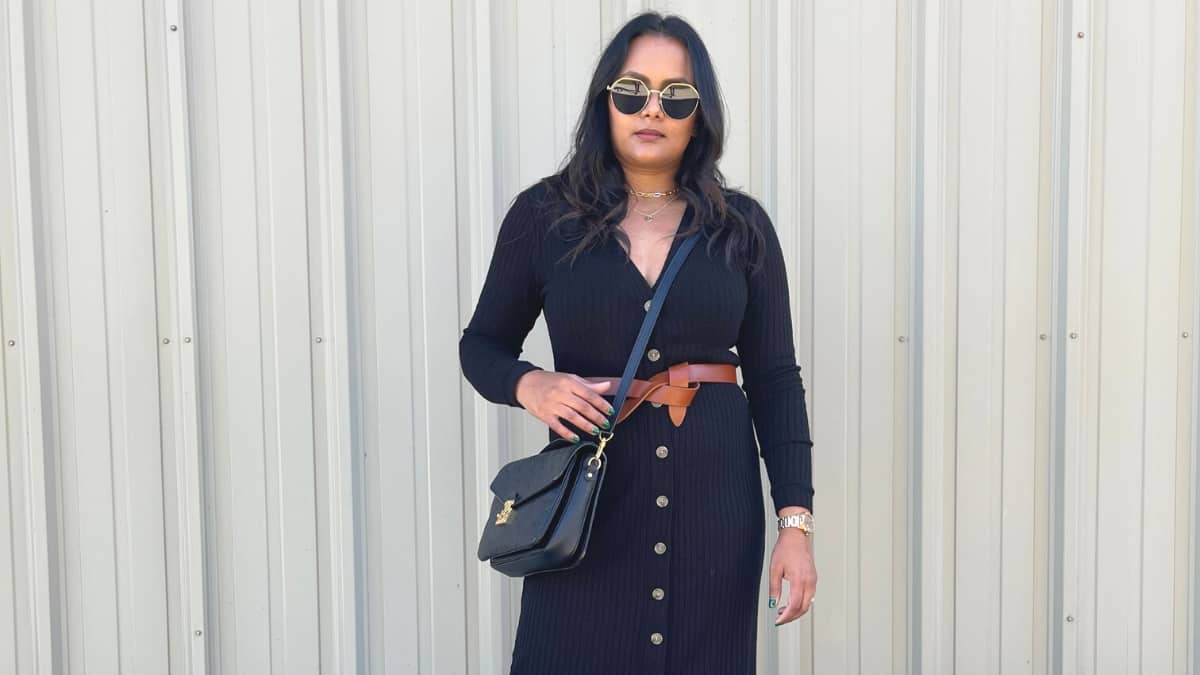 Looking to buy a designer crossbody bag, but not sure which one is the best value for money. Checkout the most timeless designer black crossbody bags that you will get the most wear out of.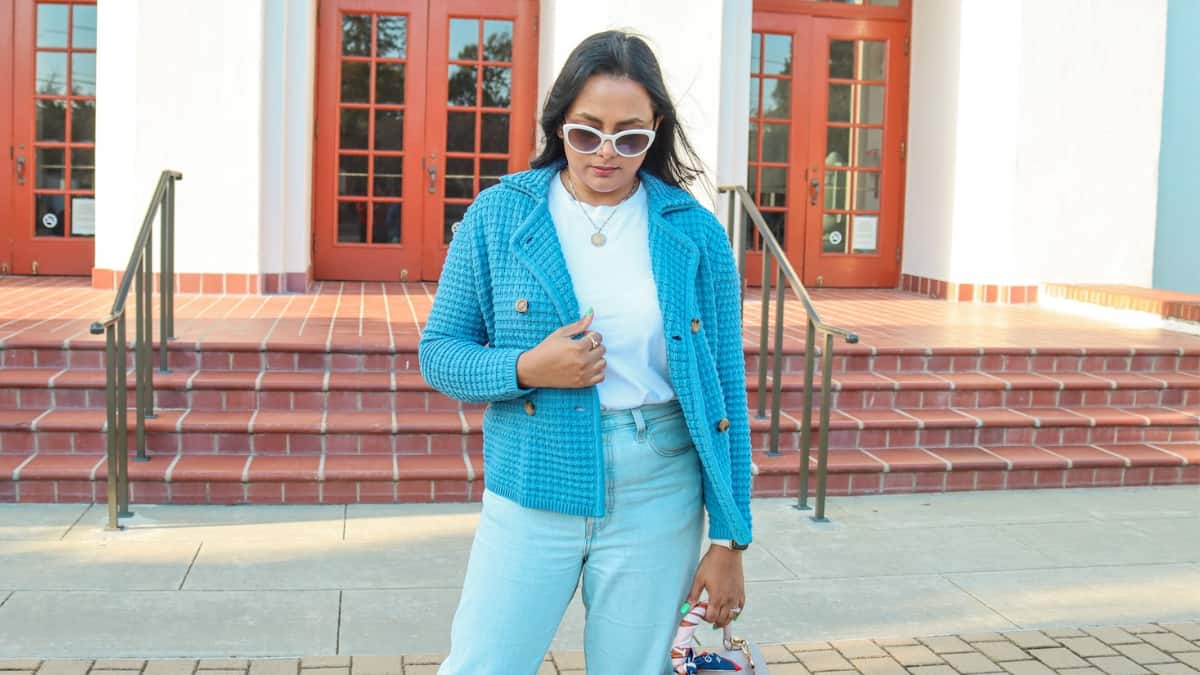 Tired of wearing the same denim jacket, checkout the best jean jacket alternatives that will upgrade your outfit and would be comfortable too.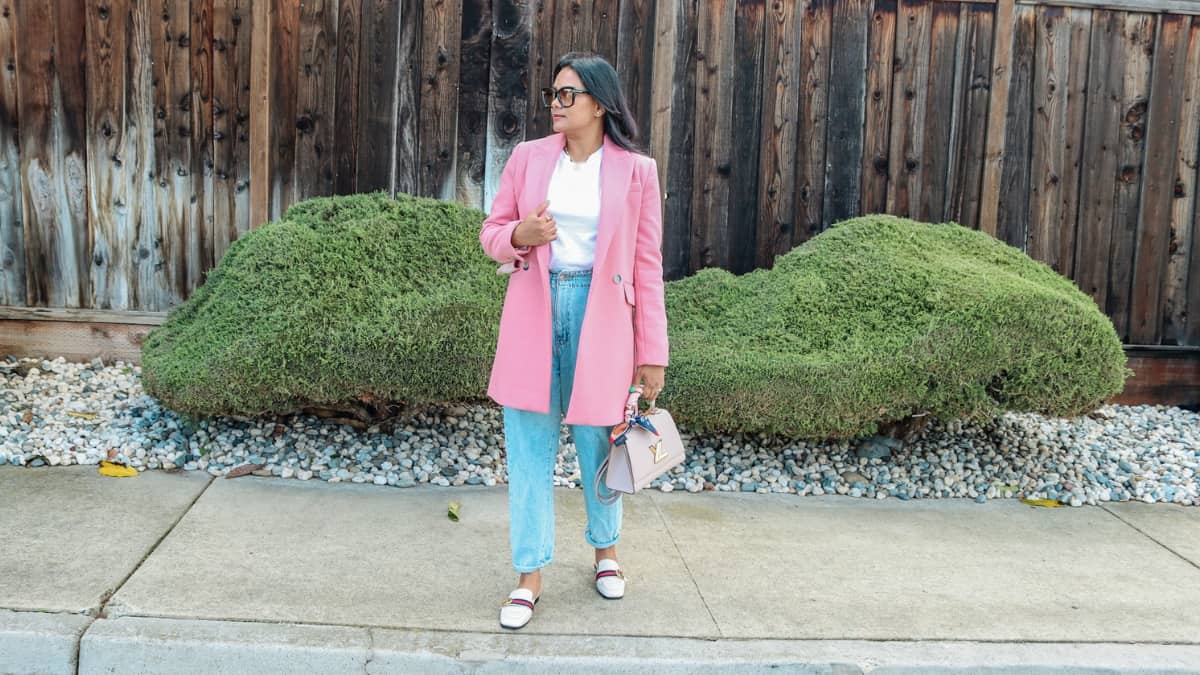 Want to know how to create a smart casual capsule wardrobe if you work for tech or have a relaxed work dress code. In this post and sharing some key differentiators and how to really build a smart casual capsule.
Tagged wardrobe guide