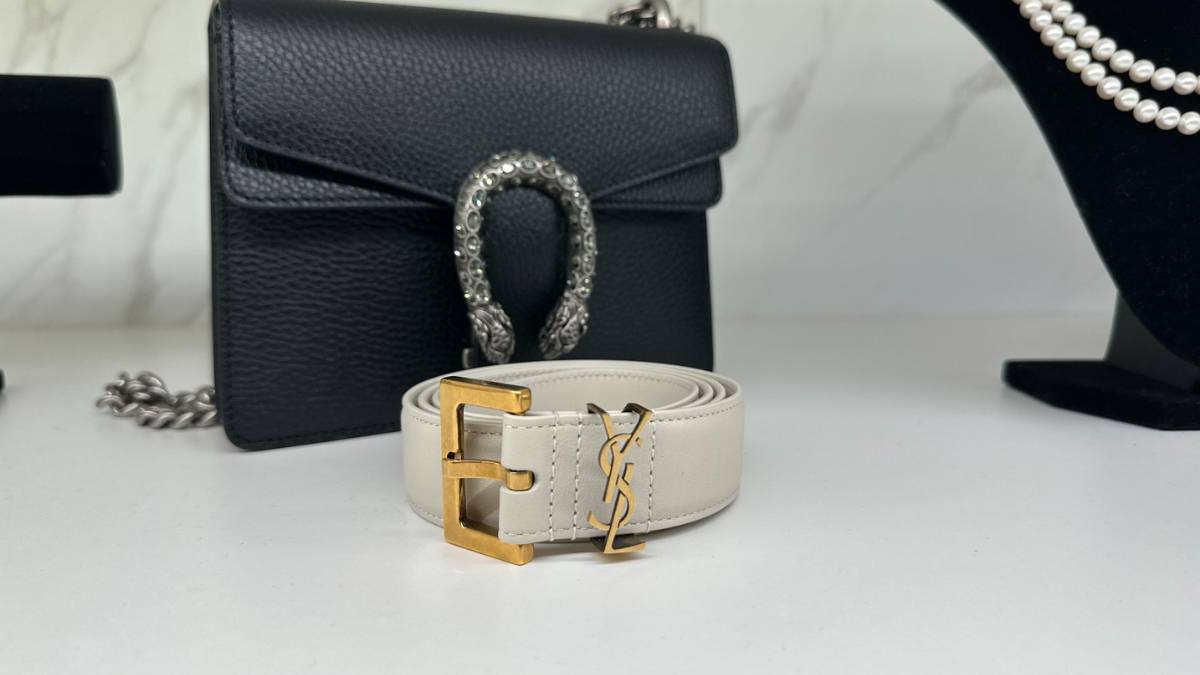 Wondering whether the YSL monogram belt is worth buying? In this post I am sharing my honest review and also a guide to which belt will work for you.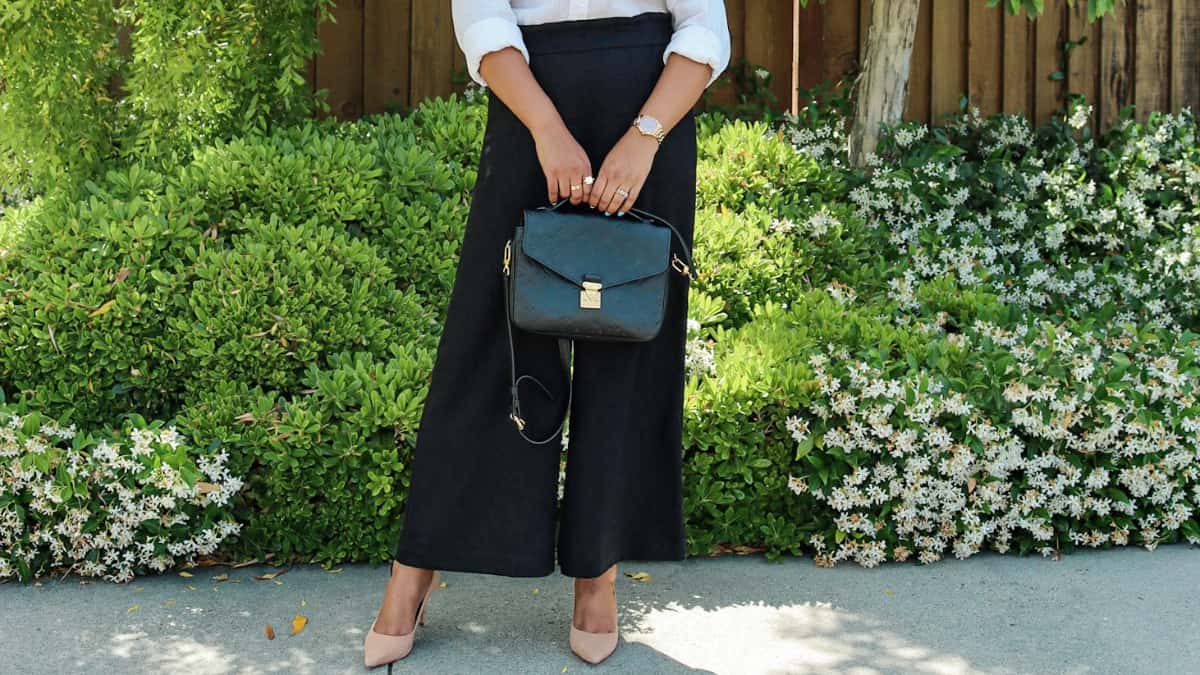 Linen Pants are perfect summer staples. Rounded up the best pull on linen pants that are comfortable and stylish.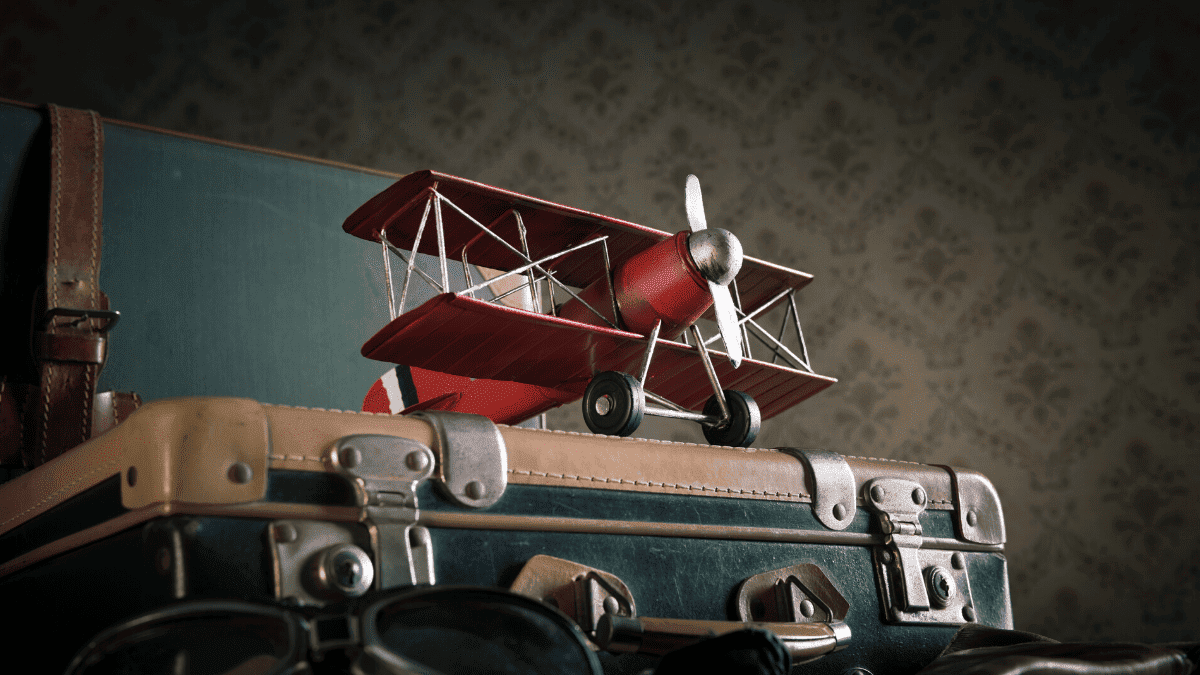 Ready for a quick weekend getaway, checkout what to pack and wear so you have a worry free trip.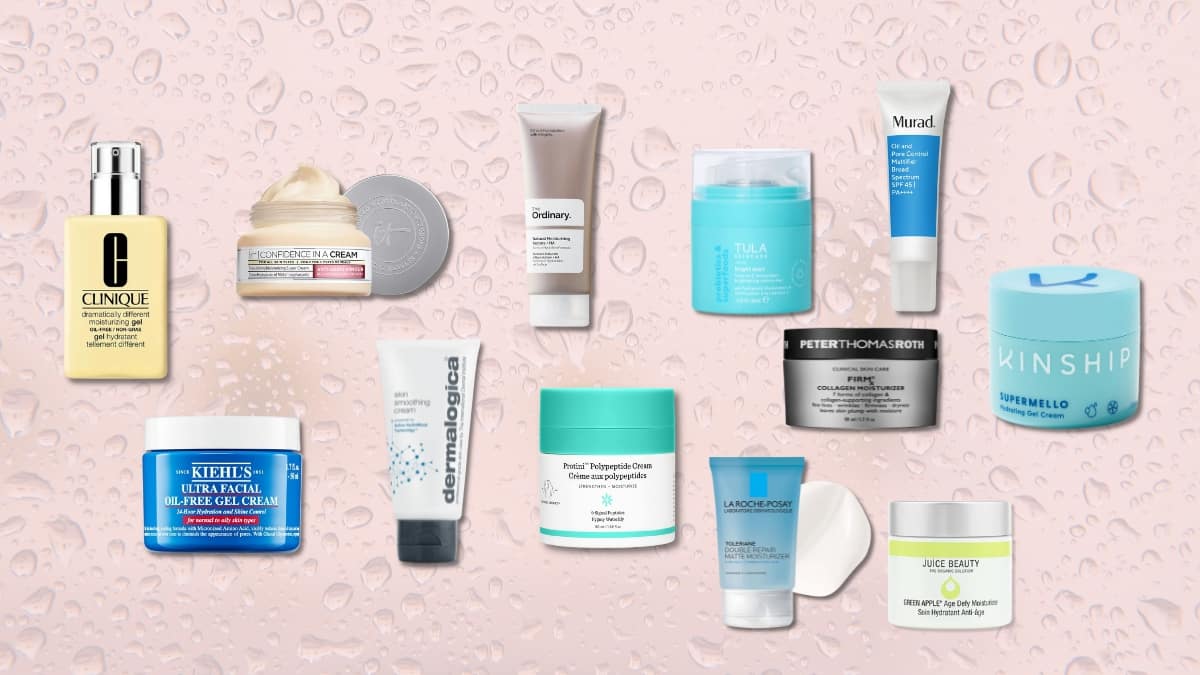 Have Oily skin so scared to try on a better moisturizer now that you know you need anti aging benefits? Check out the best day creams for oily skin.
You want to wear cute deep V neckline dresses and tops but also want to make sure you have full coverage underneath. Checkout the best supportive bras that will not peak through these tops.
Booked your flight to your favorite travel destinations but don't know what to pack. You need a summer travel capsule. Check out what to put in it.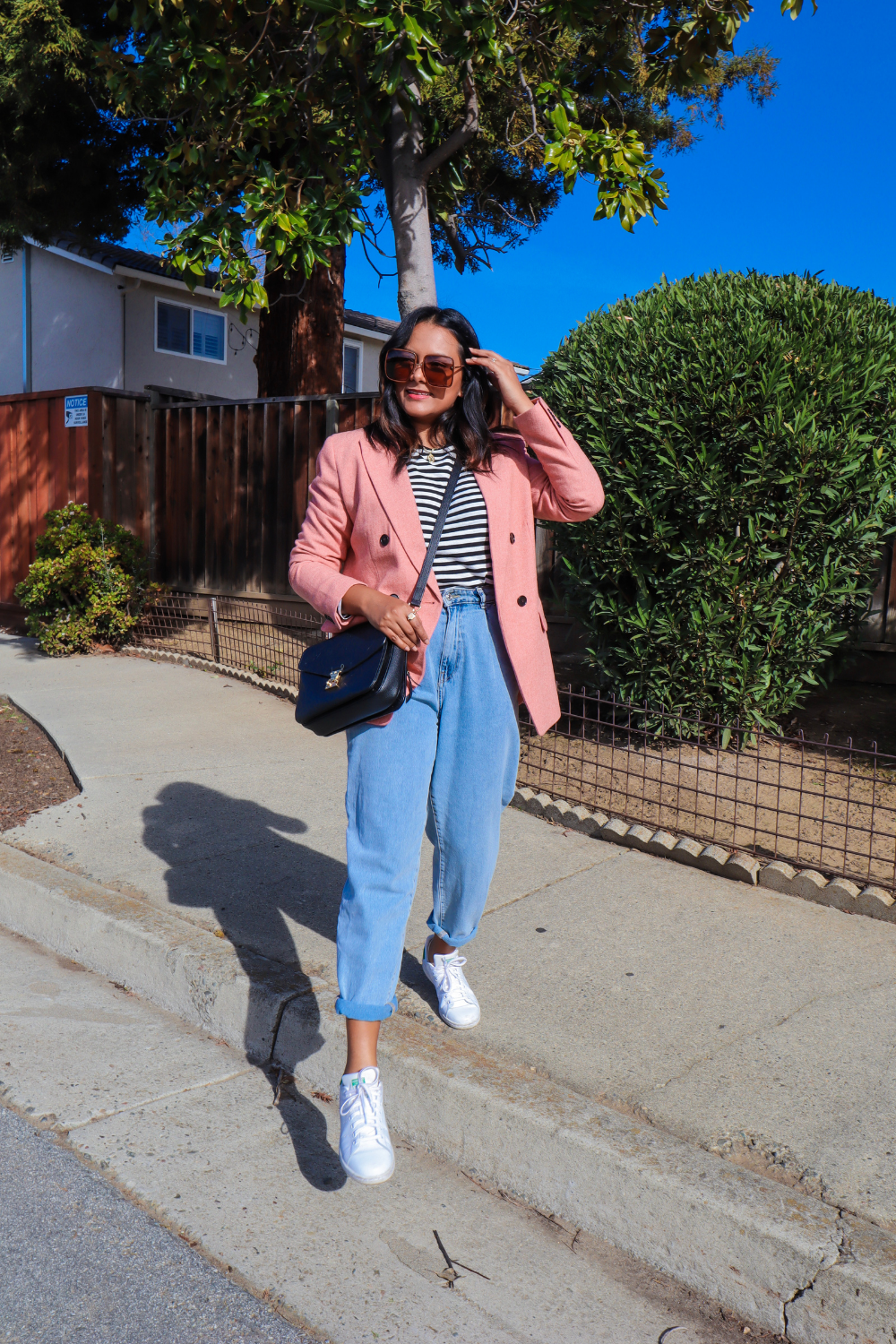 If you are tired of wearing skinny jeans or hate the way it makes you look, then you are in the right place. These 5 styles of Jeans are not only stylish, but comfortable and flattering as well.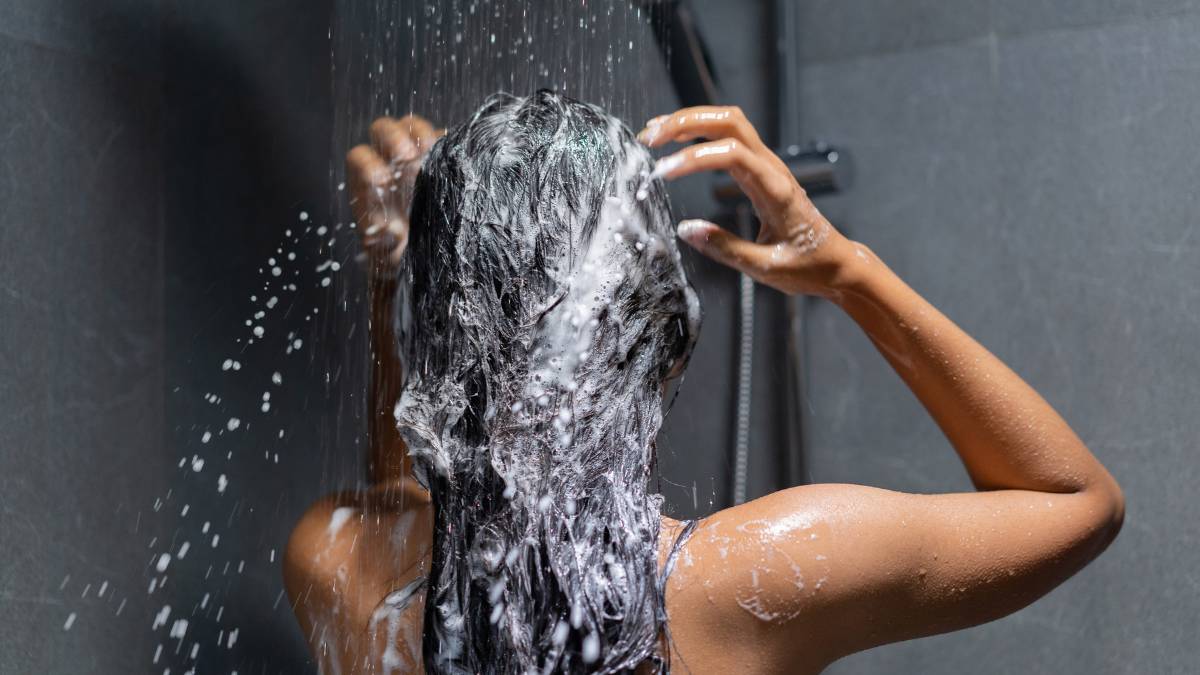 Wondering what shampoo and conditioner to use to heal your thin damaged color treated hair. Rounding up the best ones in this post.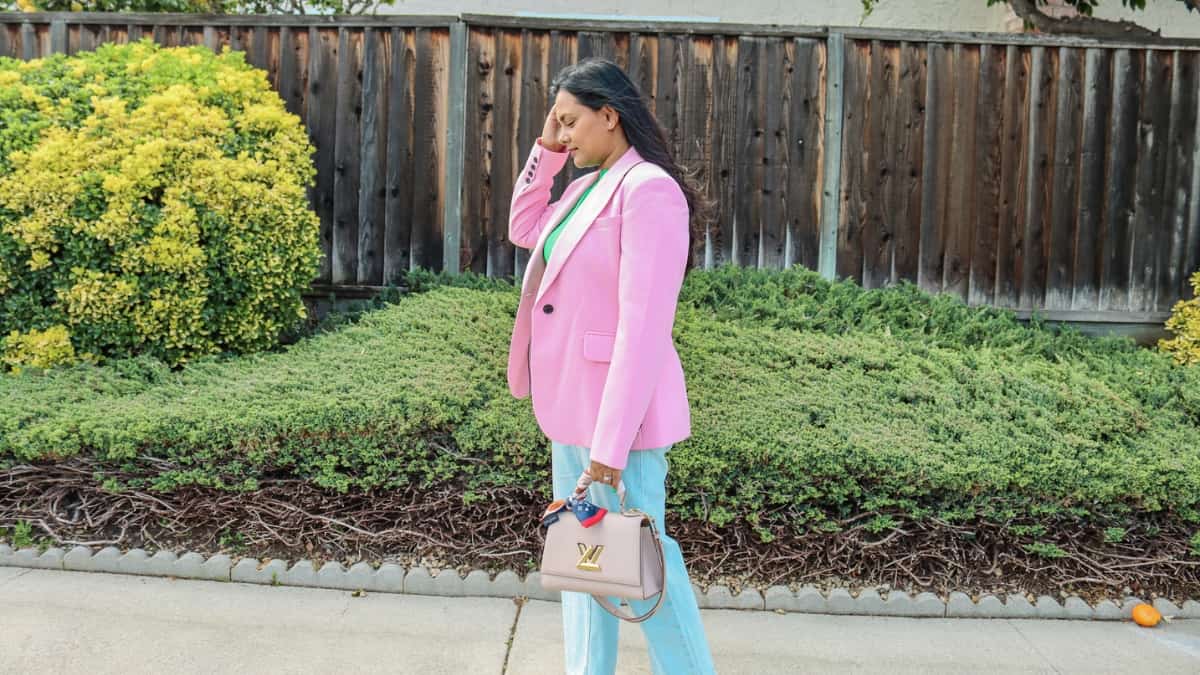 Wondering what to wear with a pink blazer, in this post I am sharing what color combinations and how to style pink blazers. And how to create effortless outfits with them.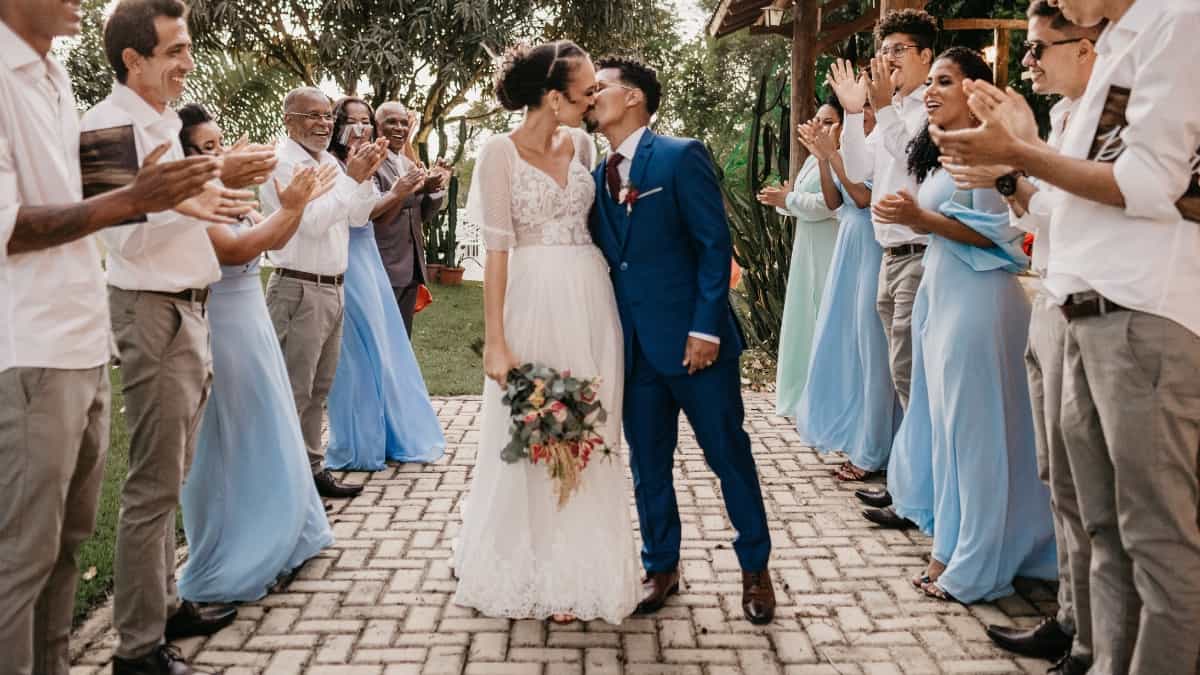 Headed to a wedding event as a guest, sharing what to wear for different party themes and modest dresses that are stylish.