If you are wondering how you can look classy polished and expensive whether you are wearing loungewear or going out, then in this post I am sharing 15 tried and tested style tips. These tips will help you look put together and luxe even when you think you can't look expensive.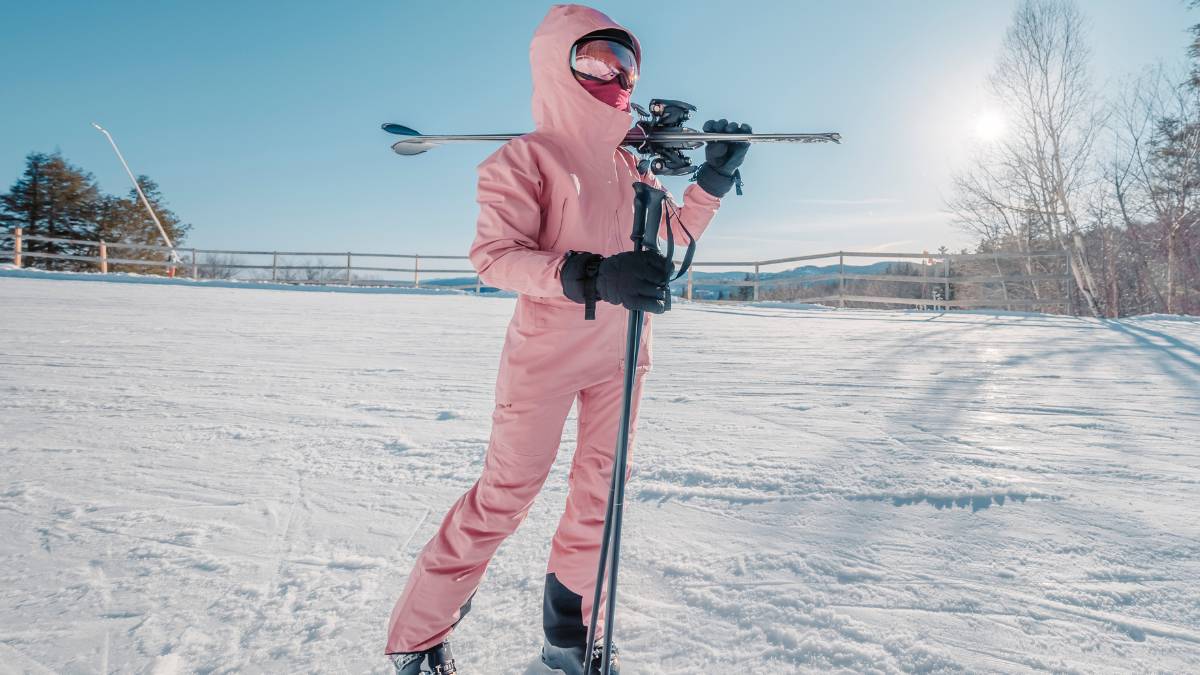 Ski season is upon us and it's time to start thinking about what to wear on the slopes. Whether you are a first time skier or advanced one, you are thinking of looking nice in all the cool skiing pictures. And the key to that is fashionable ski clothing. And this post is all about finding the most stylish ski wear and accessories for you.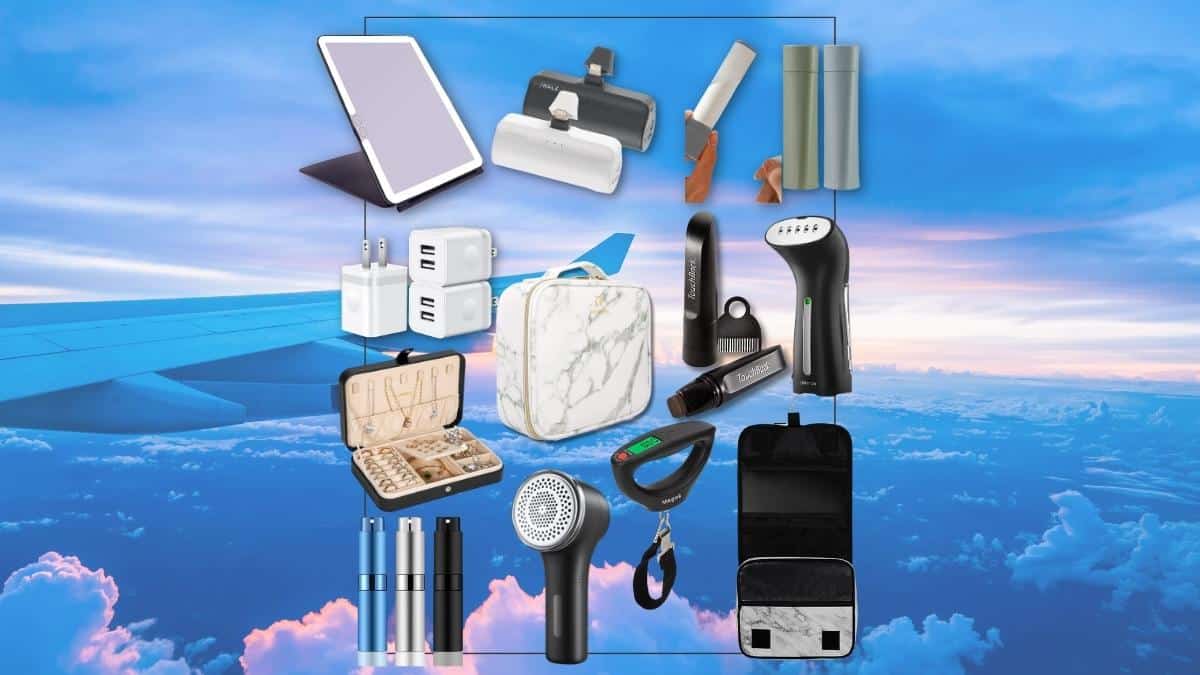 Planning for your next trip already! Us Too! This post is all about best Amazon travel accessories, gadgets and organizers that you will need for your next trips. These gadgets are tried and tested and absolutely loved by us and we definitely recommend them to you. 
Sharing 21 cute and stylish compact makeup bags that you can carry in your tote bag, backpack or large handbags so you don't make a mess inside your bag or have to take everything out of your bag to get that lip balm out when you need it.
Tagged Best Style Finds