Looking for a relaxed fit white shirt that you can wear from office to travel or everyday? In this post I am sharing the best white shirts that comfortable, structured and you can wear for any ocassion. All under $100.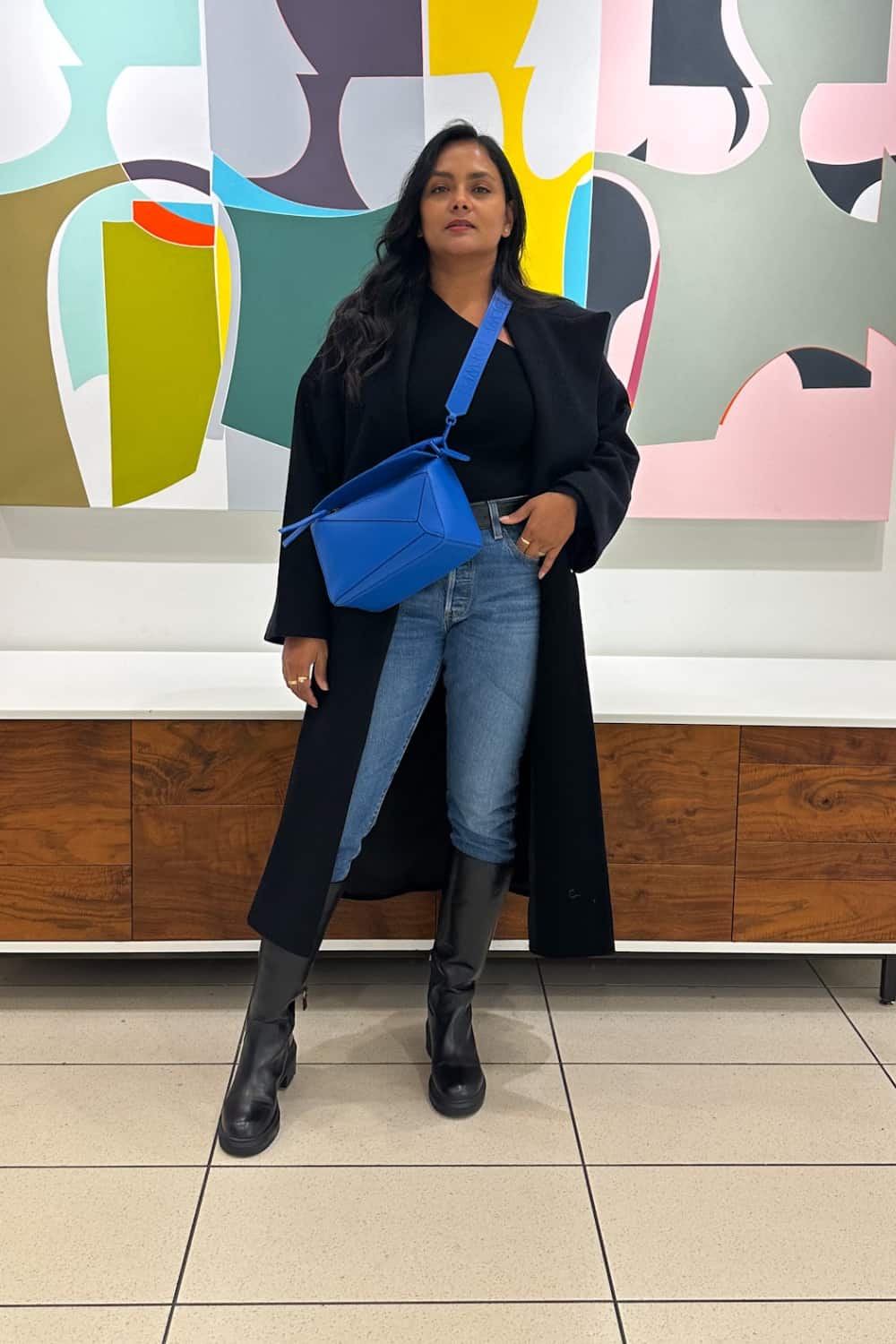 Wondering how to change your skinny jeans outfits this year, in this post I am sharing some easy ways you can look stylish in them and keep on enjoying skinny jeans whether its cold weather or hot weather. 
You will find what outerwear, what tops and how to elevate your outfits when wearing skinny jeans.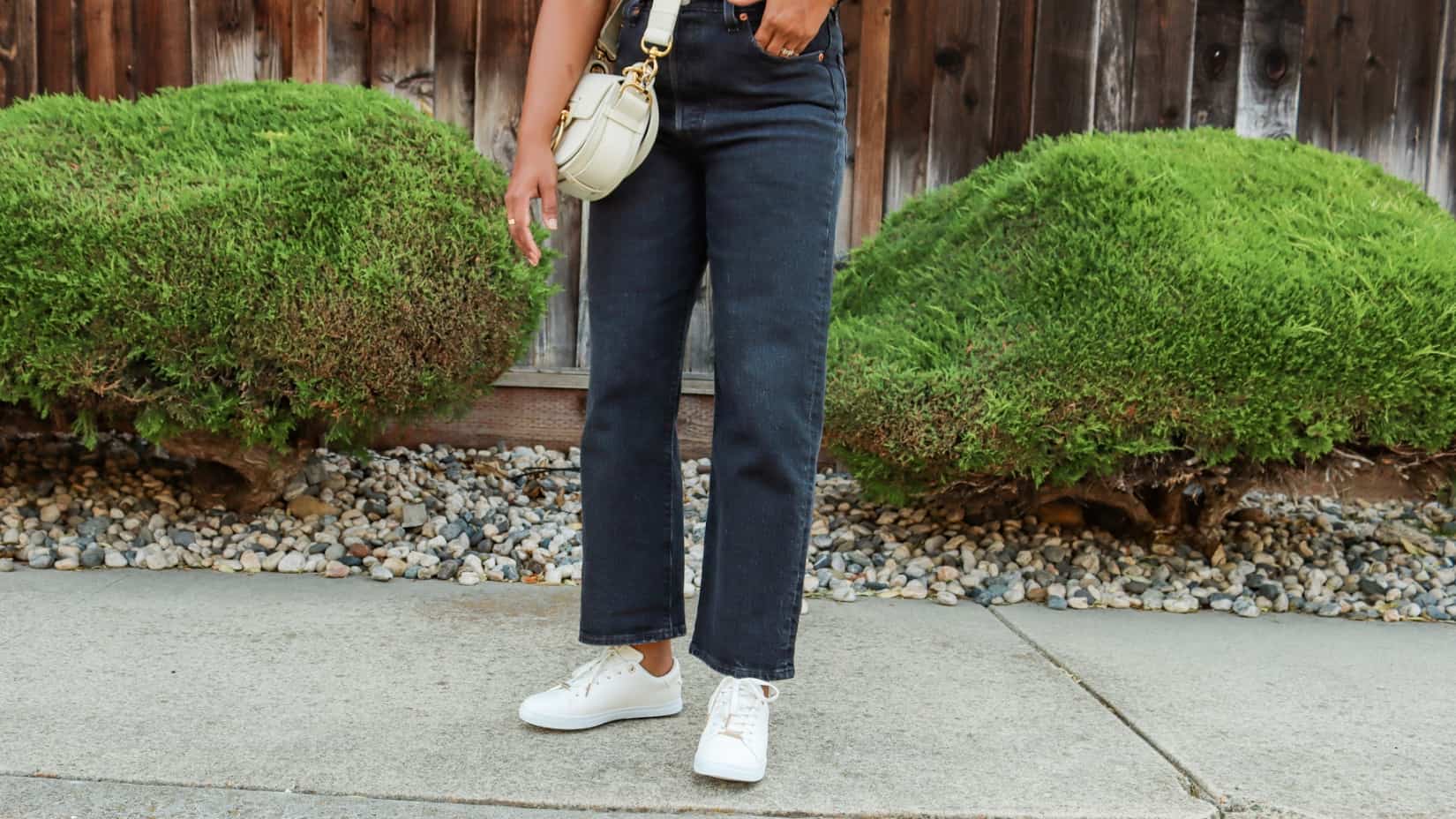 Want to find out what are the best smart casual white leather shoes you can rock at work all year, then checkout this post where I am sharing top 10 pairs.
If you are wondering which stores you can shop to find great stylish clothing items without spending a ton of money, then checkout this guide where I am sharing 6 of my favorite stores where I regularly shop and what exactly I shop there. If you are tired of shopping at Zara or fast fashion […]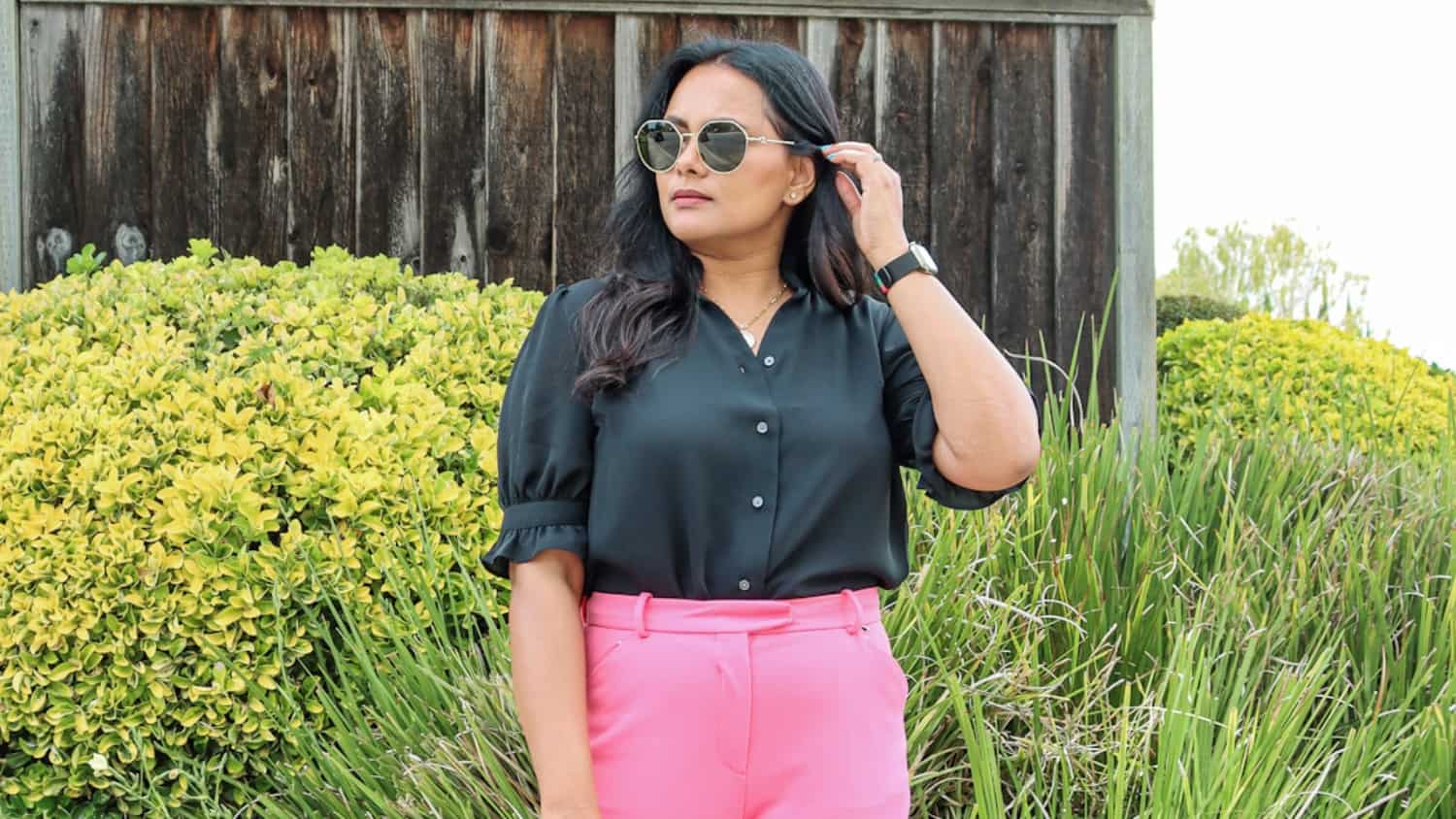 This versatile ruffle buttoned top from Ann Taylor comes in a lot of different colors, prints and materials. I wanted to share my honest review on them after wearing for almost a year and let you know whether they are truly versatile.  
I will also share some sizing that will be helpful if you have fuller chest and smaller chest.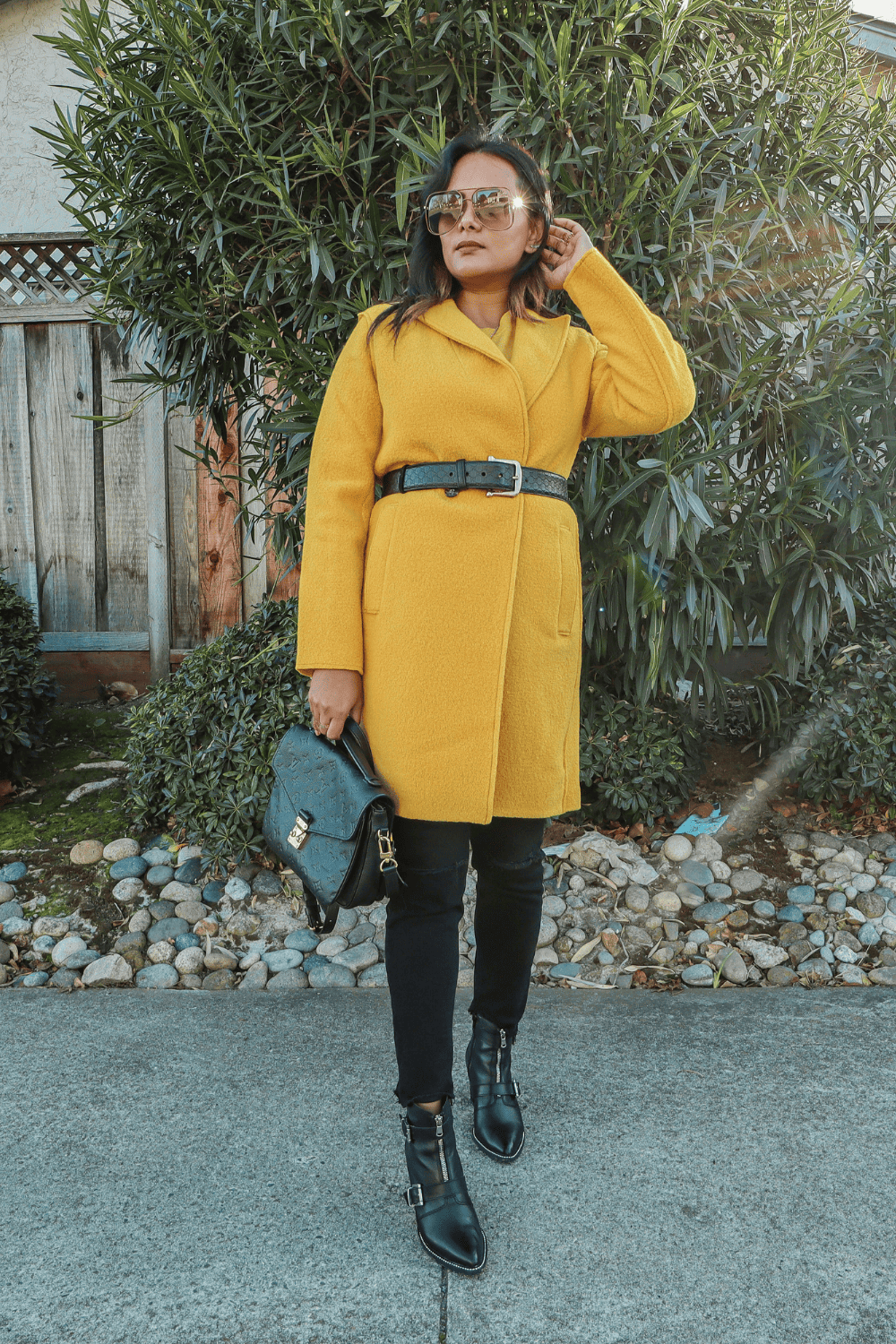 If you own a belt, you have to read this. In this style guide you will find some tips that will help you transform your outfits with a belt. Some easy ways to know which belts go well with your outfits and feel stylish and confident.
Wondering what are the best belts to wear with your favorite jeans and how to effortlessly style them with jeans, then checkout this belts and jeans guide.
You can find out what belts to wear with jeans, how to easily pair them and what are the most versatile belts styles to have in your wardrobe and enhance your outfits.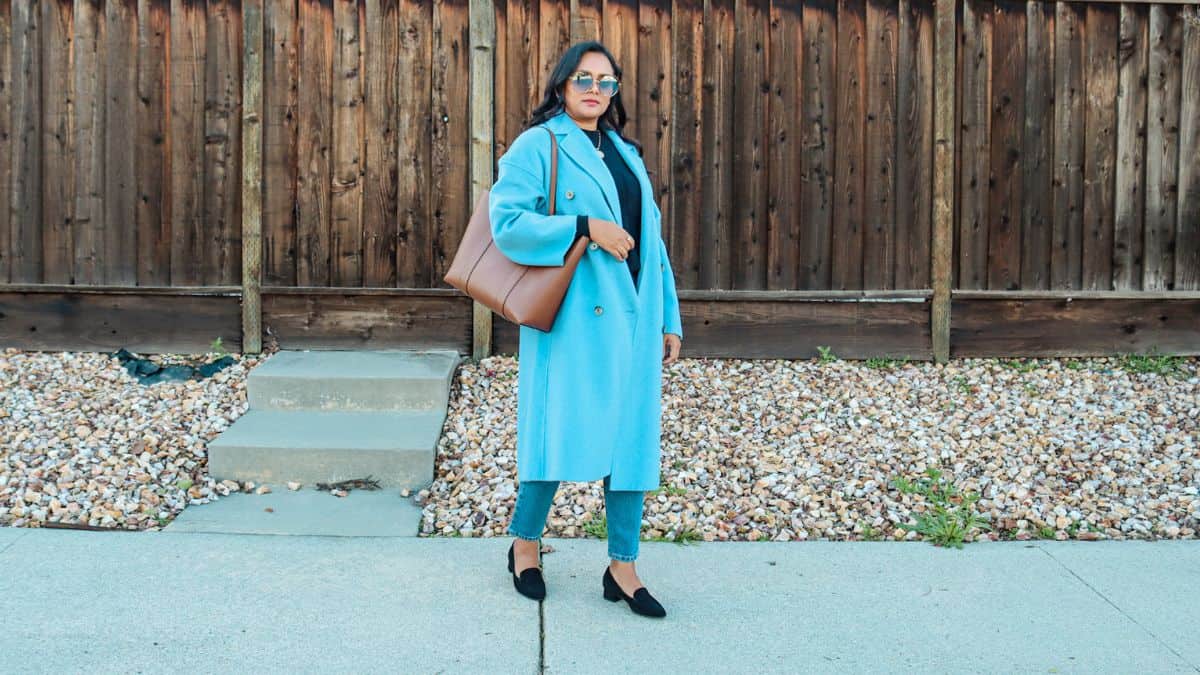 Want to know what are the best casual shoes for women to wear to work that look smart and are right for smart casual dress code. Sharing them in this post.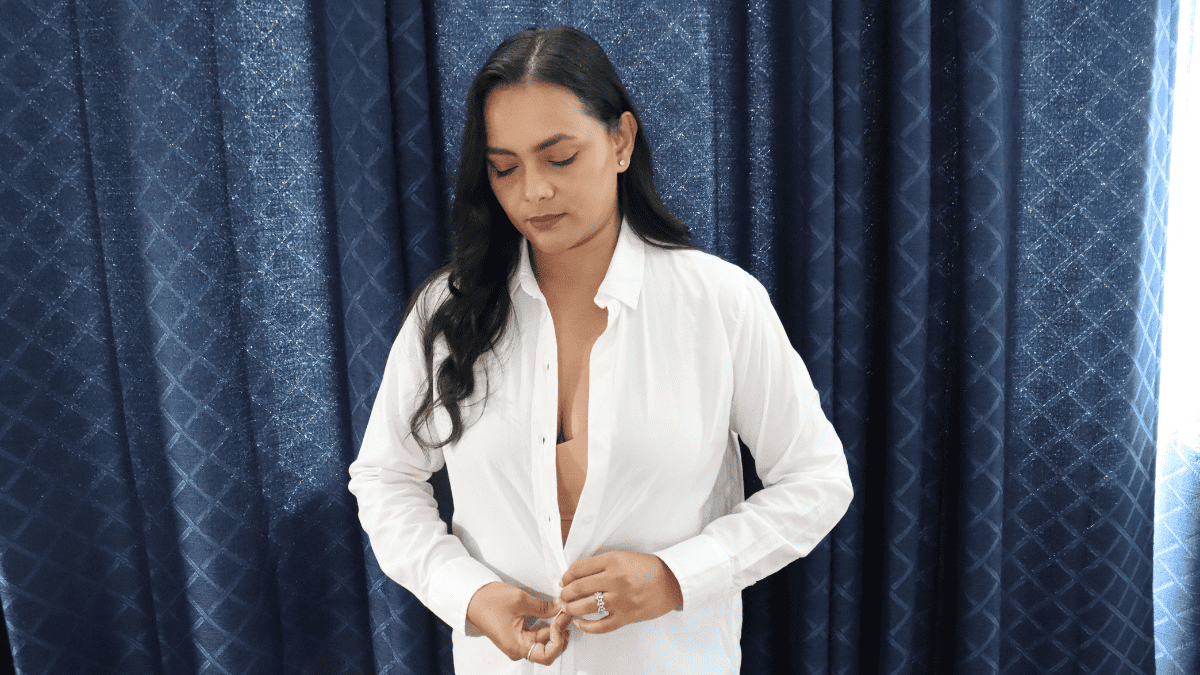 Want to wear white shirts, blouses, t shirts but worried that your bra will be visible underneath. In this post I am sharing the best bras you can wear under white shirts that will be invisible but still give you full coverage.  You can wear these bras in confidence with your white tops and look chic. But without compromising comfort and support.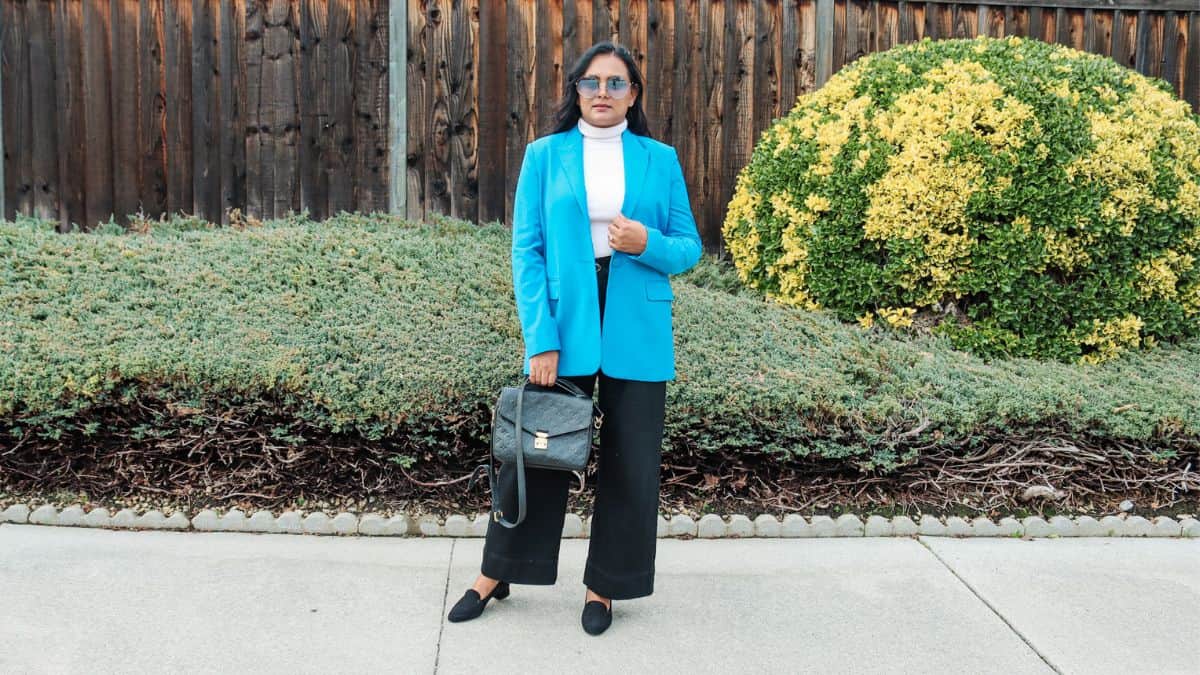 Blazers are quickly becoming the most popular essential in our closet and we see more and more brands coming up with different styles of blazers. But they are also a bit tricky to style with jeans to look sophisticated and elevated. In this post, I am sharing was you can style different styles of blazers with jeans and how to wear them. 
I will also share some jeans and blazer do's and don'ts.