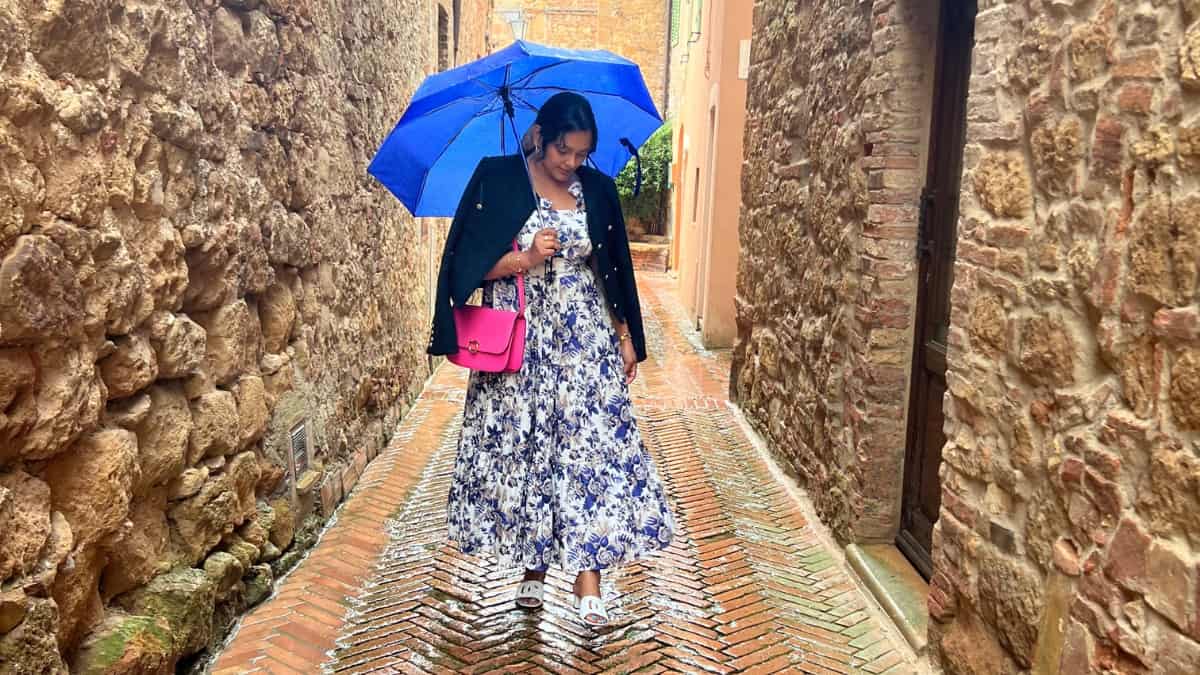 Checkout the perfect lightweight jackets to elevate your dress game. Stay chic and stylish with our top picks. Read now!
Discover the stylish Stuart Weitzman Playa Knot Sandal in our comprehensive review and shopping guide. Find your perfect pair today!
Invited to a wedding, but looking for a cute dress that will cover your tummy or muffin top, check out the best dress styles in this blog.
Want to stand tall without worrying about your makeup getting messed up by the sun? Get yourself any of these tested and trusted makeup setting sprays with SPF.
Traveling for work can often be stressful, especially when carrying essential items like a laptop. A reliable carry-on suitcase with a dedicated laptop compartment can make your work travel experience much more comfortable and convenient.  In this blog post, we will explore the top options available in the market, highlighting their key features and why […]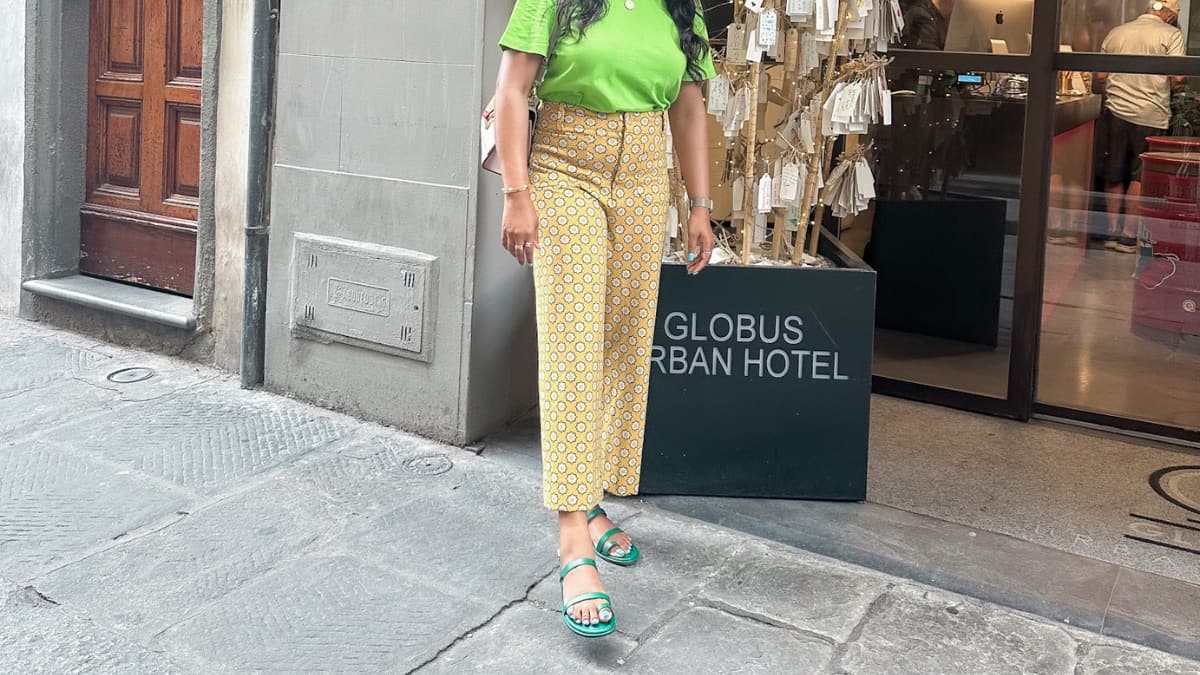 Discover the best flat strappy sandals that are comfortable and stylish. From cushioned footbeds to versatile designs, find your perfect pair today.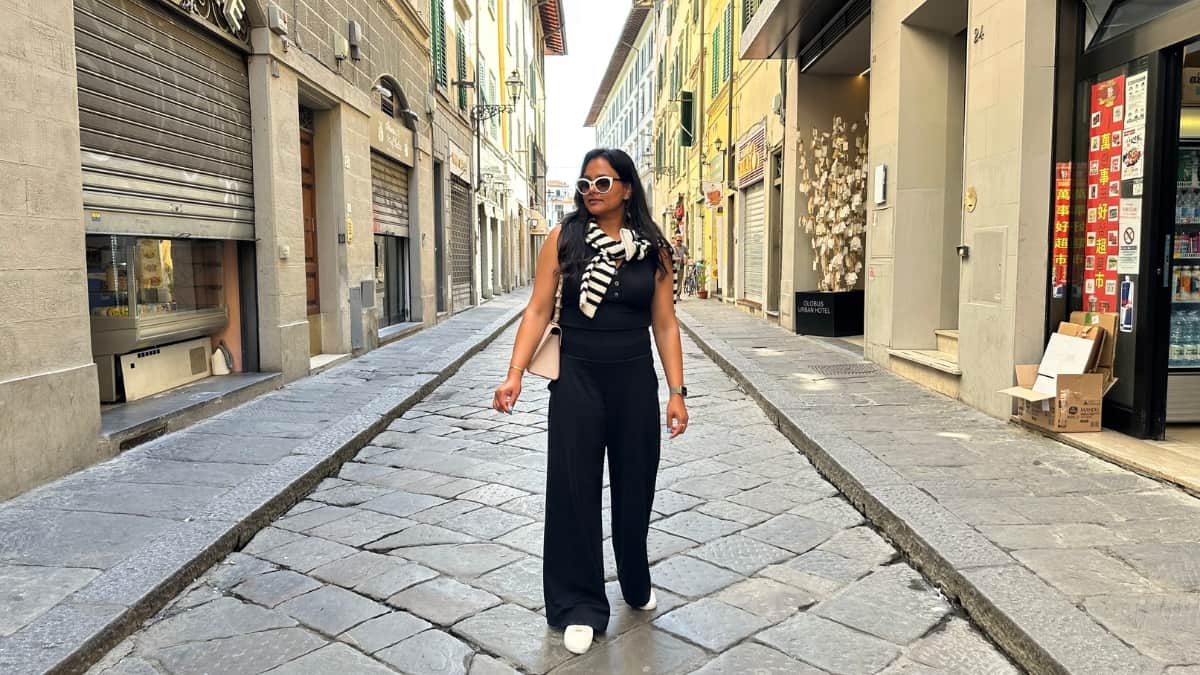 Discover the top wrinkle-free pants for chic and hassle-free travel. Stay stylish and comfortable on long flights with these must-have picks.
Make your lips stand out at any party without getting worked up about your lipstick leaving a regrettable mark on your favorite fit, fading away, or smudging.
Stay cool and stylish at work this summer with our ultimate 2023 guide to workwear fashion. Find the perfect outfits to beat the heat!
Are you looking for the best flat shoes for summer weddings? Read on to discover our top recommendations to stay comfortable and stylish.