Want to buy a YSL bag, but want to know which styles are timeless so they are with your money? In this post I am sharing all the Saint Laurent timeless bags.
Discover the top toe socks for mules & pumps – fashion meets comfort. Explore our diverse picks for cozy protection & style, and take each step confidently!
Discover how to rock your style in the colder months with our guide on what to wear with leather pants. From cozy sweaters to chic blazers, we'll show you how to create stunning fall and winter outfits that include these versatile pants. Stay warm and fashionable all season long!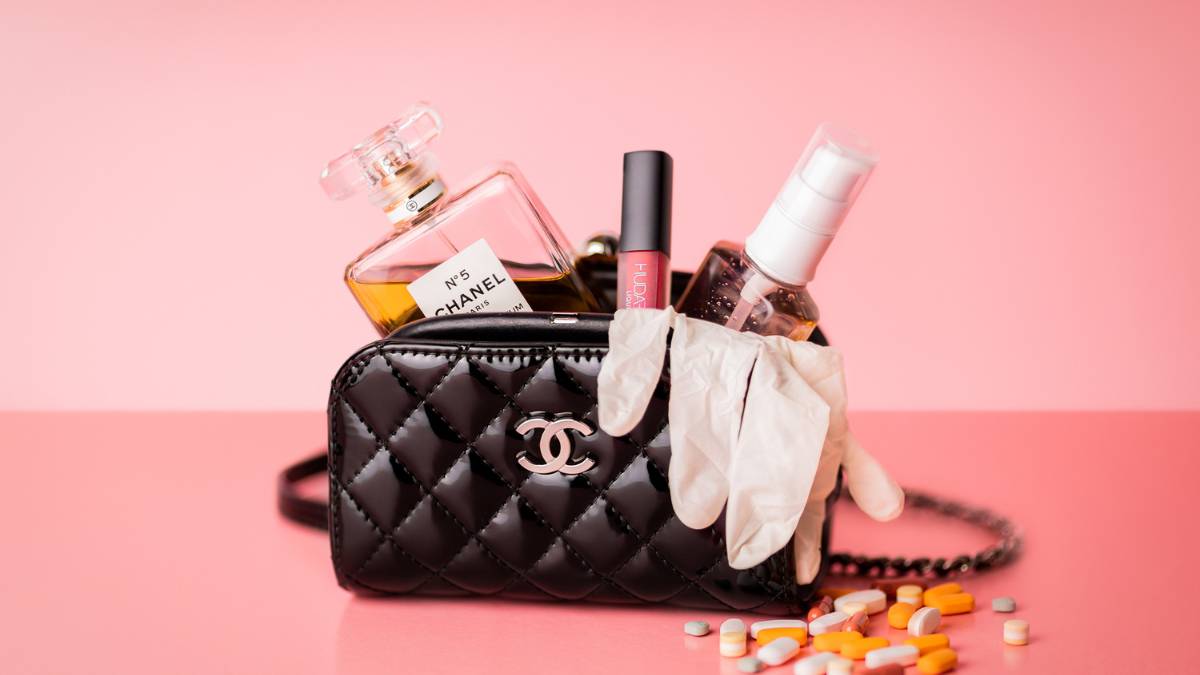 Want to feel luxurious and become the center of attention? Grab one of these expensive-smelling perfumes today and get complimented every step of the way.
Looking to upgrade your pumps for work? Try these slingback pumps with low heels that will keep your feet comfortable and yet look polished with your work outfits.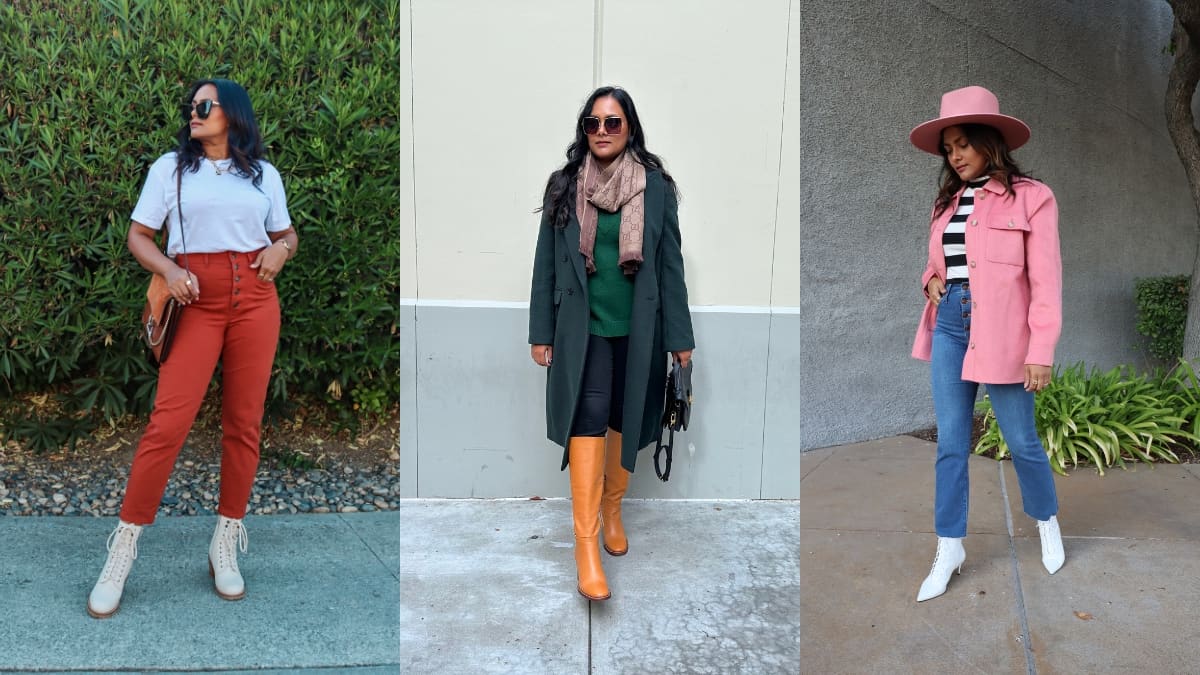 In this guide we break down the how to pair boots with different jeans, making sure you step out in style every time.
Love Everlane? Checkout these 13 brands that offer the same elevated basics that Everlane does.
Change up your nail color to chic fall shades to get inspired to step into new latte season. Sharing the best fall nail colors and ideas.
Discover the latest collection of stylish quilted jackets perfect for staying comfortable and polished during the fall season. Explore a range of designs that balance warmth with sophistication, ensuring you look your best while embracing the cozy vibes of autumn.
In your 30s and already afraid of getting a saggy and wrinkled face? Discover the best anti aging cream for 30s that will keep your skin refreshed and young.