Elevate your fall winery experience with modern and chic outfit ideas. Our curated looks for your next tasting session blend style and comfort seamlessly. Embrace the season's vibes while enjoying the vineyards in these fashionable ensembles.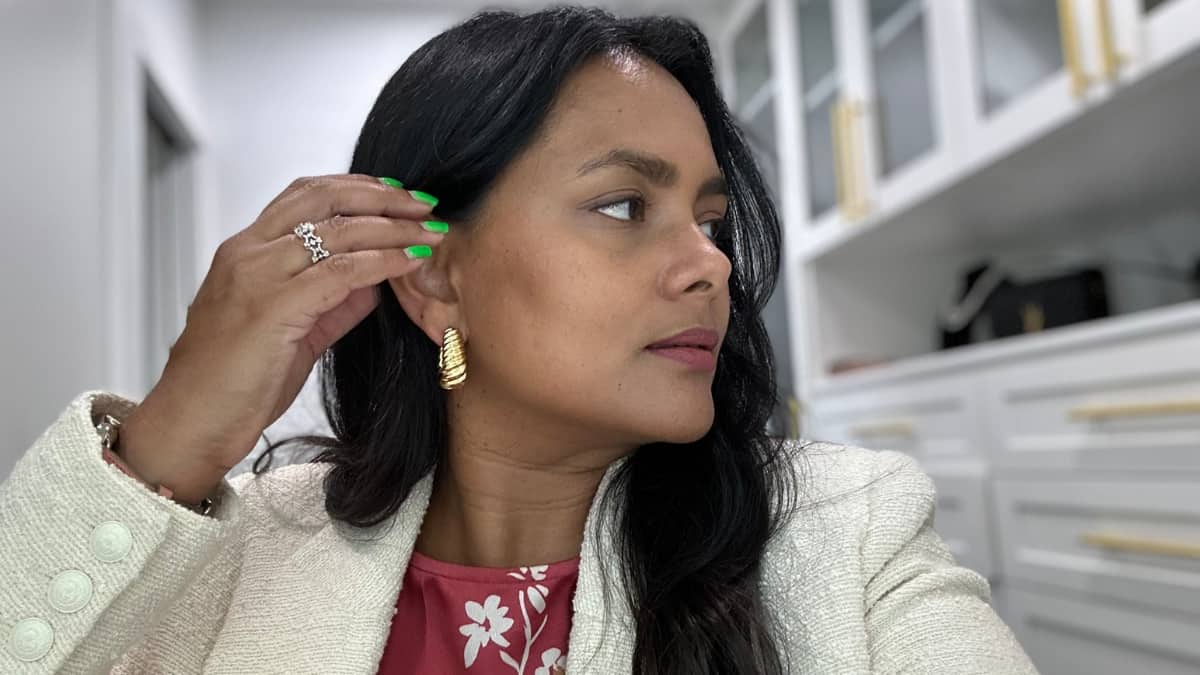 Discover the top picks for the best gold hoop earrings to effortlessly elevate your daily looks. From classic designs to trendy styles, our blog post will guide you through the must-have accessories for adding a touch of elegance and glamour to your outfits. Find your perfect pair and embrace timeless chic with our expert recommendations.
Looking for the perfect solution to keep your makeup intact in the sun? Discover the 13 best compact powders with Sun Protection Factor (SPF) that effectively prevent makeup meltdown. Your secret weapon for a flawless facial finish.
Discover the top gold Apple Watch bands to elevate your outfit. Explore elegant designs for a stylish upgrade. Your wrist deserves it.
Want to Shop at Everlane online, checkout our complete review and what to shop at the store.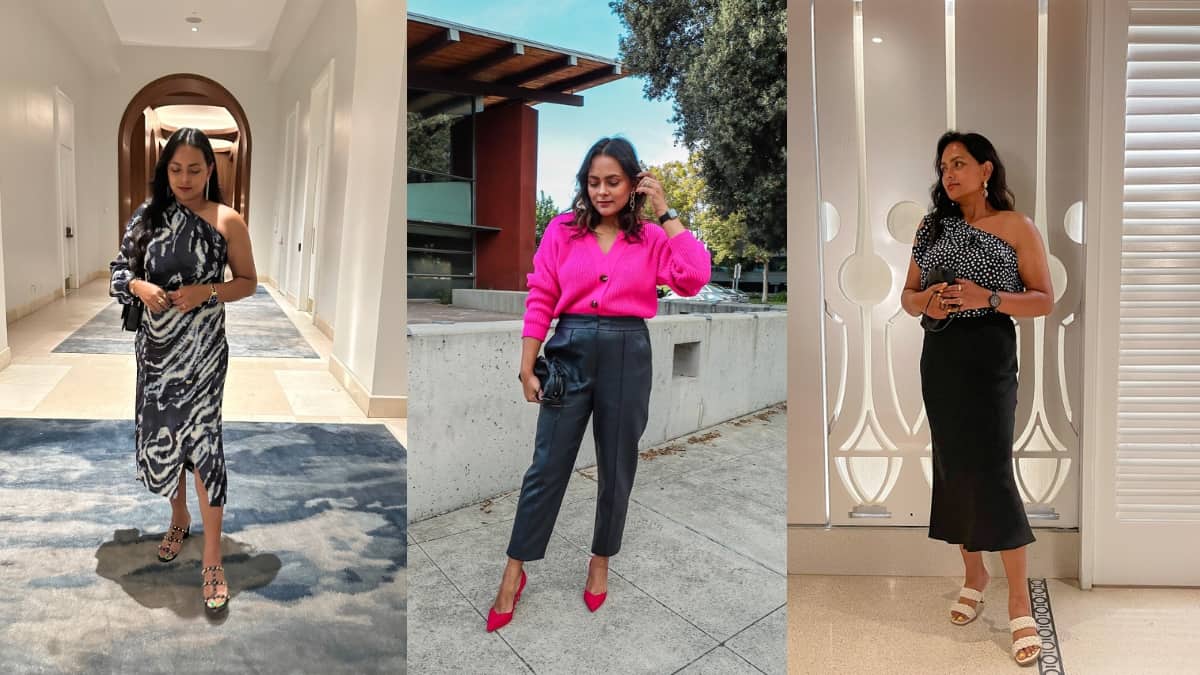 Upgrade your party look with the best designer evening bags! Elevate your style with these chic party outfit accessories.