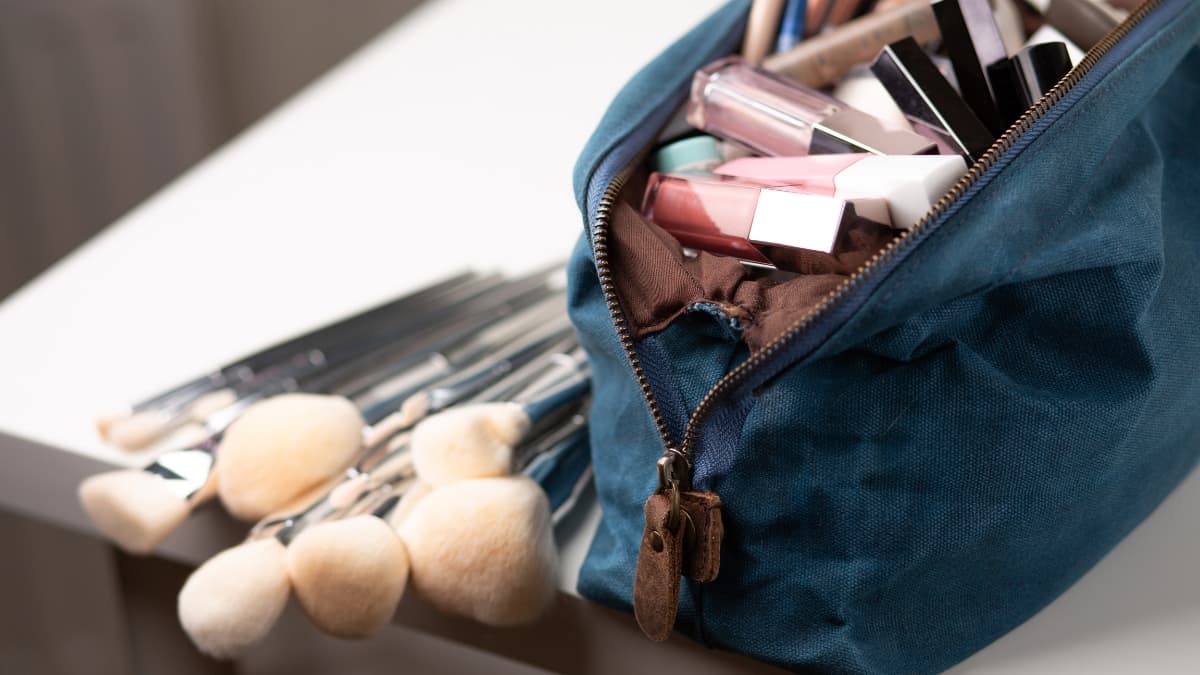 Want to keep up with your makeup game even on the go? Check out the best travel makeup brush sets you can pack in your carry-on without inconvenience.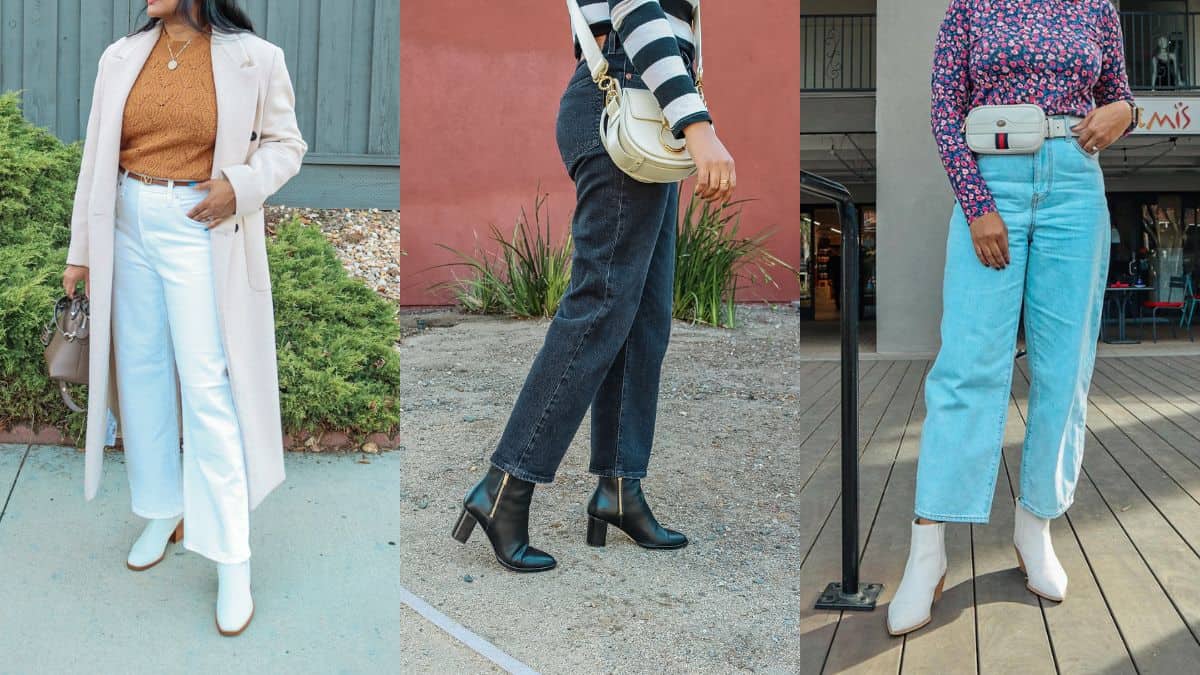 In this style guide I am sharing some easy ways you can pair ankle boots with straight leg jeans, some DO's and DONT'S that will help you get rid of all the figuring out while pairing them. These styling tips will help you get more wear out of your ankle boots and your straight leg jeans.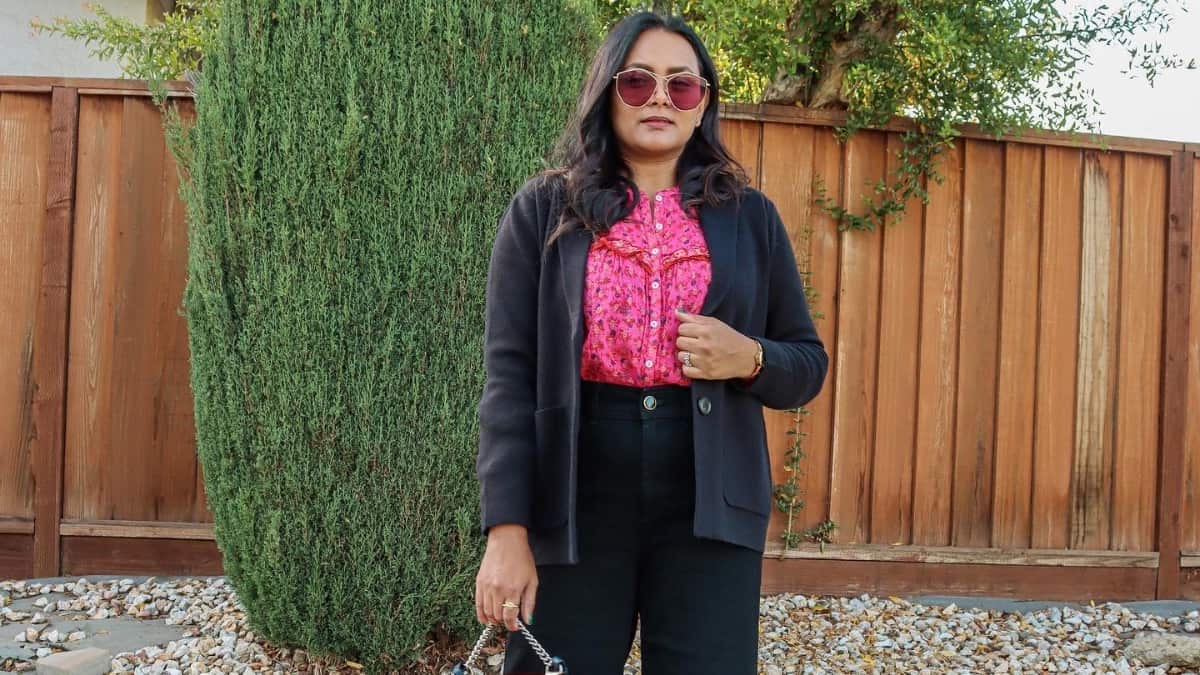 Blazers are the best outerwear that will elevate your outfit effortlessly and if you want to be cozier this fall, a sweater blazer is the go to outerwear for that. In this post, I am sharing 8 effortless chic outfit formulas that you can put together with a sweater blazer. These outfits are not only stylish but are easy and perfect looks for your daily busy lifestyle.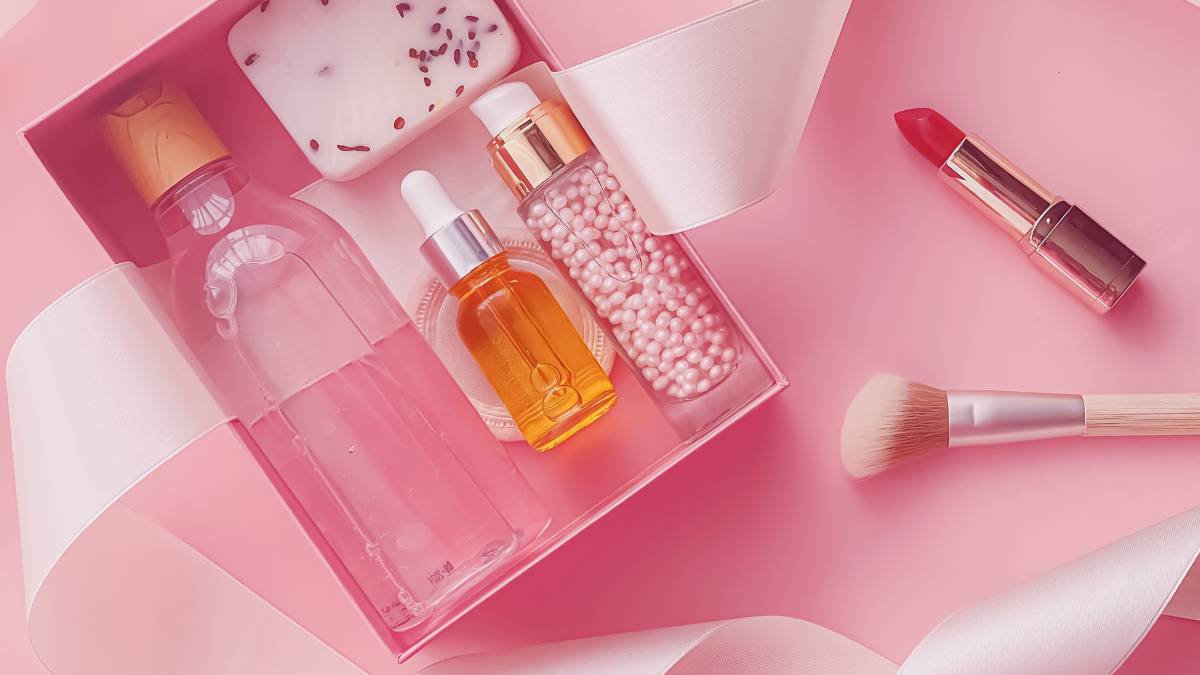 Looking for the perfect gift for her during the holiday season? Check out these fantastic luxury skincare options.
Want to look put together instead of edgy in a black leather jacket outfit? Checkout what bottoms, shoes and tops to pair with them.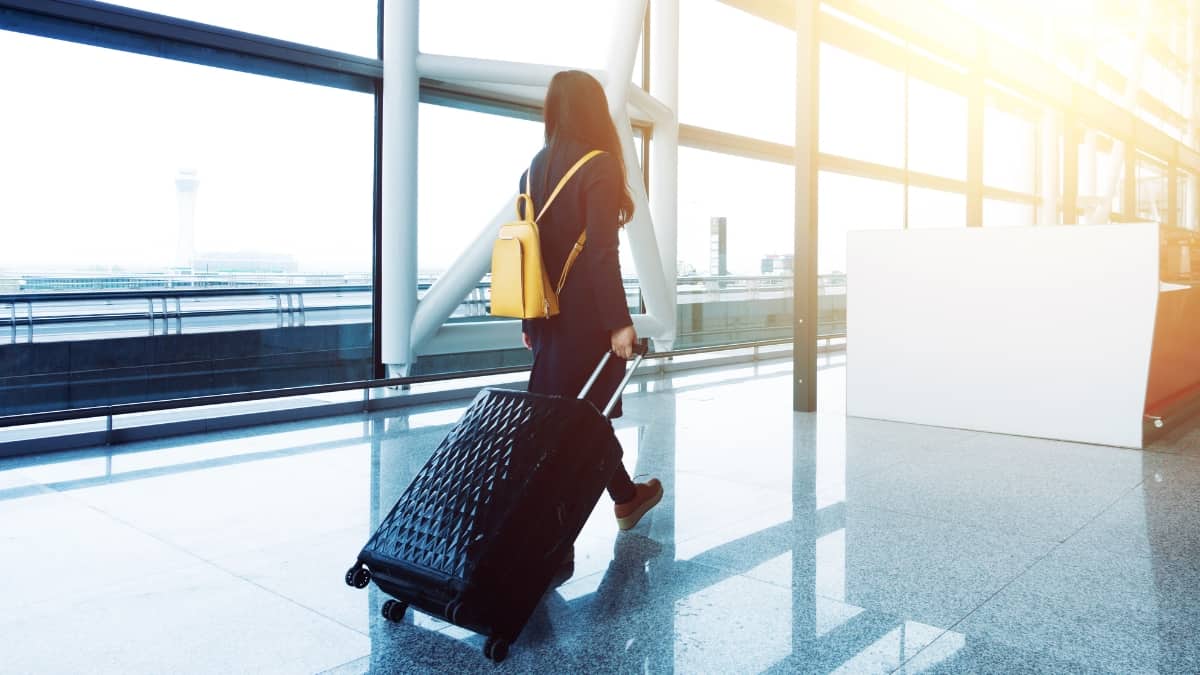 Tired of tying your sneakers after security checkin at the airport? You need one of these stylish slip on sneakers to save time, look chic and stay comfy at the airport.
Elevate your everyday outfit with these chic and cashmere scarf. They will feel amazing and will take your outfit to the next level.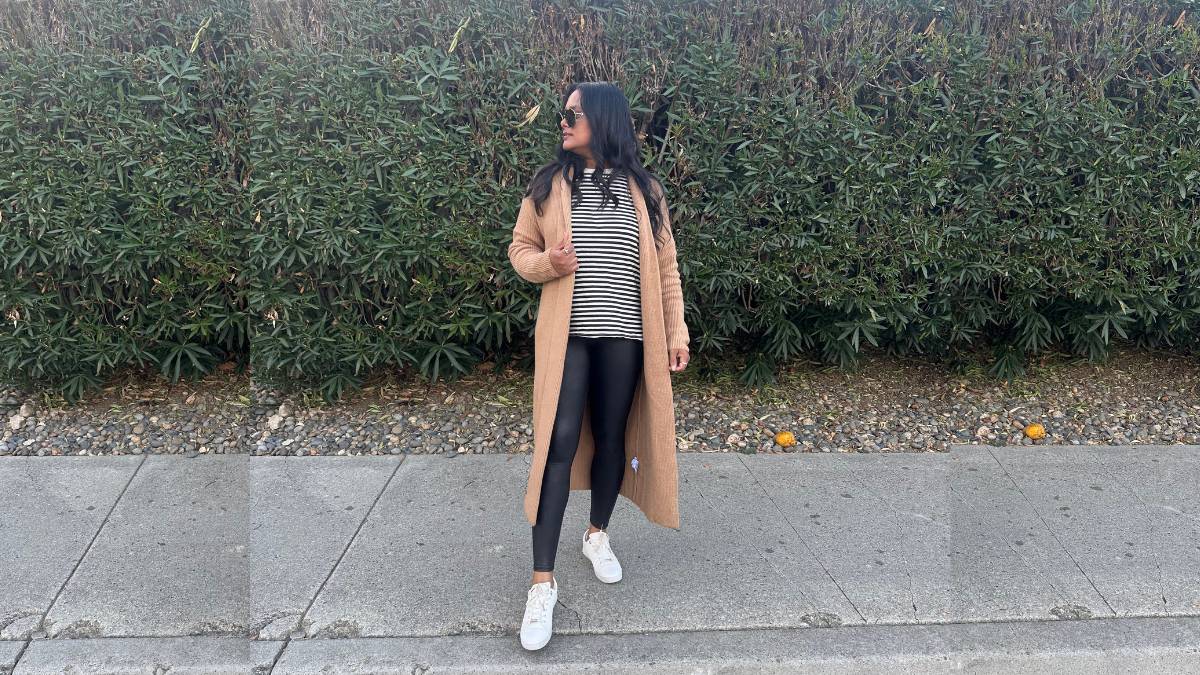 Looking for the best leather leggings for fall and winter? You are at the right place. Read further to learn what leggings can be your go-to style this season.
Wondering what colors you can wear this fall and how to wear them. Consider this your sheet sheet to style them effortlessly.
Looking for something special for her to gift? Checkout these beautiful jewelry gift ideas to make her feel special.