Styling Spanx faux leather leggings 8 ways for winter to update your leather leggings outfit this season. These outfits are modern and comfortable. Every year, when the temperature drops and we get our boots out, leggings are our go to bottom to wear. They are really easy to style all sorts of boots with and since they hug our legs, we fee cozier in them.
Wondering how you can still wear your favorite midi skirts even in winter, in this midi skirt footwear guide I am sharing best shoes that you can pair with your midi skirts, chic midi skirt and shoes combos and still stay comfortable in the cold winter.
Are you looking for the perfect gift for the special someone or even a friend who loves designer goods, but want to stay in the budget, then this gift guide is ideal for you. I have listed best designer pieces under $200 that she will love and actually use. Checkout the full gift guide.
This fall outfit is with the most worn fall staple I have seen everywhere around me and in the blogosphere as well. Its a Sweater Blazer. For those of you who dislike blazers or feel uncomfortable wearing them, this fall essential becomes a favorite, because its actually nothing like a blazer. Being in knit material with minimal tailoring, its super comfortable to wear, but because of the collar details, it gets the name of the Blazer.
In this style guide, you can find style tips and ways to wear your favorite oversized sweaters with jeans. And avoid mistakes that can make you look frumpy.
Thinking of buy the Dyson Corrale straightener soon, or is it in your wish list as a Christmas gift. In this post I am reviewing this expensive hair straightener to see whether it is worth the money spent specially for someone who has a fine hair like me. I have been eying this beauty for […]
I started wearing V neck cardigans a few years ago and quickly realized I was wearing it wrong the whole time. And now its one of my favorite fall and spring staple. And I wear it even more specially now that I am working from home. In this post I am sharing an effortless fall […]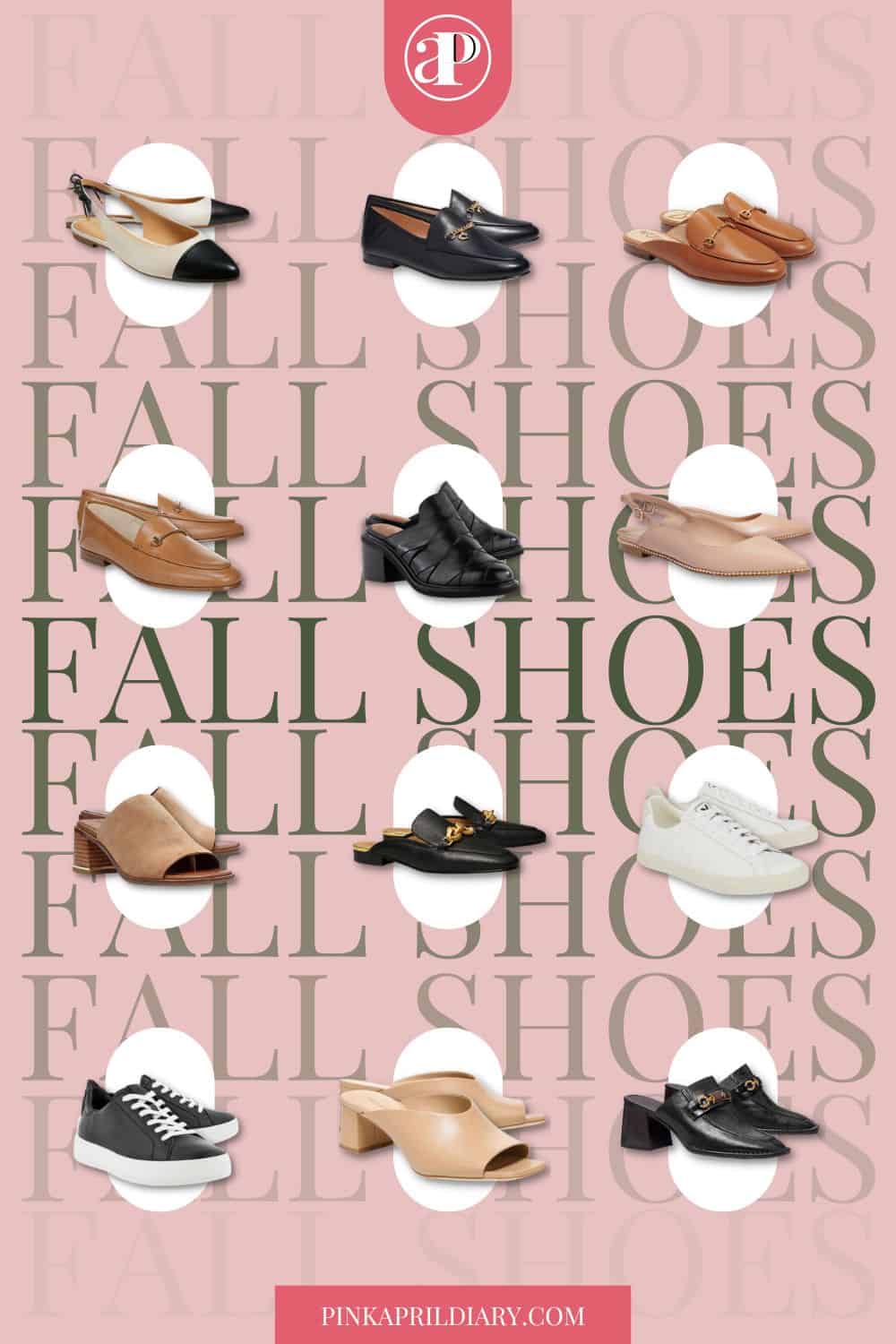 Happy Fall my friends! If you live somewhere like me where you want to enjoy fall weather but its not that cold yet to take out your cold weather footwear, you are looking for some comfortable and chic transition footwear to make your outfits look fall ready and also stay comfortable in the in between […]
Black leather jackets are all year round essential that you can use to elevate your style, or you can wear it to change the style of your looks. You can also use it as a night time jacket. Most of us start with faux leather jackets, but as we get older, we want to make […]
Tagged black leather jacket