Wondering what straight leg jeans you can wear this winter that will work with your ankle boots or even longer boots without bunching up at the ankle or making you look bulky around your leg.
Checkout the top 10 straight leg jeans that will work perfectly with boots and look stylish too.
I have been using my Saint Laurent Leather Tote bag in black for over a year and thought it would be a perfect time to share my honest opinion about the bag. 
In this post, I will share details of what I purchased and why I would or would not recommend this bag to you. 
Wondering how will you ever find a pretty party dress that is modest and looks stylish enough to stand out? In this post I have 15 different dress styles and links that will help with you modest party dress shopping.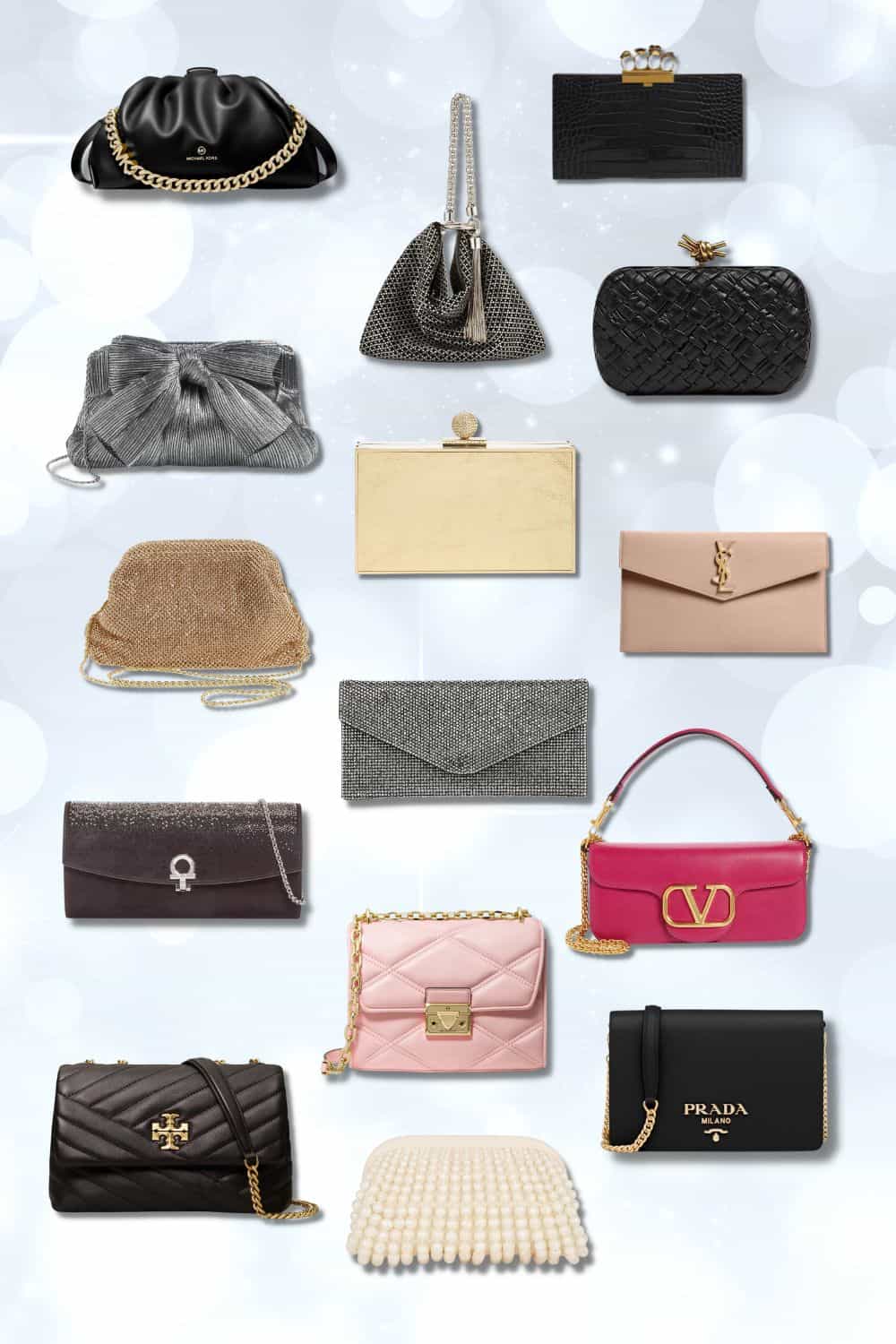 This post is all about evening bags that perfectly compliment you evening party looks and also have enough space to hold your phone and other necessities. 
Whether you have a formal evening party, fun house party to go to or you are headed to Vegas for some awesome clubbing, these bags will take your outfits to the next level.
If you work from home or at a stay at home mom, you know looking good while staying comfortable as the weather gets cooler is hard. Plus you don't want to wear jeans all the time, because lets face it no matter how flattering they are, they are not that comfortable. In this outfit formula, I am styling plaid joggers for fall which has now become an essential in my work from home style.
If you are wondering how to put together winter outfits that look stylish for everyday wear but you don't want to spend hours together trying to figure out what to pair with what, then this 30 x 40 Effortless Chic Winter Capsule wardrobe plan is for you. I have 30 items and created 40 outfit ideas for you.
You have a laidback Christmas party to attend with your friends, or you have a family gathering and its like casual and low key. In this post I am sharing 10 casual Christmas party outfit formulas that are cute or nice and dressed up as well.
While we all want to look our best for Christmas holiday, we don't have to be decked up in cocktail dresses everyday. But you can use these outfit ideas to look festive and ready for holidays every single day of December.
Tagged casual party outfitschristmas holiday outfitsFair isle sweater