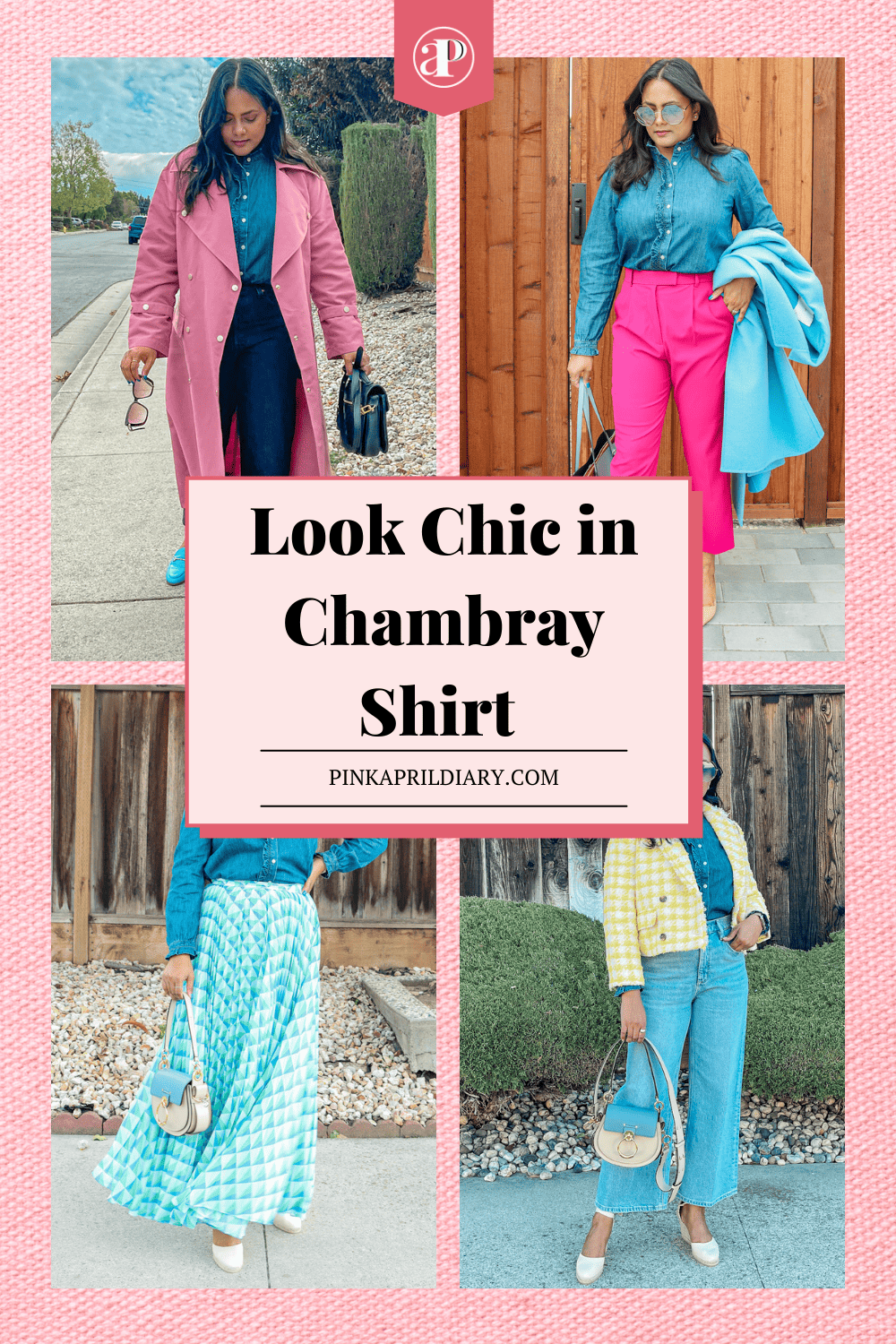 Denim shirts are the perfect casual yet structure tops perfect for spring weather, but they can also be very casual and tough to style in a more dressed up way. In this post I am sharing some ways you can wear you denim or chambray button down shirt.
These styling ideas are great for work and everyday wear as well and I am sure after checking them out, you won't be hesitant to pull out your denim shirts.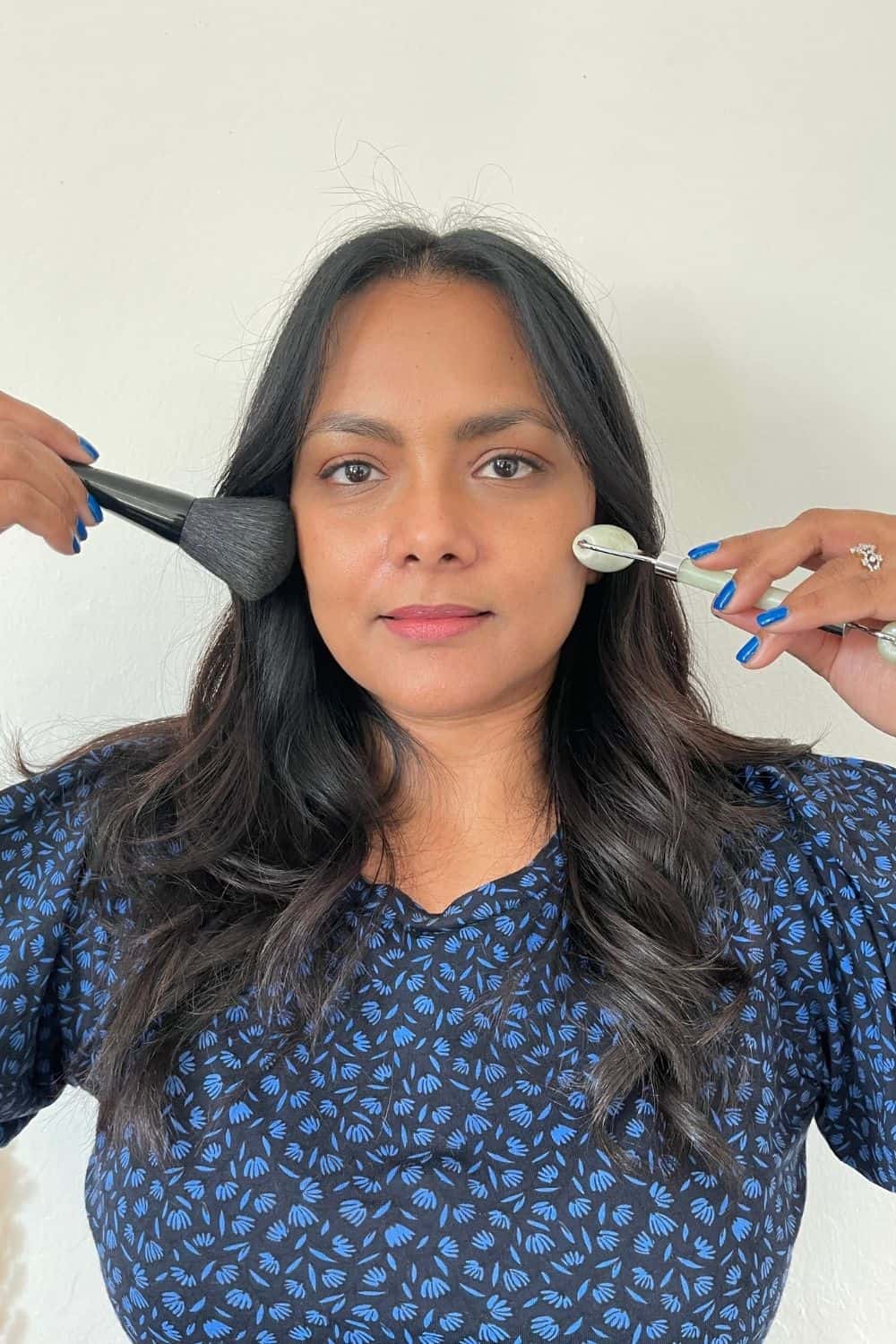 In this post, I am sharing all the skin care mistakes that you might be doing involuntarily or voluntarily that might be aging your skin faster than you want to. And more importantly, how you can fix it. 
As I get older, skin care has become an important part of my daily routine and I am getting more and more aware of what my skin needs. This made me realize that there were a lot of things I was doing wrong and a lot of things that I should have started earlier so I can keep a healthier skin longer. 
This is your complete spring capsule wardrobe with colors that you can use to rock your favorite colors in spring, but you can also extend this capsule wardrobe to summer. I am sharing what exact pieces I have used in this capsule wardrobe and how to put together outfits with them. 
In this post I will share 9 things you are wearing that is holding your style back as you are gracefully cruising through your 30s, 40s or more. Take all of this with a positive thought. I am not here judging anyone, and a lot of these are learnt by my own mistakes and wrong doings. 
I personally have seen my style evolve and my personality change as I have stopped using them when I get dressed daily. But then again, you are also welcome to ignore them if you like.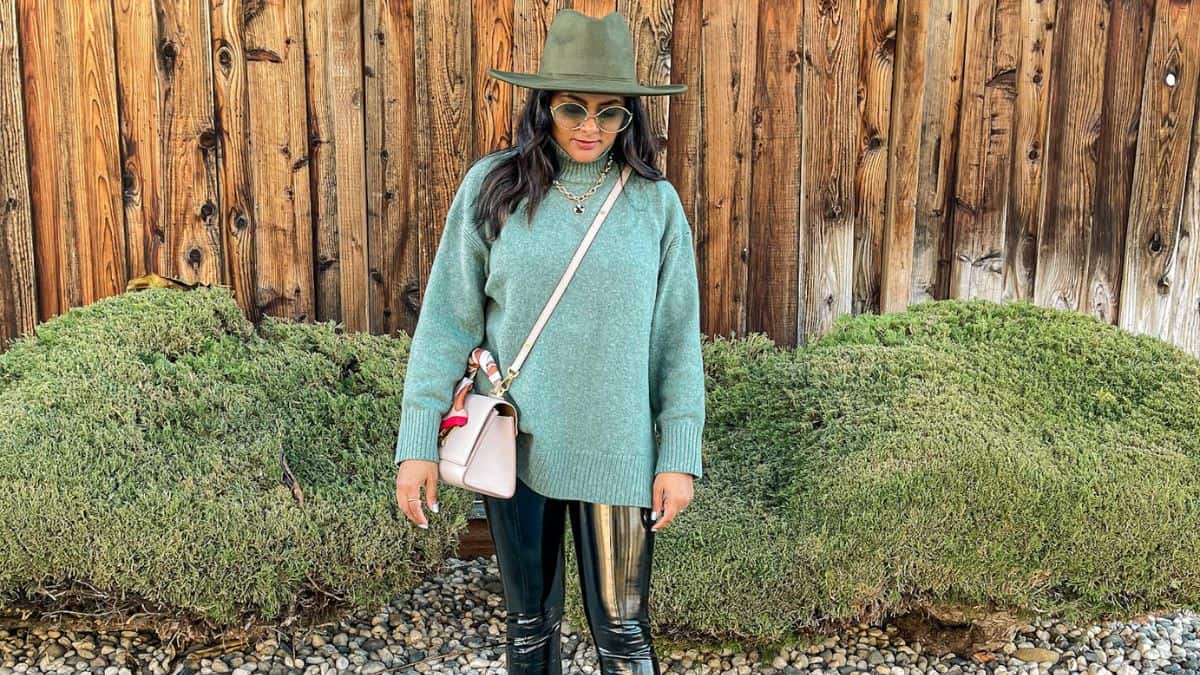 If you are wondering whether you can or should repeat your outfits and how you can do it efficiently and still feel stylish and have fun? Then you have come to the right post. I am sharing some easy ways I have been able to do it lately without feeling guilty or the pressure of constantly updating my wardrobe. 
There are a few factors that we need to understand before you can jump in and take the steps. Because if you don't have the mind set change, you will never be able to enjoy the process of being an outfit repeater. 
Tagged what to wear