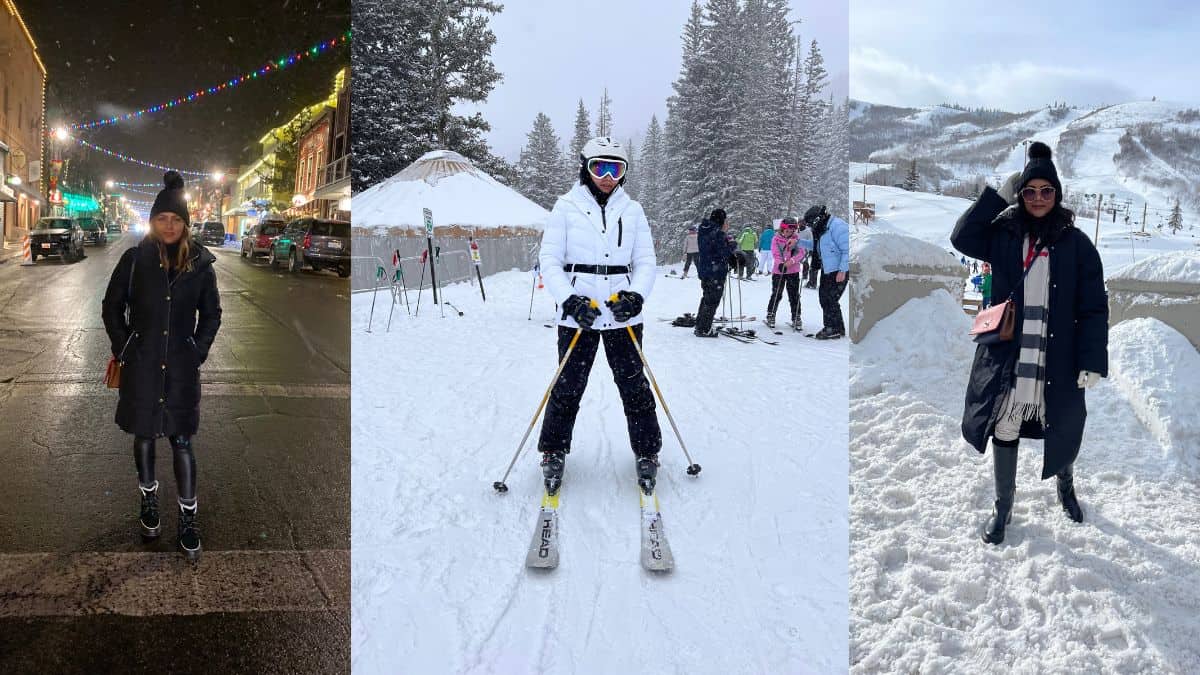 Ski season is here, and whether you ski or not, you might still find yourself in a ski resort. And why not! It looks so perfect and beautiful this time of the year. If this is your first time on a ski trip where you might head to the slope and trying your skiing skills or you just want to hang out watching skiers in the resort, this post is your style guide on what to wear on the ski trip as a first timer.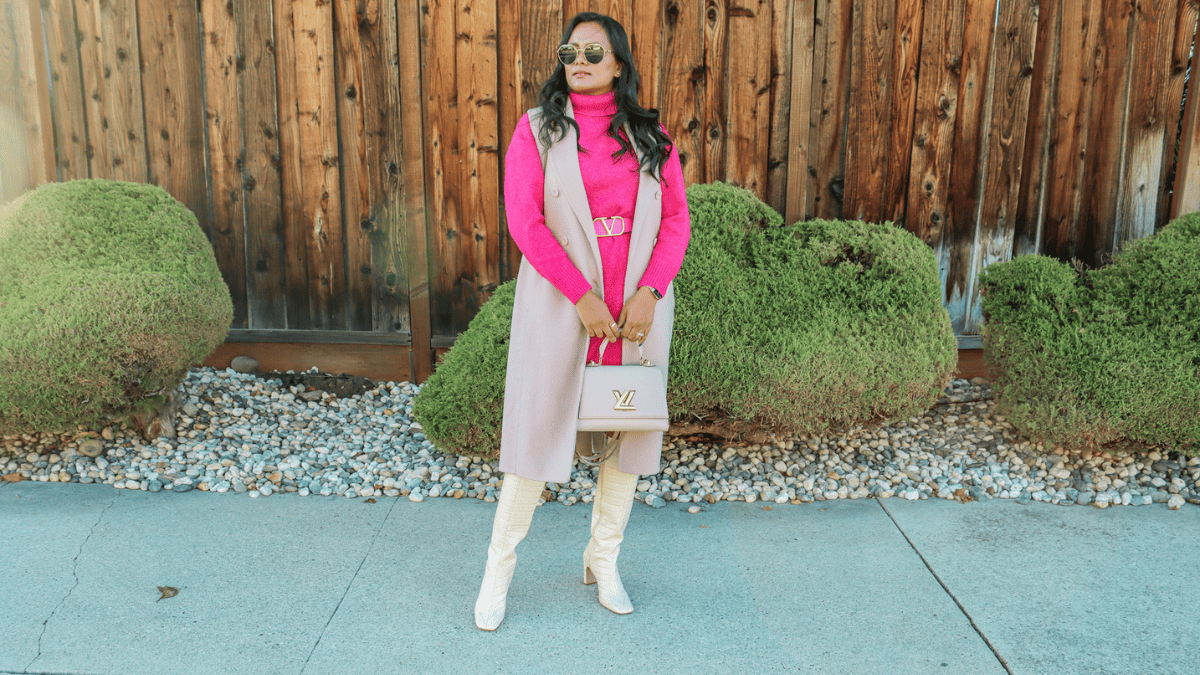 Love white boots whether its tall boots, ankle boots, combat boots, but thinking what are the best ways to style them. In this post, I am sharing a simple style guide and xx outfit ideas that you could use to wear them with all your outfits. The idea behind this style guide is to help you get used to these beautiful shade of boots that will for sure transform your outfits. 
Headed for a day or night party and the invite says to dress formal, but you hate heels! In this post we are sharing xx best party flats that are comfortable and stylish that you can wear. These flats will not only keep your feet comfy but will elevate your entire outfit.
Want to buy a Louis Vuitton bag that you can use everyday or its your first LV bag and you are wondering what are the best bags that are worth your money. In this post I am sharing 10 bags that are classic and timeless but also great bags you can use everyday.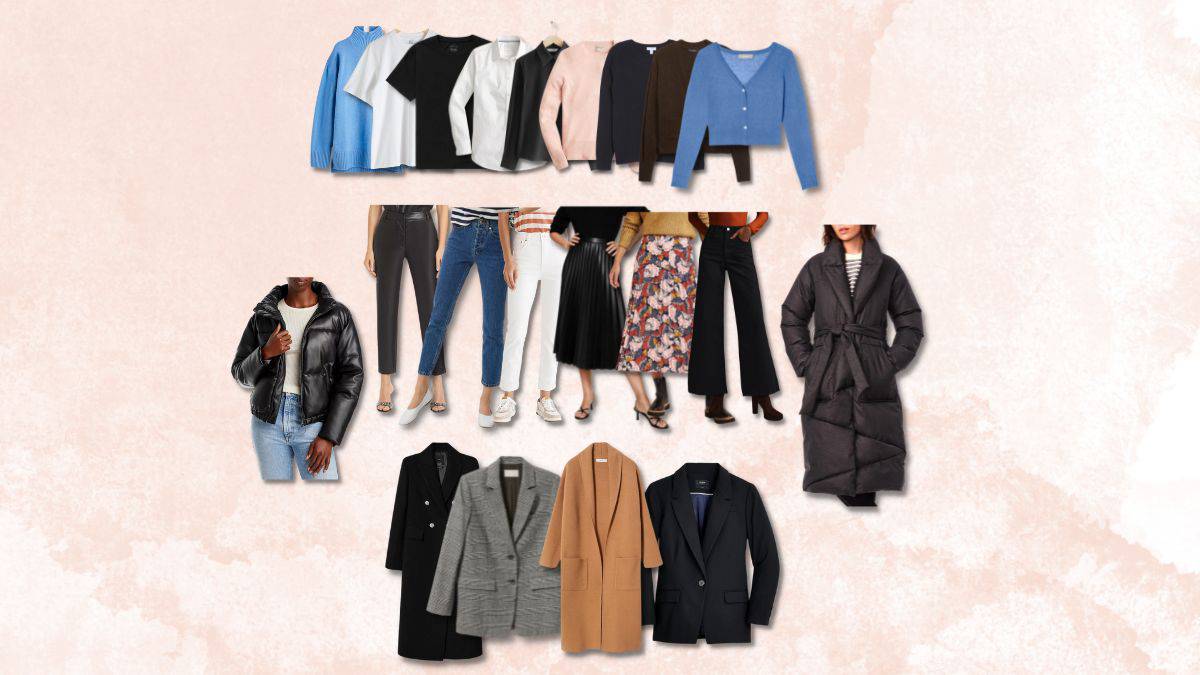 Are you looking to rebuild your wardrobe? Or are you thinking of  a closet clear out or upgrading your existing style essentials and want to actually shop for clothes and shoes that are timeless and you can wear year after year? This post is your wardrobe essential checklist for stylish and timeless outfit all year round with 32 items to always have in your wardrobe. 
Looking for the best cozy socks to wear with your ankle booties that are comfortable and no show, in this post I am sharing 12 best socks that you can easily wear with ankle boots without worrying about it showing.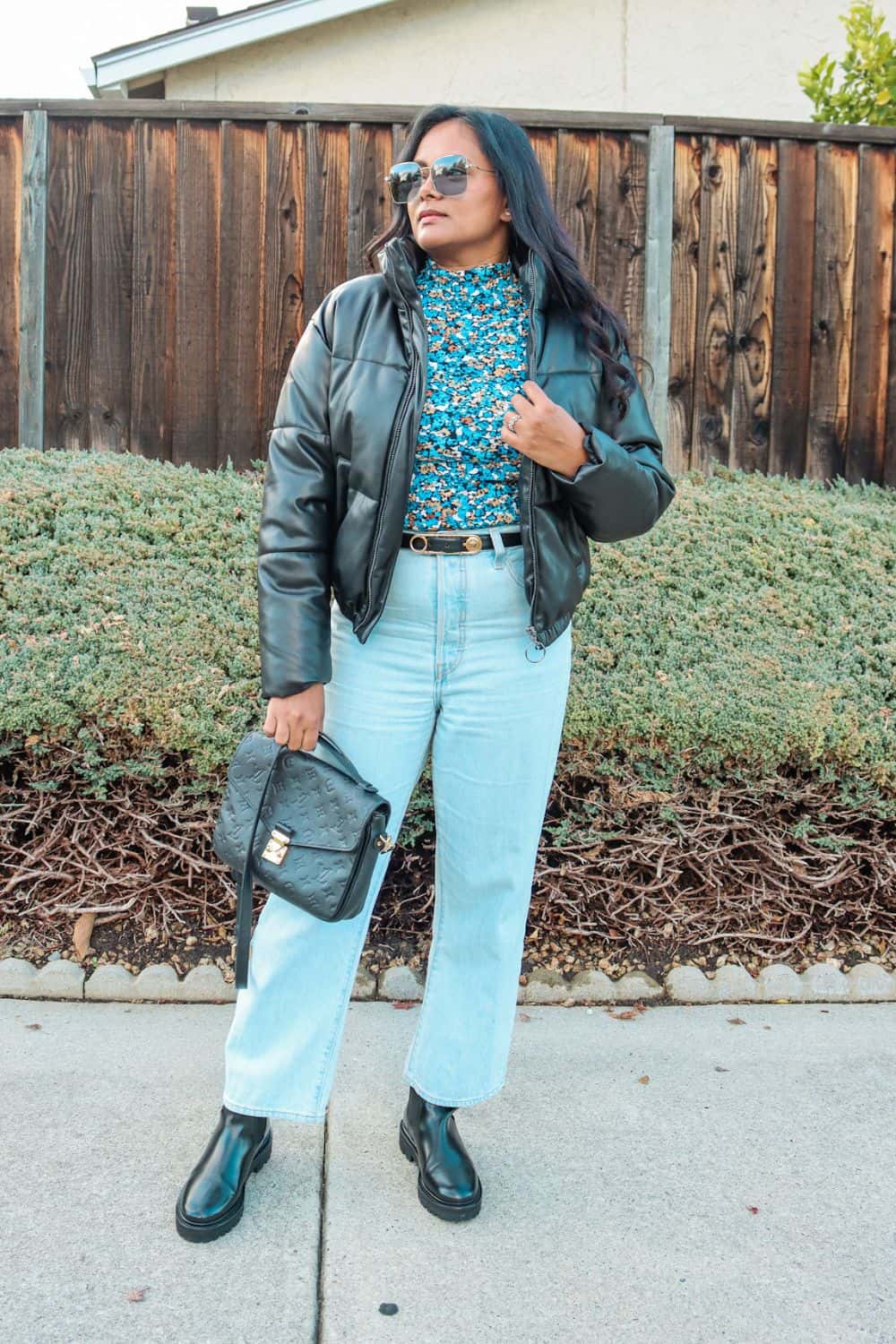 Winter season is already here and you are wondering whether you should pack away your straight leg jeans or should you wear them. In this post I am sharing what tops and sweaters you should pick to style your favorite straight leg jeans in winter that will look flattering. 
Looking for the perfect leather bag for work that not only is functional and fits all your work essentials but is also stylish and will elevate your chic work outfits.
Tote bags can easily upgrade your business casual outfits instead of a backpack. But, you must be wondering how to find that stylish work leather tote that will also meet all your needs to holding everything you carry to work.
In this post I am sharing 14 most stylish and functional work totes that will give you the ultimate power woman look. Check it out.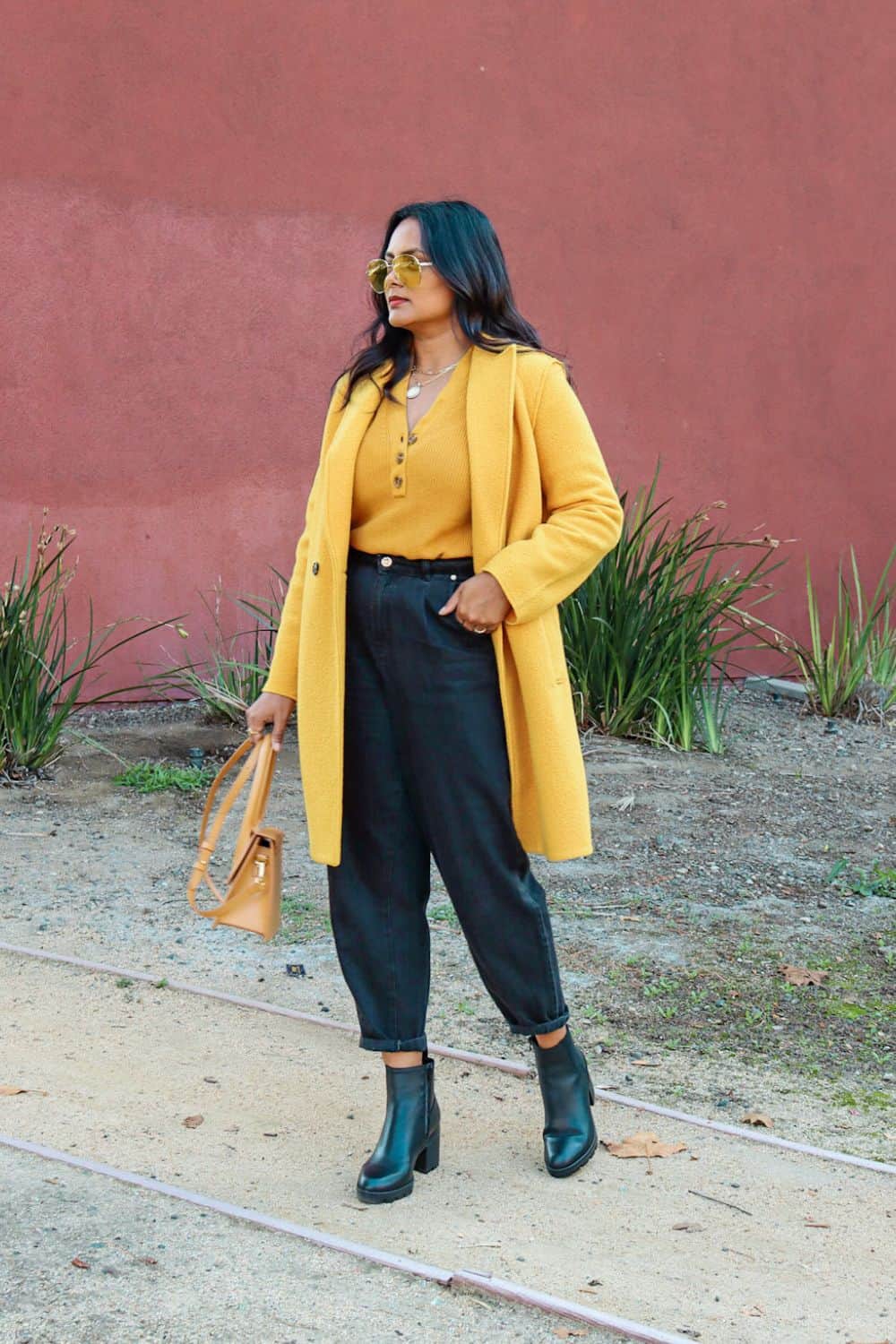 Looking for comfortable yet stylish lug sole Chelsea boots that you can wear without looking like a log, in this post we have found 12 best lug sole Chelsea boots that are great addition to your winter wardrobe.
They are stylish and will elevate your outfits instantly. 
Turtlenecks are the ultimate power dressing essential and I feel like every woman should own a good quality pair of black turtleneck that you can wear year after year. But if you are thinking of creating a power look for winter to wear to work whether its casual or business formal, a black turtleneck sweater looks so good on any body type.
In This post, I am sharing the best black turtleneck cashmere sweaters that will transform your outfits
Tagged Best Style Findssweater styles