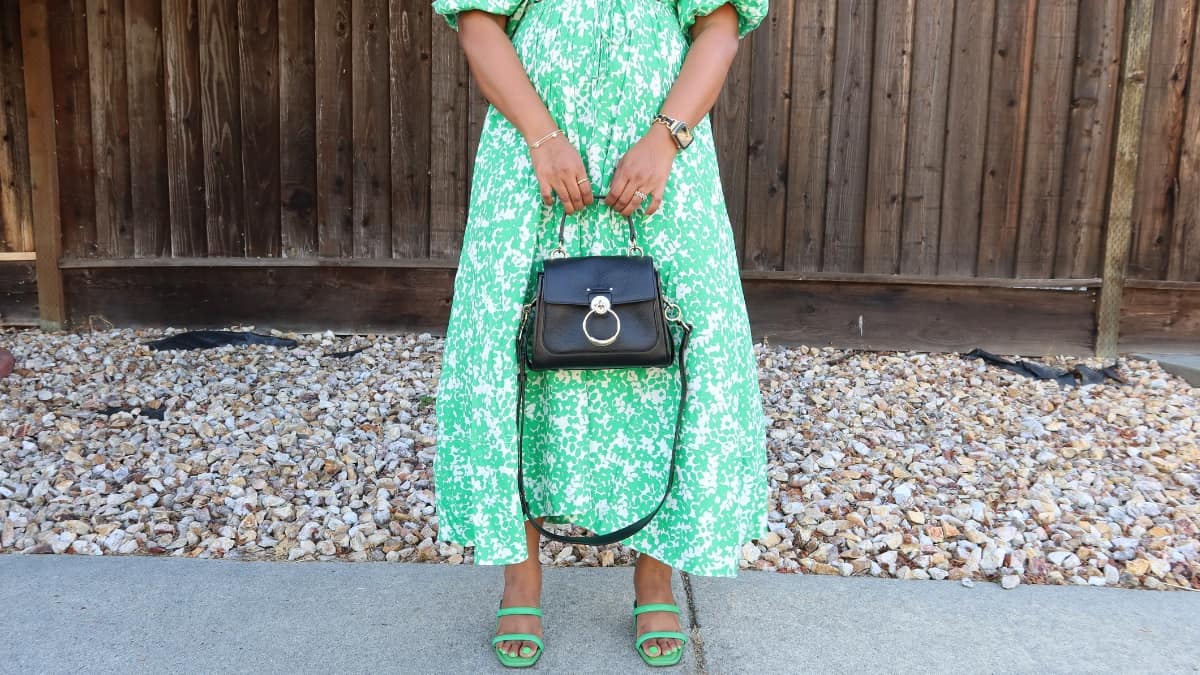 Looking to buy a black crossbody or a top handle bag and bumped into the Chloe Tess Day bag? In this post I am sharing a detailed review of this bag and the best places you can buy it from. 
Want to complete your classy outfits with classy nails? Discover sophisticated and easy-to-do DIY nail ideas for busy working women. Get ready to achieve classy and attractive nails for every season.
Upgrade your basic denim jacket with the best elevated styles! Discover chic and trendy designs to enhance your fashion game. Elevate your denim look now!
Want to keep you casual everyday and athletic shoes clean so they last long and look nice with your outfits. Rounding up the best cleaners for you.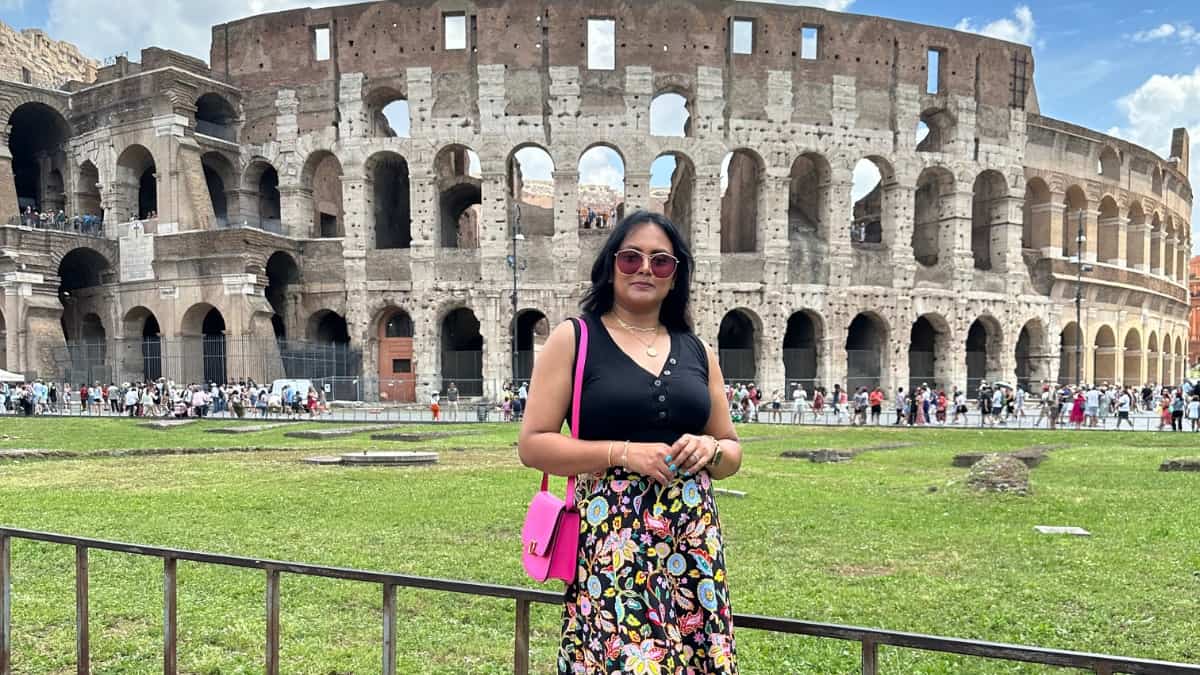 Look good in Italy this summer with our style guide! Find tips on what to wear for a chic and trendy look. Embrace the Italian fashion vibe!
Dressing for work doesn't have to mean sacrificing comfort or fashion-forward choices, and linen shirt dresses offer the perfect blend of sophistication and ease. Whether you're looking to revamp your office wardrobe or simply seeking versatile pieces that effortlessly transition from day to night, we've curated a collection of polished linen shirt dresses that will make a statement in any professional setting. Checkout the best linen shirt dresses you can wear to work.
Whether you're exploring the city streets or taking a leisurely stroll on a sunny day, these versatile shoes are the perfect companion for all your walking adventures. Discover why these trendy espadrilles are a must-have addition to your shoe collection, offering both fashion-forward looks and unparalleled ease for your feet. Let's step into a world of effortless elegance and practicality with these ankle strap flat espadrilles!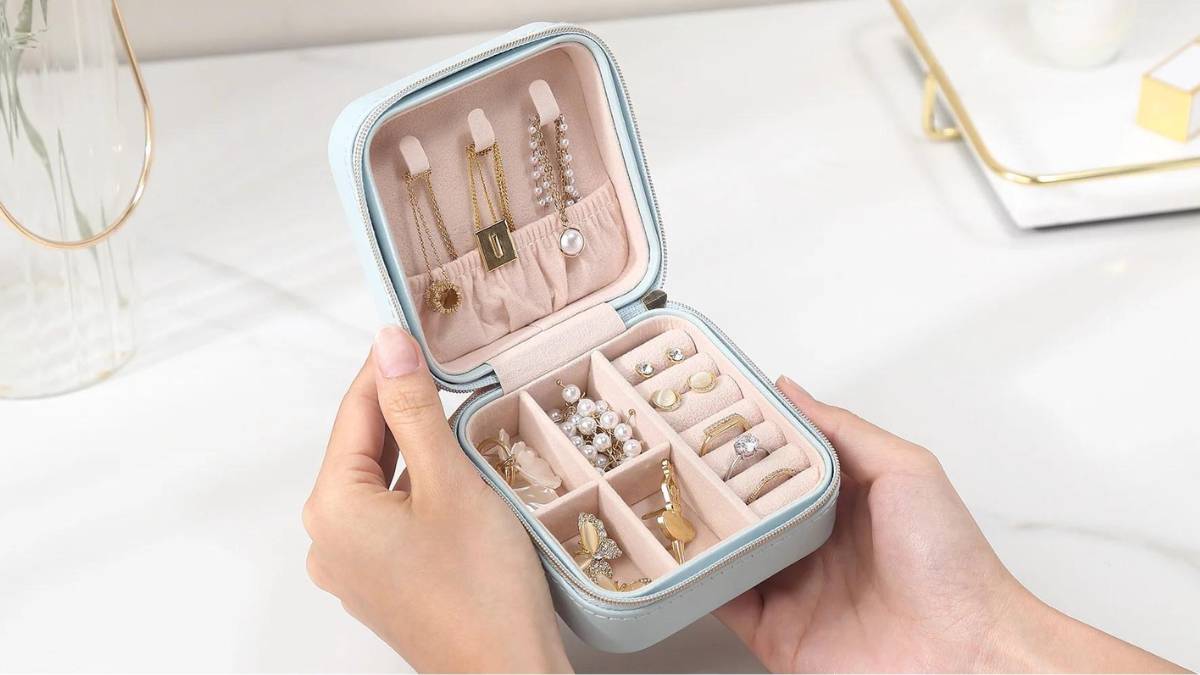 Seeking a stylish, secure solution for your precious jewelry on lengthy trips? Explore our top 12 jewelry organizers that ensure safety without sacrificing style. Perfect companions for hassle-free travels. Remarkably effective.
If you are wondering how to upgrade your personal style then in this post I am sharing investment pieces that you should have in your wardrobe.
In search of the perfect addition to your professional wardrobe? Look no further! Our collection of stylish satin short sleeve blouses offers a polished and refined look for the workplace. These elegant blouses effortlessly blend comfort and sophistication, making them an ideal choice for any office setting. Discover the ultimate workwear staple that will keep you looking chic and confident throughout the day.