Want to wear black in summer and still summer chic? In this post, I am sharing what to wear so you look stylish and feel cool to beat the heat in black.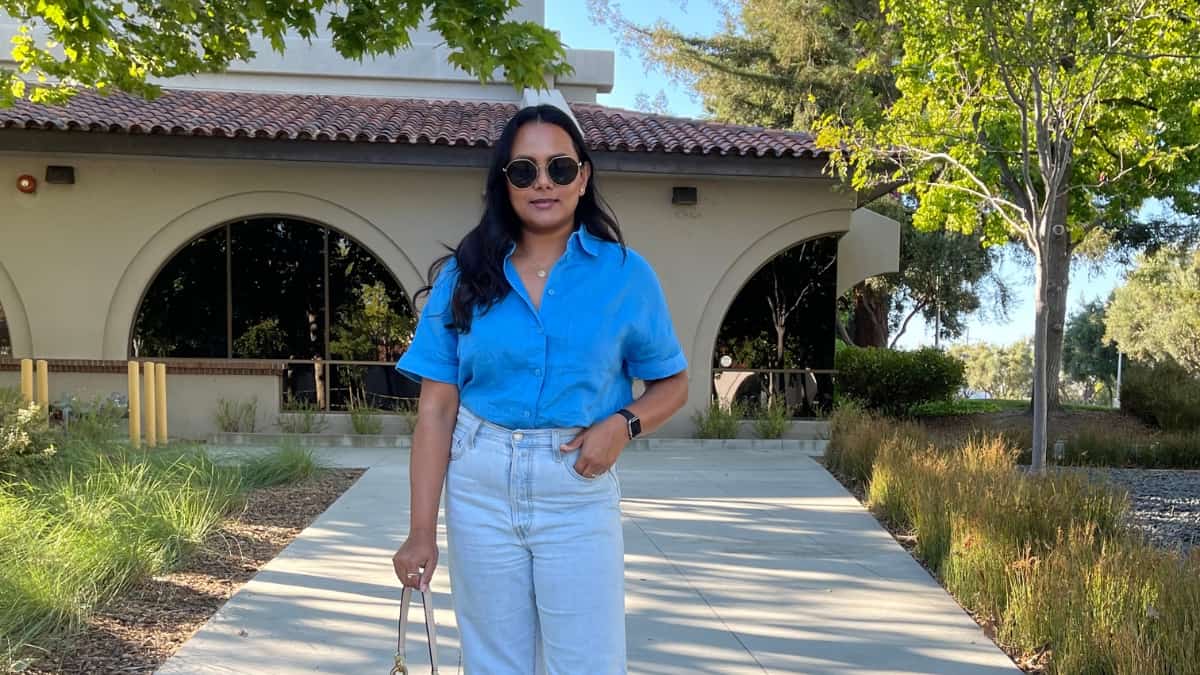 Want to stay comfortable and look polished at work, check out the best short sleeve linen shirt that will do the trick for you.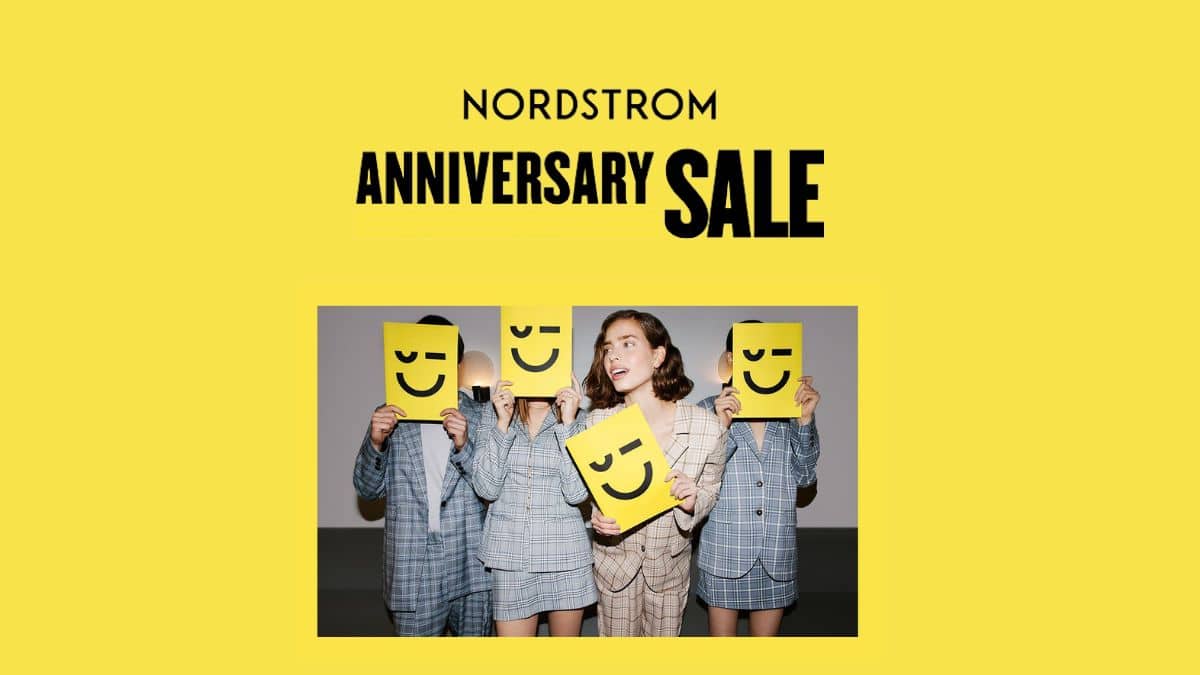 Time does fly doesn't it, I feel like I was waiting for the sale just yesterday in 2019 and here it is right at the door today. The Nordstrom Anniversary Sale Preview is now live. And I will be updating the page with more details about the sale. Last year, I had just shared some […]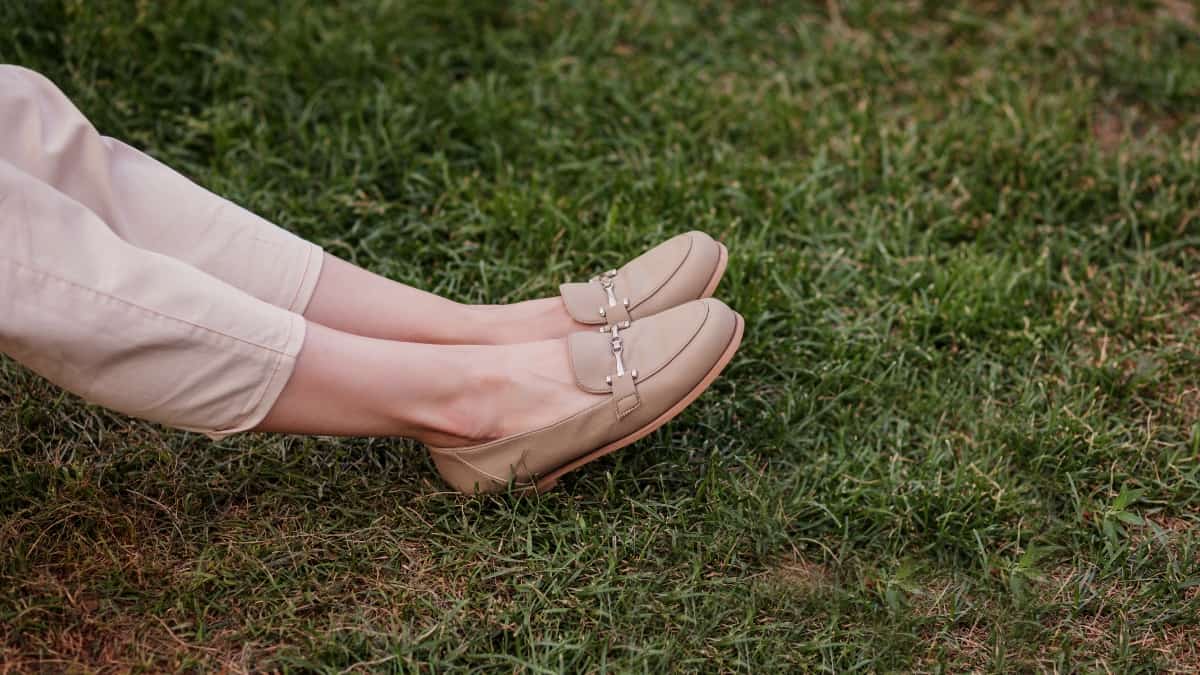 Love wearing leather loafers, but hate the painful blisters it gives you? Shop the best non slip ones.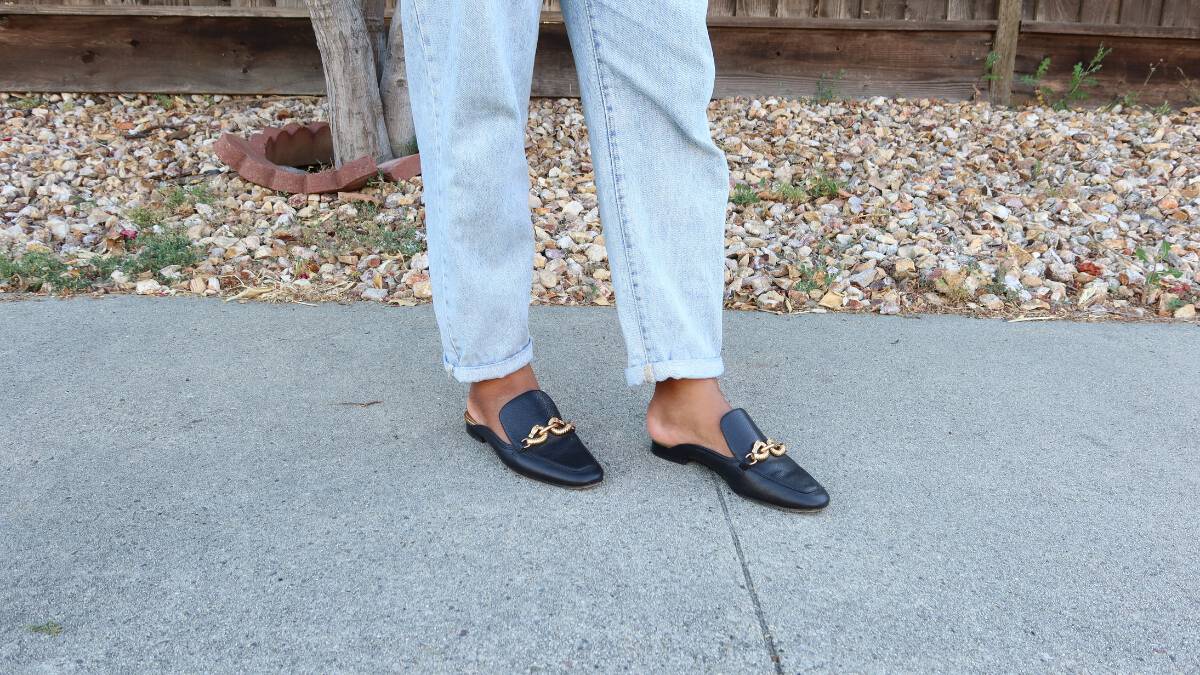 Looking to buy a nice pair of loafer mules and stumbled upon the Tory Burch Jessa mules? And you are wondering whether these are worth the purchase? In this post I am sharing a complete review of these loafer mules and where to shop them at.  Table of Contents Do You Need Loafer Mules? <p>If […]
Discover the perfect blend of style and comfort with our curated selection of the most comfortable loafer mules for work. These versatile shoes not only provide all-day comfort for those long hours on your feet but also add a touch of sophistication to your professional attire.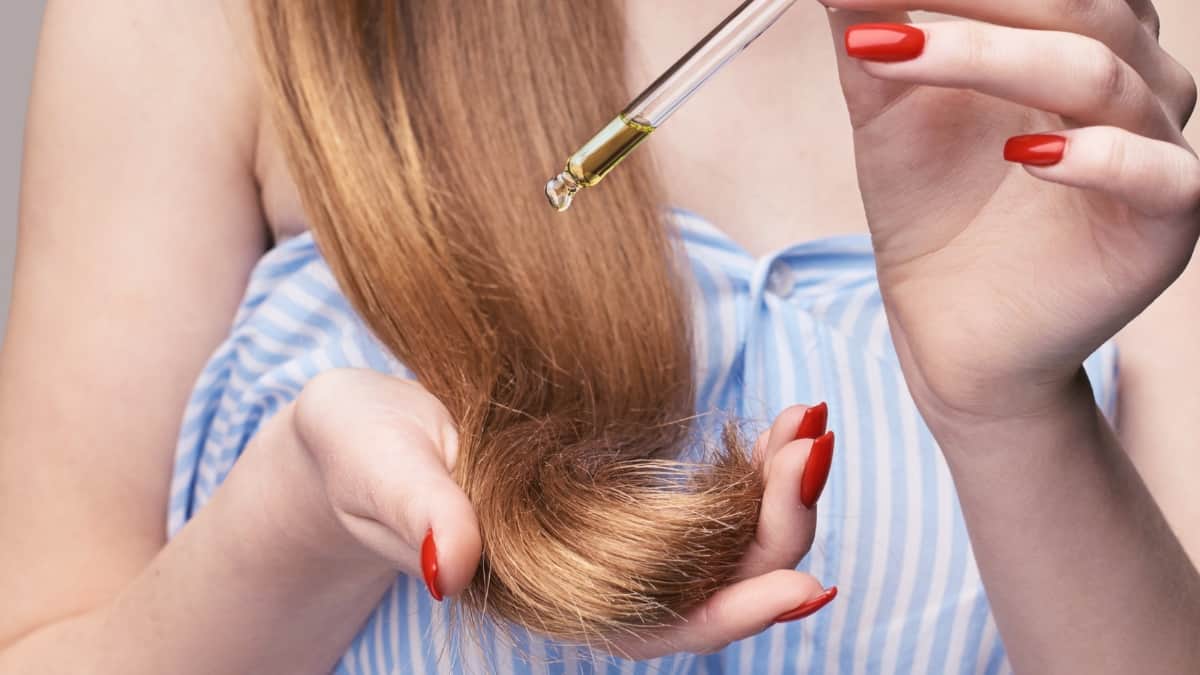 Looking for the best hair serums to repair your fine, damaged, color-treated hair? Look no further! Here are the 12 best hair serums that will work like magic. They are the perfect solution for fine, damaged, color-treated hair.