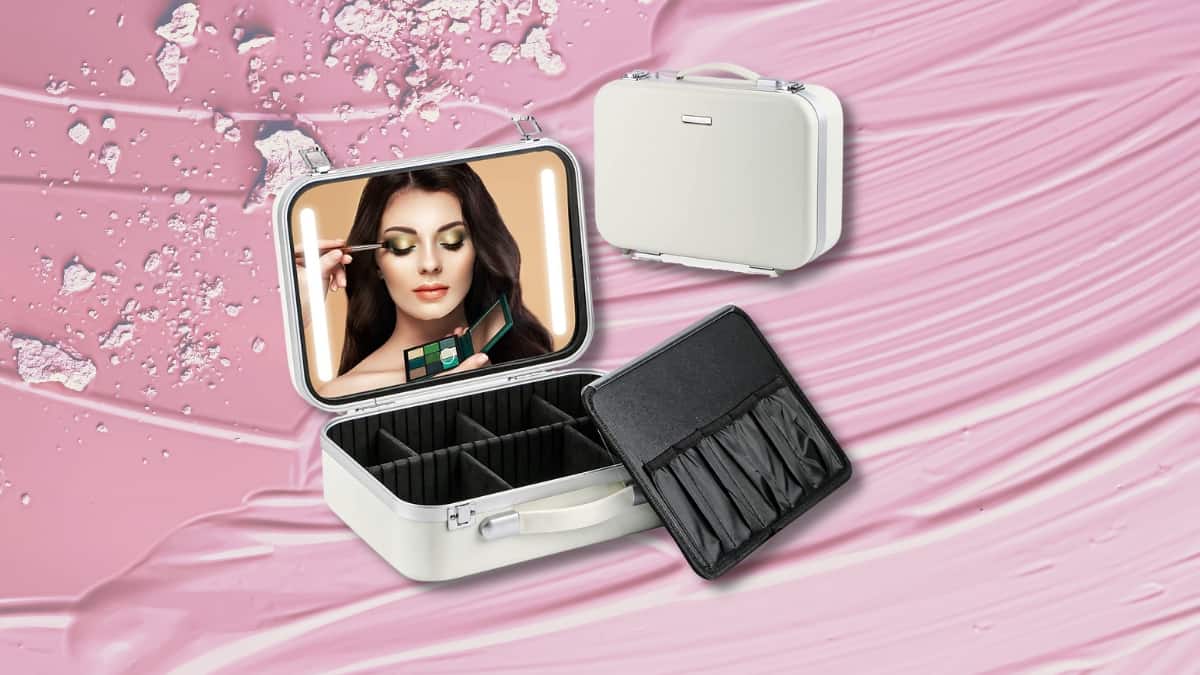 Getting ready to go on a trip? Travel light and look your best anytime and anywhere. Get yourself the best travel makeup bag with mirror the market has to offer.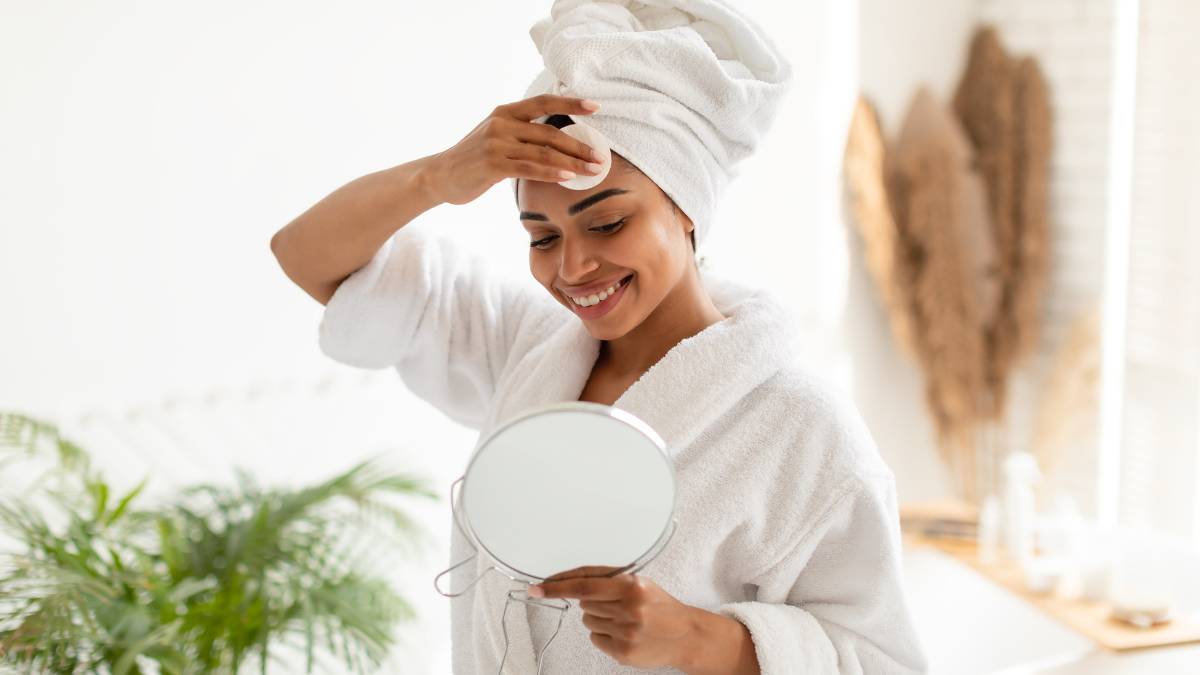 Discover the best ways to remove makeup and get a clean face. Put a stop to the never-ending makeup removal struggle that makes you uncomfortable every night.
Uncover the ideal summer attire for a winery visit in summer. Dress fashionably and comfortably for an unforgettable winery experience.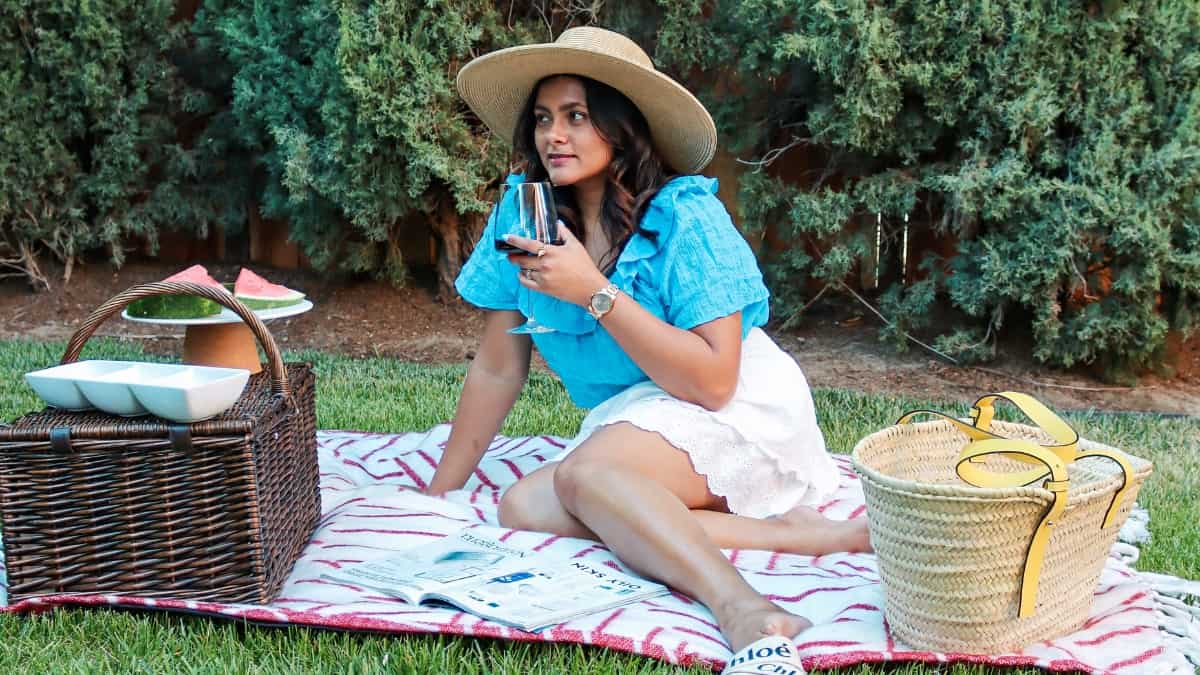 Discover the perfect summer outfits for BBQ parties or picnics in the park with our fashion tips and create stylish, comfortable looks for your outdoor gatherings.
We all know how important sunscreen is for protecting our skin from any sun damage. But I also know how tough it is to actively use sunscreen and mindfully incorporate it in your skin care routine that stays effective. 
In this post I am sharing my 5 favorite and sneaky ways you can incorporate skincare products with sunscreen that will benefit you. These are ways you don't even have to think of and remember to do it. Because that is what we forget most of the time. 
Looking for some head protection with a cute and stylish summer straw hat? Sharing the best styles of straw hats that will elevate your everyday summer outfits.
The right summer essentials can help you build stylish outfits effortlessly. And also save you from mindless shopping. In this post, I am sharing 20 essentials from clothes, shoes and accessories that will help build stylish warm weather outfits for you.  Every year, I try to collect pieces and add to my collection that are […]
Checkout styling tips as well as clothes to wear that will help hide or even create a muffin top. But you don't need to wear oversized clothes.
Checkout a step by step guide on how to touch up your gray roots at home with professional color products instead of drugstore hair colors.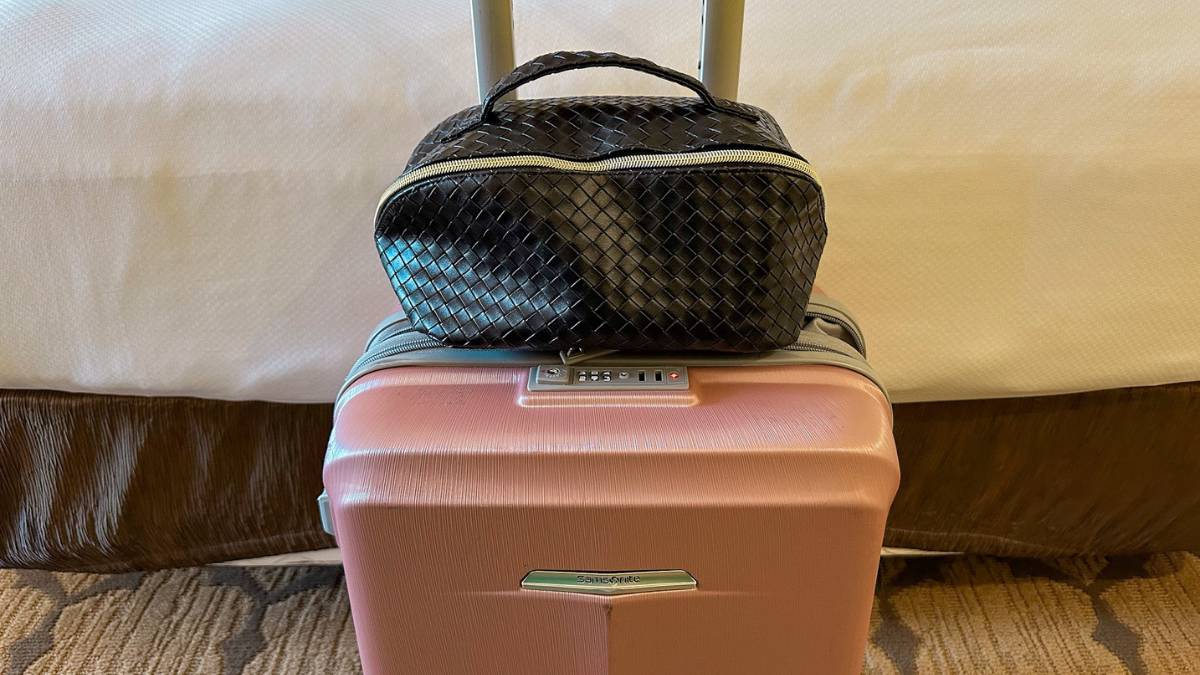 Looking for a compact makeup bag for your next travel that still holds all of your makeup, reviewing this Amazon best seller cosmetics bag.