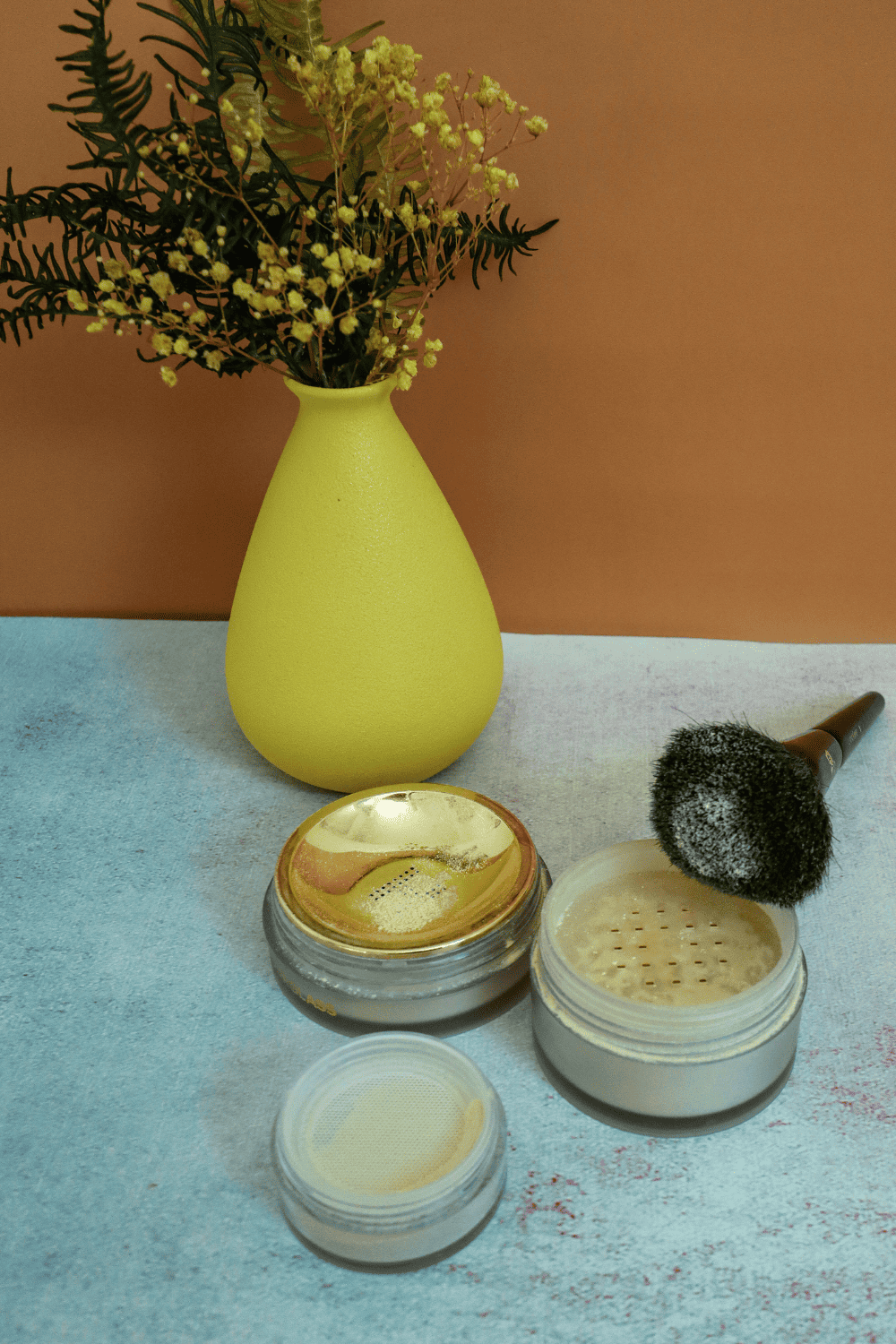 There has been a lot of questions asked about how to use setting powder and the proper steps to use them and moreover why even use setting powders in the first place. I myself had quite a lot of questions about them initially when I started to use them as part of my daily makeup […]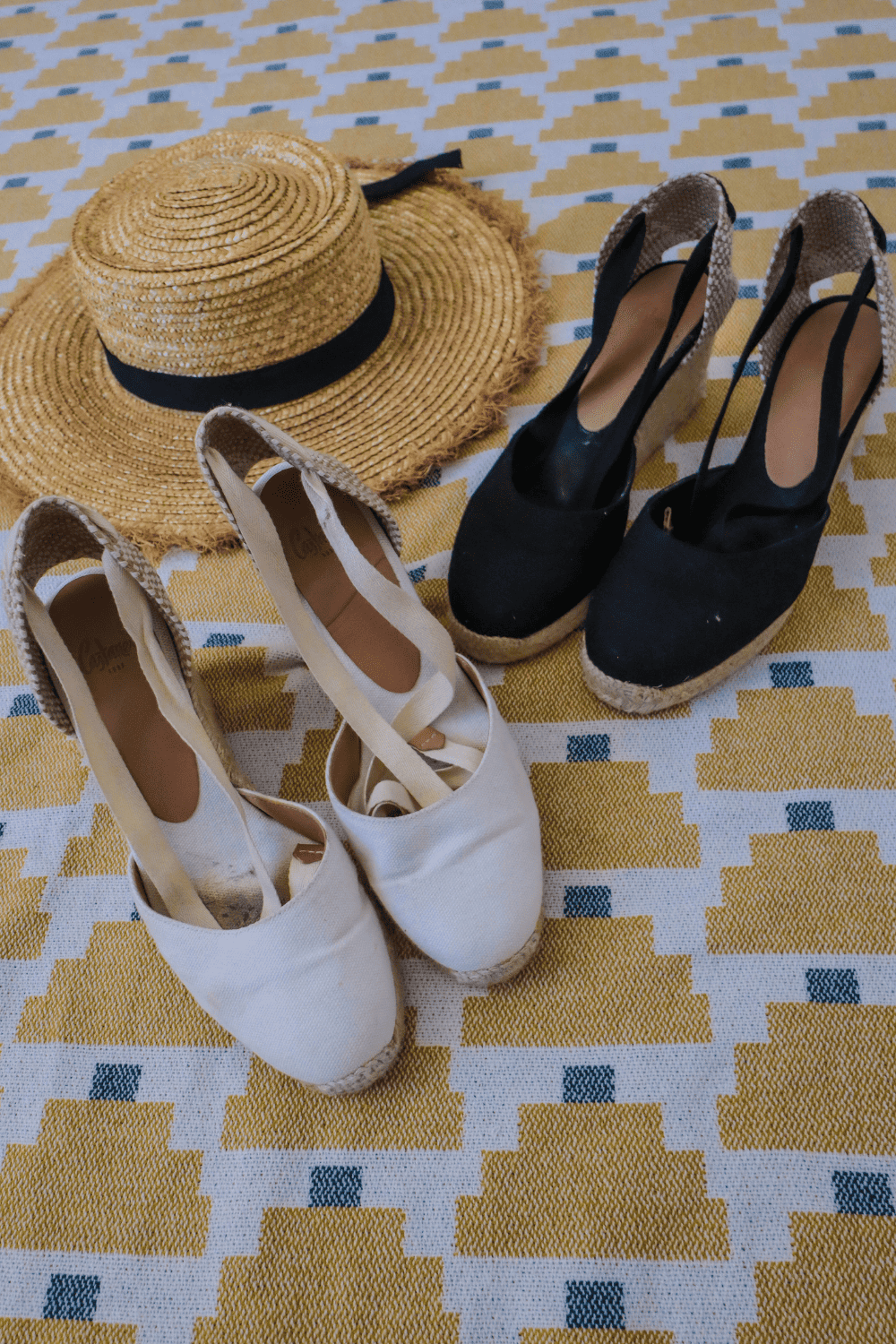 Super excited to share my review of these gorgeous espadrilles from Castaner of which I already own two pairs of and am buying some more for Spring and summer. These are my go to sandals for the warmer weather specially for dressy occasions and its been over 3 years that I am wearing them every […]
If you find it tough to get ready in the morning, or spend hours to get ready only to find out that you are late for a meeting. Or you just dread the idea of getting ready or looking a bit put together in the morning then this post is for you.  Now, I know […]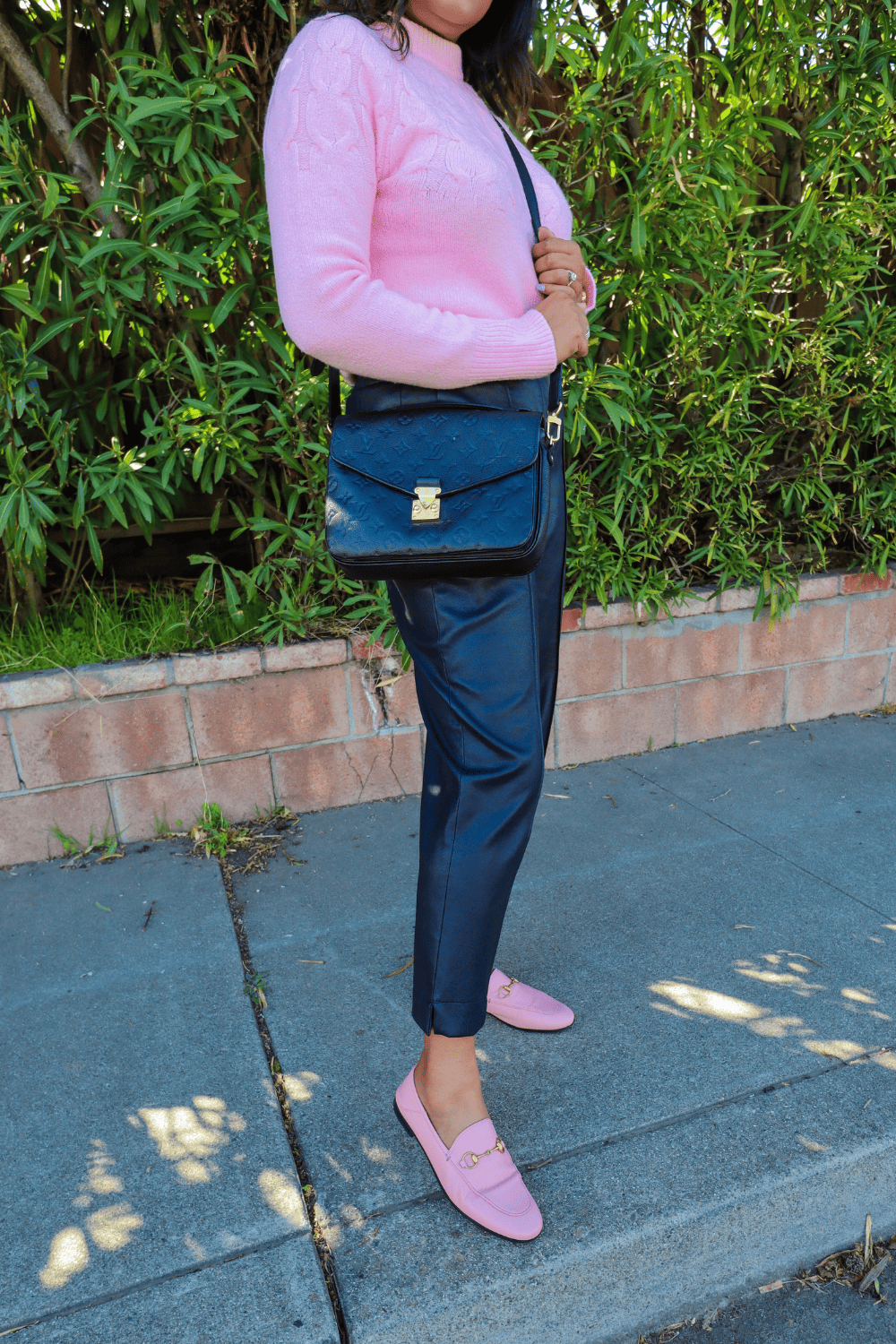 It is highly unlikely that someone  does not own a crossbody bag. They are one of the most underrated bags which is styled correctly looks phenomenal on everyone. If you are a busy Mommy, or a student, or even someone who is running errands, a crossbody bag comes in handy for getting all of that […]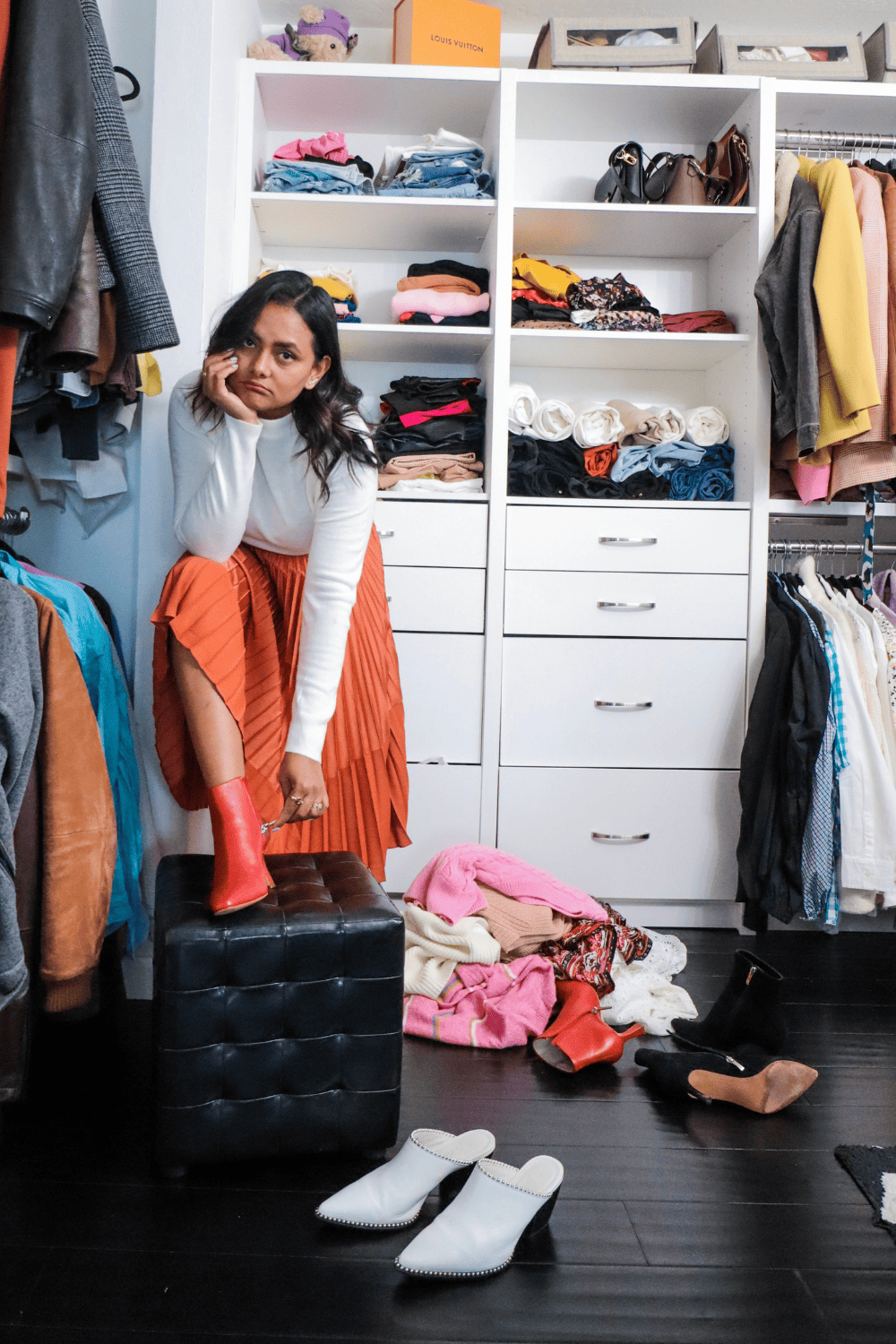 Do you look at your closet and feel like you have nothing to wear even though you spent a lot of money buying nice clothes? Or you just don't like anything in your closet. This post will help you find the real reason behind why you feel that way and more importantly help you fix it.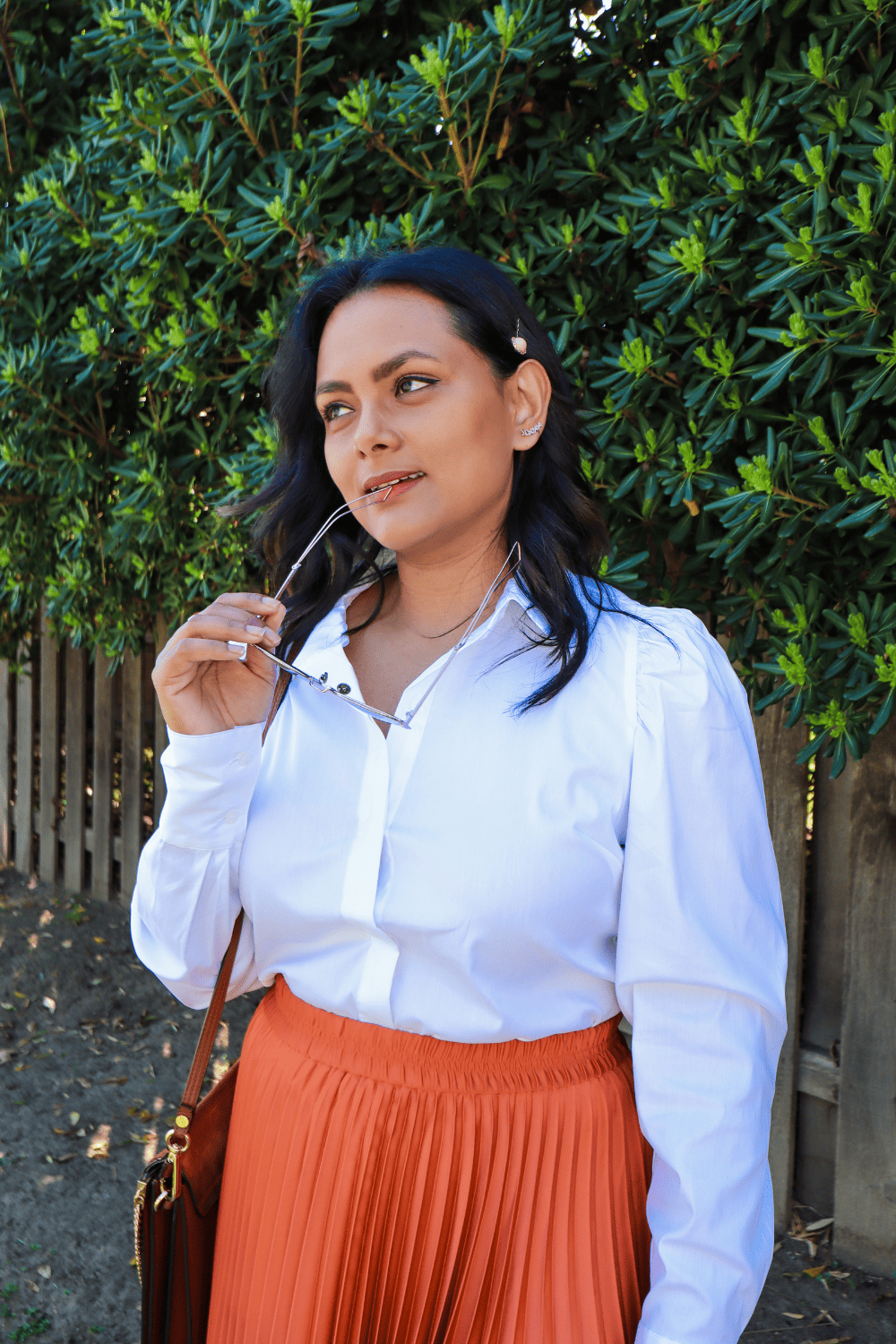 I have always been a white button down shirt lover because they are the most versatile piece in anyone's closet. You can literally wear it with anything and look chic and stylish. Moreover they are a great way to also add sophistication to any outfit.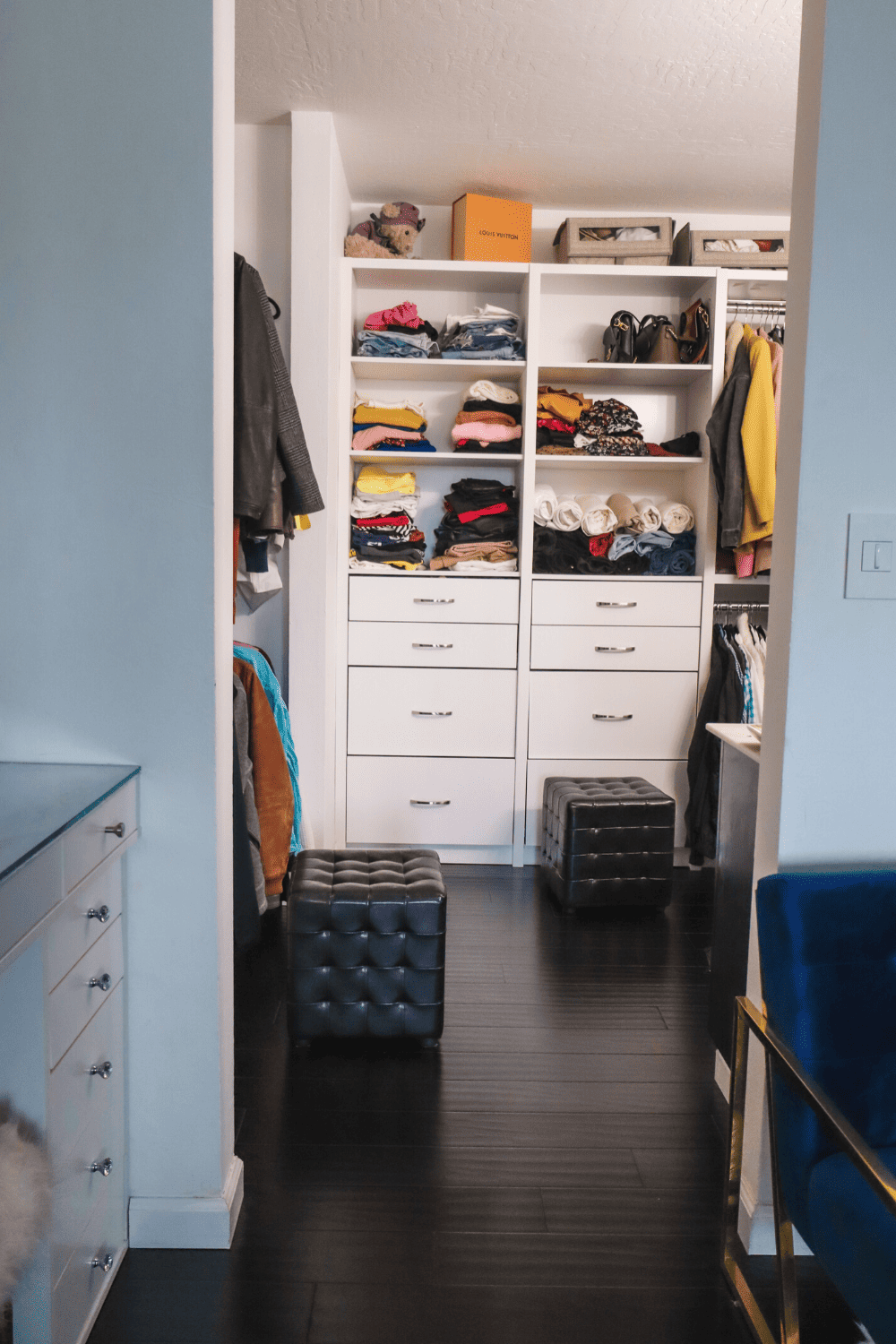 Have you been struggling to create outfits from all the clothes you have lately? Or you head on over to shopping and come back with more clothes, but never feel excited to wear them after the first wear. Or maybe you look at all the clothes you have in your closet, and feel overwhelmed and […]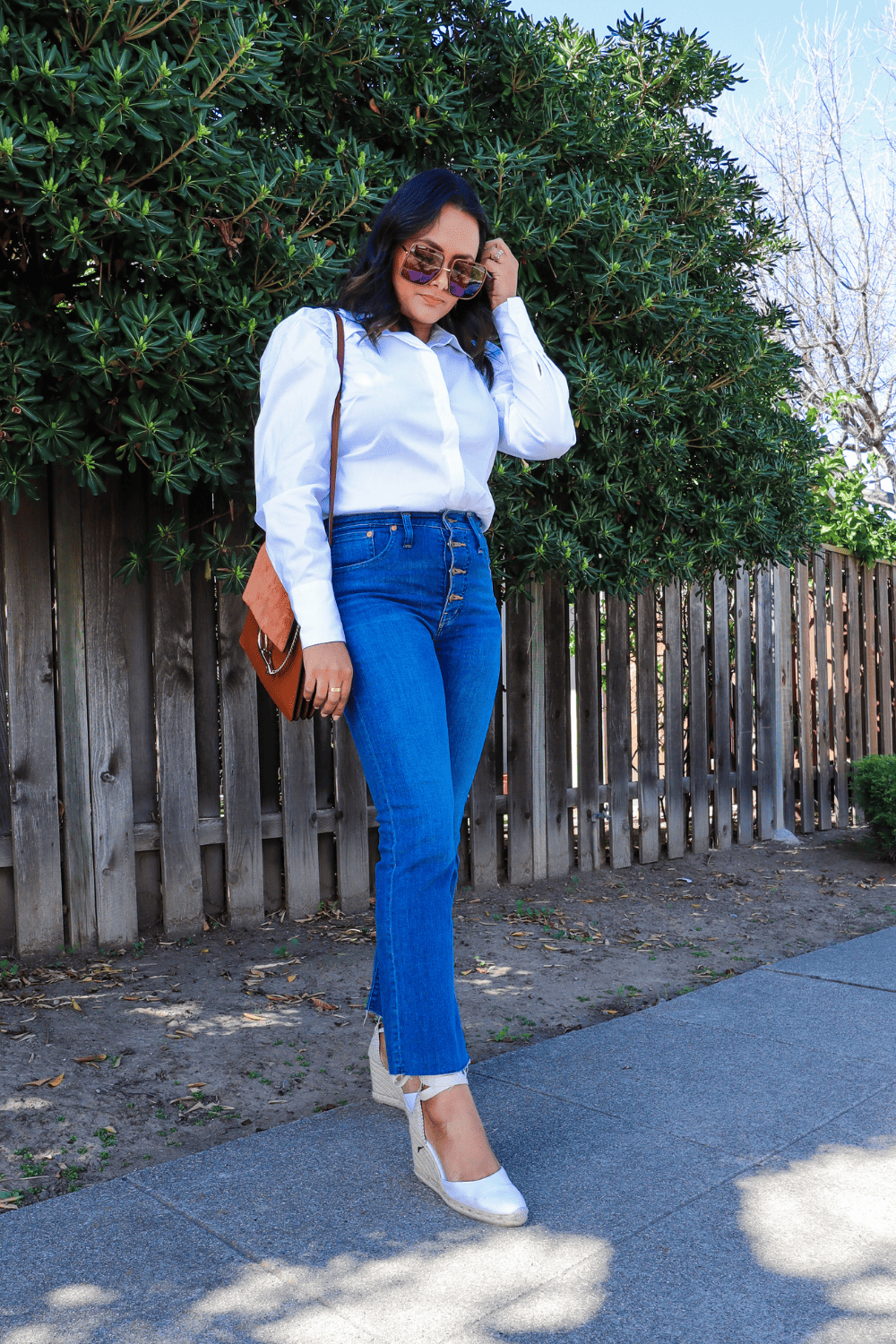 You have been eying these pretty espadrilles for spring or summer but want to know whether they are worth buying and styling. Or you are wondering how you can style them with your everyday looks then this post is for you. I am also sharing some of my favorite pieces that are timeless and also on great budget. 
Hi Ladies, Super excited to share this Outfit Plan that I have created specially for all of you who want to upgrade their Spring Style this year with top 10 Spring Essentials for this year. If you have have been struggling lately with your outfits because you have started hating everything you own in your […]