Wondering how will you ever find a pretty party dress that is modest and looks stylish enough to stand out? In this post I have 15 different dress styles and links that will help with you modest party dress shopping.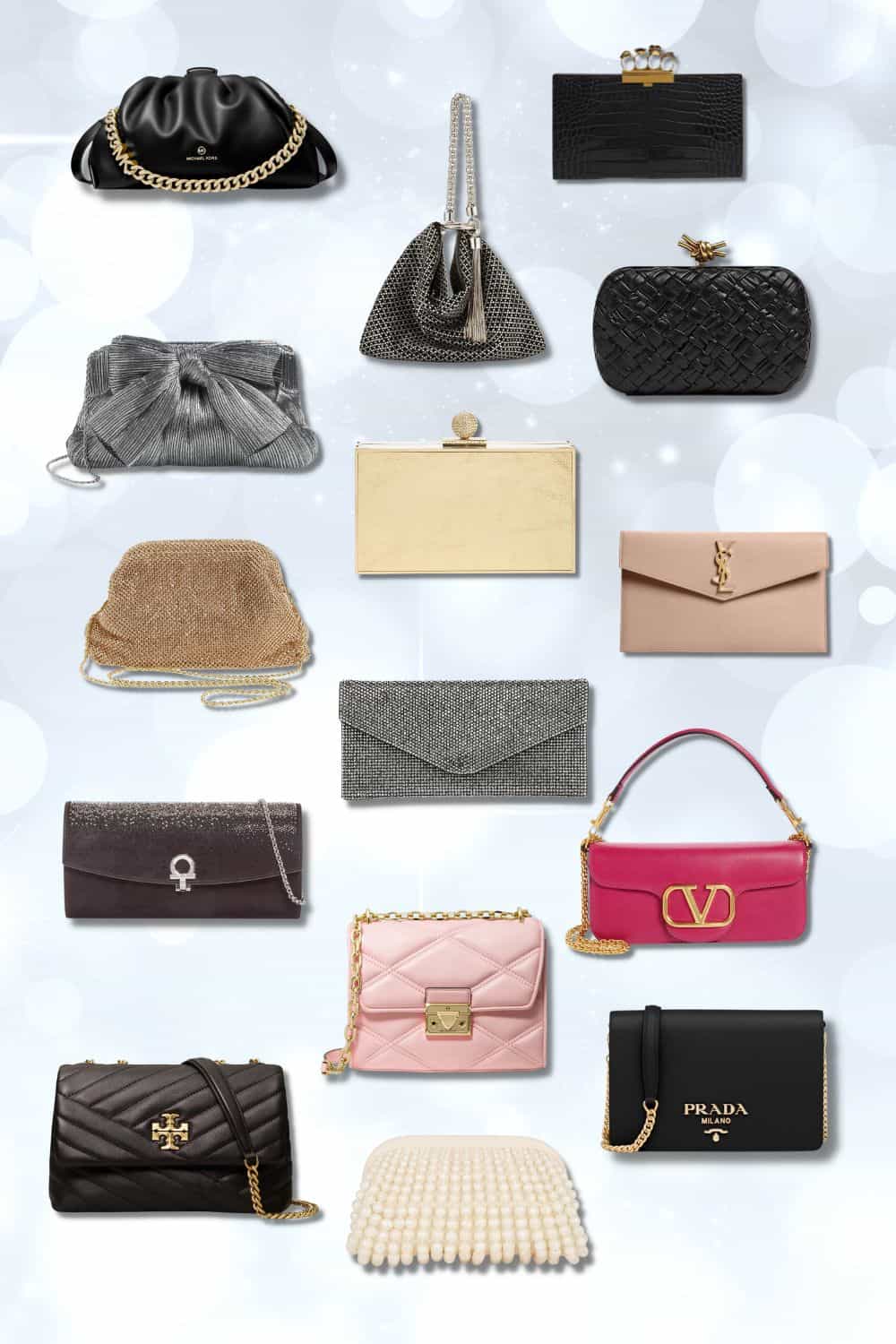 This post is all about evening bags that perfectly compliment you evening party looks and also have enough space to hold your phone and other necessities. 
Whether you have a formal evening party, fun house party to go to or you are headed to Vegas for some awesome clubbing, these bags will take your outfits to the next level.
You have a laidback Christmas party to attend with your friends, or you have a family gathering and its like casual and low key. In this post I am sharing 10 casual Christmas party outfit formulas that are cute or nice and dressed up as well.
While we all want to look our best for Christmas holiday, we don't have to be decked up in cocktail dresses everyday. But you can use these outfit ideas to look festive and ready for holidays every single day of December.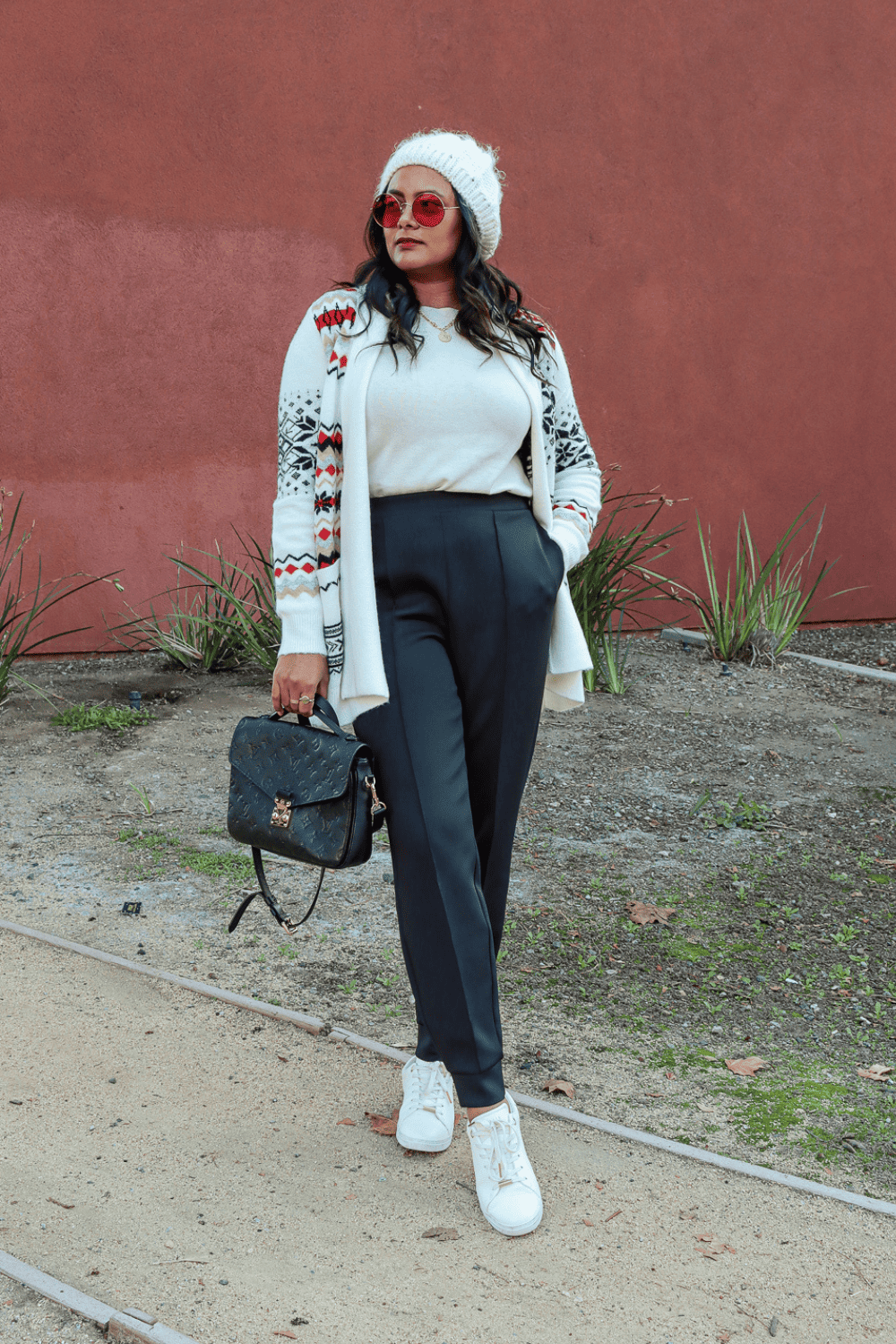 Christmas is fast approaching and you suddenly realize that you  have a lot of celebrations to attend but you don't have something fancy to wear to all of them. Or you may not want to wear fancy outfits all the time but want to look festive for the occasion and look stylish too. So, In this post I want to share some casual outfits for your holiday parties and celebrations that you can easily put together and enjoy the holidays in comfort.
What better time than holiday season to wear your best shoes and what better shoes than Sarah Flint shoes. I just recently bought this Cranberry colored pumps from the Sarah Flint called Perfect Pump 85. And I have to tell you I haven't stopped wearing it since then. I keep wearing in different ways and […]
I have always had an inclination for Tulle skirts, they are such an effortless way of making any outfit chic and elegant. And they add a fairytale touch to your look. While traditional tulle skirts were more voluminous and really fancy to wear, these days we have seen so many variations of the skirt that […]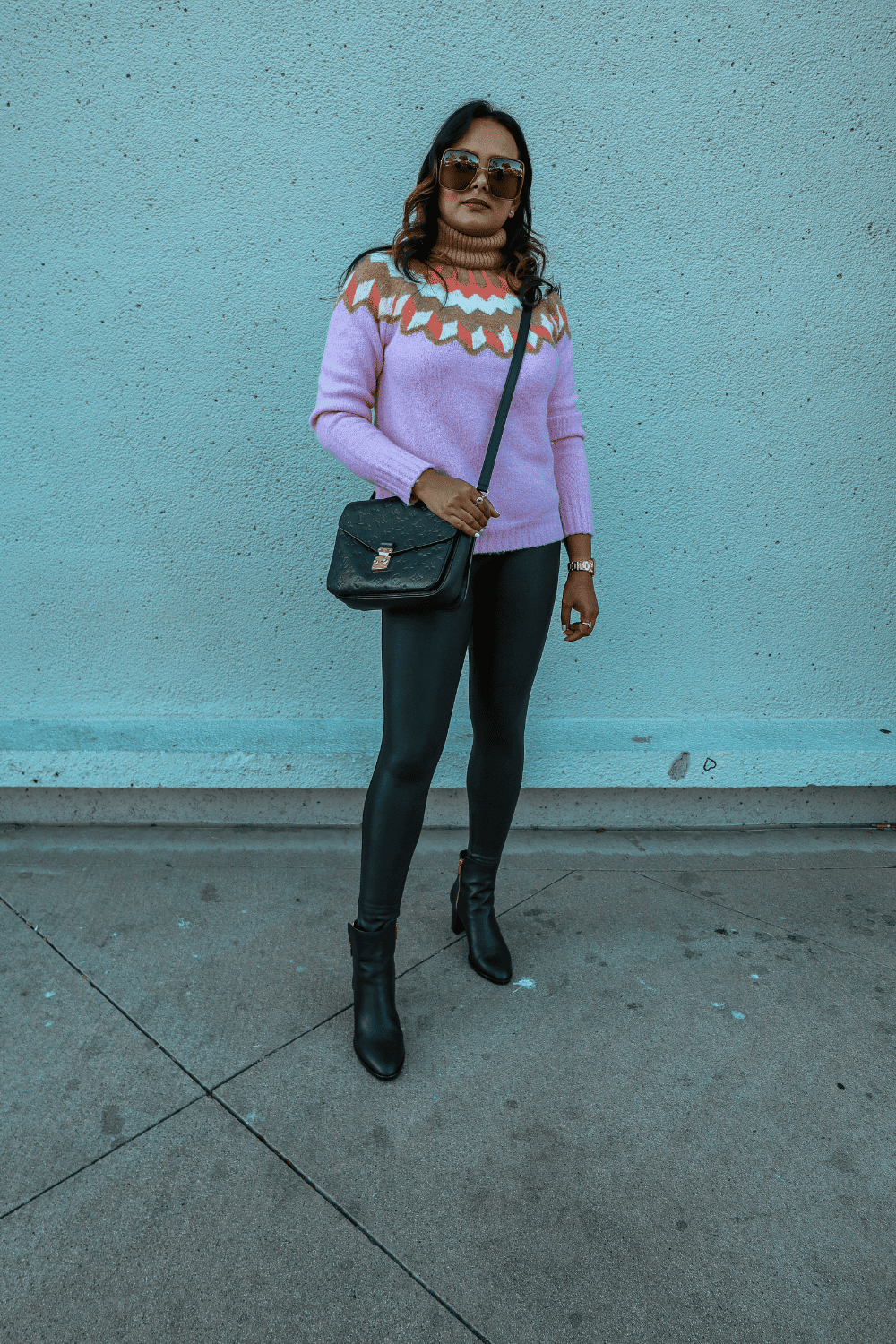 You knew this was coming. I know I have shared quite a Lot of outfit ideas for holiday. And this might not be the last one, but it sure is one that you will absolutely love. And in this post its not just me sharing my outfit with the Spanx faux leather leggings, I also […]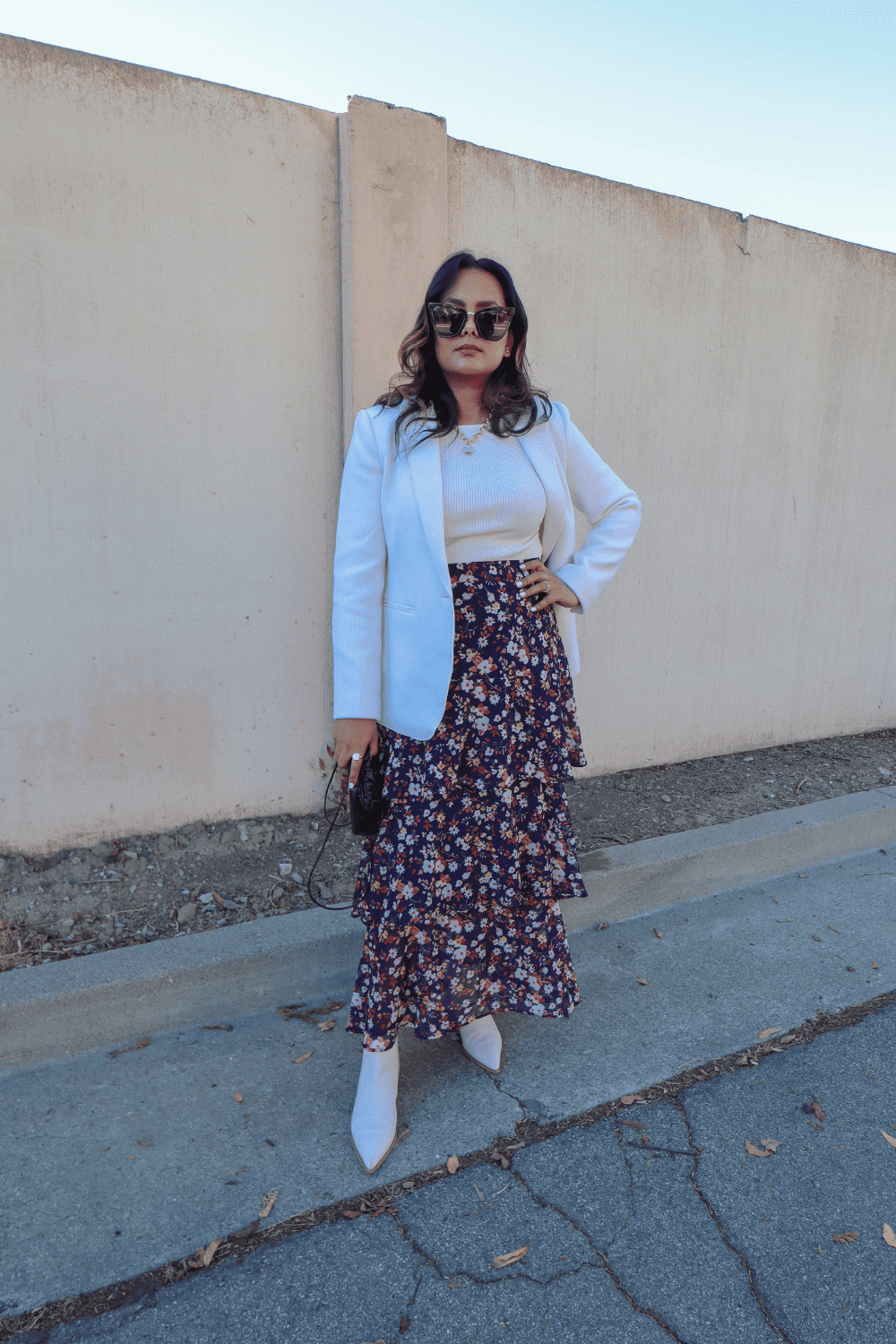 I hope you guys are not sick of my holiday outfits yet. There is one more coming your way. But this outfit is something I really wanted to wear for a long time. I have been eying this skirt from Ann Taylor for quite sometime. Its no secret that bohemian outfits are my favorite because […]
Holiday season is approaching and we actually are feeling a bit more relaxed this year than before isn't it. Its because, this year we don't have a million parties to go to. For us, we are finally slowing down and spending the Christmas at home, which I have to say is the first one in […]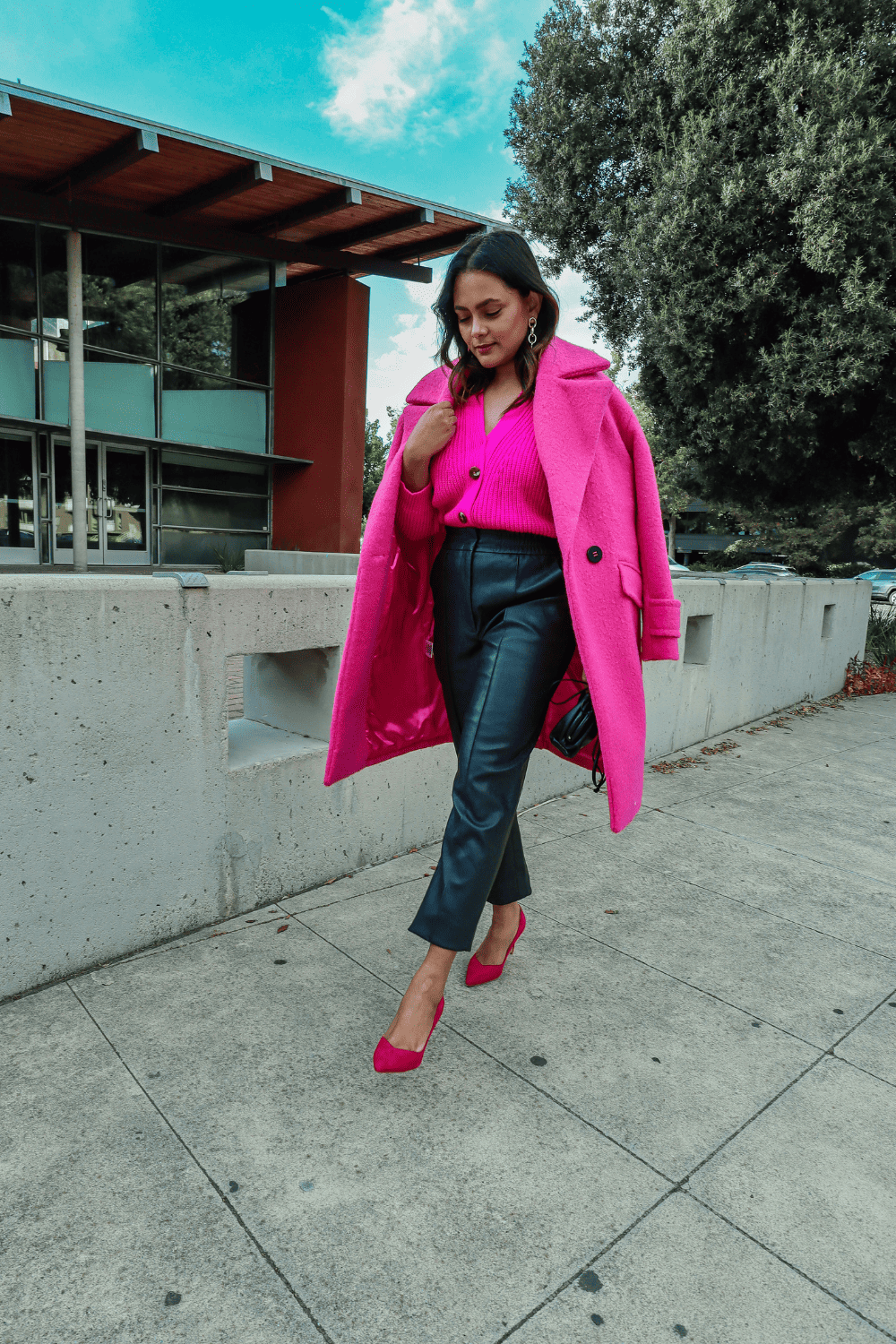 I just can't believe it that holidays are here. But I am also excited for them. There is something about holidays that lifts my mood. The idea of gifts, decorations, lots of holiday treats and some holiday outfits make me look forward to the special time and actually motivate me now. I kind of start […]
Tagged holiday outfits