Looking for a carry on suitcase that will fit your laptop, so you can travel weight free. I am reviewing the Monos Carry Pro to see if its the right fit.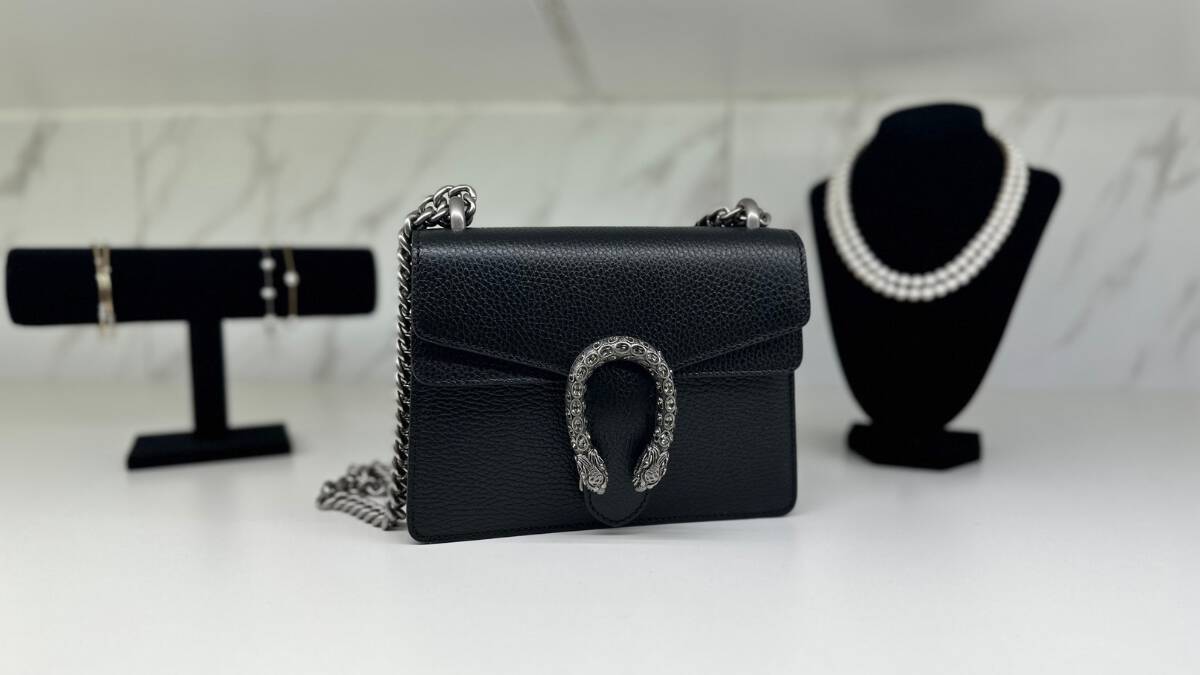 Are you thinking of buy a Gucci handbag and thinking of what are the best bags from Gucci that are timeless and can be worn year after year. In this post I am sharing the best of them so, your shopping gets easier. Designer handbags are not cheap, and its easy to get swayed by […]
Figuring out the best ways to style monochromatic outfits? In this post, I want to share ways you can create a monochromatic outfit. Style tips to elevate your monochrome looks and how to create them in all shades. 
If you are looking for what to wear with your favorite espadrille wedges, in this post I am sharing how to wear them with 17 outfit ideas.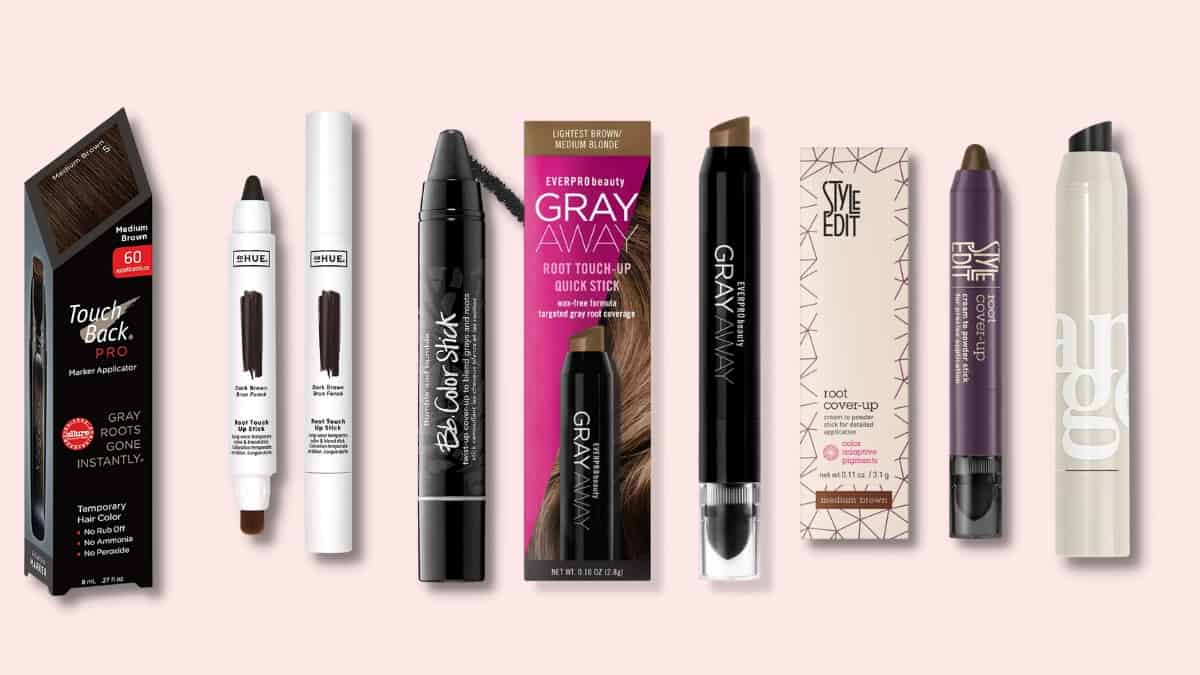 Looking for no mess instant gray root touch up sticks that is travel friendly and also stays on your hair. Find out the best ones and what are the pros and cons of these products.
Looking for stylish pants for travel or for everyday wear, checkout the complete review of these wide leg pants from Lou & Grey that will make your outfit put together. And will keep you comfy.
Do you love wearing espadrilles, but they just don't stay on, the lace always loosens. In this post I am sharing 3 ways to tie lace up espadrilles because these are the best ways you can securely tie your espadrilles and also look chic.
Are you wondering whether these Agolde Criss Cross Jeans are worth it or does it really fit well. In this post, you can find the complete review of these really popular style of jeans.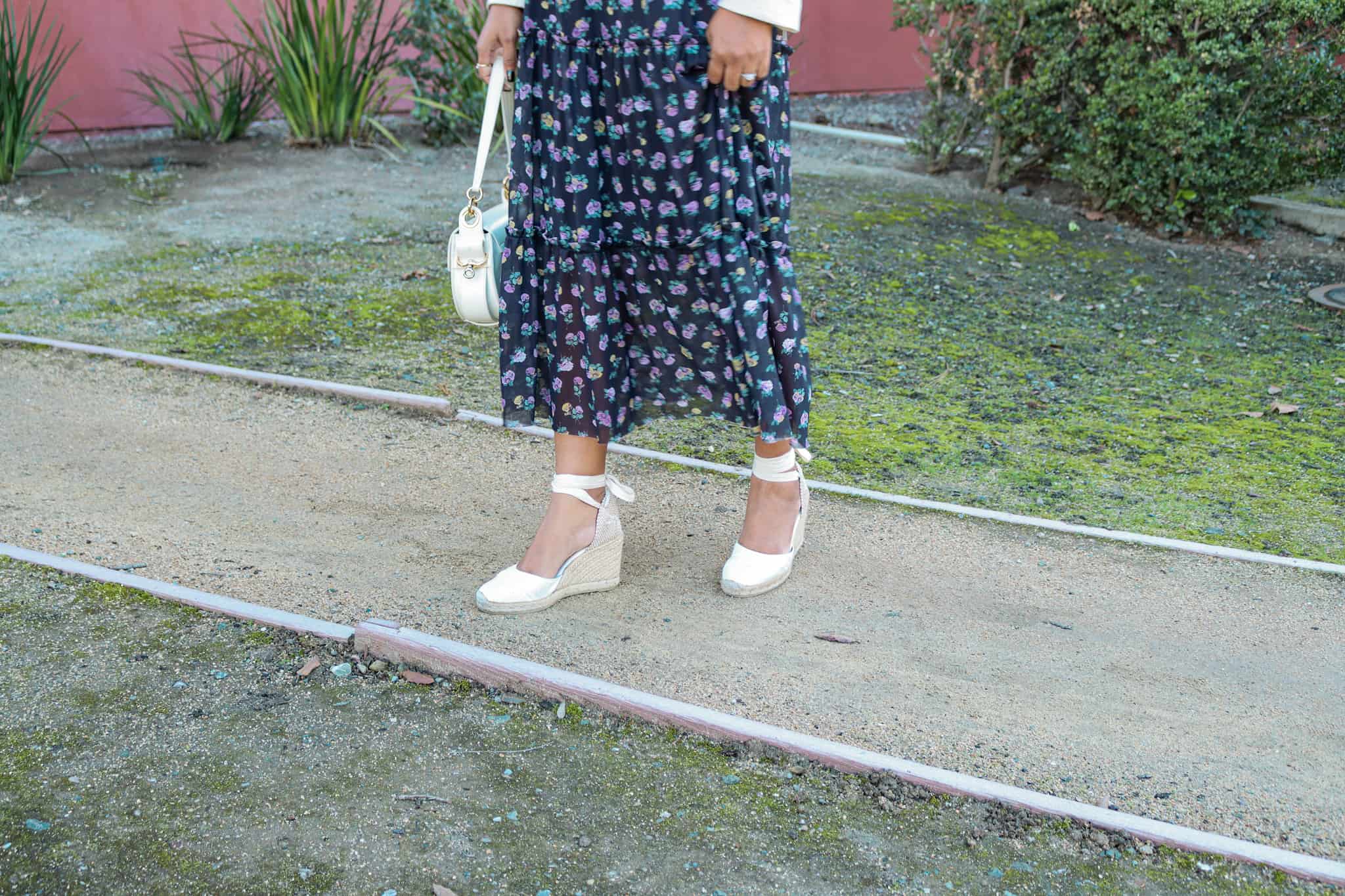 Looking at wearing those cute espadrille wedges, but wondering which ones to buy? In this post I am sharing brands and the best espadrille wedges that are comfortable to wear and look cute too. These pairs are great for travel, everyday wear or even a day party in a winery where you want to look chic.
Wondering what clothes to wear in spring and how to update your look. In this post I am sharing spring basics for your wardrobe and essentials that will elevate you style.
Tagged wardrobe guide