In this style guide, you can find style tips and ways to wear your favorite oversized sweaters with jeans. And avoid mistakes that can make you look frumpy.
Thinking of buy the Dyson Corrale straightener soon, or is it in your wish list as a Christmas gift. In this post I am reviewing this expensive hair straightener to see whether it is worth the money spent specially for someone who has a fine hair like me. I have been eying this beauty for […]
I started wearing V neck cardigans a few years ago and quickly realized I was wearing it wrong the whole time. And now its one of my favorite fall and spring staple. And I wear it even more specially now that I am working from home. In this post I am sharing an effortless fall […]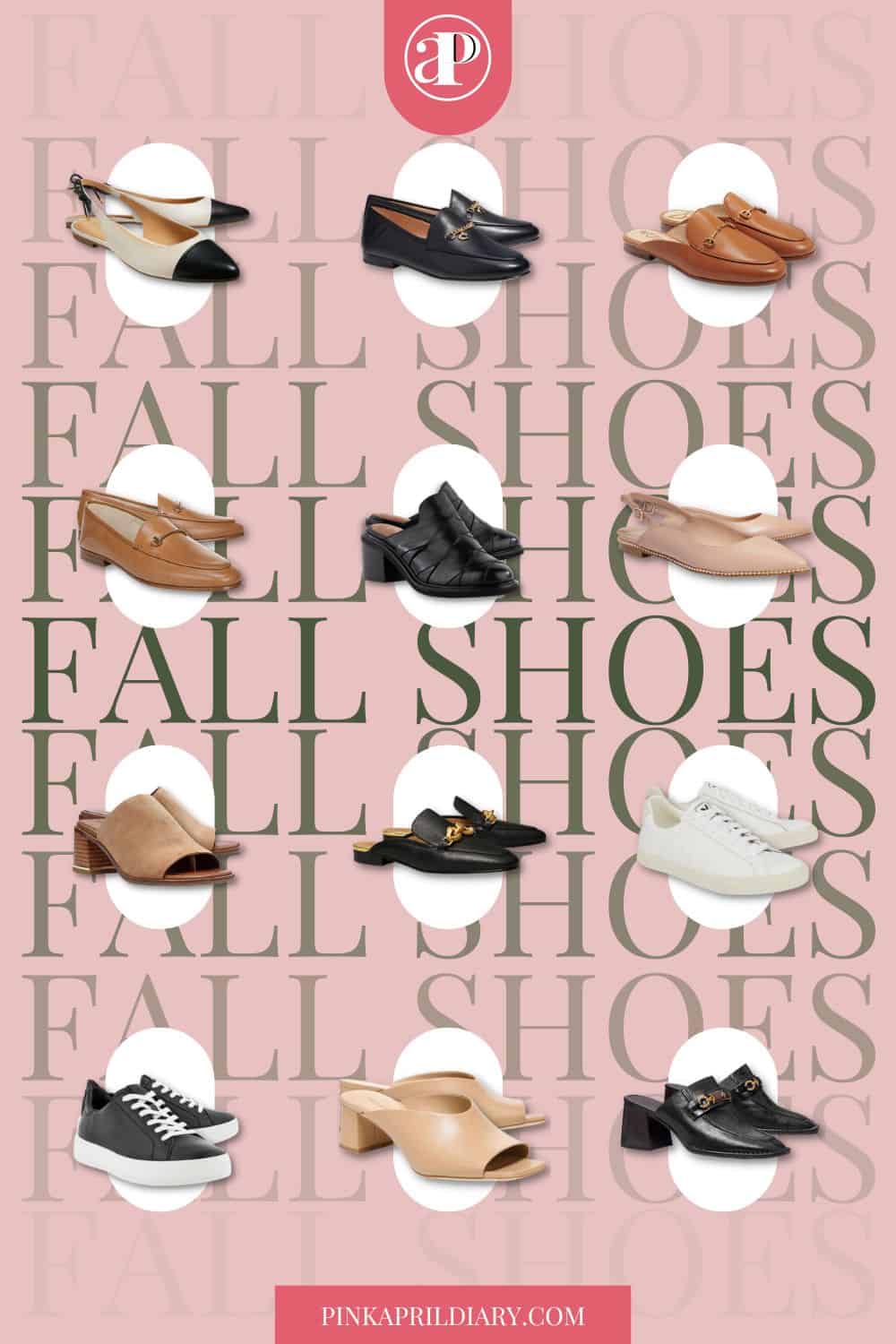 Happy Fall my friends! If you live somewhere like me where you want to enjoy fall weather but its not that cold yet to take out your cold weather footwear, you are looking for some comfortable and chic transition footwear to make your outfits look fall ready and also stay comfortable in the in between […]
Black leather jackets are all year round essential that you can use to elevate your style, or you can wear it to change the style of your looks. You can also use it as a night time jacket. Most of us start with faux leather jackets, but as we get older, we want to make […]
A fitted striped full sleeve top is one of my favorite and really versatile clothing item for fall and winter. In this outfit formula, I will share one of the easiest formulas you can use to style your favorite striped top, a chance to upgrade you existing one if it has seen better days. Or if you are new to striped top, this would be a great way to see why you should at least own one.
Pleated skirts get a whole new look when they are printed. They look versatile and sophisticated and the prints makes them actually easier to style. In this post I am sharing easy ways you can create 10 different looks with just one printed pleated skirt for fall. I love wearing skirts in fall and winter […]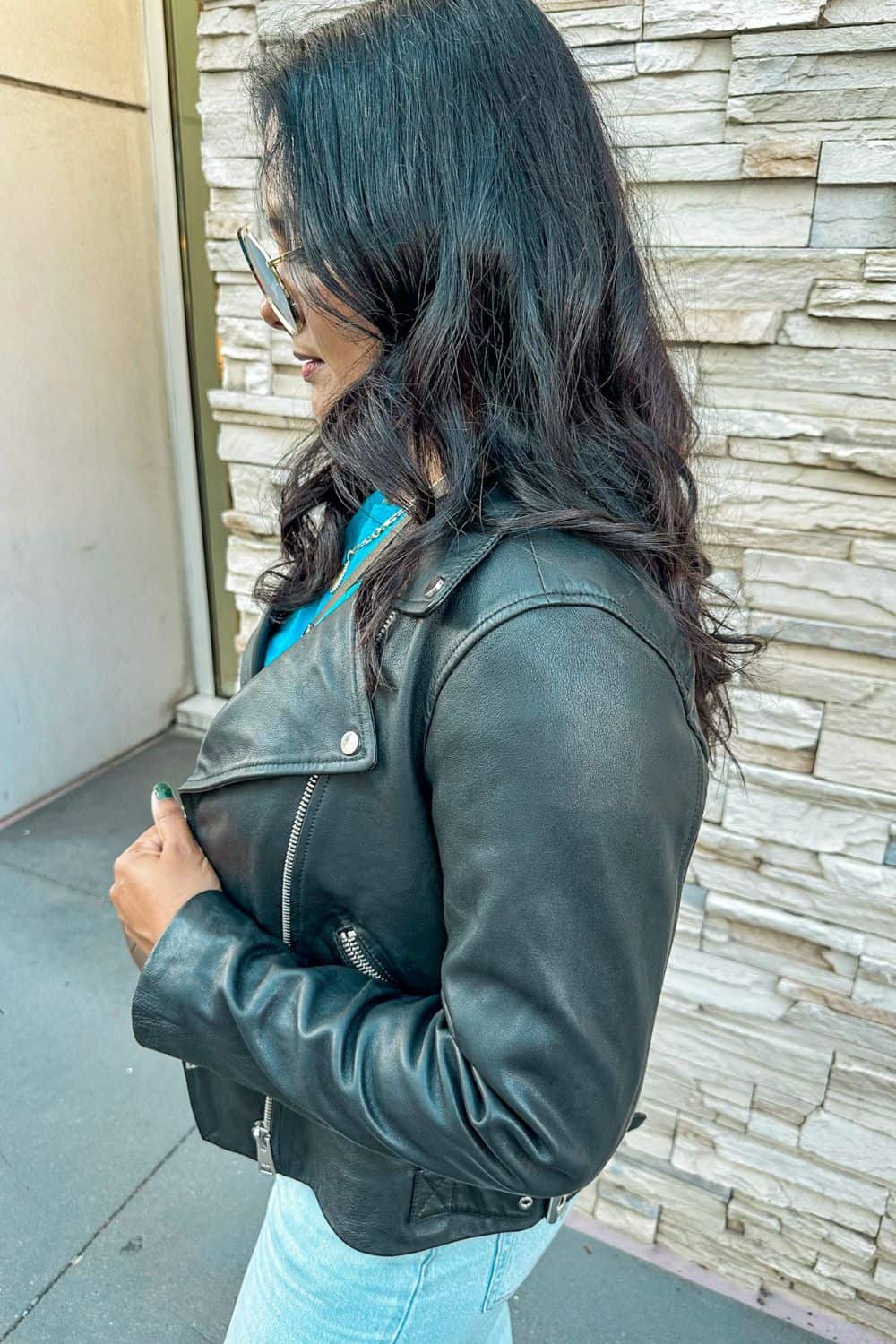 One of our favorite fall staples is a Biker style black leather jacket. I absolutely fallback on it when I cannot think of an outerwear to pair with my outfit. Today in this outfit formula series I want to share steps of how I am building an effortless fall outfit formula that looks chic on anyone and also looks elevated and not childish.
Tagged black leather jacketFall