Red Fair Isle Sweater – Ann Taylor // Fuchsia Pants – Mango (Sold Out) Similar in Ann Taylor // Pumps – Sarah Flint (Sold Out)
Slouchy Jeans – Mango // Crewneck T Shirt – Everlane // Tan Wool Coat – Ralph Lauren (Sold Out – Similar here) // Tote Bag
Sweater dresses are my favorite for fall and winter because they are really easy to wear because its just one piece and it looks chic and feminine as well as casual and edgy unlike summer dresses that can only have one look. In this post I am sharing some easy ways you can style different styles of sweater dresses for fall and winter. 
Polo Collar Sweater – Banana Republic Factory // Faux Leather Pleated Skirt – Lucy Paris // White Leather Sneakers – Ted Baker // Brown Leather
Cardigans have become so popular this year because they are versatile and with all the cutest designs they easily elevate all your winter styles. But at the same time, it is really difficult to find them as they are often buried with sweaters in most stores. This post is your one shop stop to find the cutest cardigans in every style for the winter season so that you don't have to keep searching for them.
Mockneck Sweater – & Other Stories // Tiered Midi Skirt – Ann Taylor // Red Ankle Boots – Louise et Cei (Similar here) // Handbag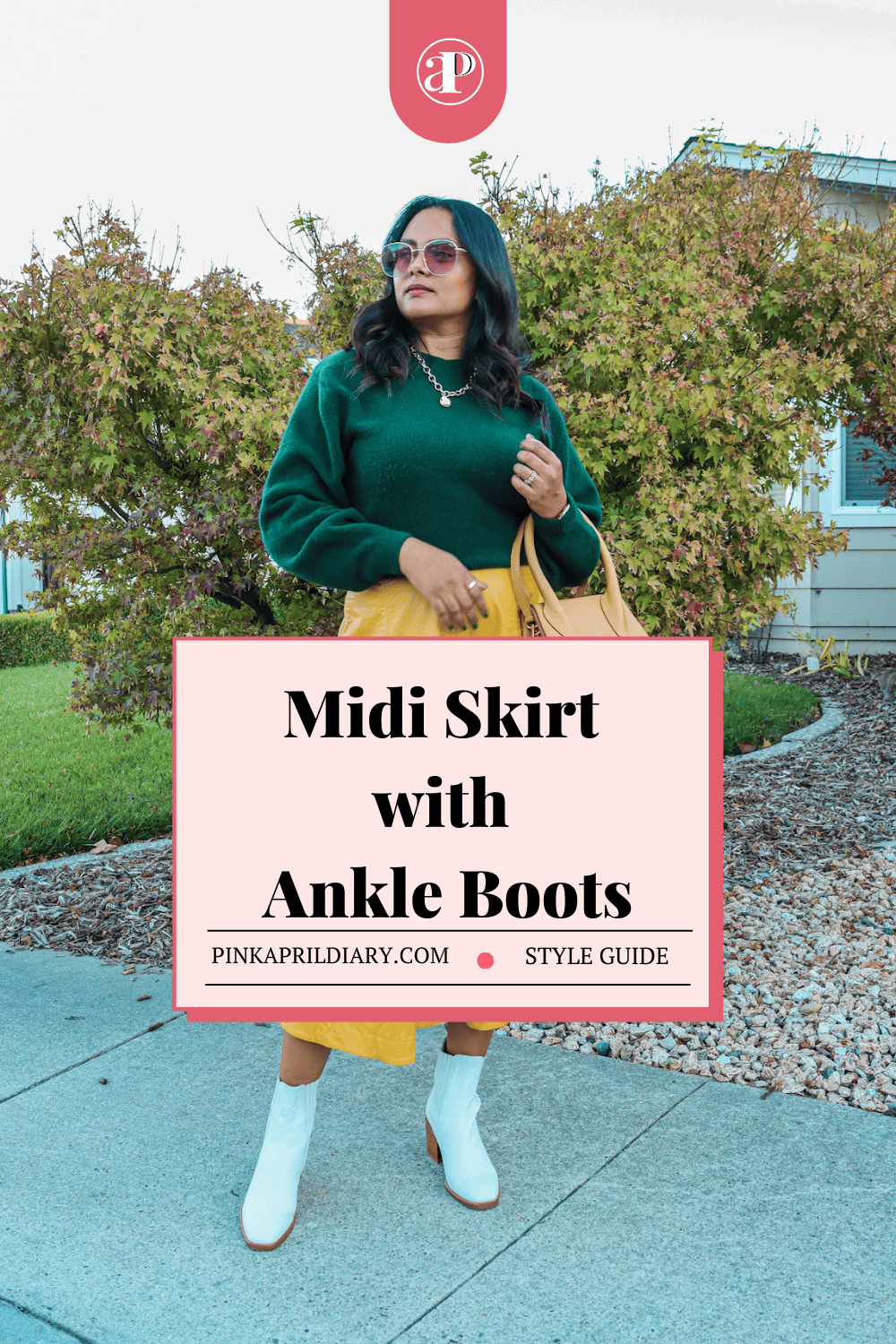 As I get older, I have realized the benefits of wearing midi skirts and they can be really fun with ankle boots for the colder months. In this post I want to share some easy guidelines you can follow when you pair both of them together to create an effortless chic outfit. There are two things that we always want to achieve when we get dressed and which is the essence of style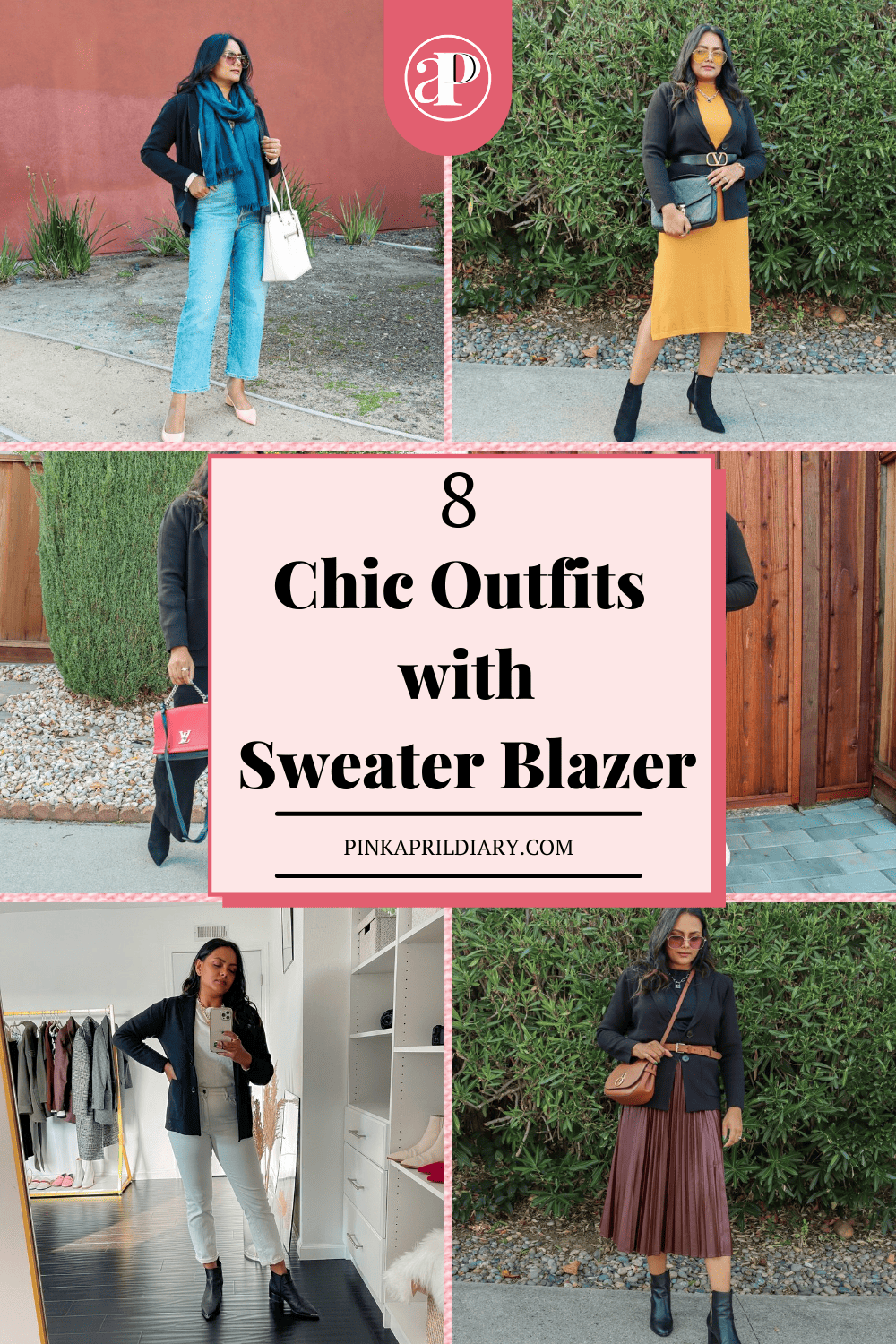 Blazers are the best outerwear that will elevate your outfit effortlessly and if you want to be cozier this fall, a sweater blazer is the go to outerwear for that. In this post, I am sharing 8 effortless chic outfit formulas that you can put together with a sweater blazer. These outfits are not only stylish but are easy and perfect looks for your daily busy lifestyle.
Houndstooth Relaxed Blazer – Mango // Black Straight Leg Jeans – Levi's // Wool Scarf – Gucci // Handbag – Fendi // Aviator Sunglasses –
Cardigans are one of the most worn pieces of garment for women and since last year we are seeing so many different styles of them that its really hard to resist them. And you shouldn't! But, because of their shape and style, they can be tricky to style. And you might be wasting hours of time to figure out the best outfit combination with them. 
In this post, I want to share an easy style guide for each of those styles that will help you look chic with cardigans.