This is your complete spring capsule wardrobe with colors that you can use to rock your favorite colors in spring, but you can also extend this capsule wardrobe to summer. I am sharing what exact pieces I have used in this capsule wardrobe and how to put together outfits with them. 
In this post I will share 9 things you are wearing that is holding your style back as you are gracefully cruising through your 30s, 40s or more. Take all of this with a positive thought. I am not here judging anyone, and a lot of these are learnt by my own mistakes and wrong doings. 
I personally have seen my style evolve and my personality change as I have stopped using them when I get dressed daily. But then again, you are also welcome to ignore them if you like.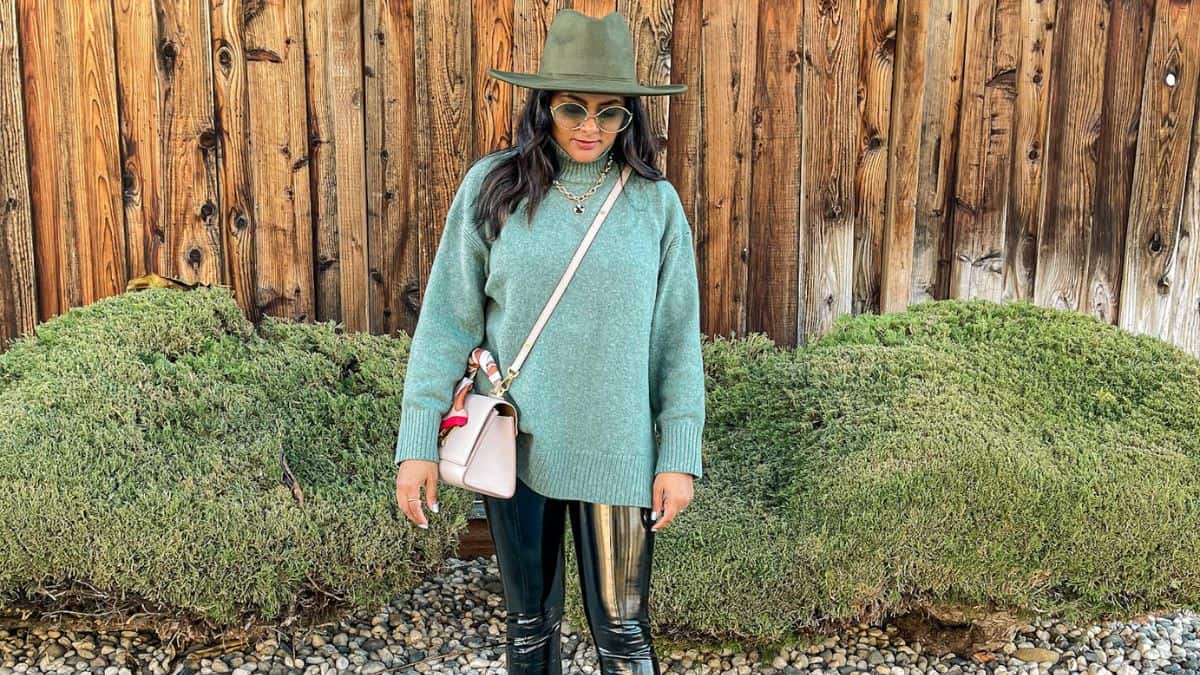 If you are wondering whether you can or should repeat your outfits and how you can do it efficiently and still feel stylish and have fun? Then you have come to the right post. I am sharing some easy ways I have been able to do it lately without feeling guilty or the pressure of constantly updating my wardrobe. 
There are a few factors that we need to understand before you can jump in and take the steps. Because if you don't have the mind set change, you will never be able to enjoy the process of being an outfit repeater.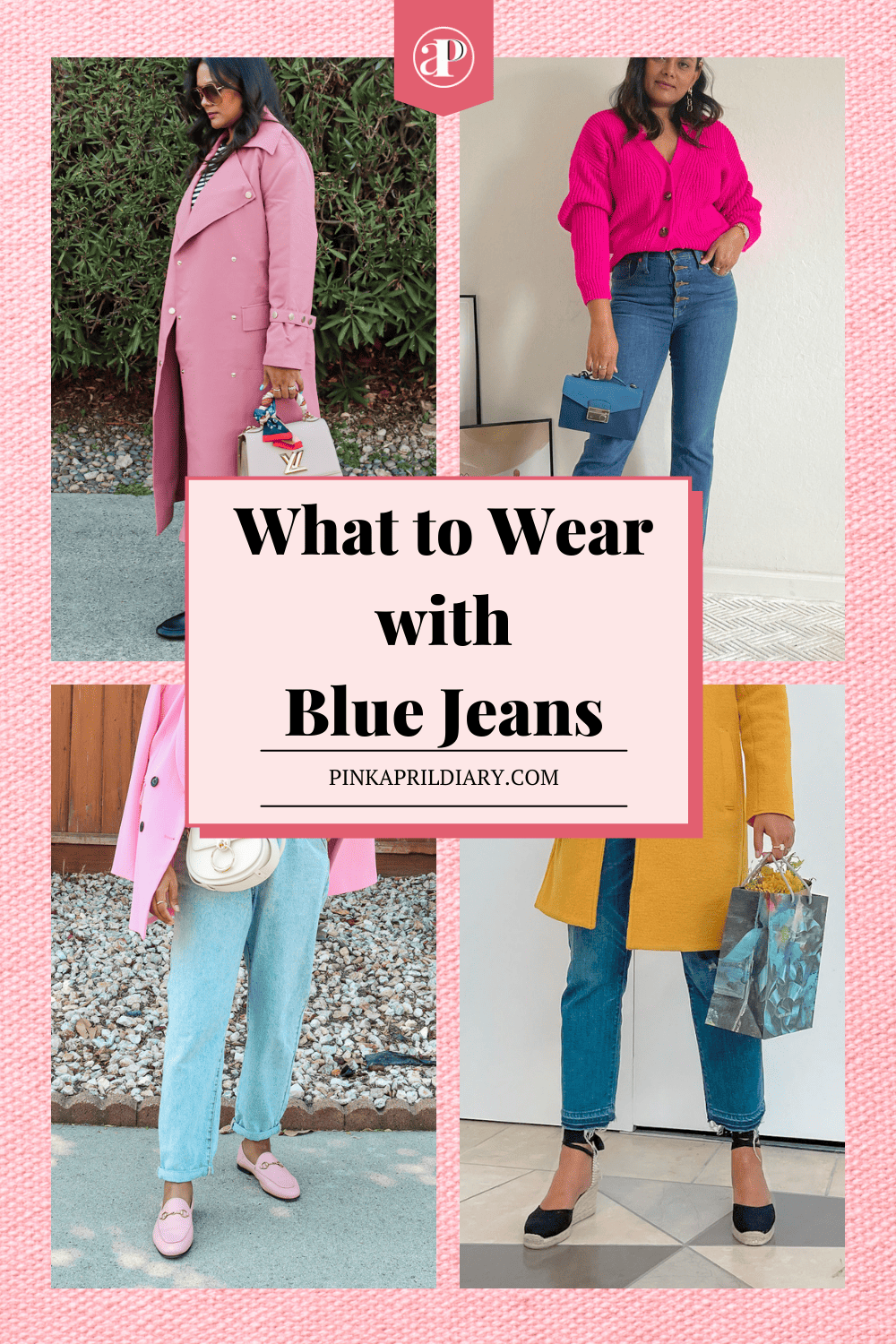 In this guide, I am sharing chic pieces that will help you look effortlessly stylish and chic in a blue jeans this spring and many more springs to come as well. As a woman in my 30s, I really don't have time be investing in a lot of trends which would need much more time to style and find one that works for me.
Instead, I want to have pieces in my wardrobe that are timeless and I can pull it out and wear it year after year without feeling outdated. And if I have to upgrade a piece, I can easily find a new style in the similar style and keep wearing.
In this post I am sharing 4 steps that will help you find the best white buttoned shirt that flatters you and works for your personal style.
A white buttoned shirt is an essential for any woman's closet, whether she has a desk job or she is stays at home to take care of the family. This is a closet must have that can easily give you the French effortless chic style without putting in a lot of effort in styling it. 
In this post, I am sharing sweater styles that you should have in your closet that will make your wardrobe even more wearable. These essential sweater styles will elevate each of your fall and winter outfits keeping you cozy.
Winter season are Puffer Coat season and we all got one black puffer coat that we take out and just layer on everything. But we are never happy with the overall outfit, because lets face it, its a puffer coat which is meant to keep us war, not stylish. Let's change that!
I have been styling them a bit differently this year and I can tell you I have found some easy ways you can elevate your black puffer coat outfit. These are all practical and wearable ways. I am not sharing any crop top and joggers outfits, though they also look cool just not on me.
In this post I am sharing 10 common reasons why your clothes look cheap even though sometimes you spend top dollars on them. This is the primary reason you are ruining your style, wardrobe and wasting all the money. These are the reason why you always end up at the discount section or pick up pieces you don't wear.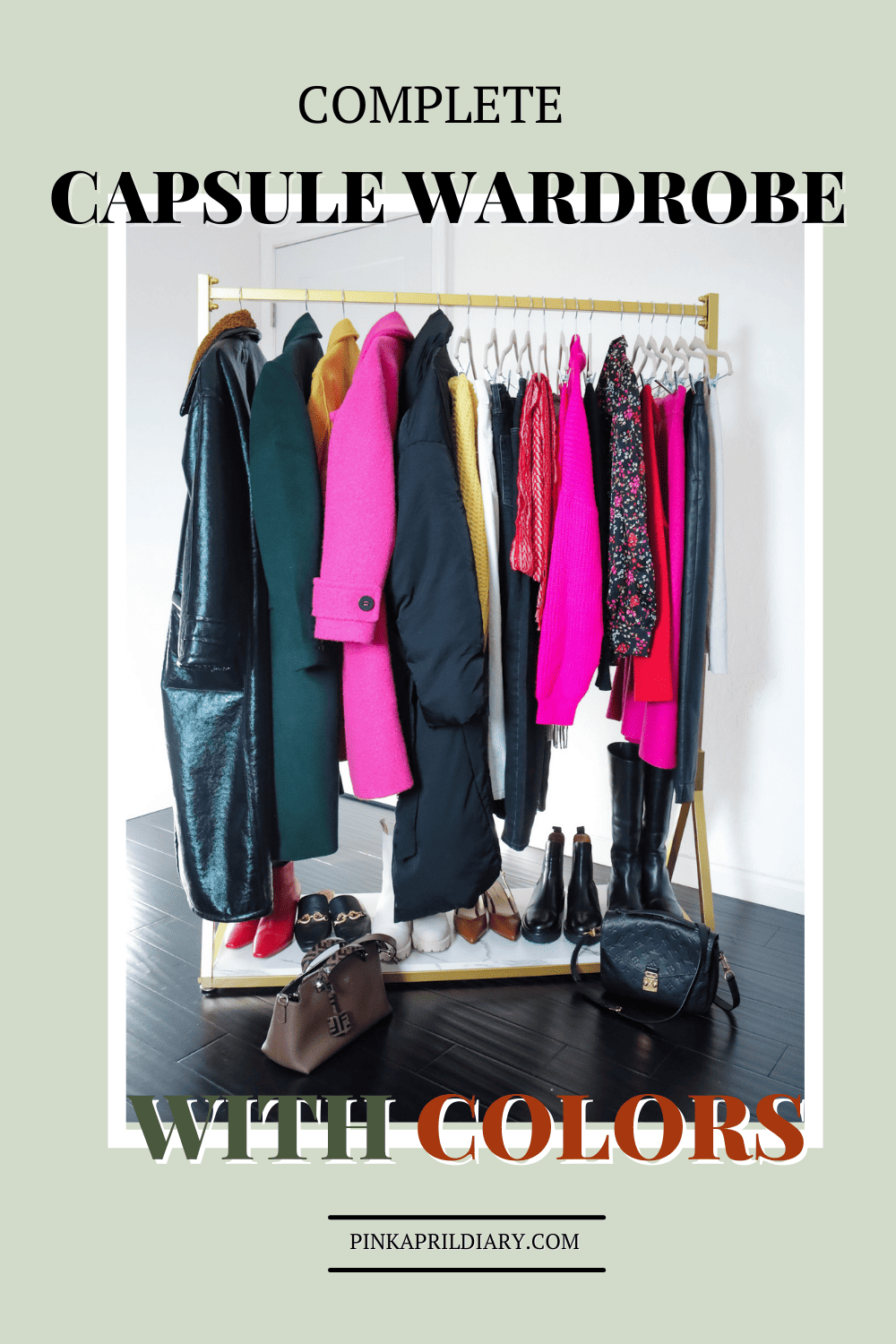 In this post I am not only sharing my complete colorful capsule wardrobe plan, but a step by step guide of how you can build it too with winter colors. If you are like me who loves colors then you definitely want to continue rocking them even in the dead cold winter and you can absolutely do it as well. 
These 10 categories of items are actually holding your style back. If you want to elevate your personal style then read on and more importantly act on the items that I have recommended here to get rid from your closet.