As we get older, quality becomes more important than quantity. If you are wondering how to upgrade your personal style then in this post I am sharing investment pieces that you should have in your wardrobe.
They are called investment because you get a lot more wear out of them and it becomes part of your signature style.
If you are in your 30s and wondering how to finally figure out what you should be wearing to look good everyday. Then this guide is for you.
I needed a root touch up product that is not too messy to apply and will help with my style in between salon appointments. And I heard about this product from a fellow blogger and shopping on Amazon is so easy that I could not resist trying it out.
The main reason for me to use it is because I do have a lot of zoom meetings, and my roots grow pretty fast and look bad in close ups. Plus, because I have black hair overall, the contrast becomes pretty evident and its hard to miss.
A white crewneck T shirt is the most basic clothing item in your wardrobe but often neglected actually. It has such great potential to elevate your everyday style effortlessly. In this post I wanted to share some ways you can style a white T shirt and look stylish and feel confident. 
I have been using the Mulberry bayswater tote in the color Oak for more than 8 months now and I think its a good time to share my honest opinion and also tell you whether its worth your money or not. 
I bought this bag before thanks giving last year and I have been actively using it now, so lets see how it rates.
I am sharing different black dress styles out there that look flattering and you can rewear and feel confident. You can use this style guide as your outfit guide when you are trying to pick which black dress you should wear for any occasion. 
Cardigans have always been a popular layering in any season. But I specifically love buttoned cardigans because they are versatile and look great on everyone. And when it comes to looking effortless in them, jeans are my go to option and I am sure you are on the same boat since you clicked this post.
If you are wondering how to update your buttoned cardigan style and avoid looking frumpy, I am sharing my style tips and formulas that will help you effortlessly style your cardigans with any style of jeans. 
We all know how important sunscreen is for protecting our skin from any sun damage. But I also know how tough it is to actively use sunscreen and mindfully incorporate it in your skin care routine that stays effective. 
In this post I am sharing my 5 favorite and sneaky ways you can incorporate skincare products with sunscreen that will benefit you. These are ways you don't even have to think of and remember to do it. Because that is what we forget most of the time.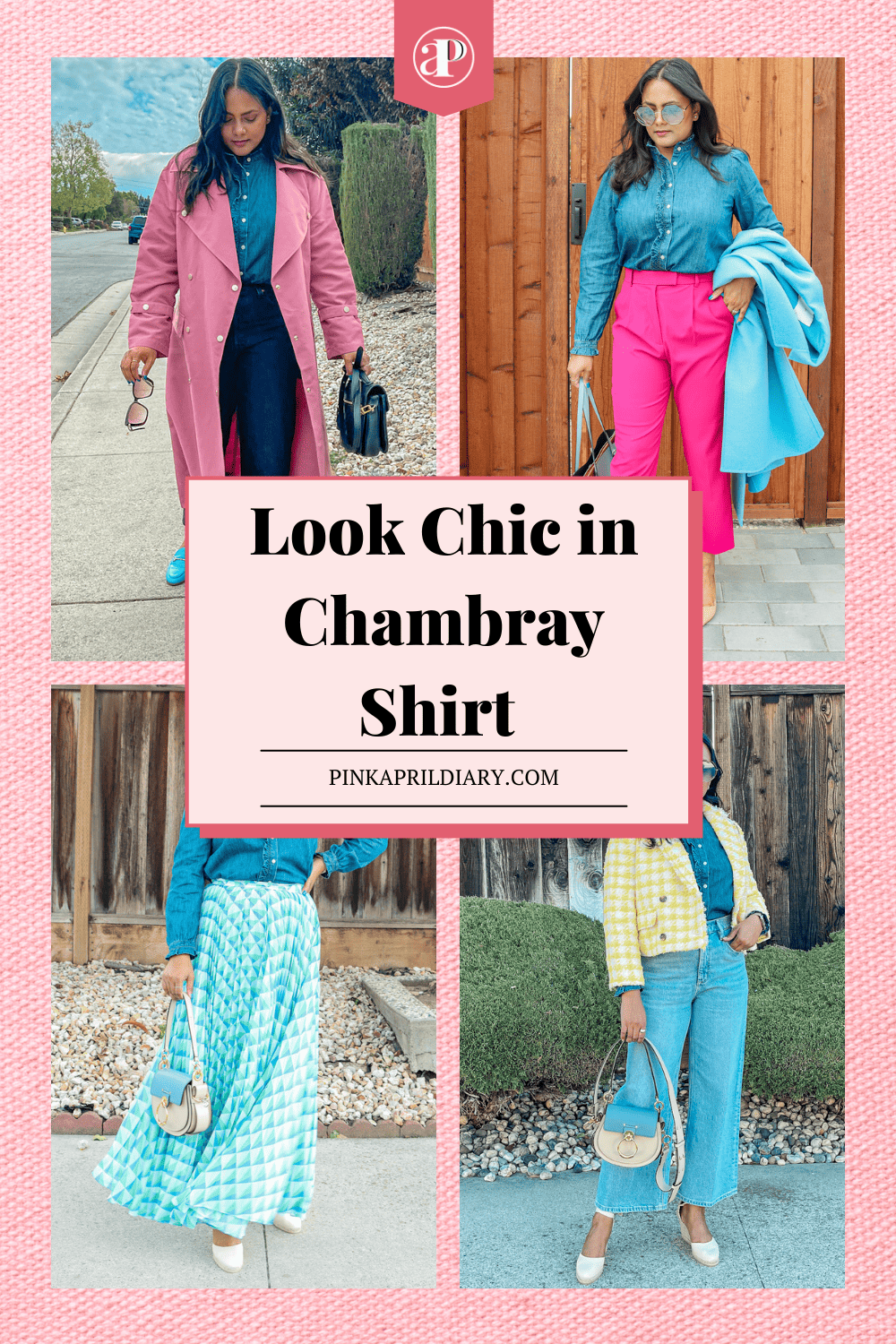 Denim shirts are the perfect casual yet structure tops perfect for spring weather, but they can also be very casual and tough to style in a more dressed up way. In this post I am sharing some ways you can wear you denim or chambray button down shirt.
These styling ideas are great for work and everyday wear as well and I am sure after checking them out, you won't be hesitant to pull out your denim shirts.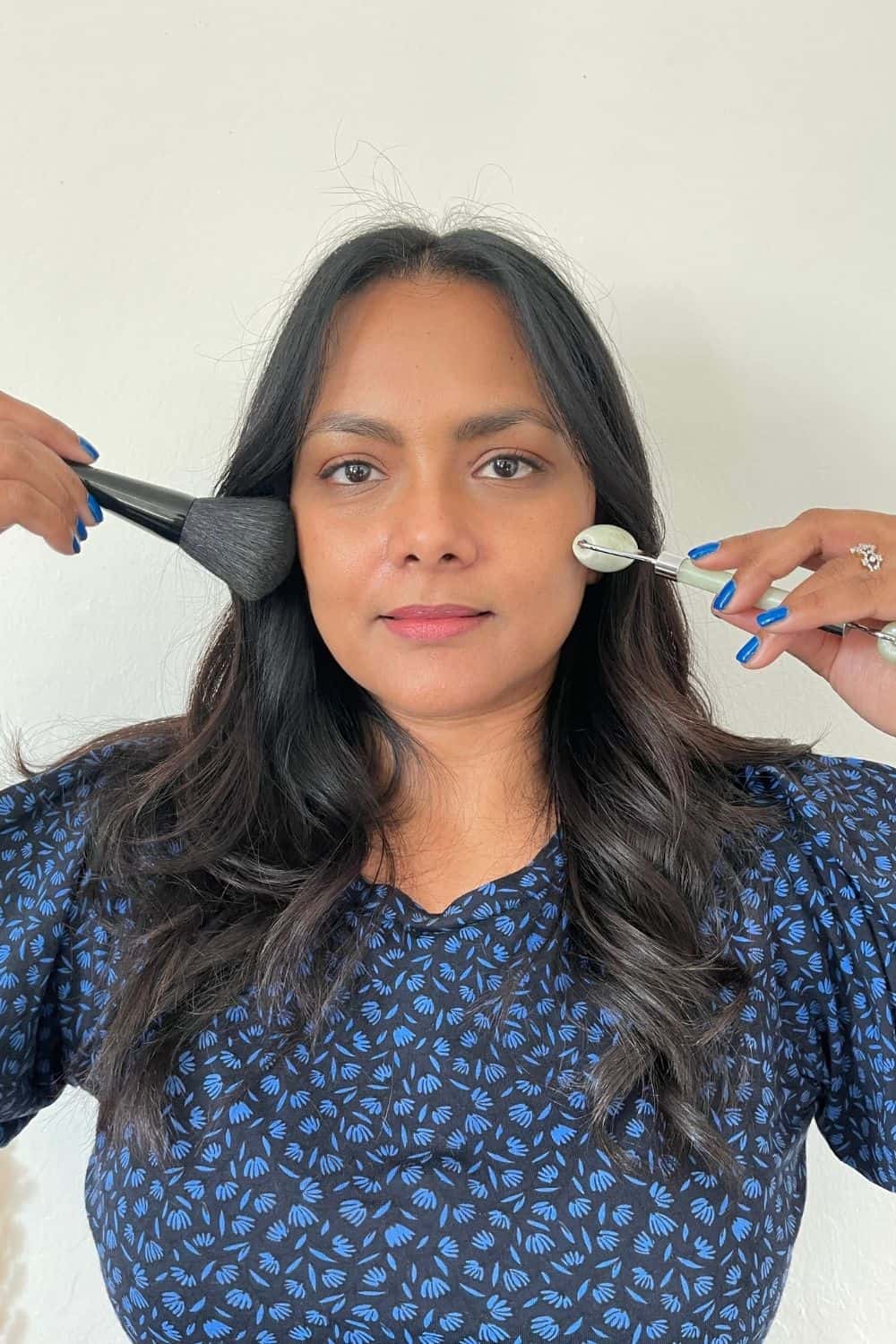 In this post, I am sharing all the skin care mistakes that you might be doing involuntarily or voluntarily that might be aging your skin faster than you want to. And more importantly, how you can fix it. 
As I get older, skin care has become an important part of my daily routine and I am getting more and more aware of what my skin needs. This made me realize that there were a lot of things I was doing wrong and a lot of things that I should have started earlier so I can keep a healthier skin longer. 
Tagged skin care essentialsskin care mistakes