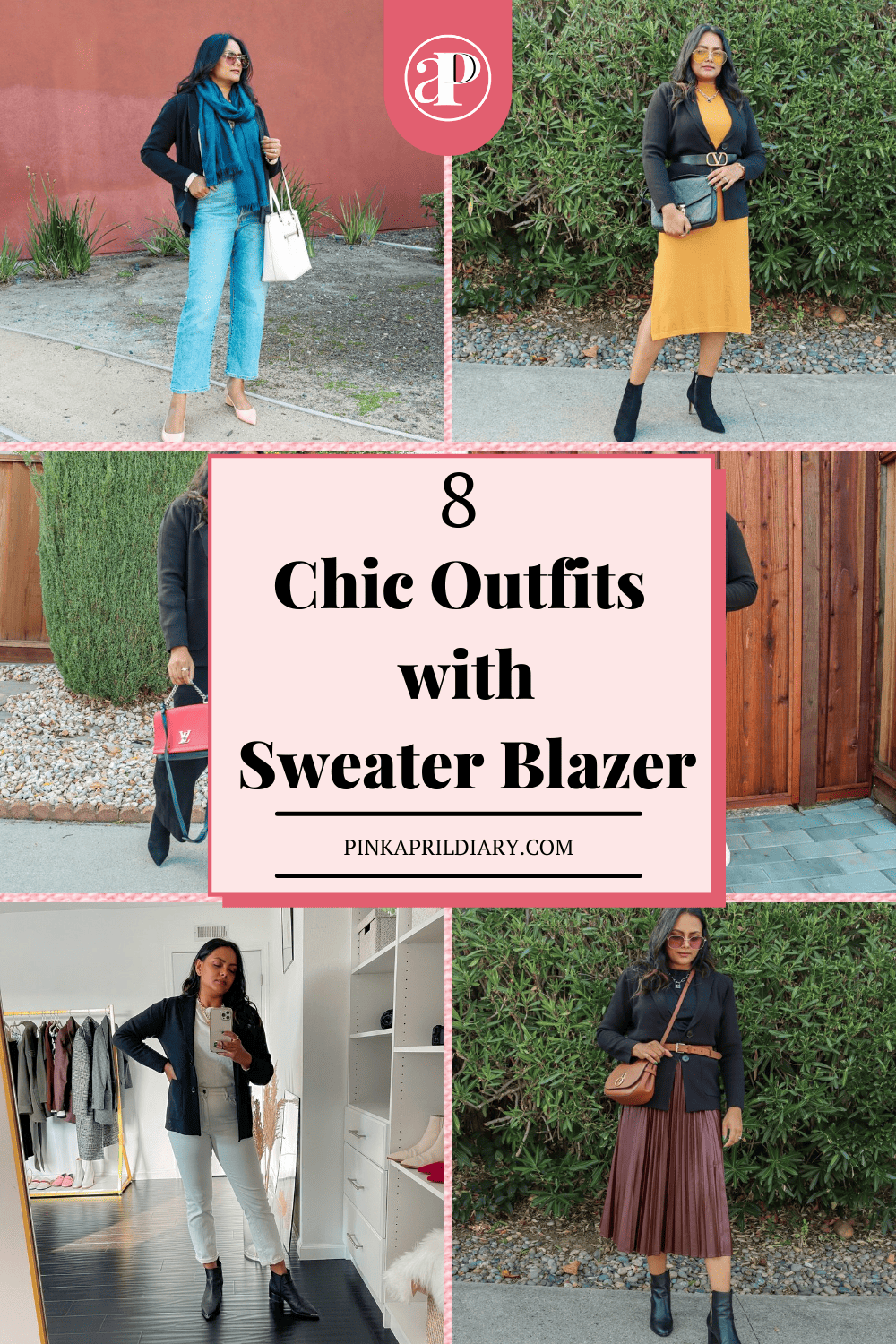 Blazers are the best outerwear that will elevate your outfit effortlessly and if you want to be cozier this fall, a sweater blazer is the go to outerwear for that. In this post, I am sharing 8 effortless chic outfit formulas that you can put together with a sweater blazer. These outfits are not only stylish but are easy and perfect looks for your daily busy lifestyle.
Cardigans are one of the most worn pieces of garment for women and since last year we are seeing so many different styles of them that its really hard to resist them. And you shouldn't! But, because of their shape and style, they can be tricky to style. And you might be wasting hours of time to figure out the best outfit combination with them. 
In this post, I want to share an easy style guide for each of those styles that will help you look chic with cardigans.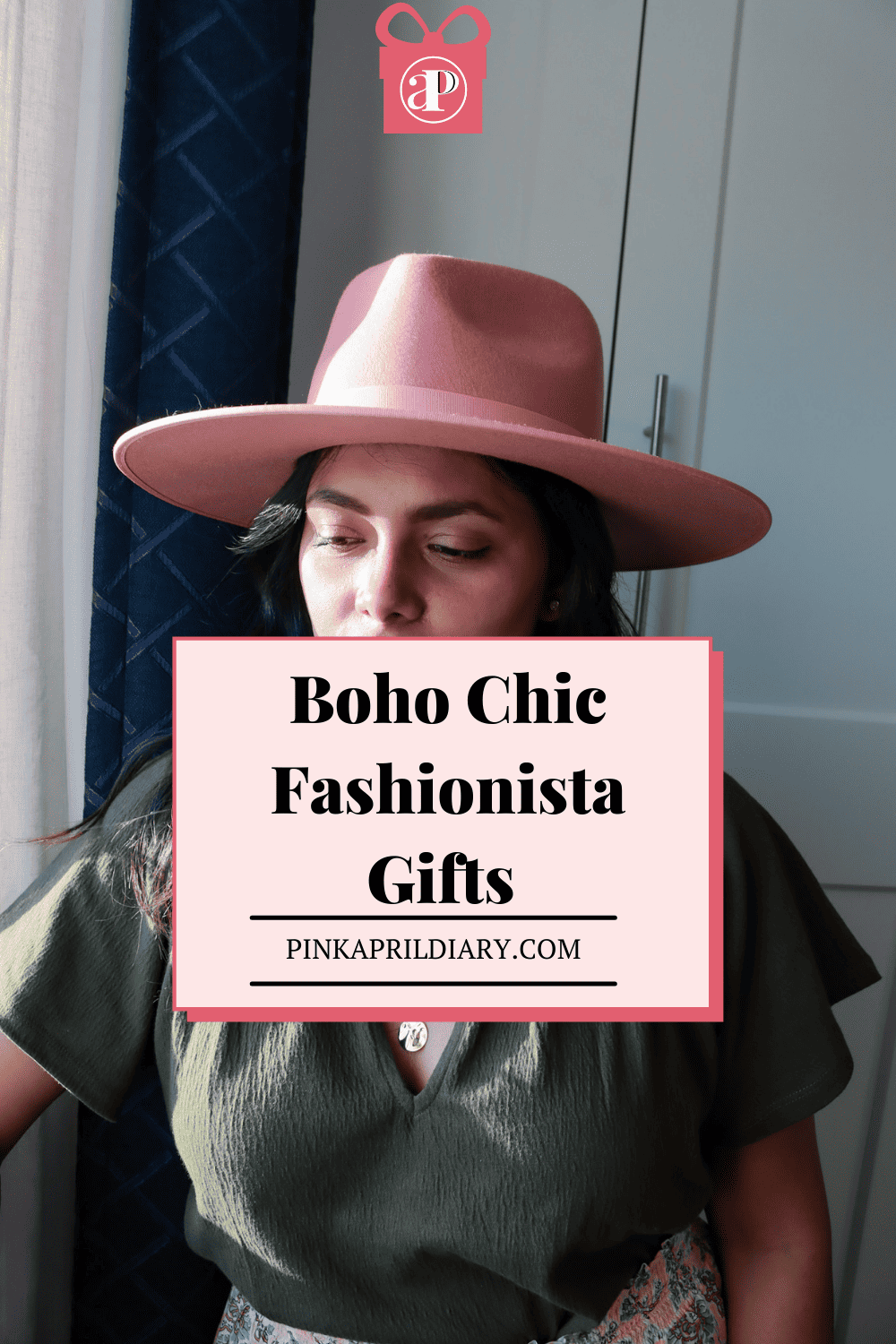 In this gift guide I want to share some bohemian gift items that will be perfect for the Boho Chic Fashionista who cannot stop wearing or dressing up as. I personally am a big fan of Bohemian style and hopefully this post will help you to come up with some chic gifts that will wow […]
In this style guide I am sharing a 5 step guide that will help you achieve the classy yet casual look without much effort.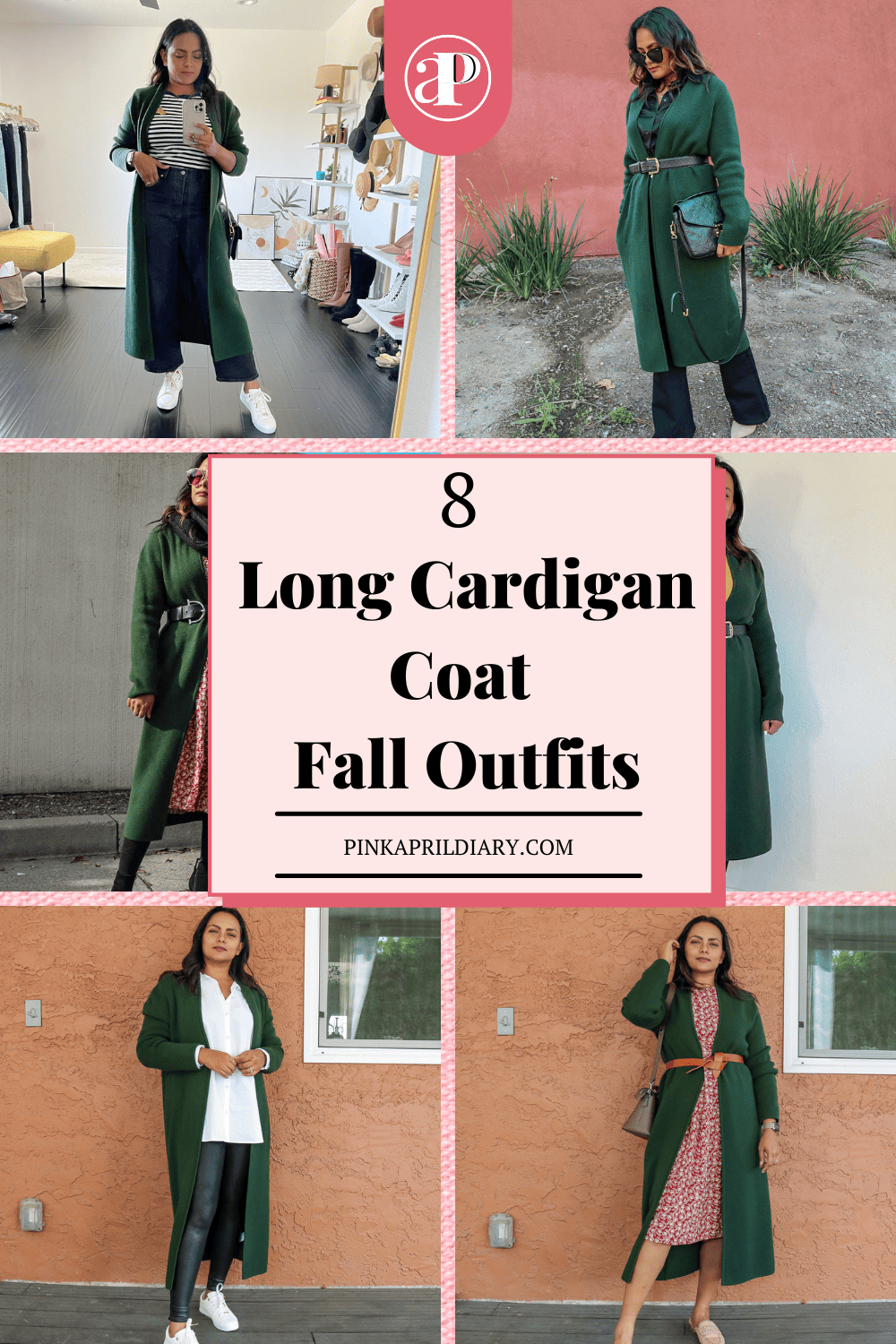 Unlike a regular open front cardigan which looks really laid back because of the side pockets that are loose enough to look frumpy and droopy. But this long cardigan does not have those droopy pockets. Also the straight silhouette of the cardigan gives it the Coat shape.
Since its fall, we will always have days which are warmer and days which are really cold. So, the outfits will cover both seasons because this long cardigan is the perfect layering piece.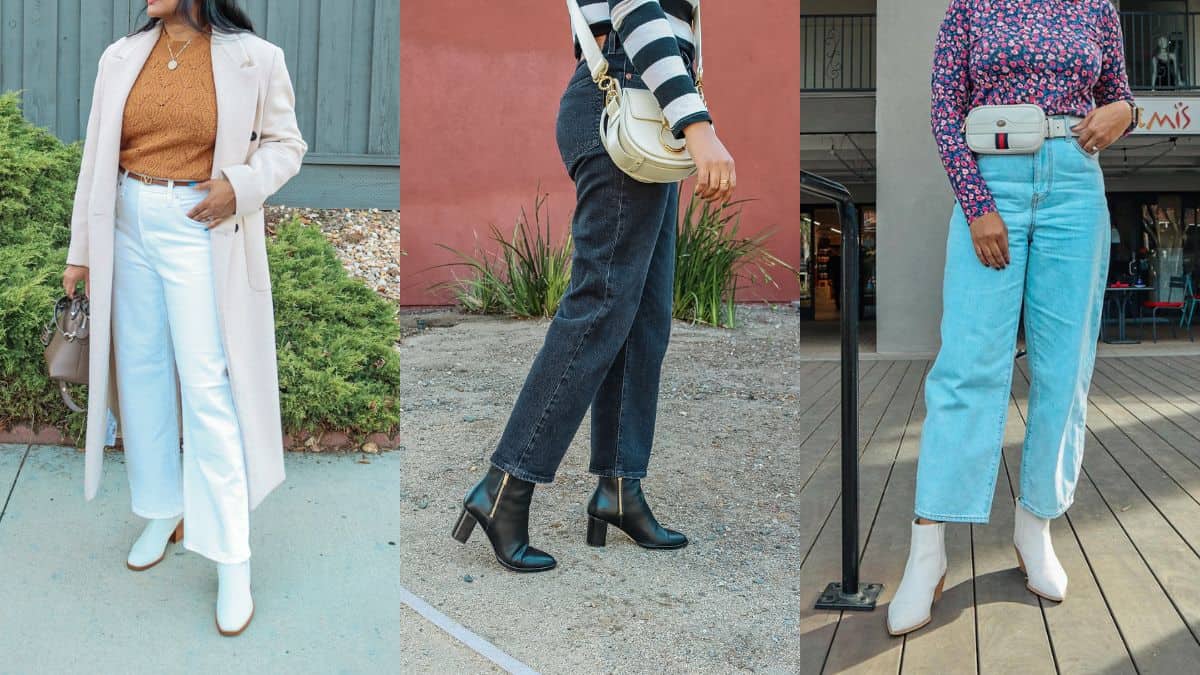 In this style guide I am sharing some easy ways you can pair ankle boots with straight leg jeans, some DO's and DONT'S that will help you get rid of all the figuring out while pairing them. These styling tips will help you get more wear out of your ankle boots and your straight leg jeans.
White Leather Shoes looks so much better than black, and I can totally say that they are the new black shoes an essential in every woman's closet. But keeping them clean pristine is whole another thing. 
But it does not have to be, in this post I am sharing some easy ways you can clean and protect your white leather shoes at home which will help you wear them longer. 
In this post, I am sharing a really easy and quick way to shape your eyebrows at home that gives you professional result but without the pain. And the great part is that its mostly free after the first few dollars.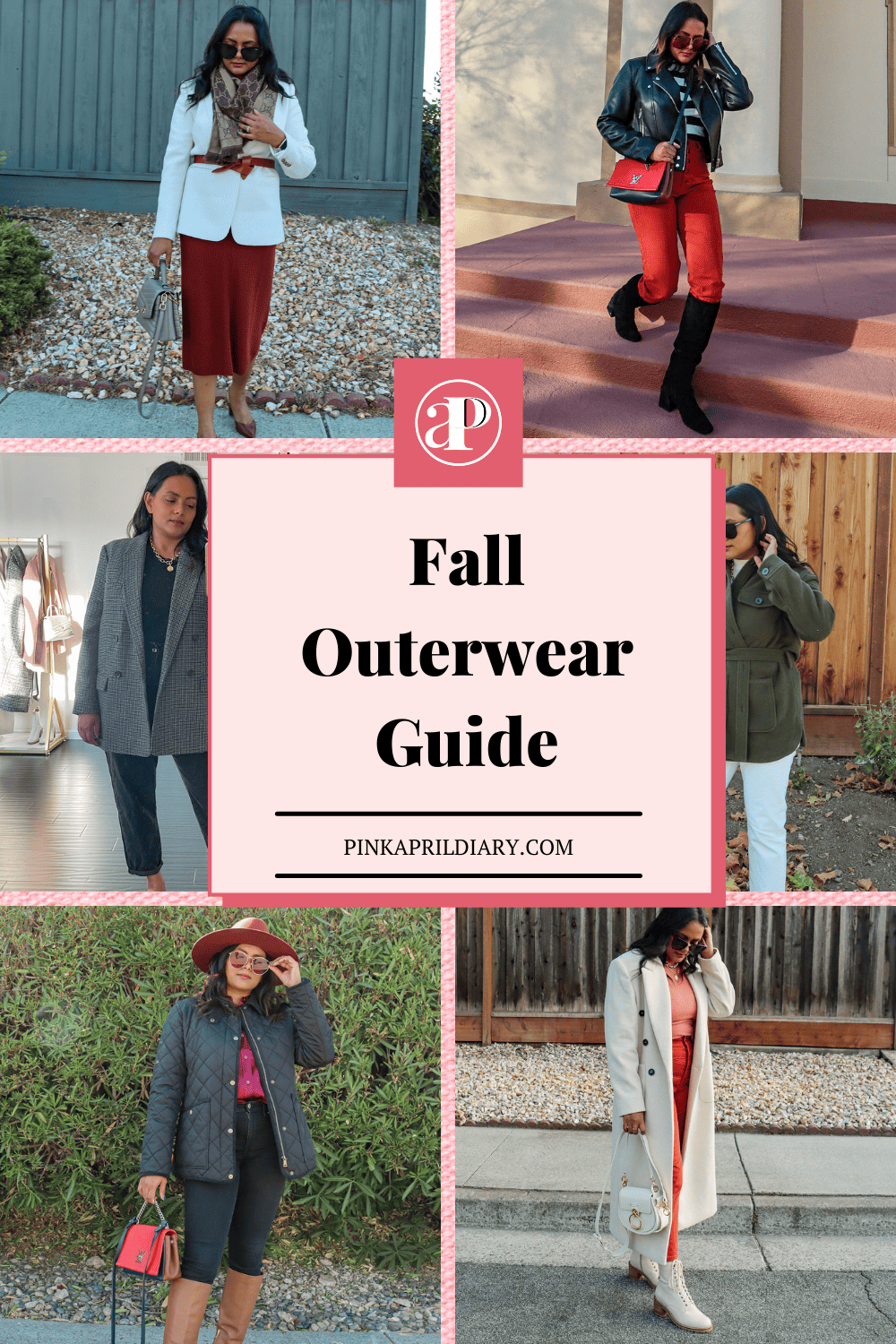 Fall has finally here and you are wondering what outerwear looks good as well as keeps you comfy and cozy in the in between weather. In this post, I am sharing all the stylish layering pieces that you can invest or find budget friendly option this fall which will last you for a long time as well.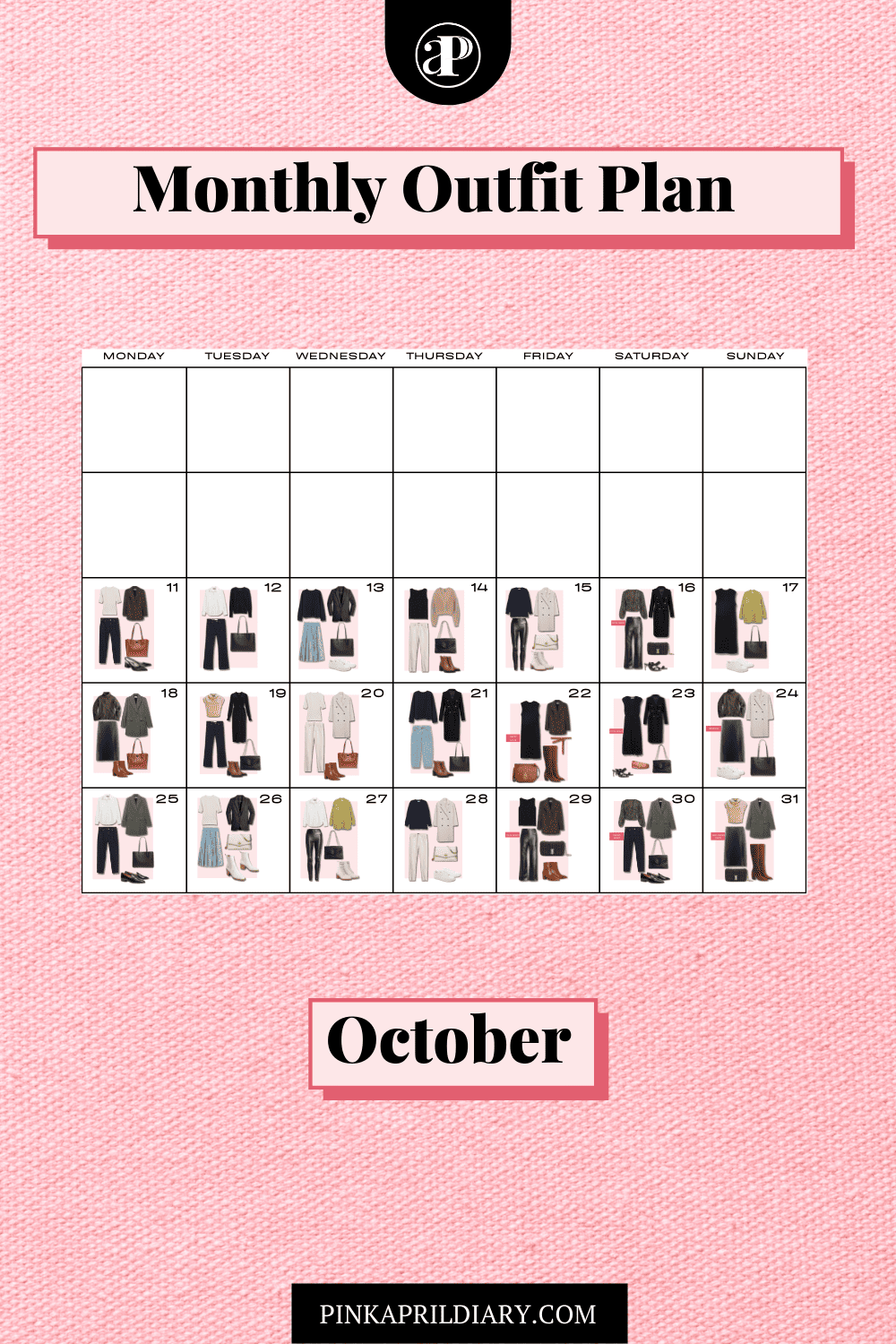 Wondering what to wear this October and specially if you are in California, then this post is specially for you.
Tagged Wear in Fall