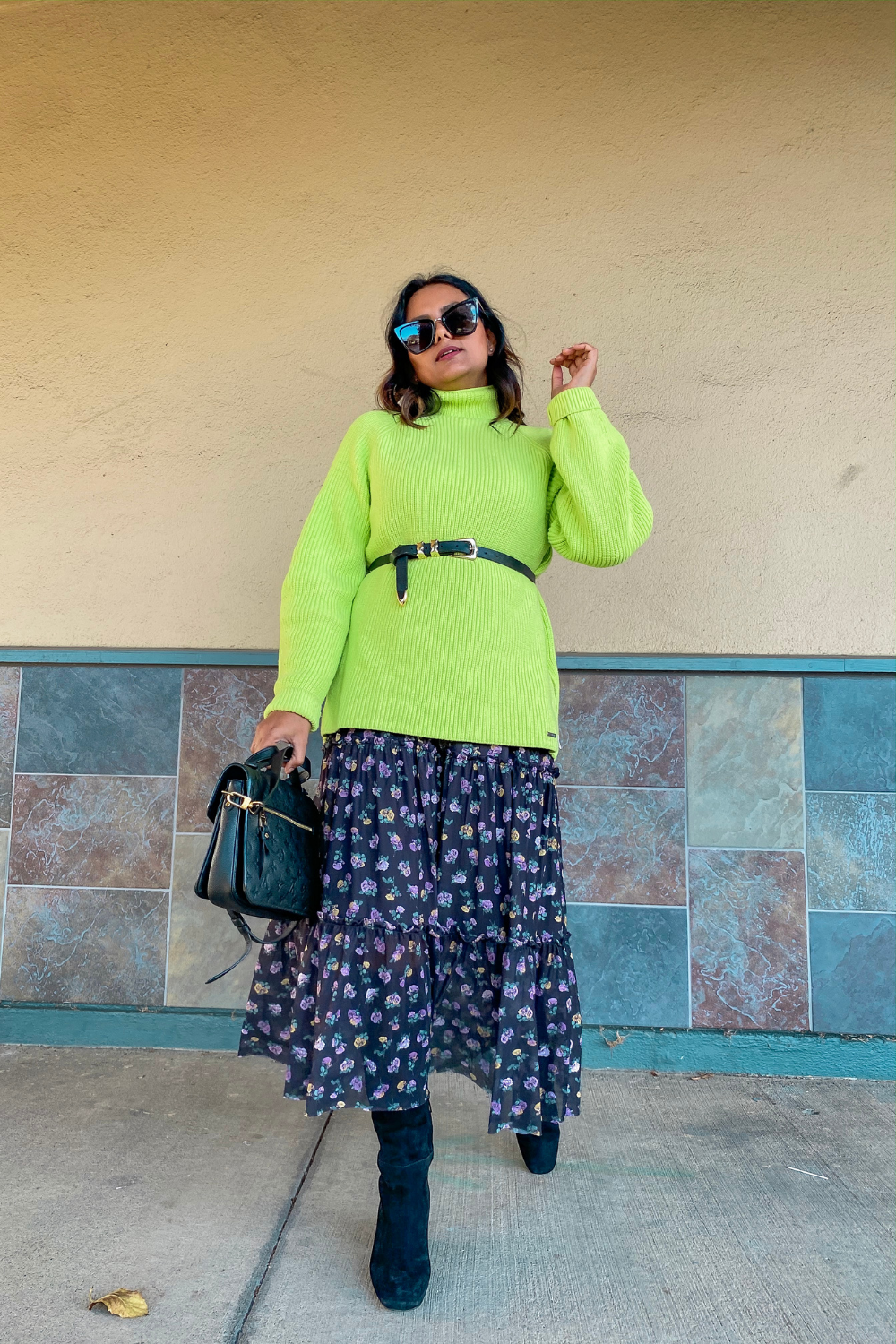 Love wearing oversized sweaters but hate how it makes you look outdated or bulky? Read what ways you can look stylish in oversized sweaters.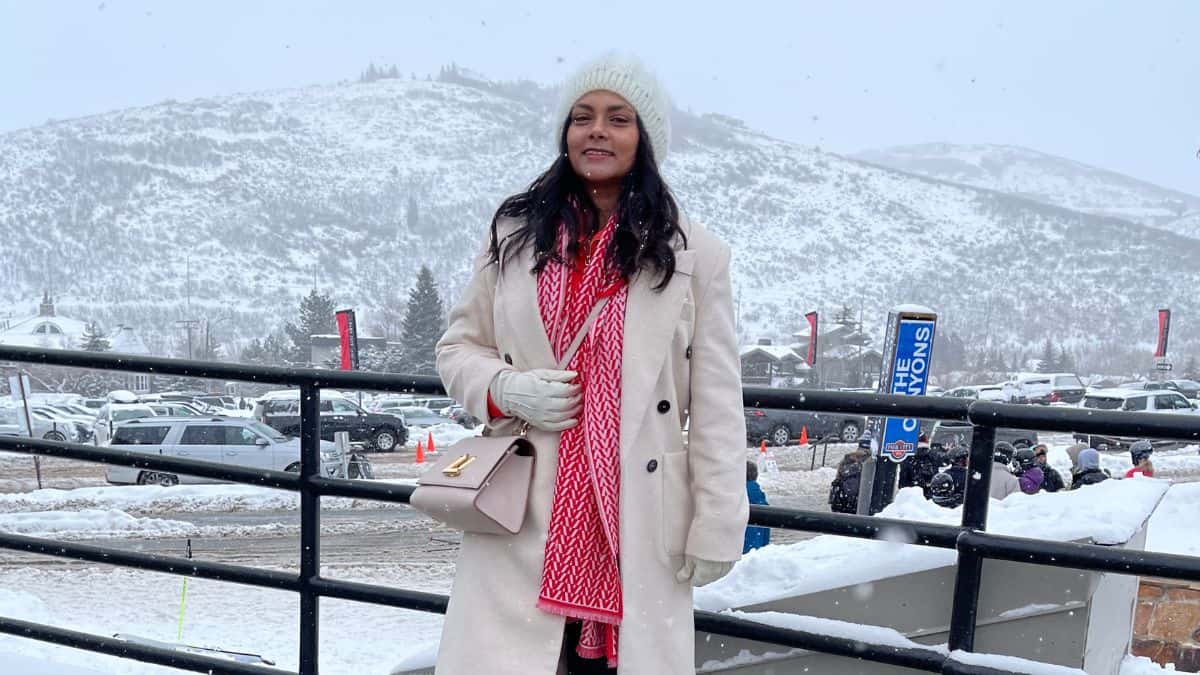 You are planning your next ski trip or just a snow getaway to enjoy during the holiday or even after that and wondering what to wear to look good or how to look chic and updated this winter. Don't worry in this post I am covering that. In this ski trip capsule I am sharing what all items you should pack and what to wear on your ski trip so that you can get those amazing photos and looking chic and stylish. 
If you are like me, you love Fair Isle sweaters, but looking for a good quality and a stylish one that will look good with all your bottoms is definitely a challenge. Don't worry, I have got you covered. In this post, I am sharing 10 of the best and cutest fair isle sweaters that you can rock all winter without feeling like a Christmas tree.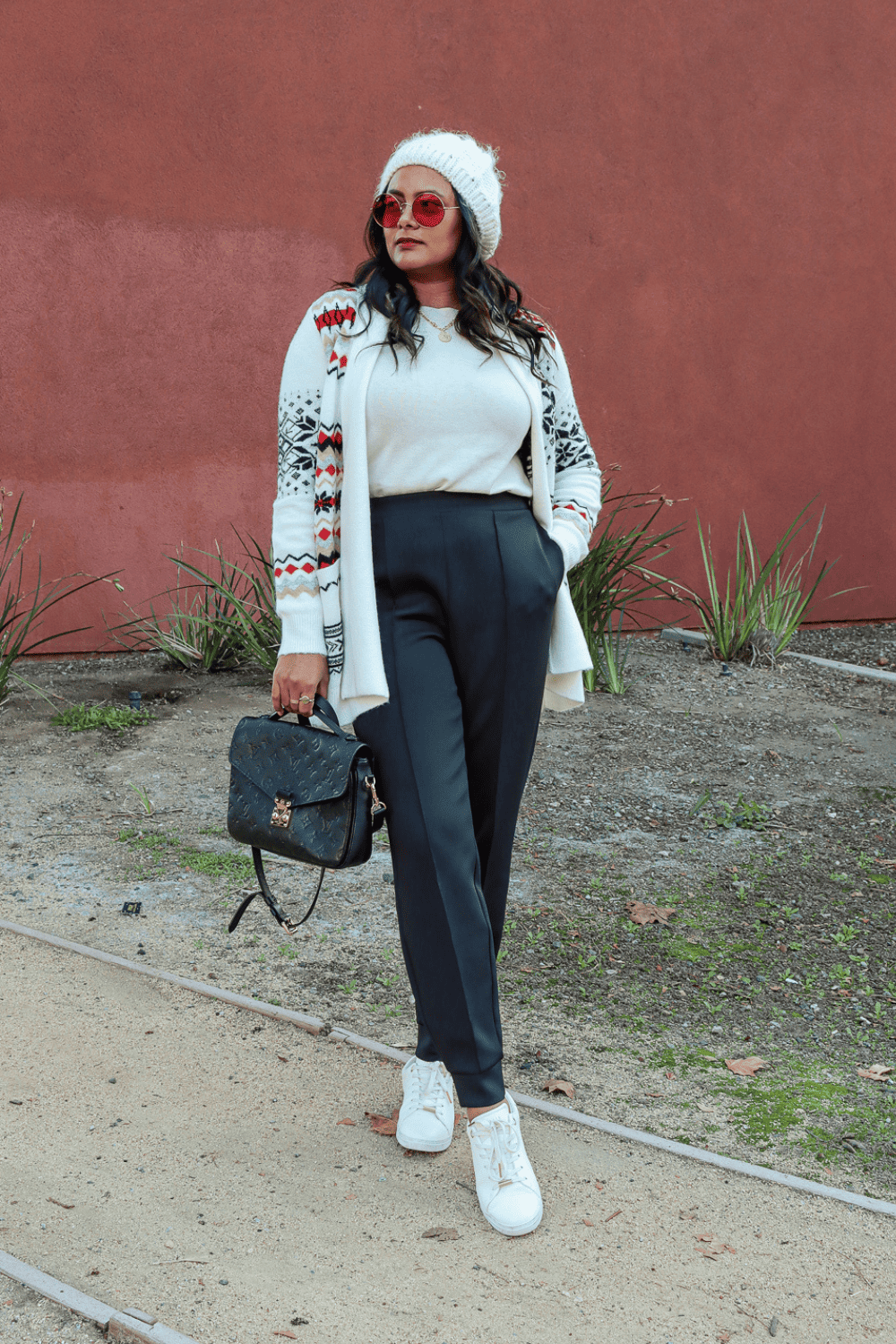 Christmas is fast approaching and you suddenly realize that you  have a lot of celebrations to attend but you don't have something fancy to wear to all of them. Or you may not want to wear fancy outfits all the time but want to look festive for the occasion and look stylish too. So, In this post I want to share some casual outfits for your holiday parties and celebrations that you can easily put together and enjoy the holidays in comfort.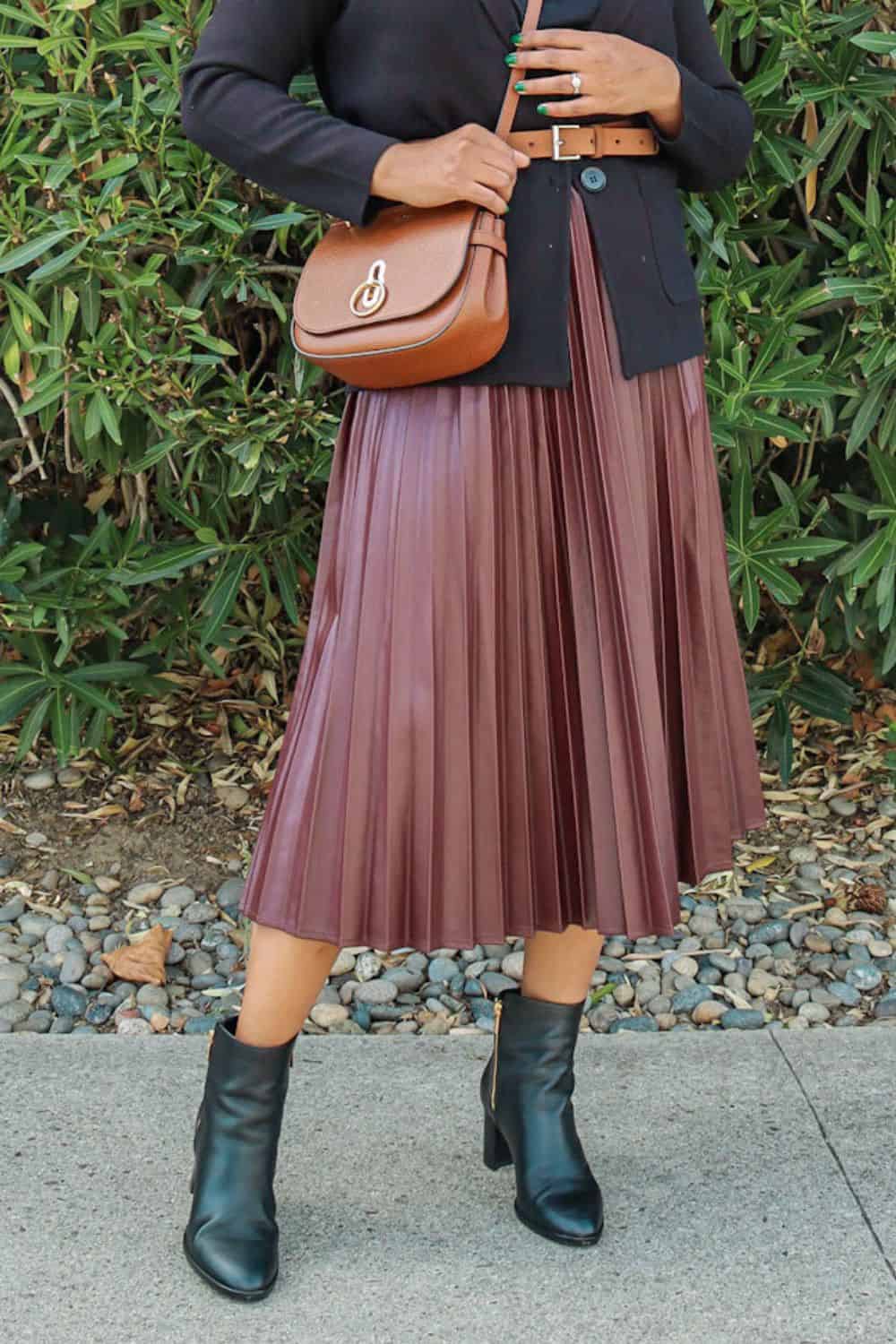 A good leather pleated skirt is an essential to any women's wardrobe for winter. The pleated style creates a classic put together touch to any outfit elevating it instantly. And even if its faux leather, the material keeps you warm.  In this post I wanted to share how you can maximize the wear out of […]
Sweater dresses are my favorite for fall and winter because they are really easy to wear because its just one piece and it looks chic and feminine as well as casual and edgy unlike summer dresses that can only have one look. In this post I am sharing some easy ways you can style different styles of sweater dresses for fall and winter. 
Cardigans have become so popular this year because they are versatile and with all the cutest designs they easily elevate all your winter styles. But at the same time, it is really difficult to find them as they are often buried with sweaters in most stores. This post is your one shop stop to find the cutest cardigans in every style for the winter season so that you don't have to keep searching for them.
Wondering how to style your midi skirts with boots without looking frumpy. In thistle guide you will find style tips and ways to style them.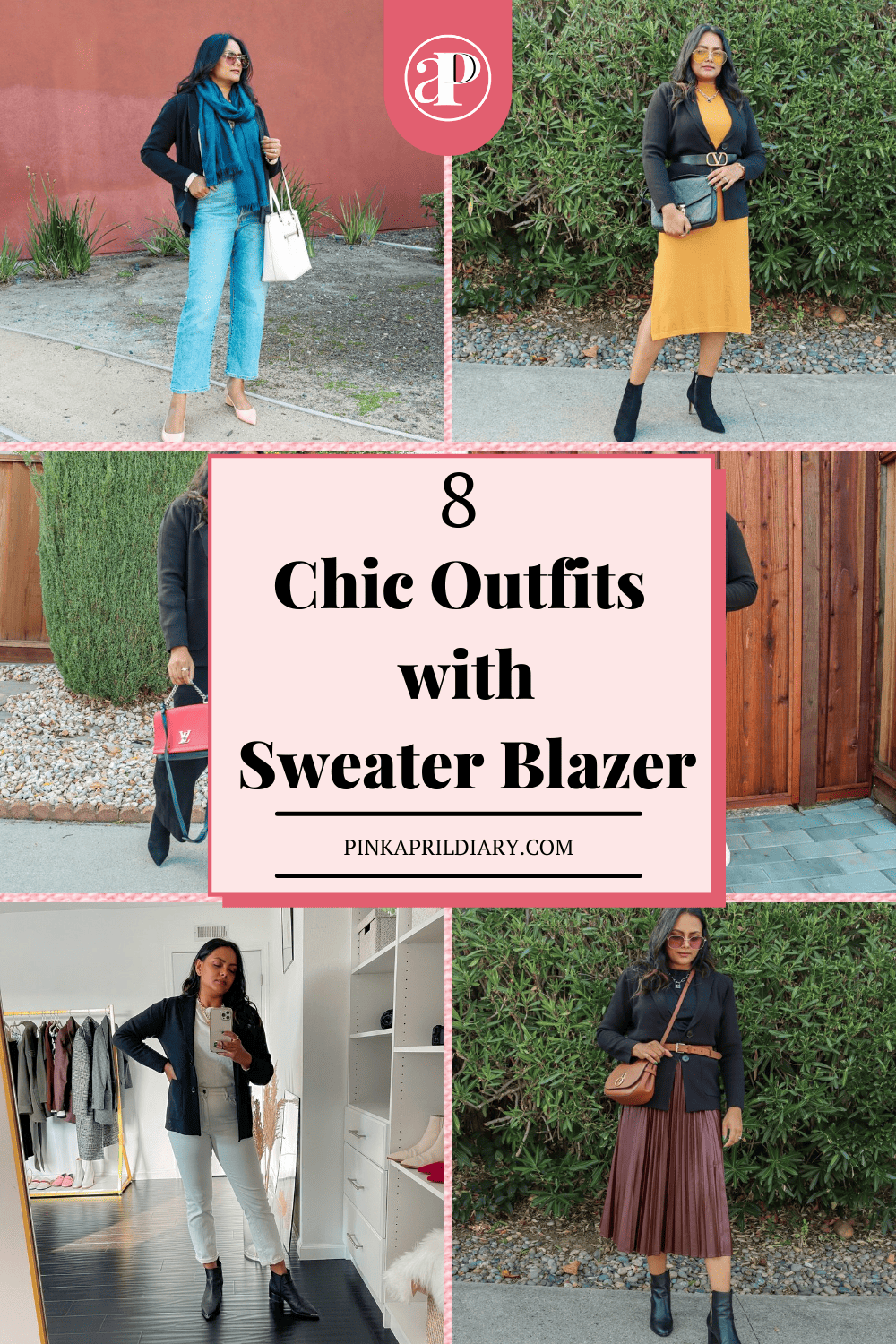 Blazers are the best outerwear that will elevate your outfit effortlessly and if you want to be cozier this fall, a sweater blazer is the go to outerwear for that. In this post, I am sharing 8 effortless chic outfit formulas that you can put together with a sweater blazer. These outfits are not only stylish but are easy and perfect looks for your daily busy lifestyle.
Cardigans are one of the most worn pieces of garment for women and since last year we are seeing so many different styles of them that its really hard to resist them. And you shouldn't! But, because of their shape and style, they can be tricky to style. And you might be wasting hours of time to figure out the best outfit combination with them. 
In this post, I want to share an easy style guide for each of those styles that will help you look chic with cardigans.