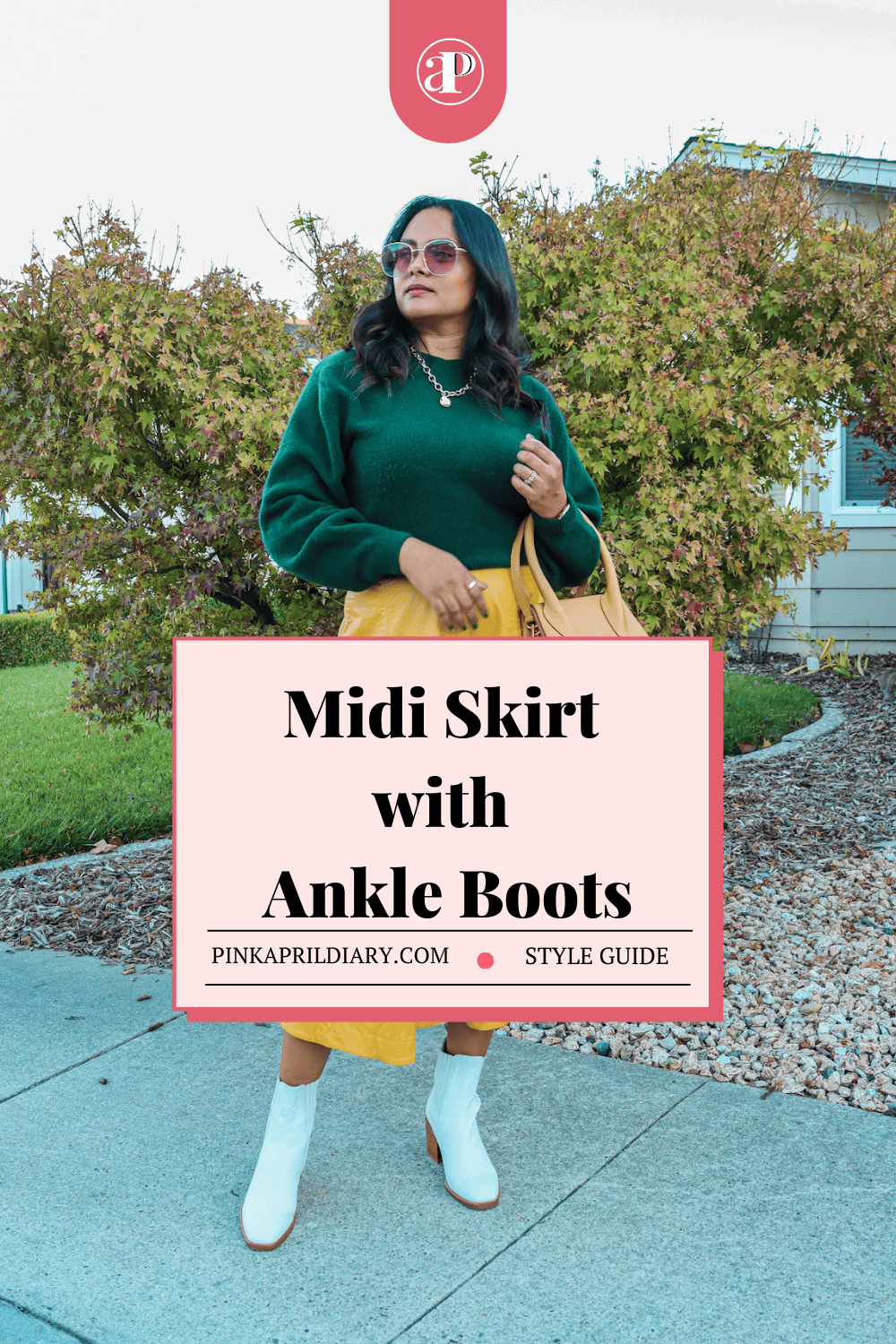 As I get older, I have realized the benefits of wearing midi skirts and they can be really fun with ankle boots for the colder months. In this post I want to share some easy guidelines you can follow when you pair both of them together to create an effortless chic outfit. There are two things that we always want to achieve when we get dressed and which is the essence of style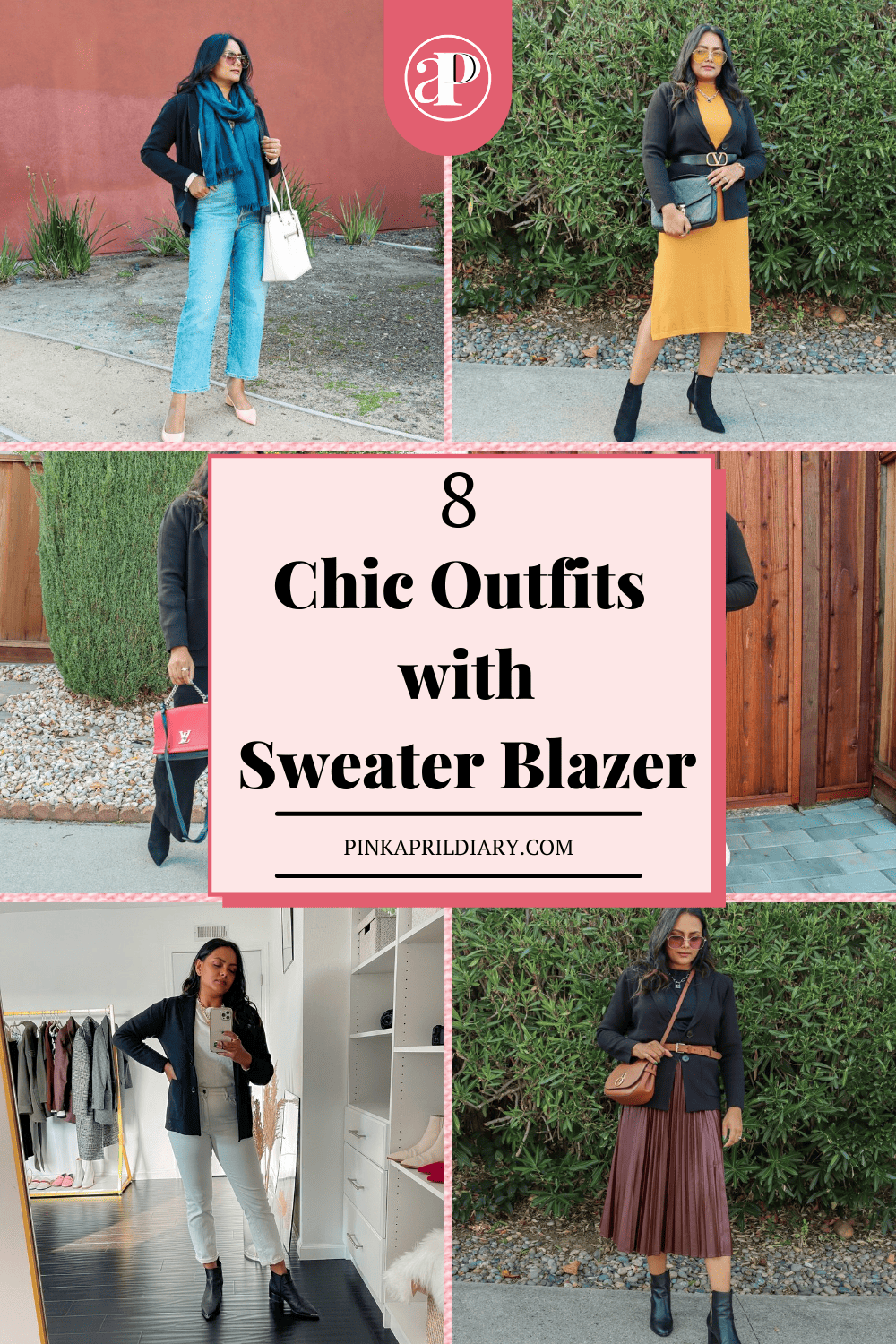 Blazers are the best outerwear that will elevate your outfit effortlessly and if you want to be cozier this fall, a sweater blazer is the go to outerwear for that. In this post, I am sharing 8 effortless chic outfit formulas that you can put together with a sweater blazer. These outfits are not only stylish but are easy and perfect looks for your daily busy lifestyle.
Houndstooth Relaxed Blazer – Mango // Black Straight Leg Jeans – Levi's // Wool Scarf – Gucci // Handbag – Fendi // Aviator Sunglasses –
Cardigans are one of the most worn pieces of garment for women and since last year we are seeing so many different styles of them that its really hard to resist them. And you shouldn't! But, because of their shape and style, they can be tricky to style. And you might be wasting hours of time to figure out the best outfit combination with them. 
In this post, I want to share an easy style guide for each of those styles that will help you look chic with cardigans.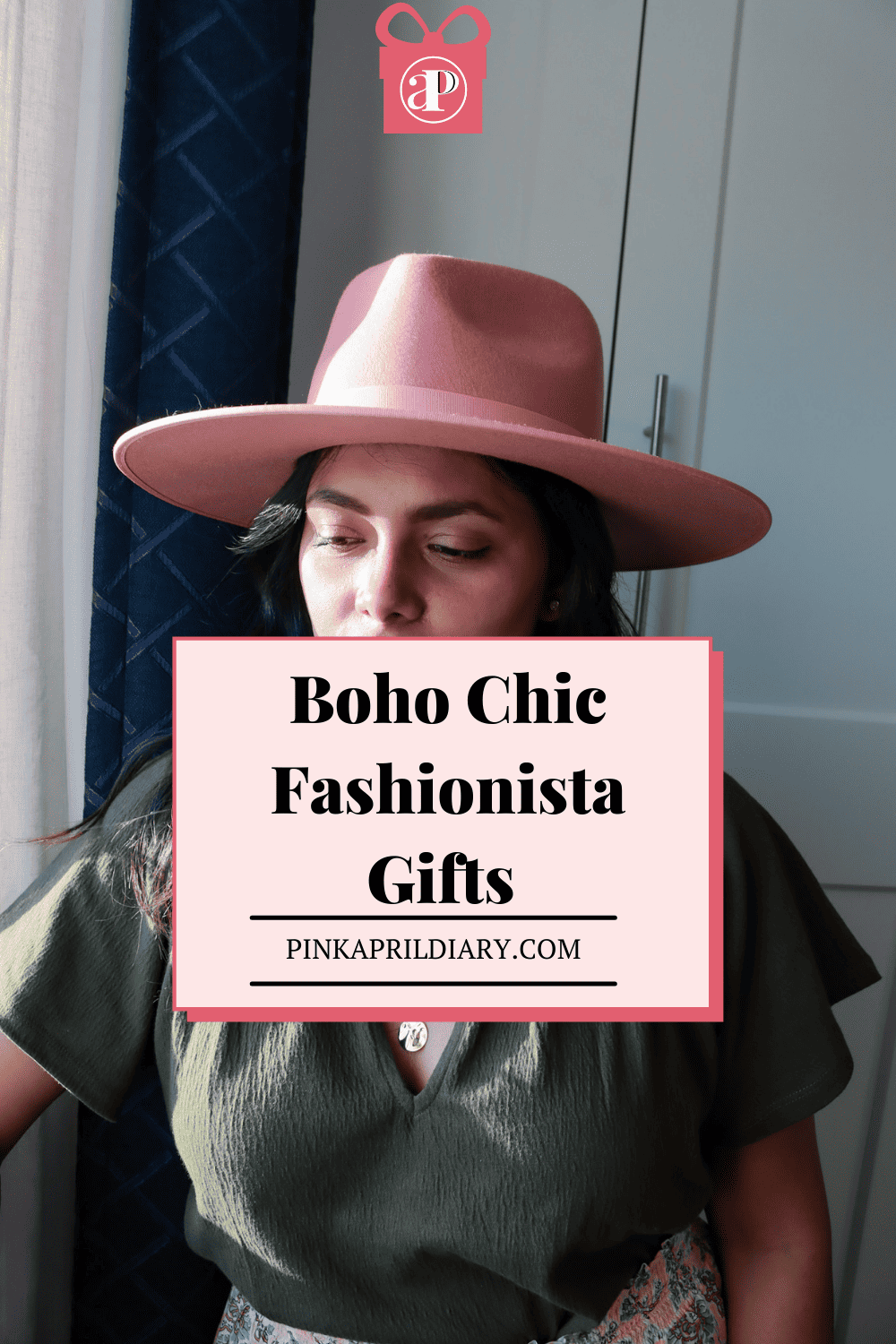 In this gift guide I want to share some bohemian gift items that will be perfect for the Boho Chic Fashionista who cannot stop wearing
Honestly, it is really easy to dress classy and look elegant even if you are wearing casual clothes every single day and in this style guide I am sharing a 5 step guide that will help you achieve the classy yet casual look without much effort.
These are rules that most well dressed people follow every single day of their lives and make us feel amazed by how they do it. I have been studying some of my favorite celebrities who have mastered the art of looking casual and elegant every time they step out of the door. And they do it effortlessly that we always feel amazed and wonder how they achieved in the first place.
Whether you are headed to work, or running errands. Or you are the Working From Home kind but has to meet someone for a meeting in this post I am something for everyone specially when it comes to keeping the contents of your tote bag organized.
And more importantly, keeping it that way all day long without loosing anything from the bag.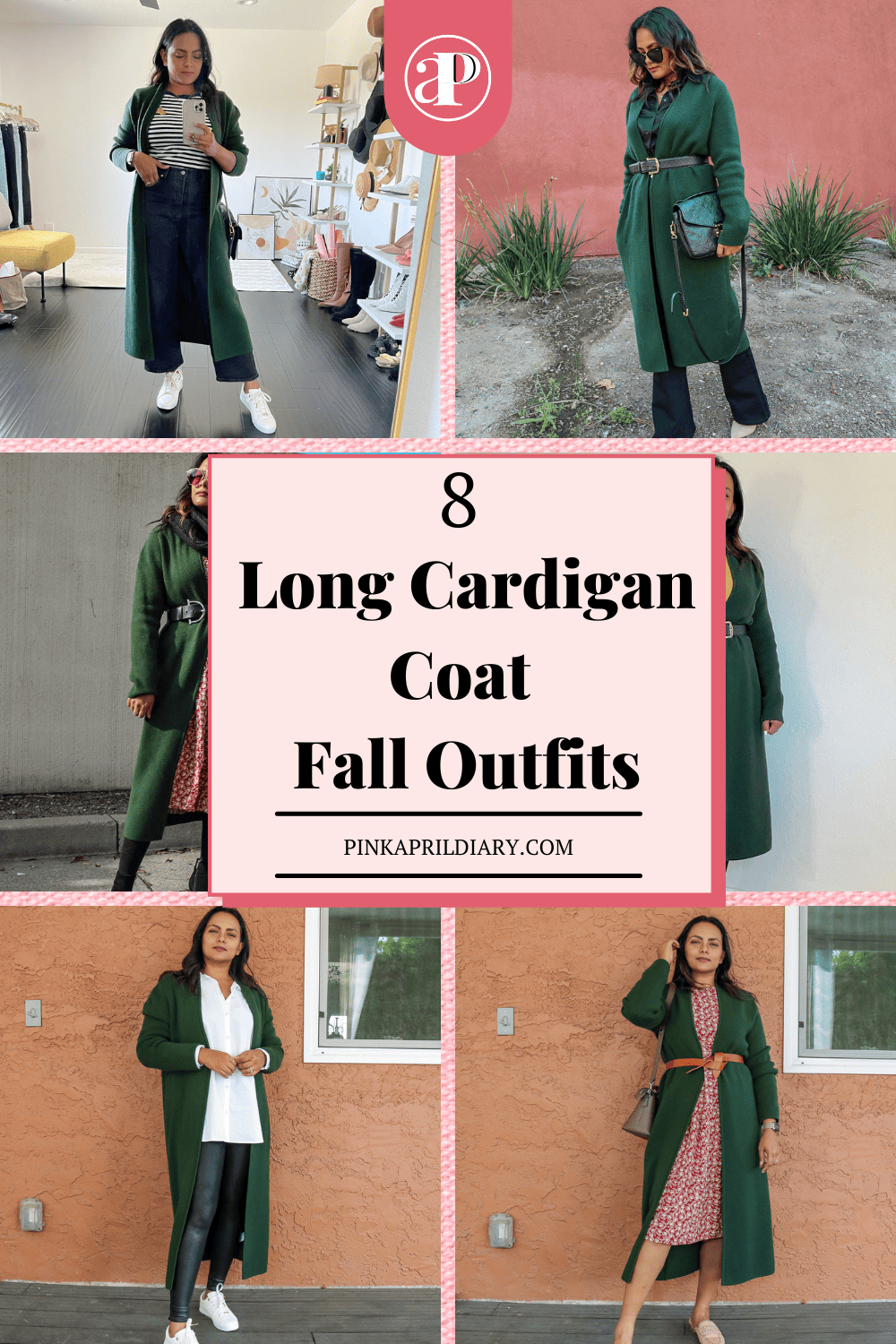 Unlike a regular open front cardigan which looks really laid back because of the side pockets that are loose enough to look frumpy and droopy. But this long cardigan does not have those droopy pockets. Also the straight silhouette of the cardigan gives it the Coat shape.
Since its fall, we will always have days which are warmer and days which are really cold. So, the outfits will cover both seasons because this long cardigan is the perfect layering piece.
Polo Neck Sweater – Banana Republic Factory // Black Flannel Wide Leg Jeans – Banana Republic Factory // White Ankle Boots – Anthropologie // White
Forest Green Satin Blouse – Mango // Slouchy Jeans – Mango // Loafers – Coach (Similar here) // Bag – Bottega Veneta