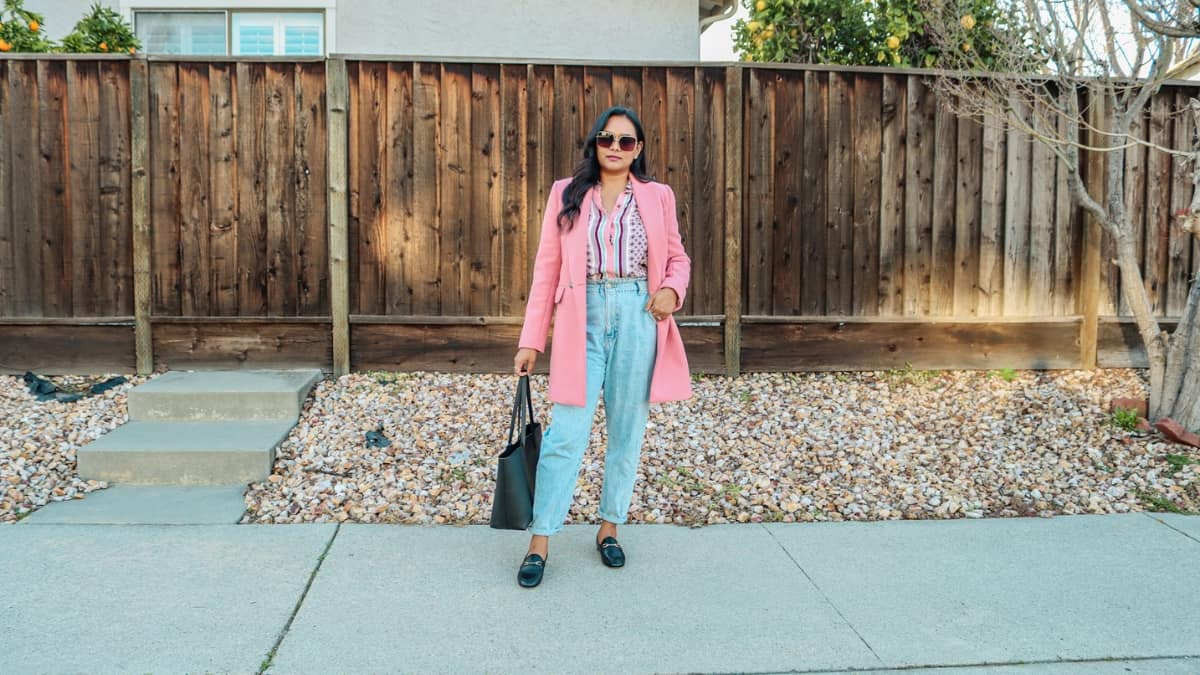 Looking for a classy looking black loafer and stumbled on the Coach Haley Loafers. And wondering whether it's worth the purchase? In this post I am reviewing these timeless loafers after wearing them for over a year. And giving you my verdict.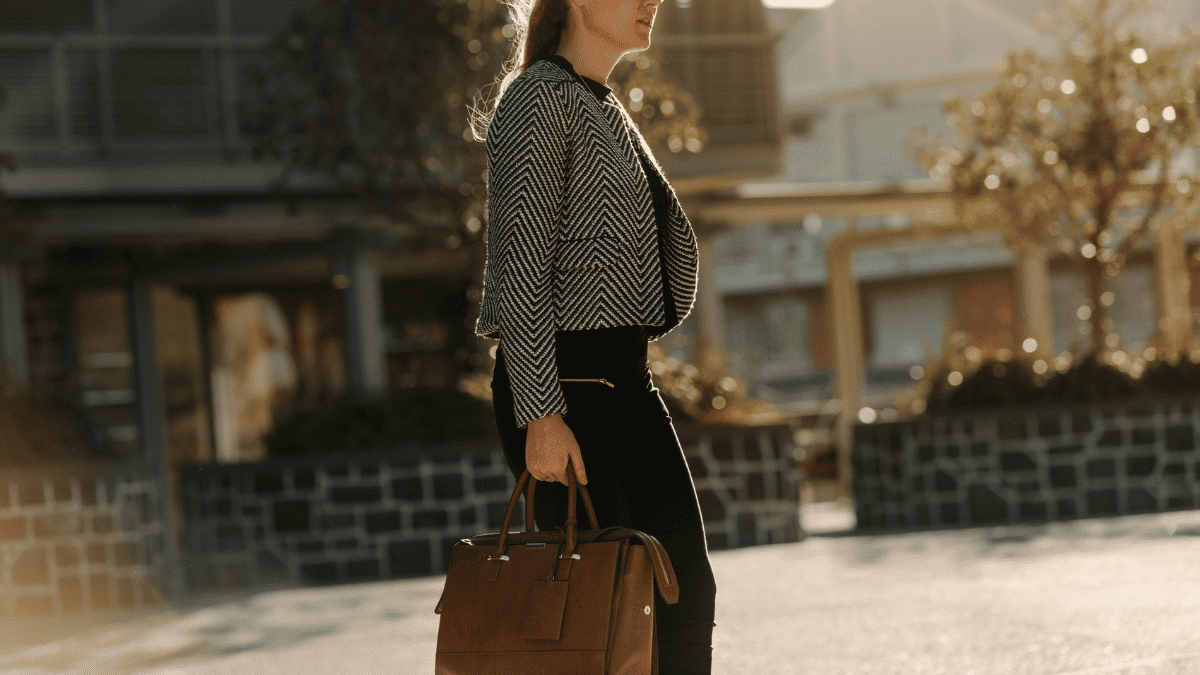 Ready to head back to office after long term work from home life, and wondering what should be in your work bag, so you can have a smooth work day at office? In this post, I am sharing your work bag essentials that will help you stay focused and enjoyable office time. 
Whether you are headed to work, or running errands. Or you are the Working From Home kind but has to meet someone for a meeting in this post I am something for everyone specially when it comes to keeping the contents of your tote bag organized.
And more importantly, keeping it that way all day long without loosing anything from the bag.
Looking for slides that you can wear to the beach, by the pool side or wear it on your next beach resort vacation? In this post I am sharing the best seller pool sides that are comfortable and stylish.  I have been shopping for an upcoming beach vacation and was looking for pool or beach […]
Thinking of buying a new evening bag that can carry your big phones, I am reviewing this Valetino Locò bag (see how versatile it is) and give you all the final verdict on whether they are worth it or not.
Looking for a relaxed fit white shirt that you can wear from office to travel or everyday? In this post I am sharing the best white shirts that comfortable, structured and you can wear for any ocassion. All under $100.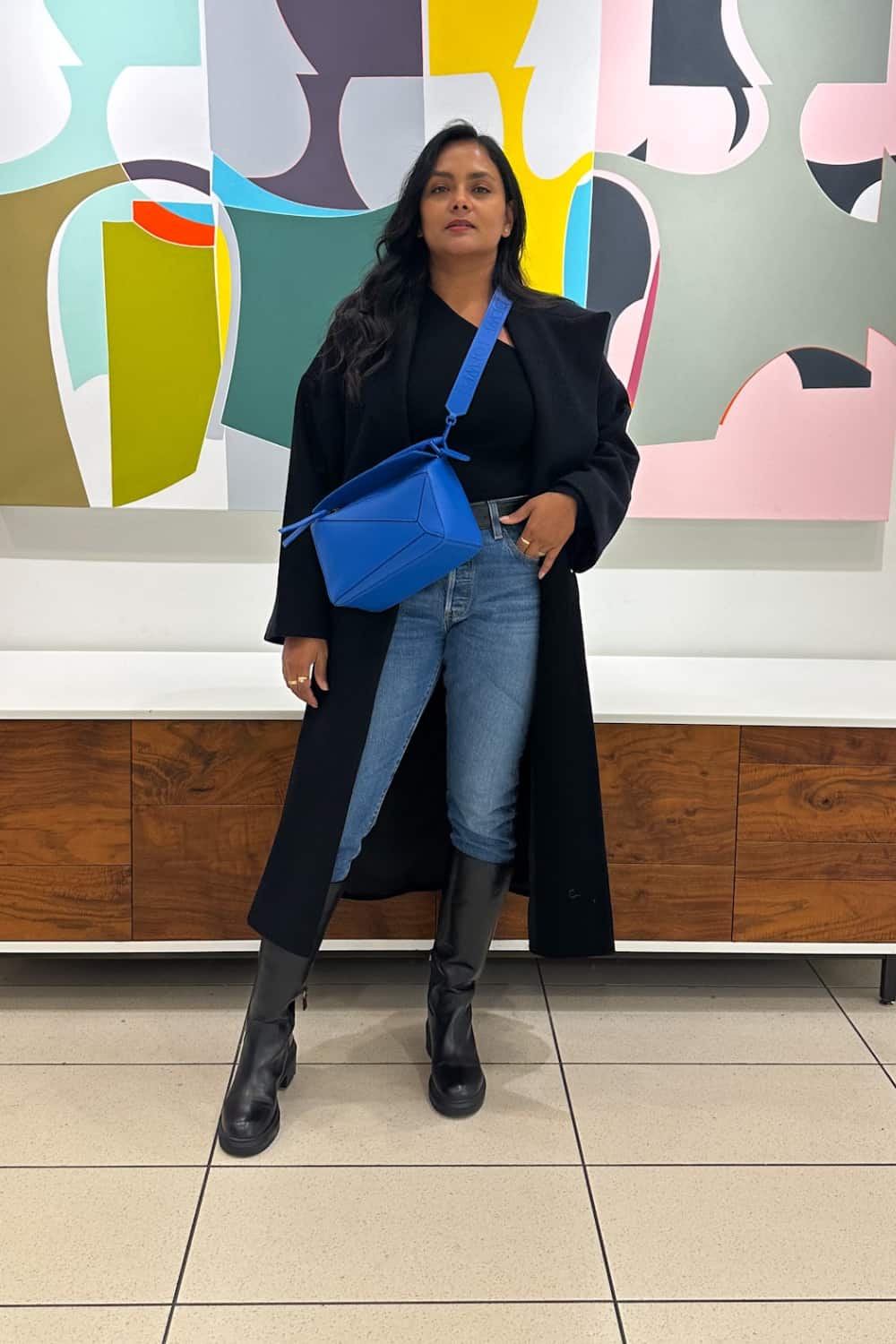 Wondering how to change your skinny jeans outfits this year, in this post I am sharing some easy ways you can look stylish in them and keep on enjoying skinny jeans whether its cold weather or hot weather. 
You will find what outerwear, what tops and how to elevate your outfits when wearing skinny jeans.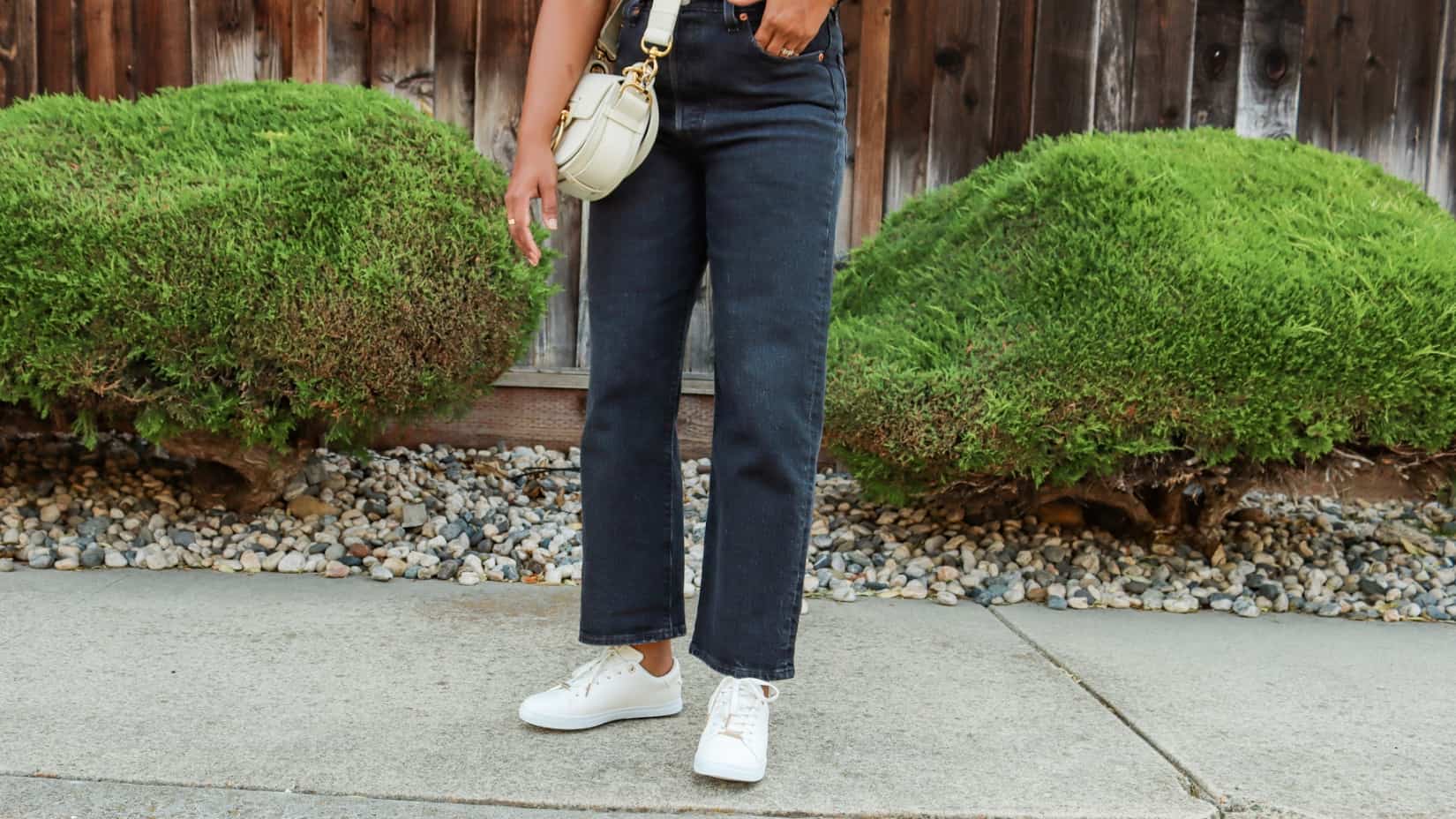 Want to find out what are the best smart casual white leather shoes you can rock at work all year, then checkout this post where I am sharing top 10 pairs.
If you are wondering which stores you can shop to find great stylish clothing items without spending a ton of money, then checkout this guide where I am sharing 6 of my favorite stores where I regularly shop and what exactly I shop there. If you are tired of shopping at Zara or fast fashion […]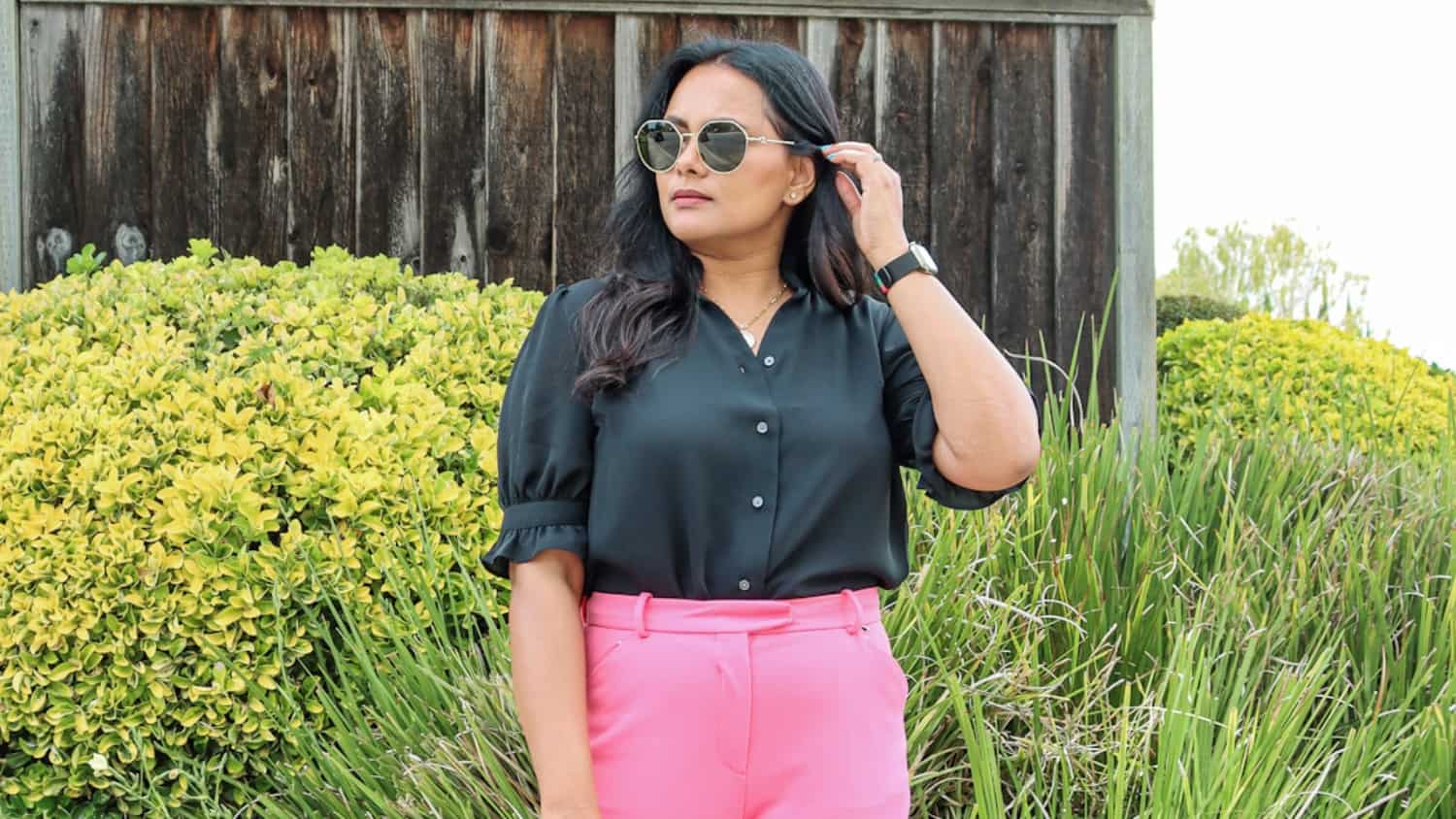 This versatile ruffle buttoned top from Ann Taylor comes in a lot of different colors, prints and materials. I wanted to share my honest review on them after wearing for almost a year and let you know whether they are truly versatile.  
I will also share some sizing that will be helpful if you have fuller chest and smaller chest.