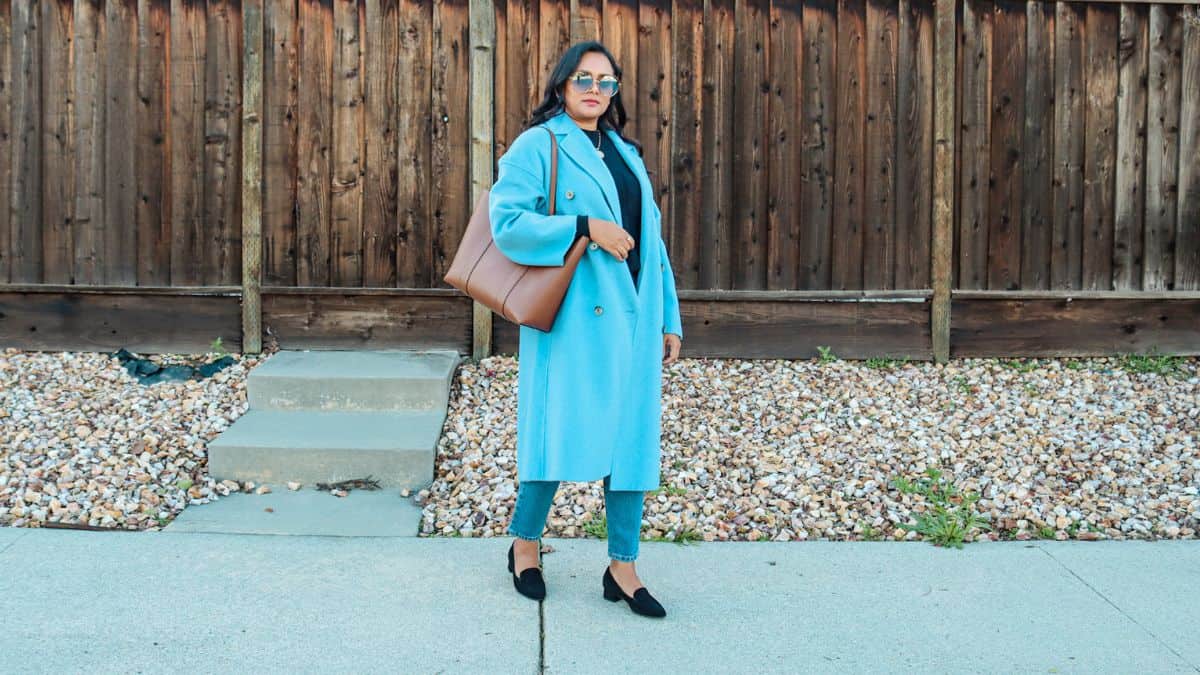 Want to know what are the best casual shoes for women to wear to work that look smart and are right for smart casual dress code. Sharing them in this post.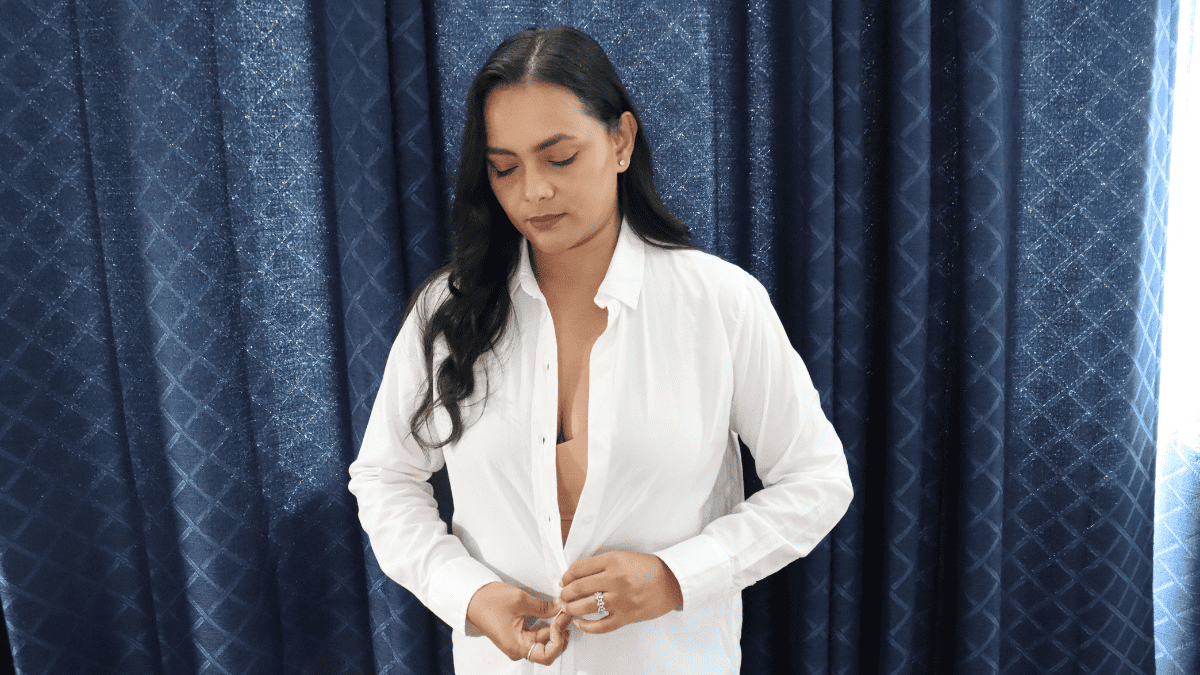 Want to wear white shirts, blouses, t shirts but worried that your bra will be visible underneath. In this post I am sharing the best bras you can wear under white shirts that will be invisible but still give you full coverage.  You can wear these bras in confidence with your white tops and look chic. But without compromising comfort and support. 
Want to know how to create a smart casual capsule wardrobe if you work for tech or have a relaxed work dress code. In this post and sharing some key differentiators and how to really build a smart casual capsule wardrobe.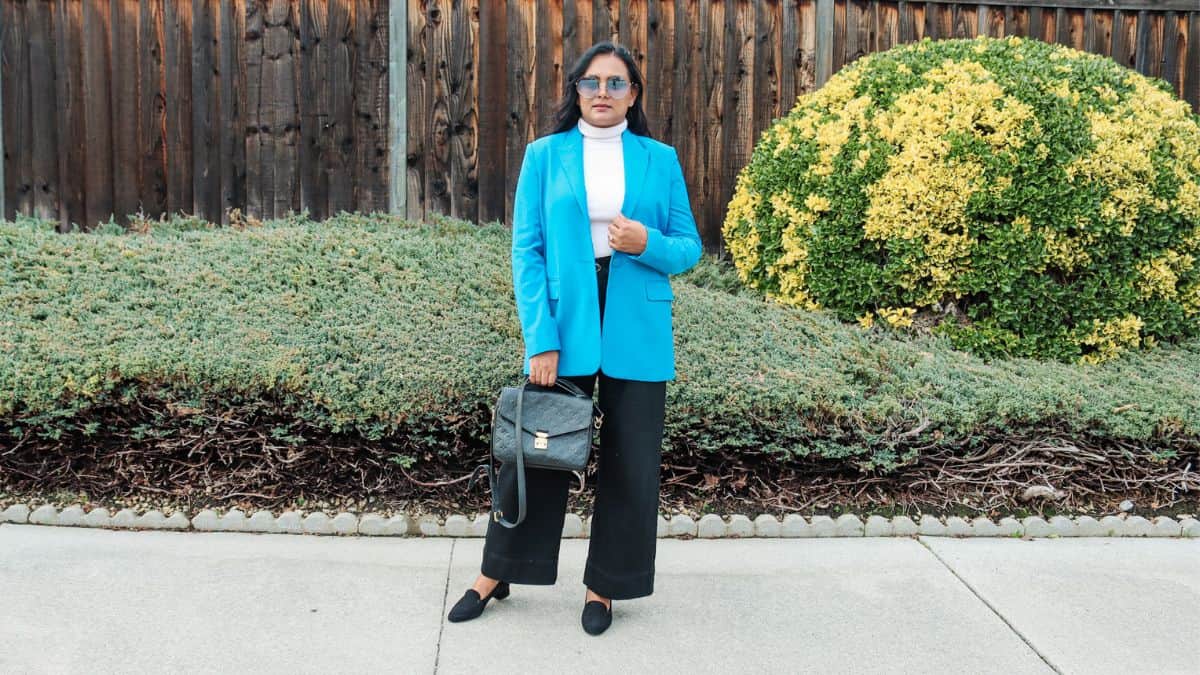 Blazers are quickly becoming the most popular essential in our closet and we see more and more brands coming up with different styles of blazers. But they are also a bit tricky to style with jeans to look sophisticated and elevated. In this post, I am sharing was you can style different styles of blazers with jeans and how to wear them. 
I will also share some jeans and blazer do's and don'ts.
If you are wondering how you can look classy polished and expensive whether you are wearing loungewear or going out, then in this post I am sharing 15 tried and tested style tips. These tips will help you look put together and luxe even when you think you can't look expensive.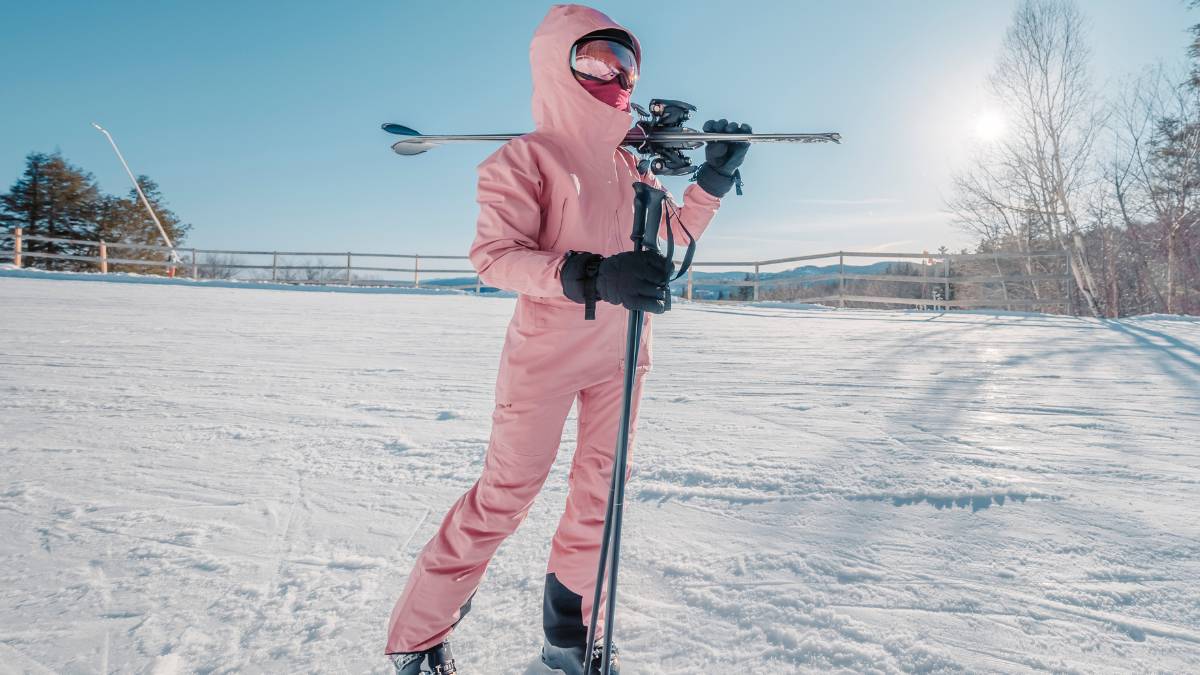 Ski season is upon us and it's time to start thinking about what to wear on the slopes. Whether you are a first time skier or advanced one, you are thinking of looking nice in all the cool skiing pictures. And the key to that is fashionable ski clothing. And this post is all about finding the most stylish ski wear and accessories for you.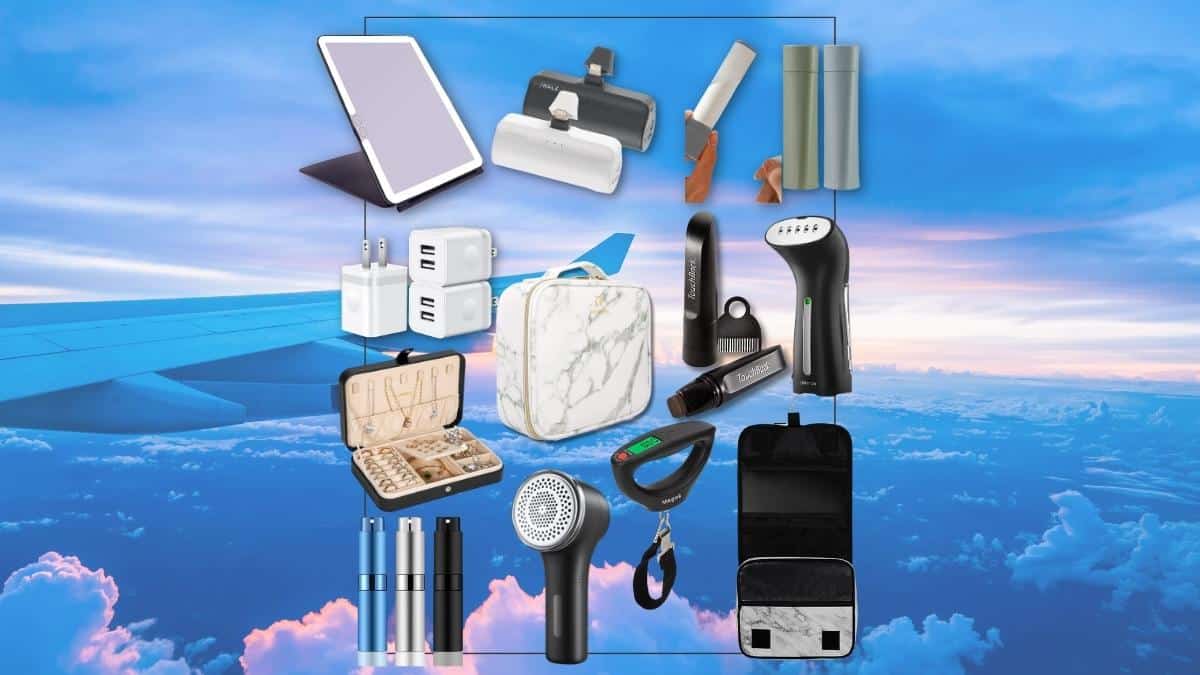 Planning for your next trip already! Us Too! This post is all about best Amazon travel accessories, gadgets and organizers that you will need for your next trips. These gadgets are tried and tested and absolutely loved by us and we definitely recommend them to you. 
Sharing 21 cute and stylish compact makeup bags that you can carry in your tote bag, backpack or large handbags so you don't make a mess inside your bag or have to take everything out of your bag to get that lip balm out when you need it.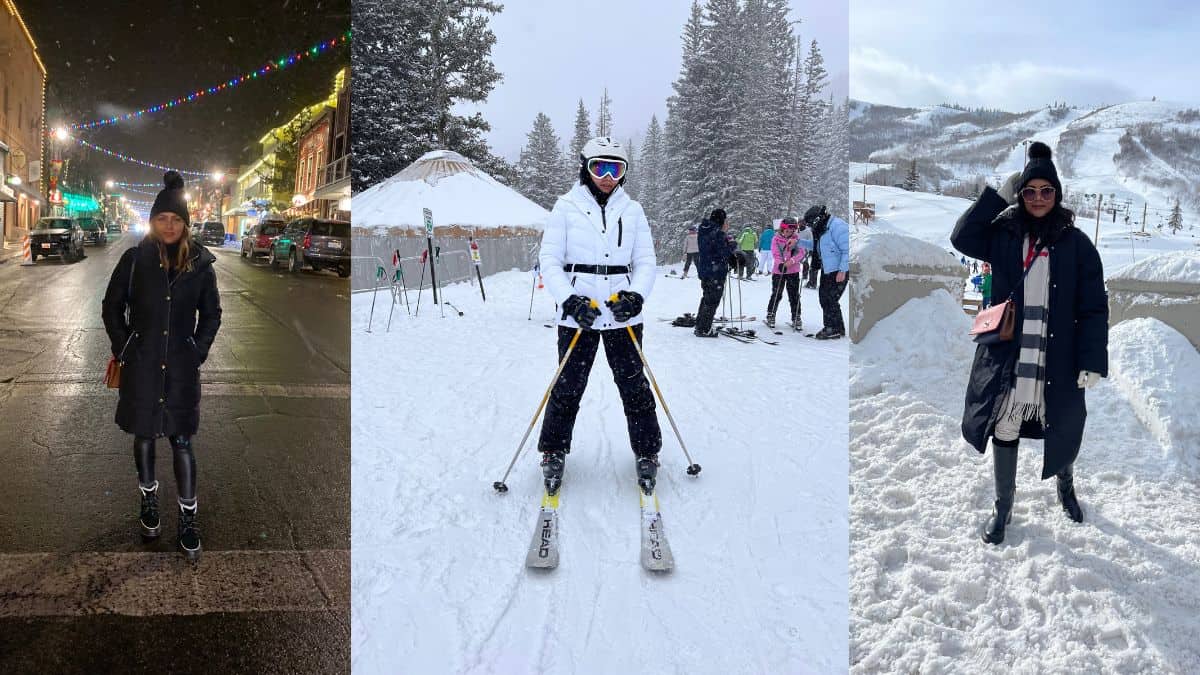 Ski season is here, and whether you ski or not, you might still find yourself in a ski resort. And why not! It looks so perfect and beautiful this time of the year. If this is your first time on a ski trip where you might head to the slope and trying your skiing skills or you just want to hang out watching skiers in the resort, this post is your style guide on what to wear on the ski trip as a first timer.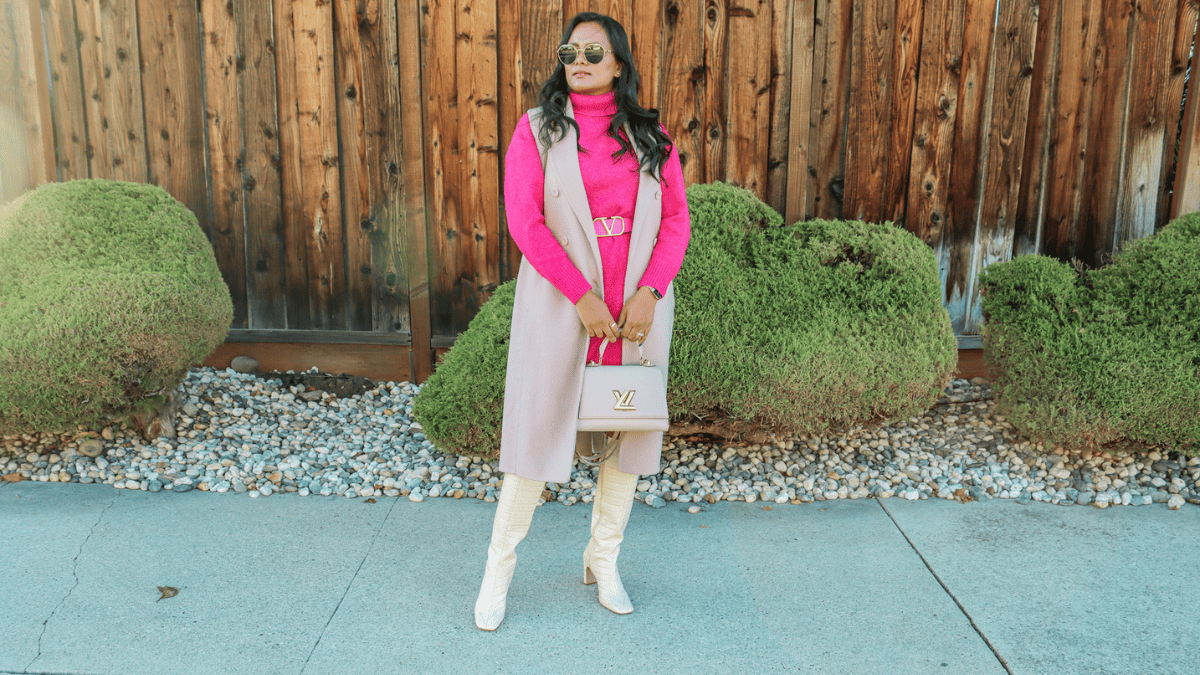 Love white boots whether its tall boots, ankle boots, combat boots, but thinking what are the best ways to style them. In this post, I am sharing a simple style guide and xx outfit ideas that you could use to wear them with all your outfits. The idea behind this style guide is to help you get used to these beautiful shade of boots that will for sure transform your outfits.