Super excited to share my thoughts on this new hair care line called Jaci. You know I am a big fan of hair care products.
When I saw this Tshirt dress on the Free People site, I absolutely fell in love with the simple silhouette and now I cant stop
After binge watching Emily In Paris in like 2 days, I have to say, I was obsessed with the show and as a fashion addict,
I just can't believe that October is over and we are finally heading to holiday season already. Can You? But I am just excited that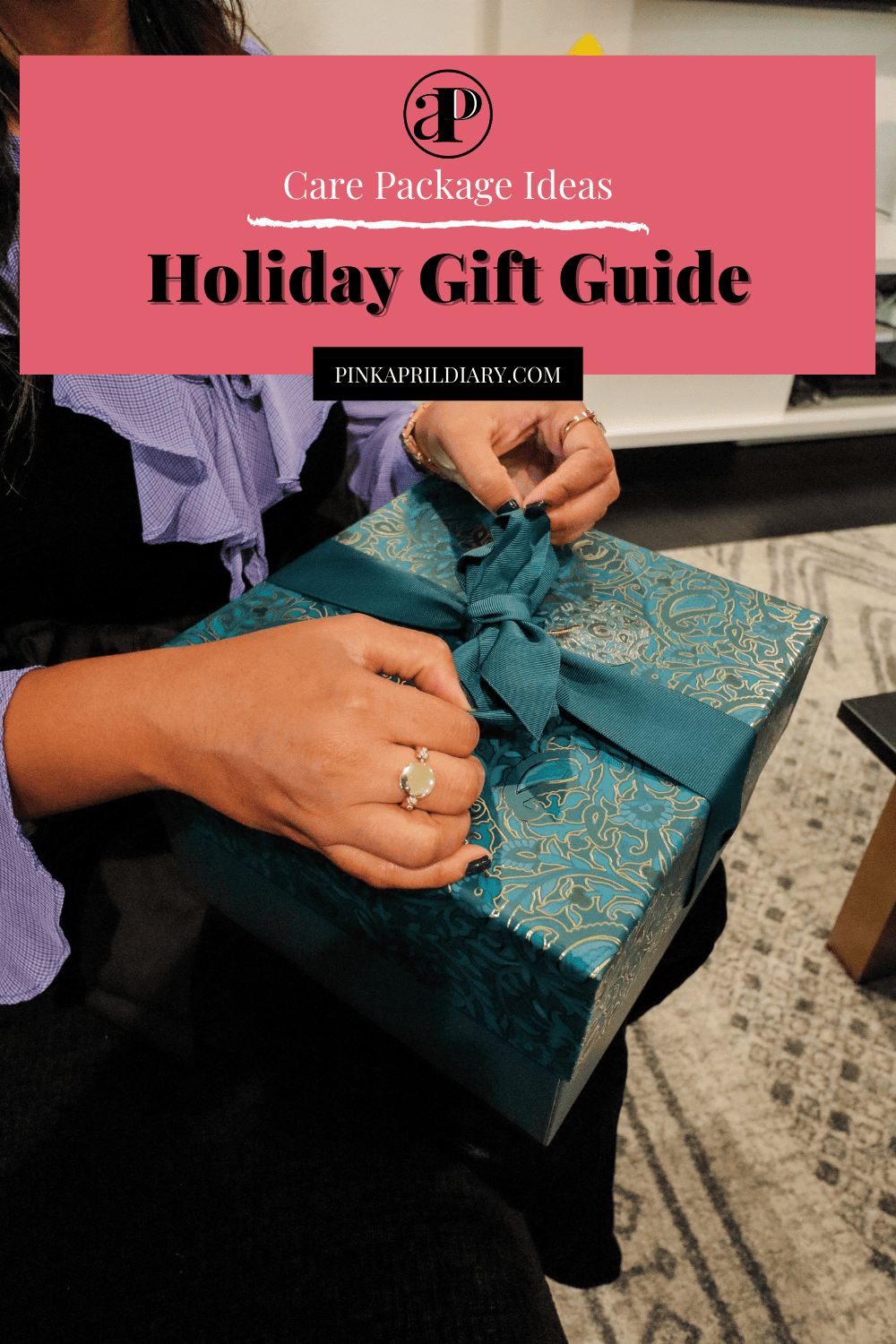 Holidays are approaching quickly and before we know it would be time to pack gifts for our loved ones. This becomes the most exciting time
Happy Wednesday, And what can I say there is a lot to be happy about, its almost weekend which we all are so excited about.
We finally made it to a pumpkin patch for our family photos and though the pumpkin patch was not the best, we made it the
Monday's always feel a drag after a really busy weekend specially if you have a family and a million home chores to do. I always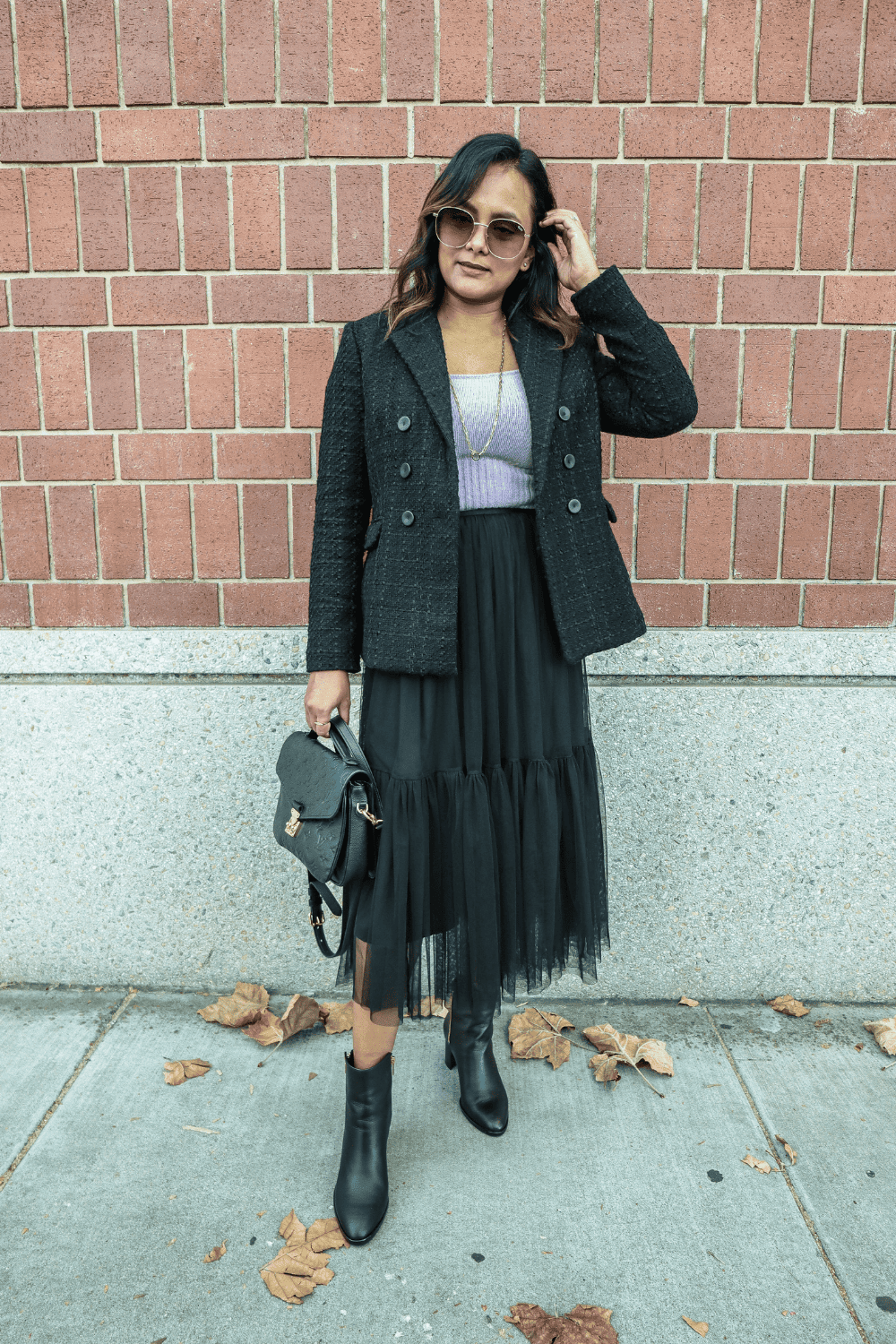 As we all try to haste into fall this year which some how creeped up on us, I really have seen myself lean on the
Amazon Prime Day kind of snuck up on me this year. It was a very hush hush deal. What do you think? But I found