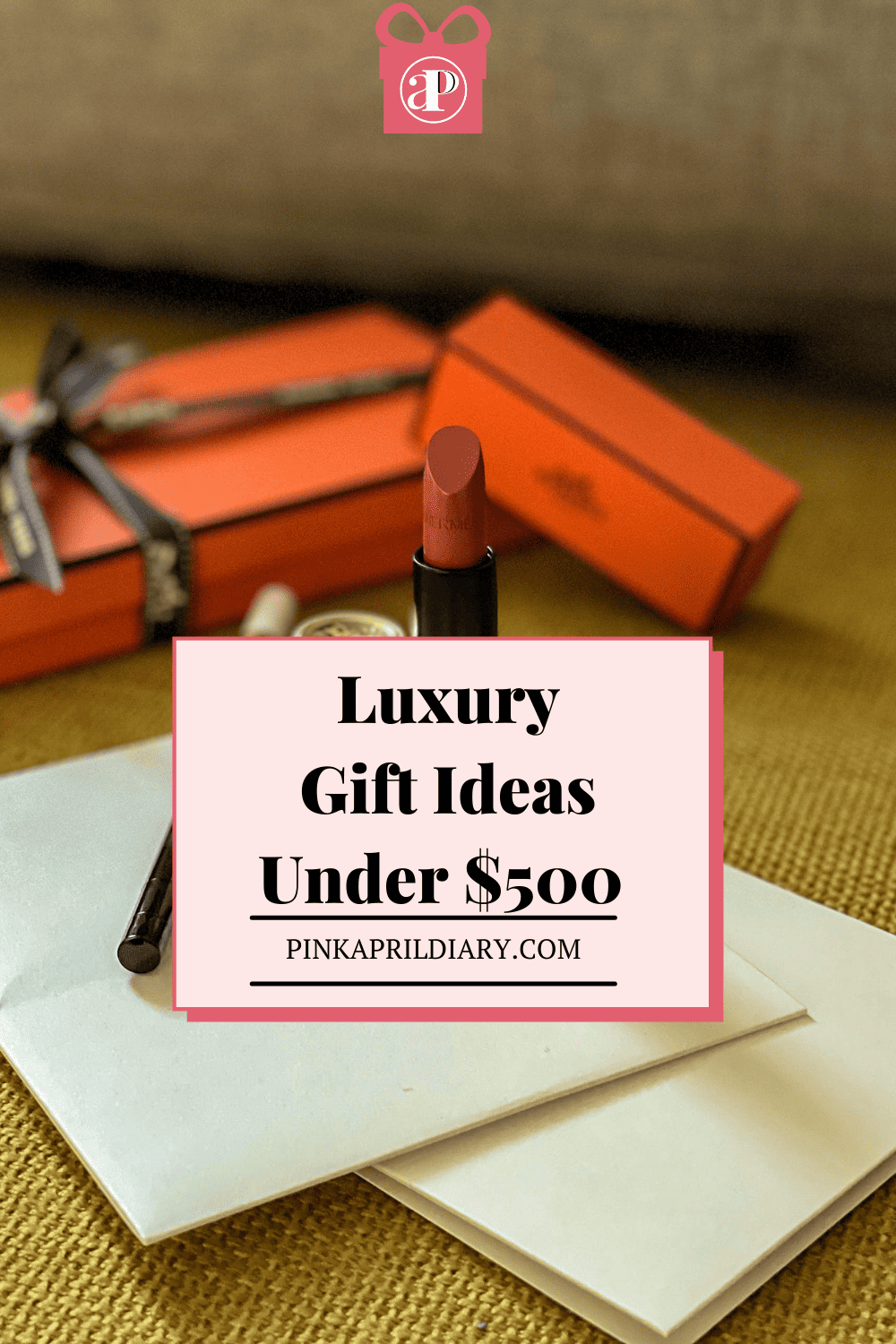 Shop some amazing luxury gifts for her, for him or for home to add a bit of luxury to your lifestyle. I have categorized them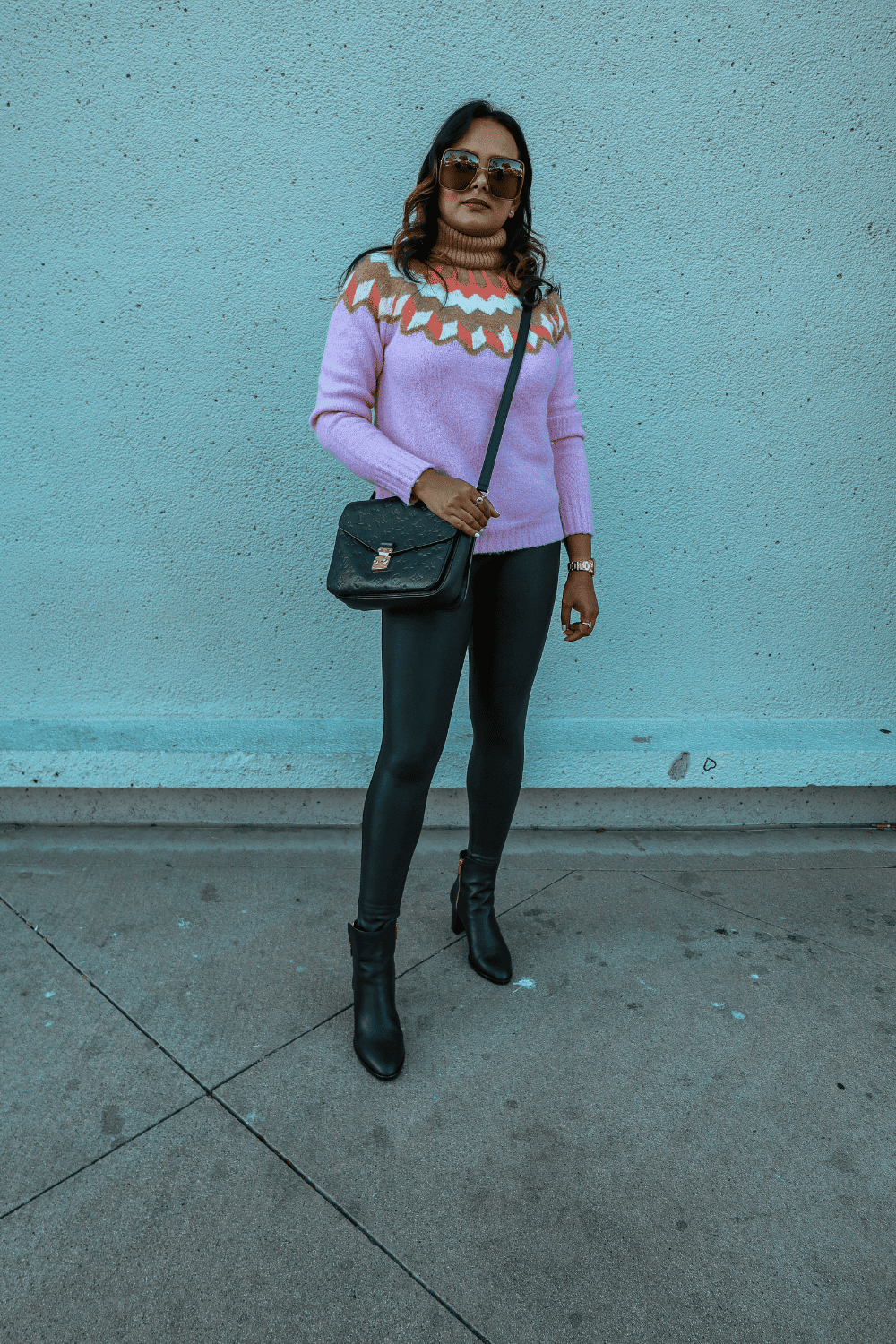 You knew this was coming. I know I have shared quite a Lot of outfit ideas for holiday. And this might not be the last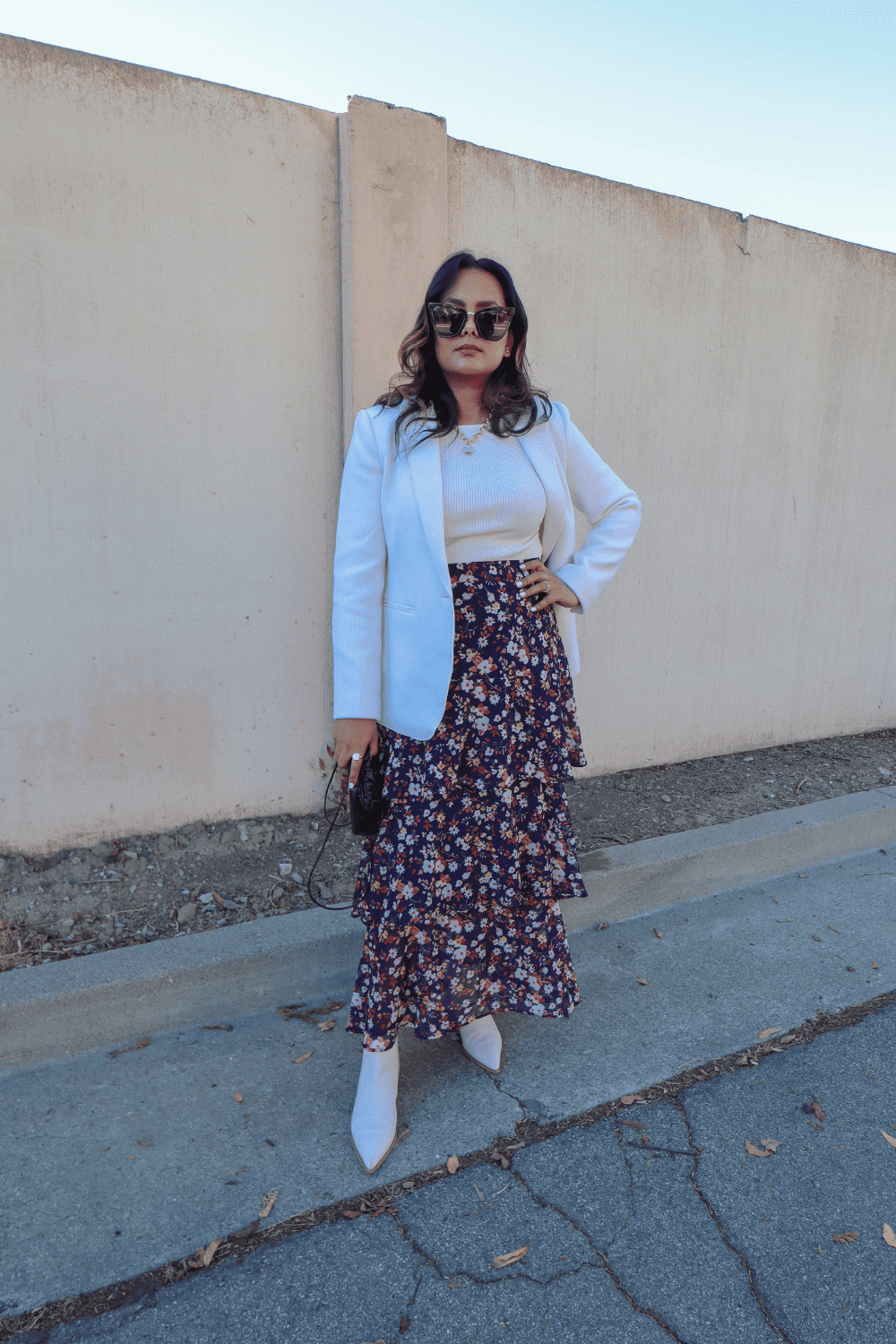 I hope you guys are not sick of my holiday outfits yet. There is one more coming your way. But this outfit is something I
Holiday season is approaching and we actually are feeling a bit more relaxed this year than before isn't it. Its because, this year we don't
This year boots trends are also inspired by the 80s. The chunky style, the edgy looks and all of them rock more chunky sole, which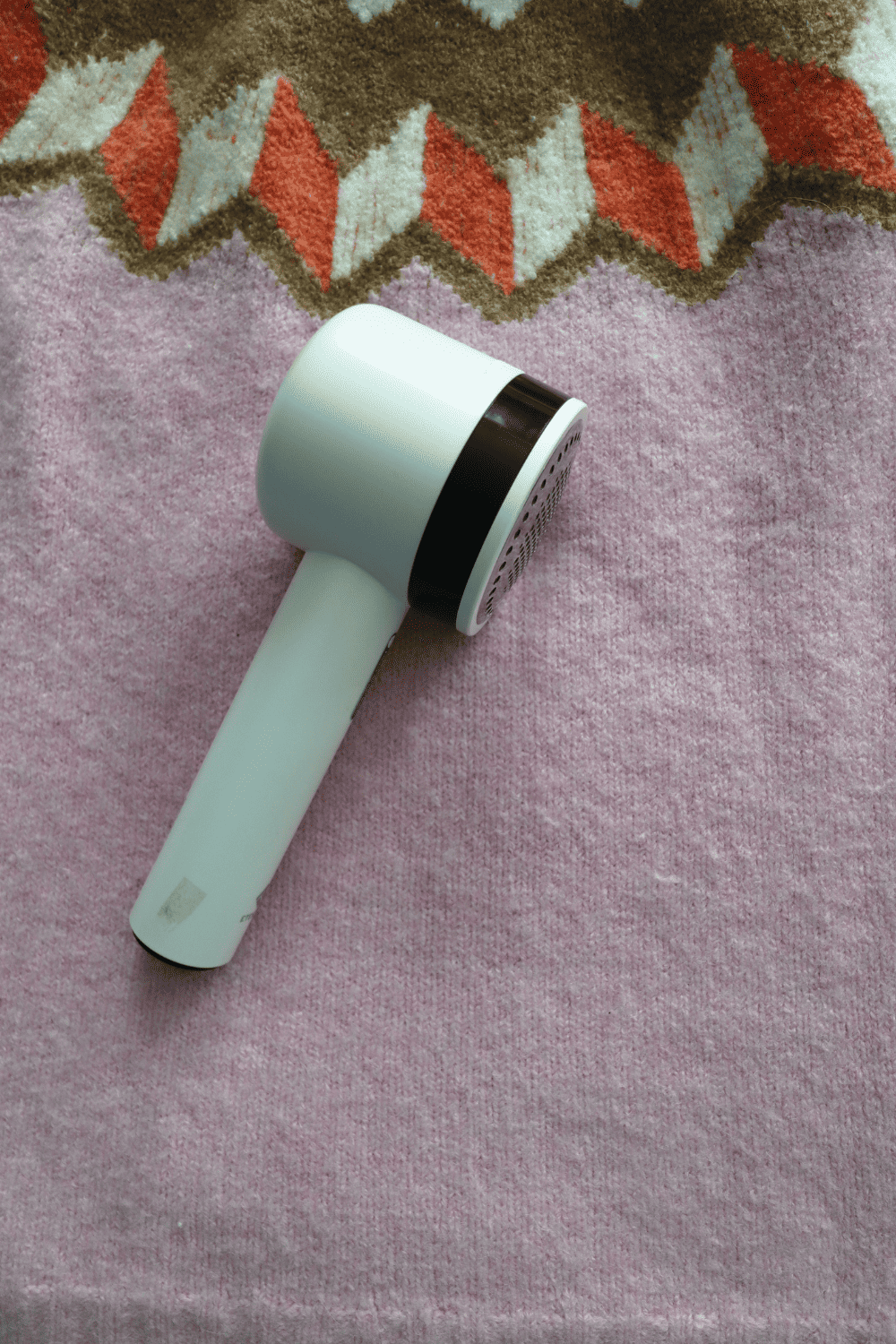 I actually have had this lint shaver for around 10 months now. Bought this in January, after seeing an ad in some social media platform.
This years, holiday will be a bit different, isn't it. But at the same time, a lot of us who have been running around and
Esty has always been my top destination to find unique pieces and also artwork and prints for my decor. I love that most of these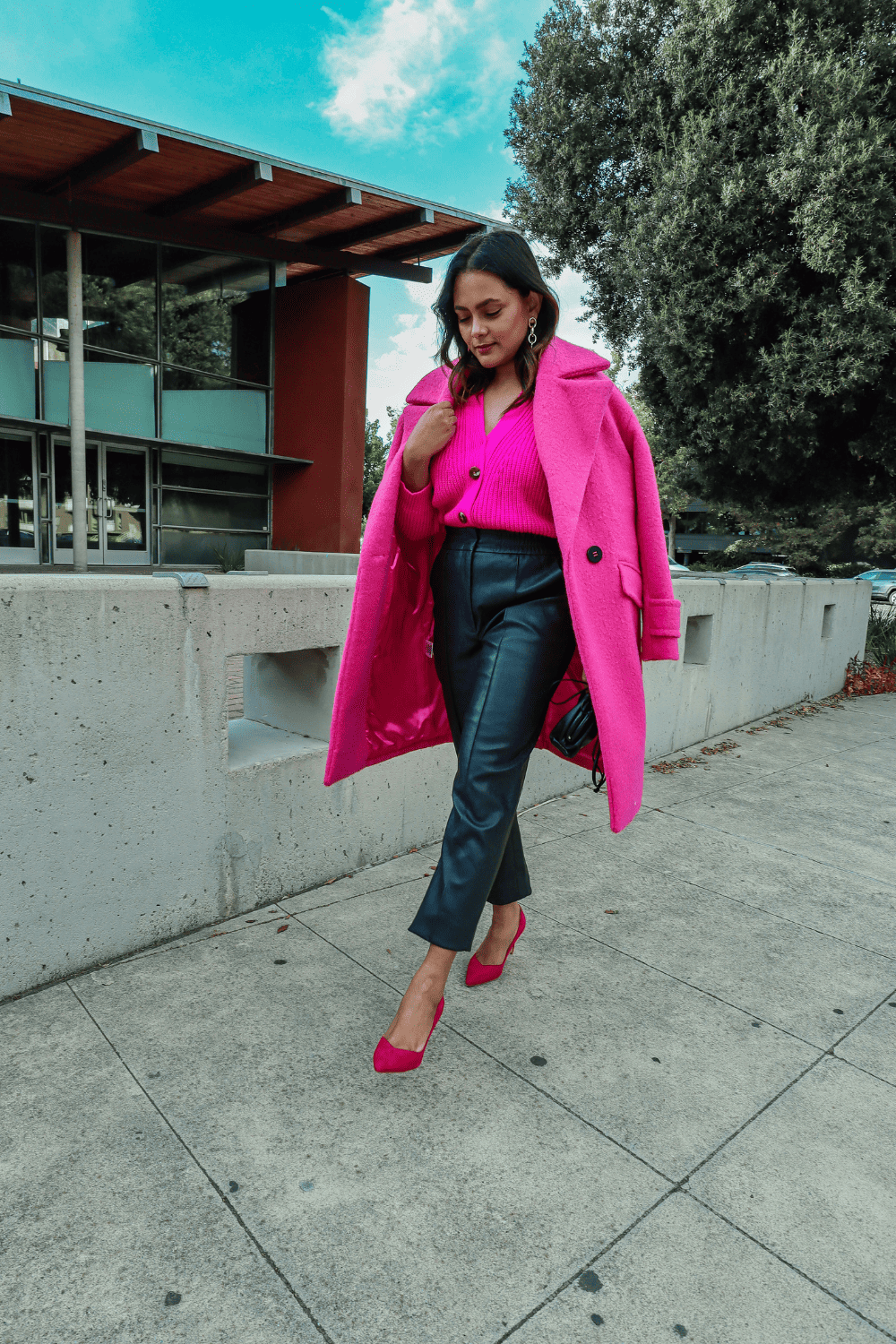 I just can't believe it that holidays are here. But I am also excited for them. There is something about holidays that lifts my mood.
The Sephora holiday sale is here and we all are probably super excited for it. I am as well. I wanted to share some of
Tagged gift guide